1.
When Lucille adorably rests on Negan's shoulder.
2.
When Negan shows Lucille off to everyone so proudly.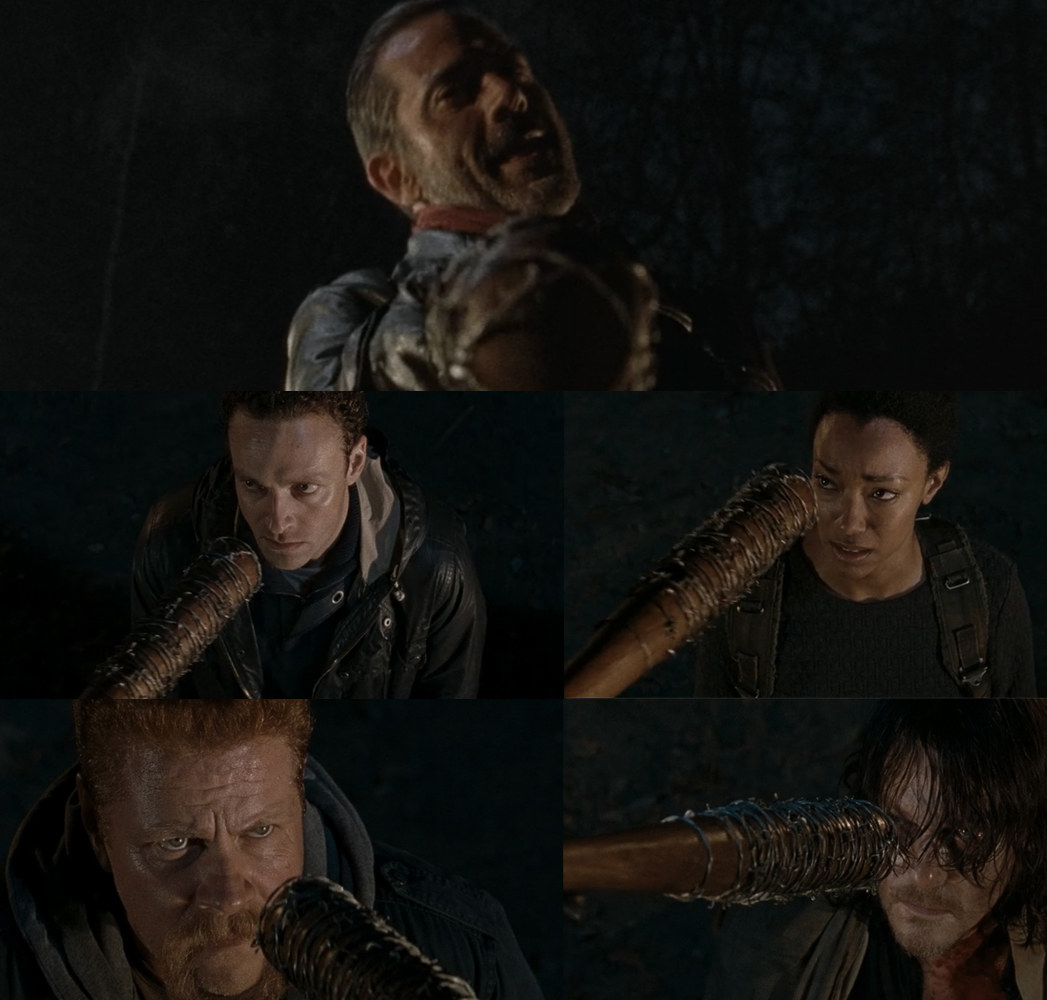 3.
That time they proved proved they're a power couple.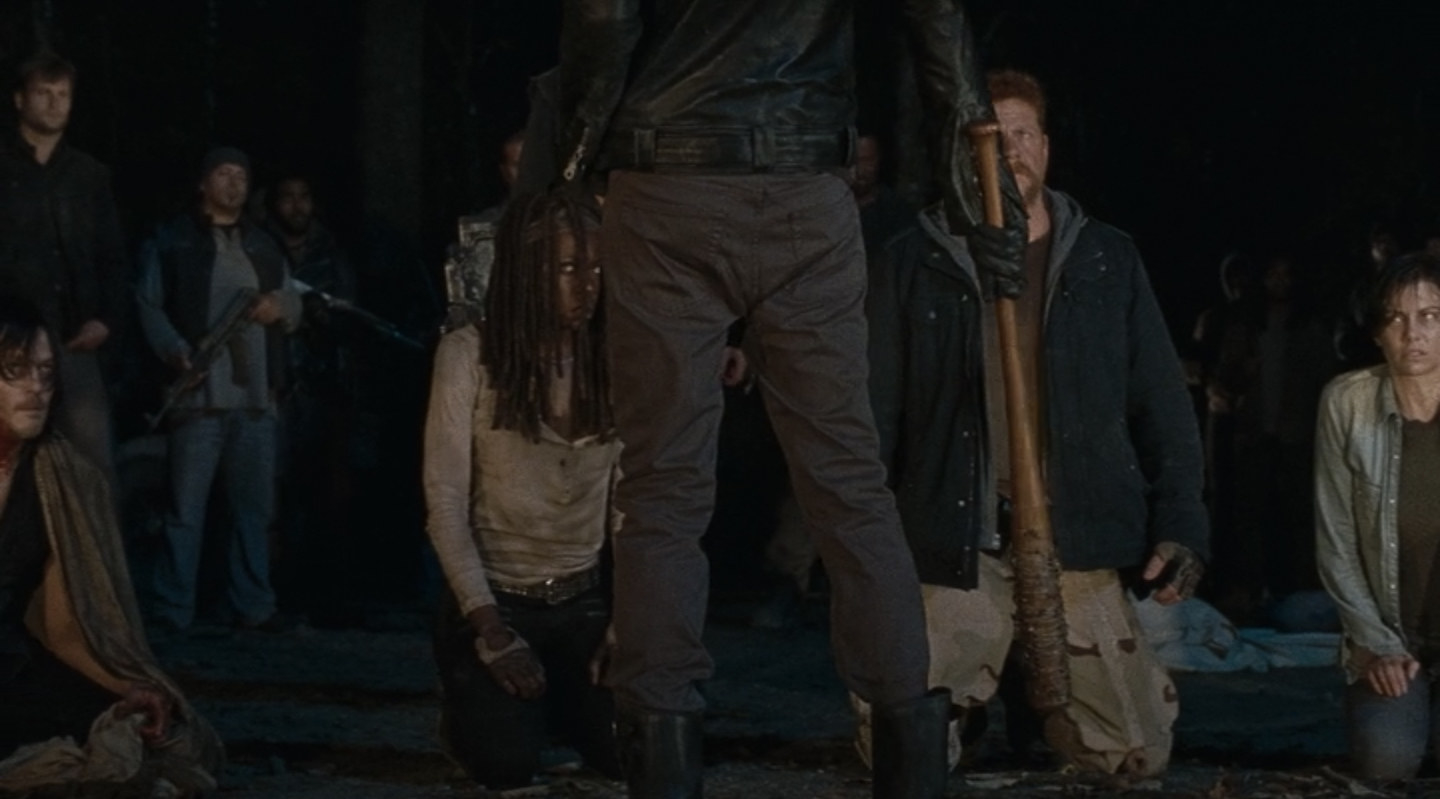 4.
That time Negan and Lucille painted the town red...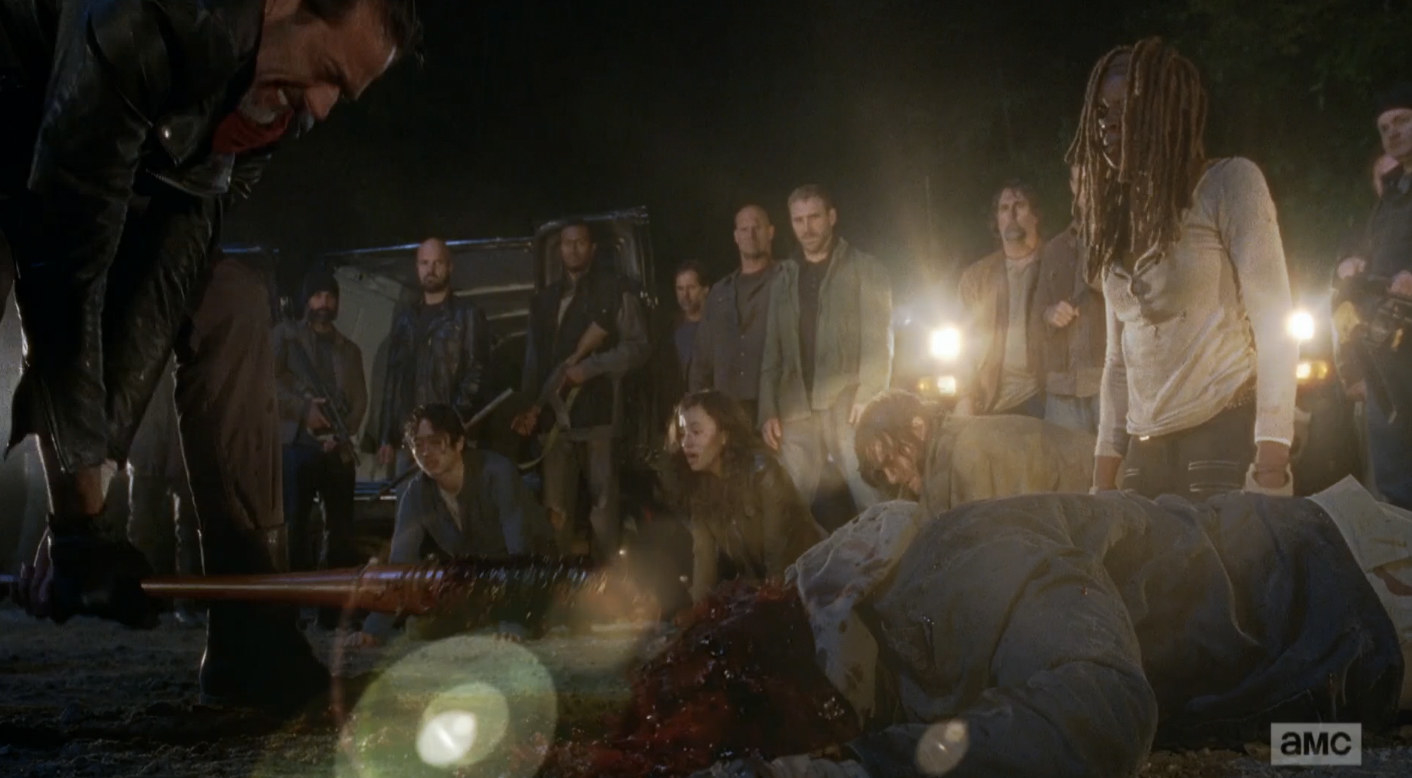 5.
And everyone else couldn't help but stare, fully in awe of them.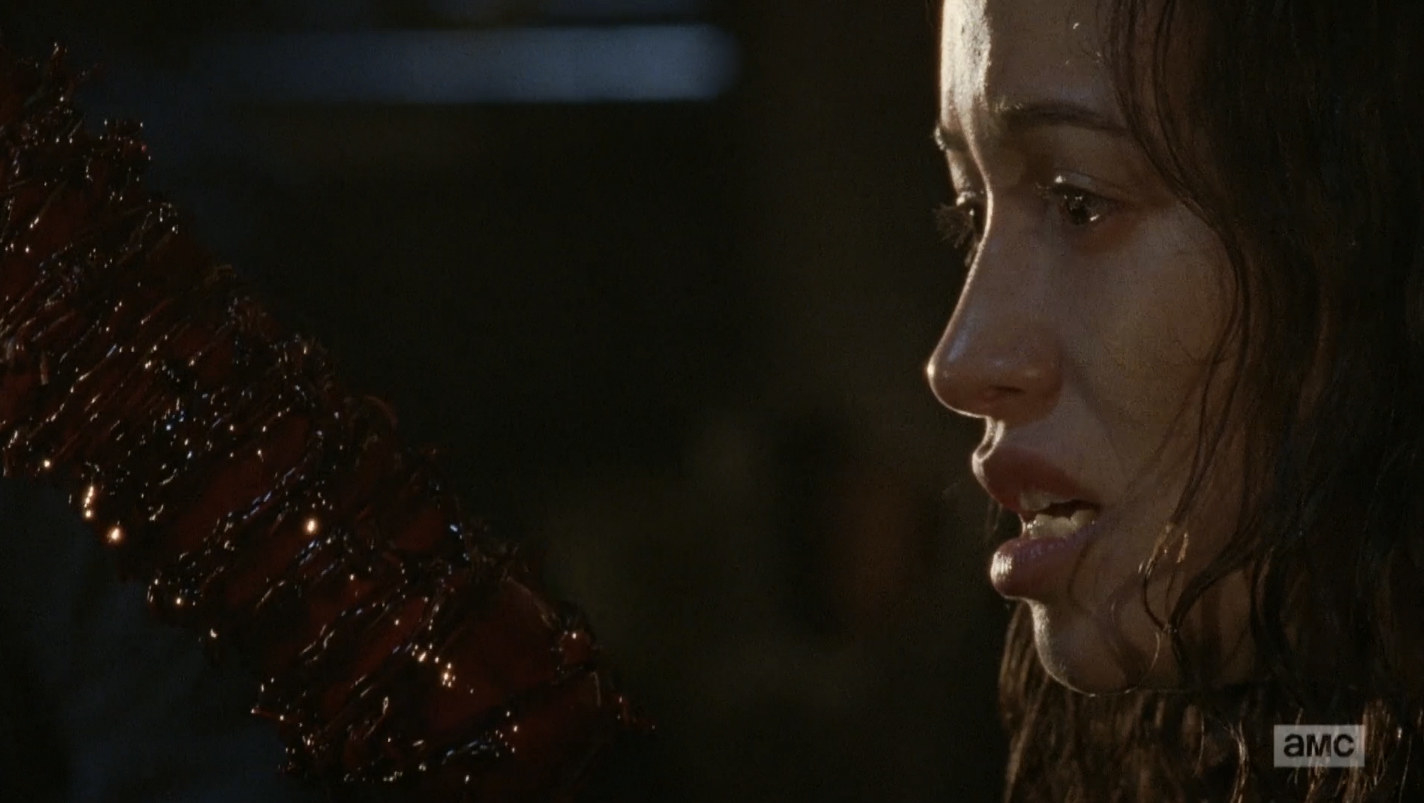 6.
That time they looked eye-popping together.
7.
When Negan lovingly carried Lucille in his arms.
8.
When Negan isn't worried or jealous about Lucille spending time with another man.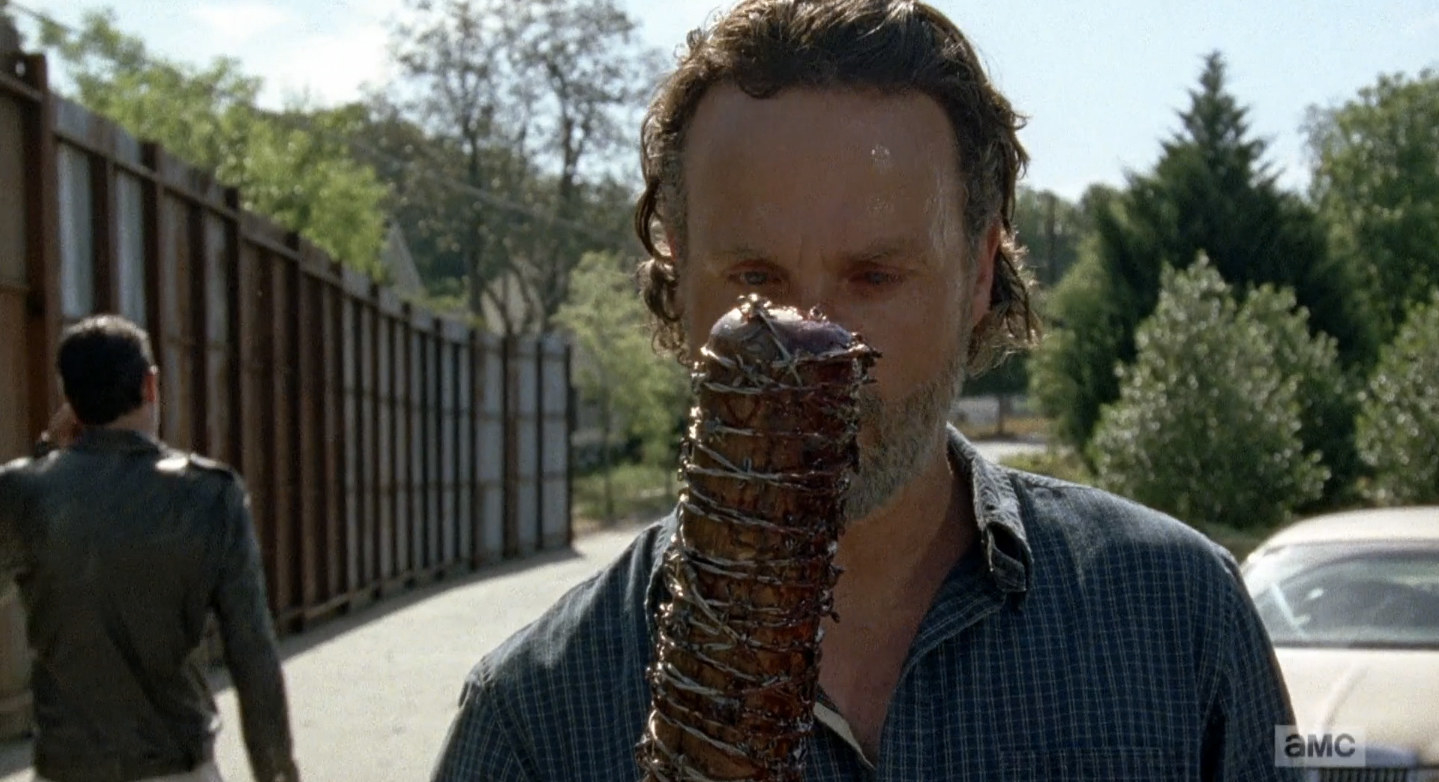 9.
And Lucille isn't worried when Negan is with another deadly weapon.
10.
When Negan lights up holding his beloved Lucille.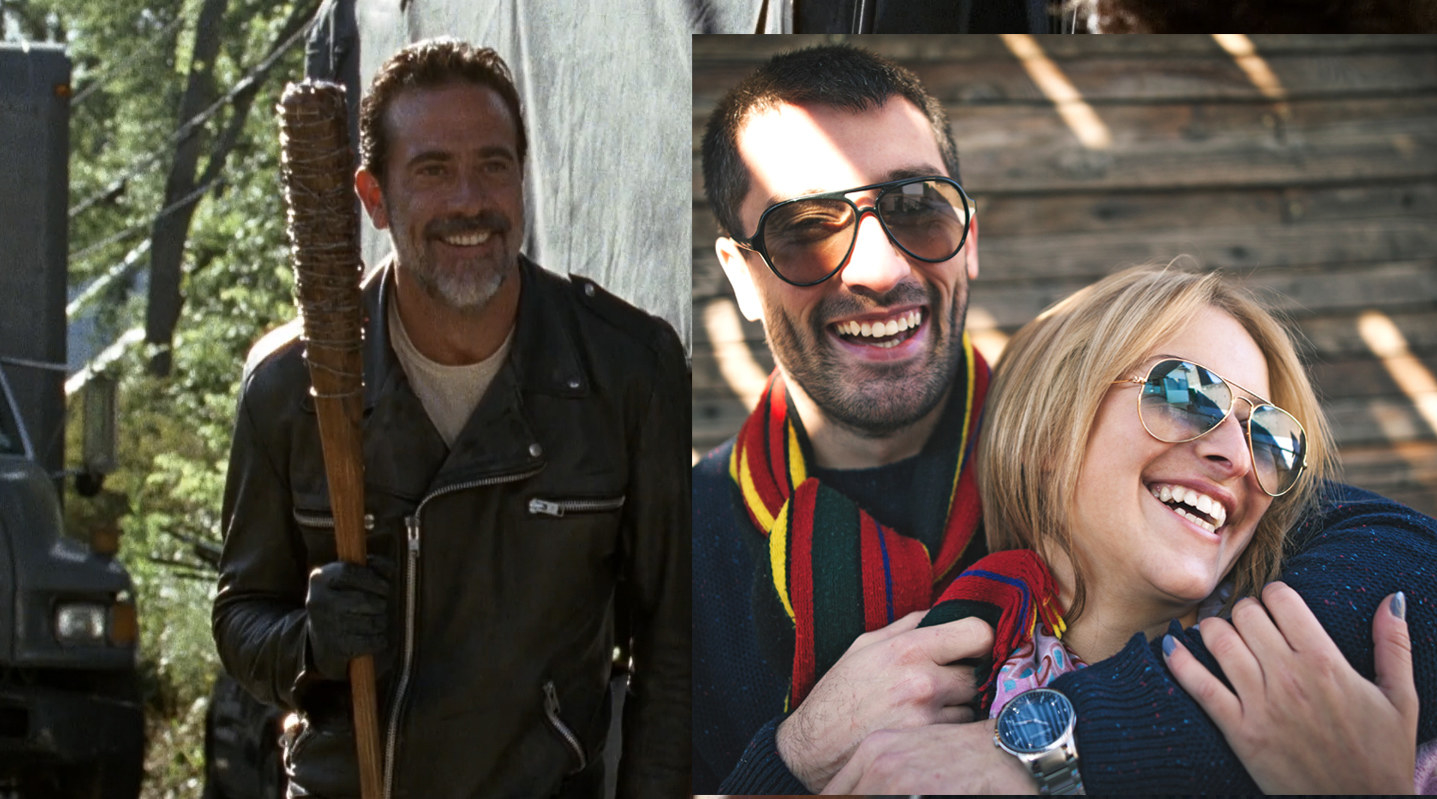 11.
When Negan and Lucille have no shame doing mushy-gushy stuff.