The girls were definitely a little skeptical at first.
This adorable little girl made it especially clear that she didn't think her dad would do a good job.
And this kid turned the experience into an existential crisis, but her dad knew exactly how to respond.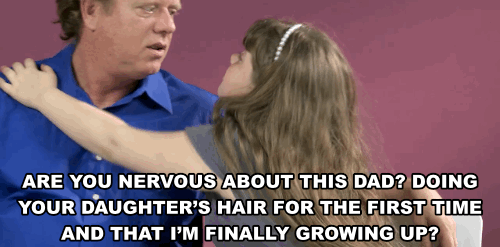 With not much confidence, the dads starting styling their daughters' hair.
They weren't so sure they were getting it right, but the girls seemed to be having fun.
When all was said and done, this girl wasn't impressed at all.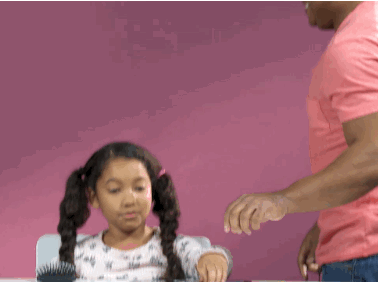 But this little girl definitely didn't hate it!
And this daughter was stunned. She was basically ready to hire her dad as a full-time stylist!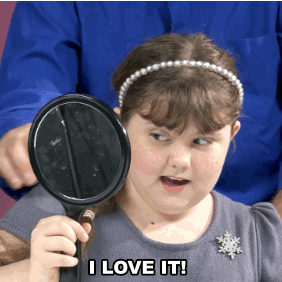 In the end, it was a fun learning experience for all.