The King is there.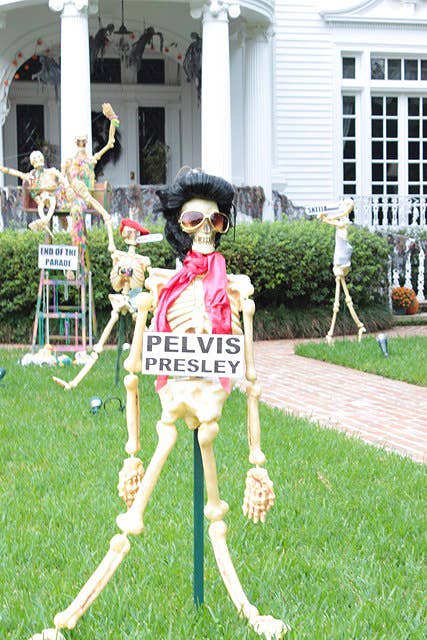 As is Little Orphan Annie.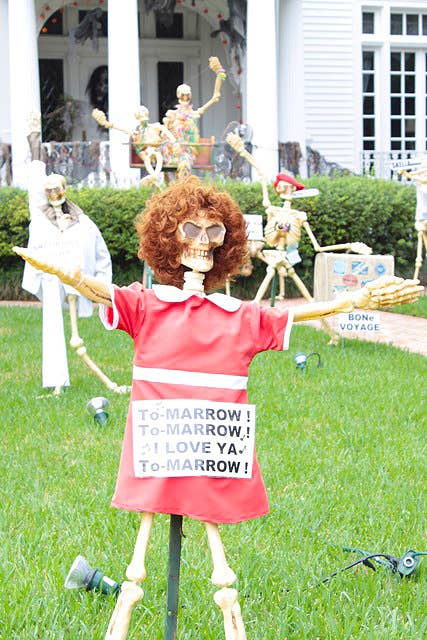 A legend of comedy had to be there.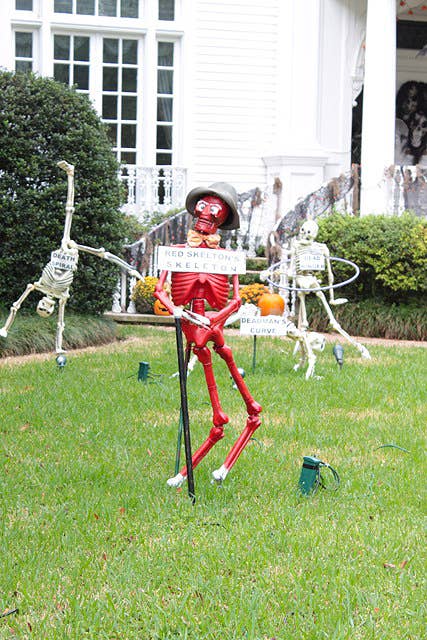 As well as a legend of pop culture.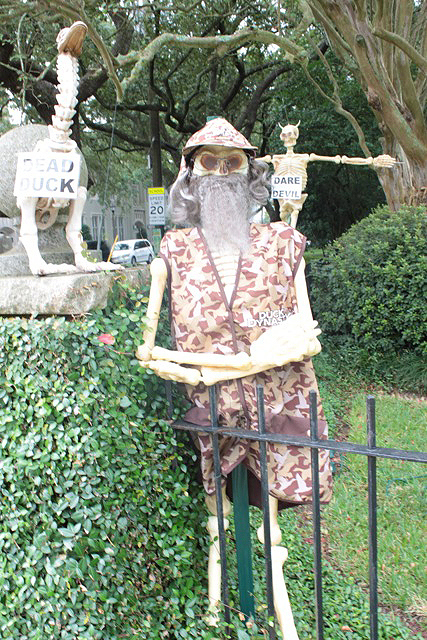 Here is an all-star musical line-up.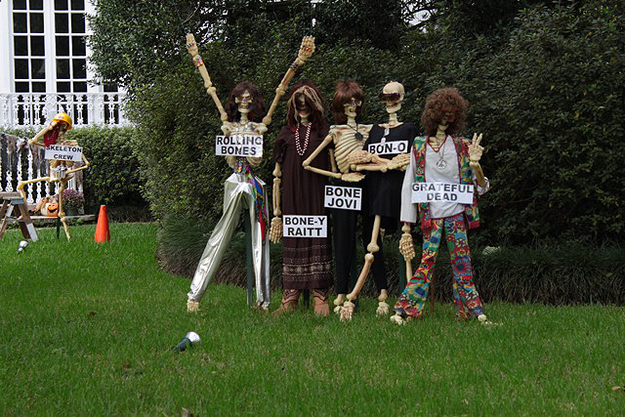 A dapper couple guards the gate.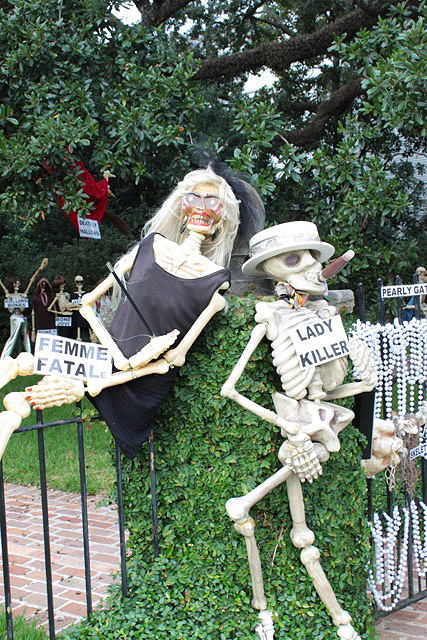 And another less dapper couple is there as well.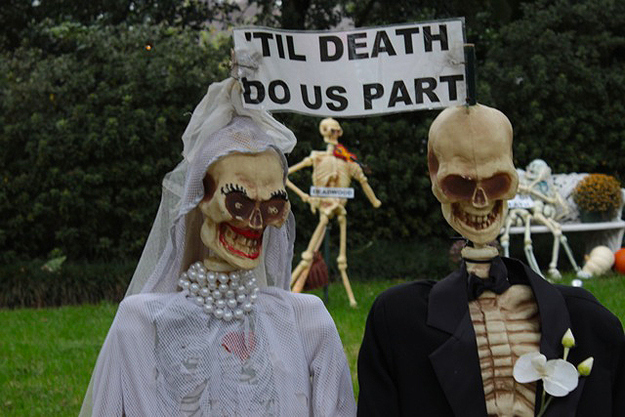 Some of the skeletons are just being normal.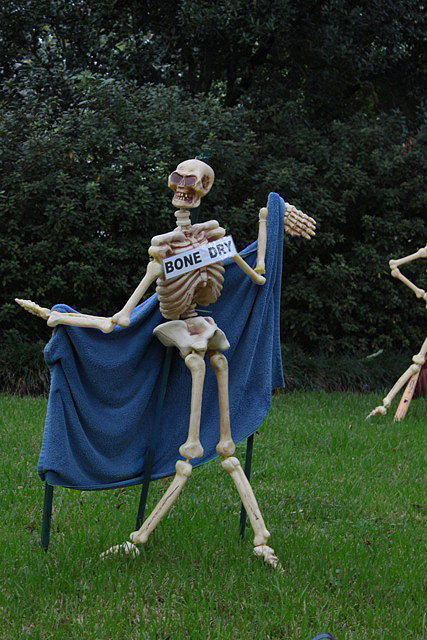 A local musician making it big had to be included.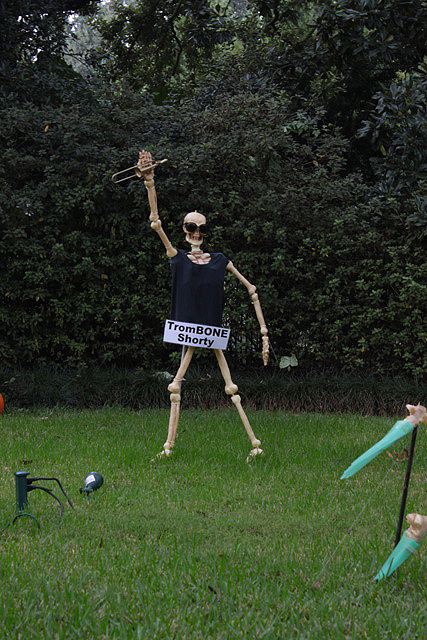 A classic painting made the cut.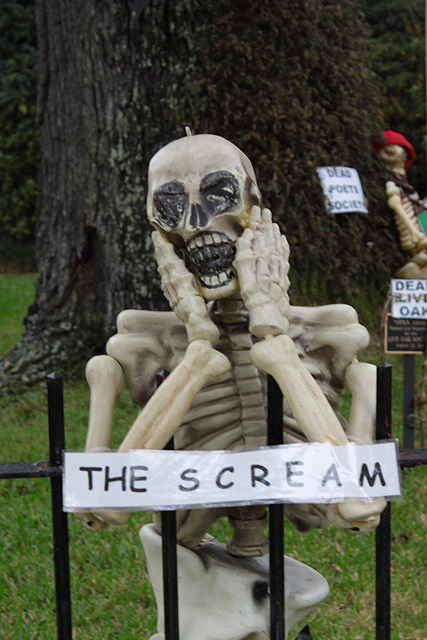 As did a great sculpture.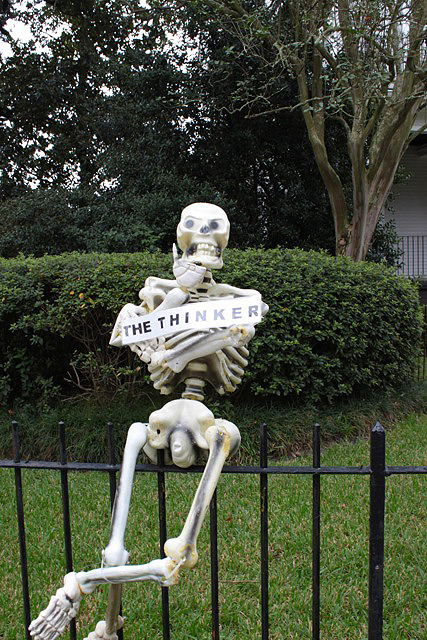 A nod to politics.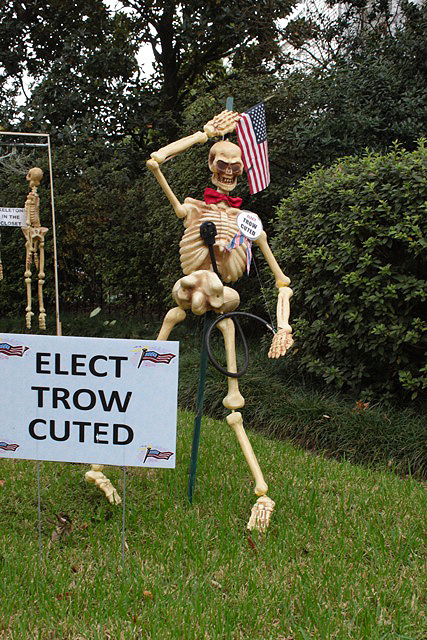 These two seem a likely pair.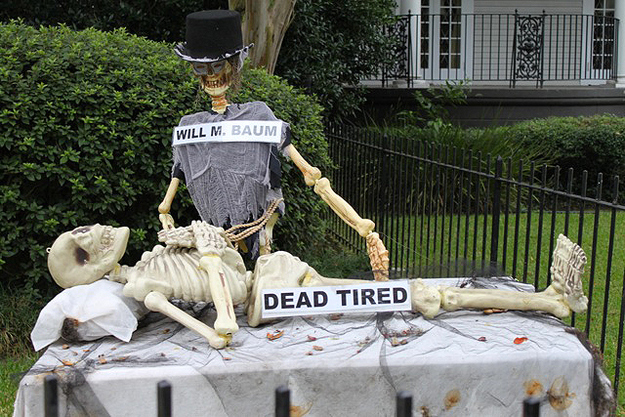 This was by far the healthiest of the bunch.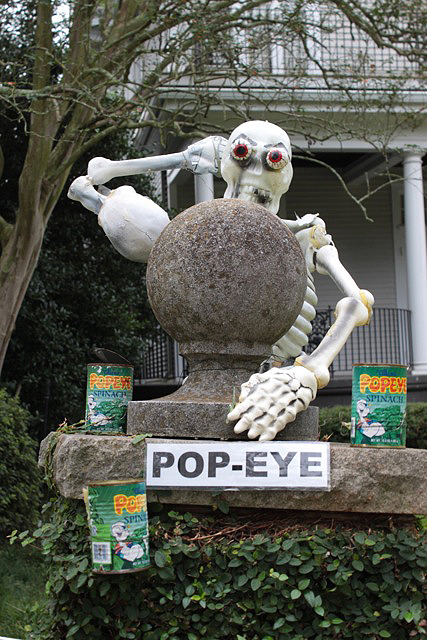 Thanks, but no thanks.