RE: BUZZFEED FOOD APPLICATION
In an age where food fusion is all the rage, it really should come as no surprise that people are trying radical new things with sushi. Sushi is tasty, beautiful, and extremely popular. So why not remake it into new, equally-consummable forms?
Here is a list of the sushi fusions we know of today, just to help us keep it all straight. What new fusions tomorrow will bring is really anyone's guess.
NOTE: If you are a sushi purist, you should leave now.
1.
Sushi burgers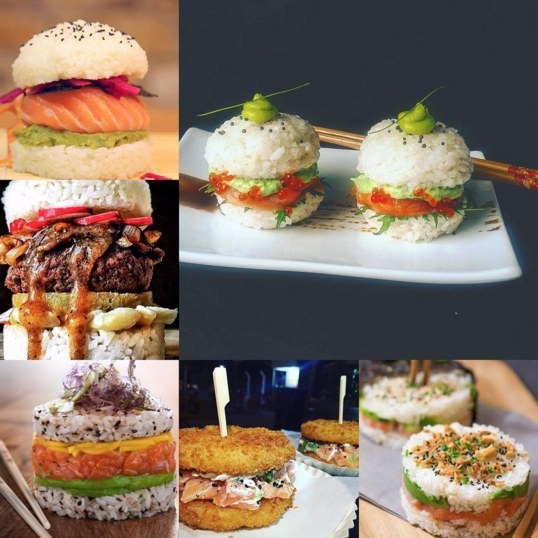 2.
Sushi burritos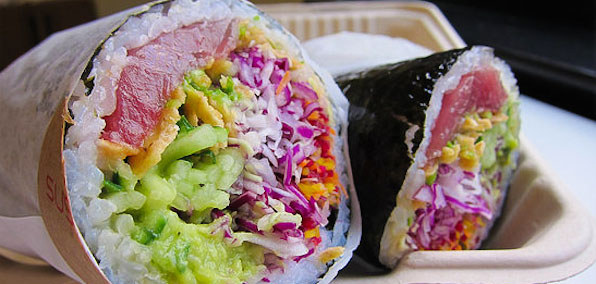 3.
Sushi tacos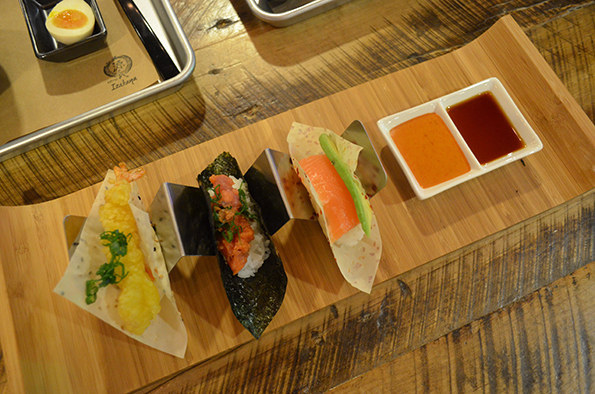 4.
Sushi pizza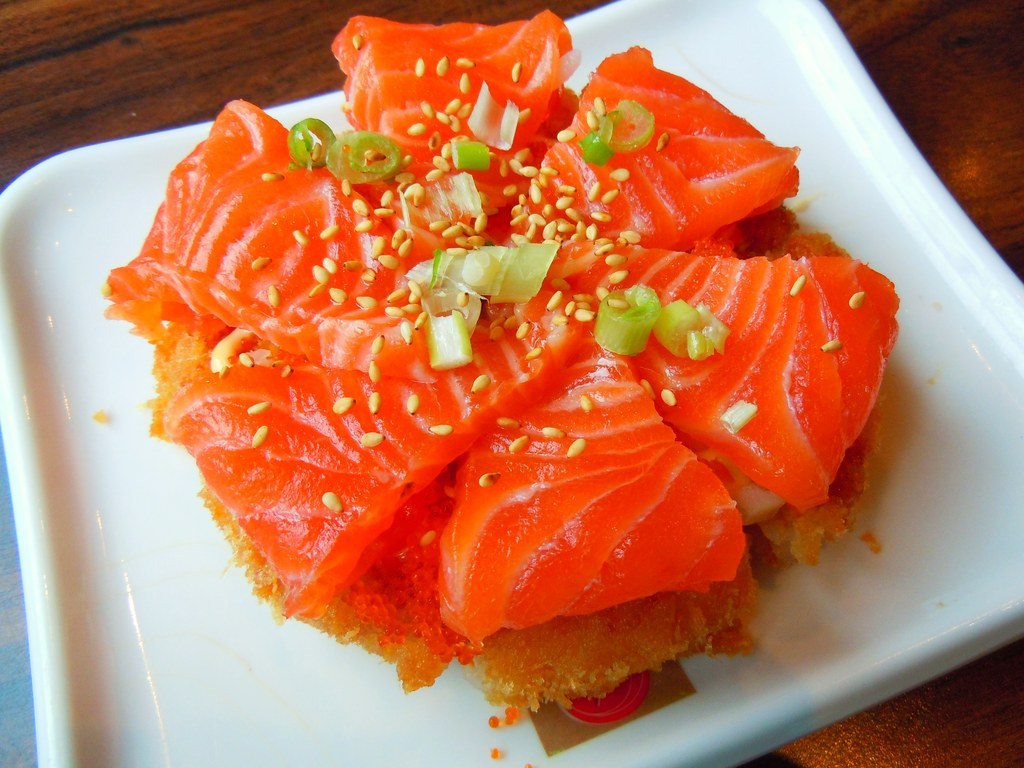 5.
Sushi cakes
6.
Chicken teriyaki sushi balls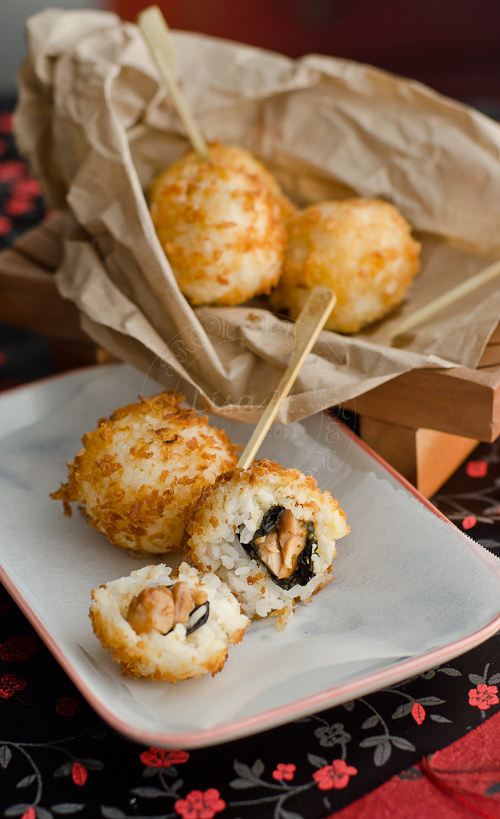 This post was created by a member of BuzzFeed Community, where anyone can post awesome lists and creations.
Learn more
or
post your buzz!