Hi there, I'm Burbles the Starfish Cat.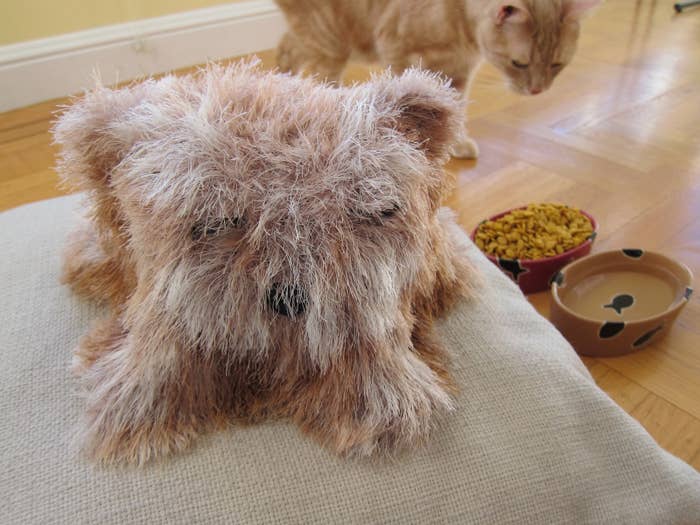 I am a feisty little guy who is kitty on top and starfish underneath. As you can see, I am very handsome. My fur is soft and I purr when you hold me close. No crazy kitten antics-- I am over that stage of life. I get along well with other sea life and love being close to water!
Will you let me in to your heart?
I am not declawed, but don't worry. I will only scratch to let you know how much I love you.
I am a truly unique pet! Guests are blown away by how unusual I am! Some even say I haunt their dreams.

Starfish Cats love water!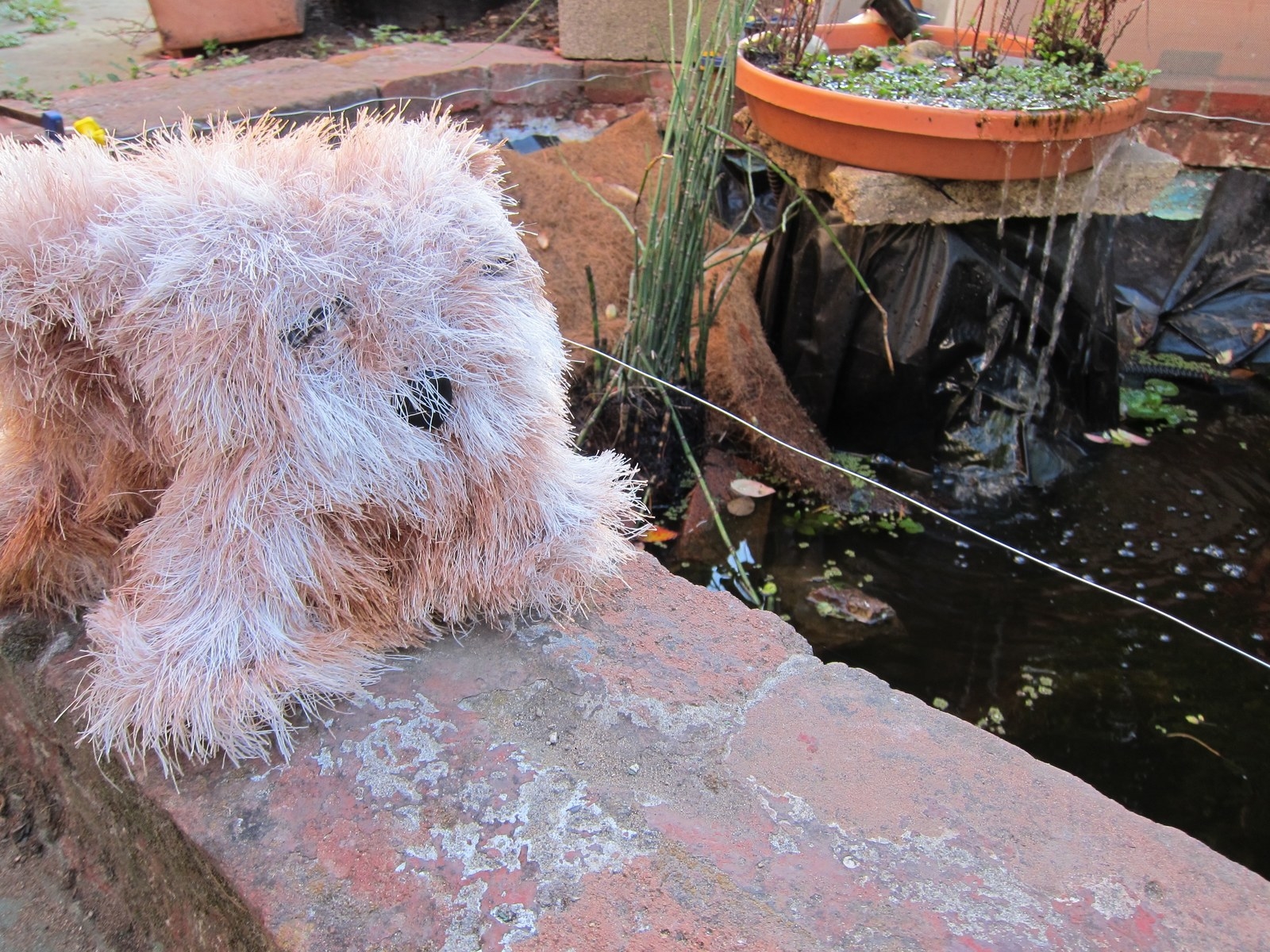 My foster mom thinks I am a Starfish Cat mix. Starfish Cats can grow to 150 pounds in the wild, but I am probably a miniature Starfish Cat breed crossed with the much less aggressive Nudibranch Squirrel. That means I shouldn't get much bigger, and you can hold me close to your delicious warm body forever!!

Will you be my friend?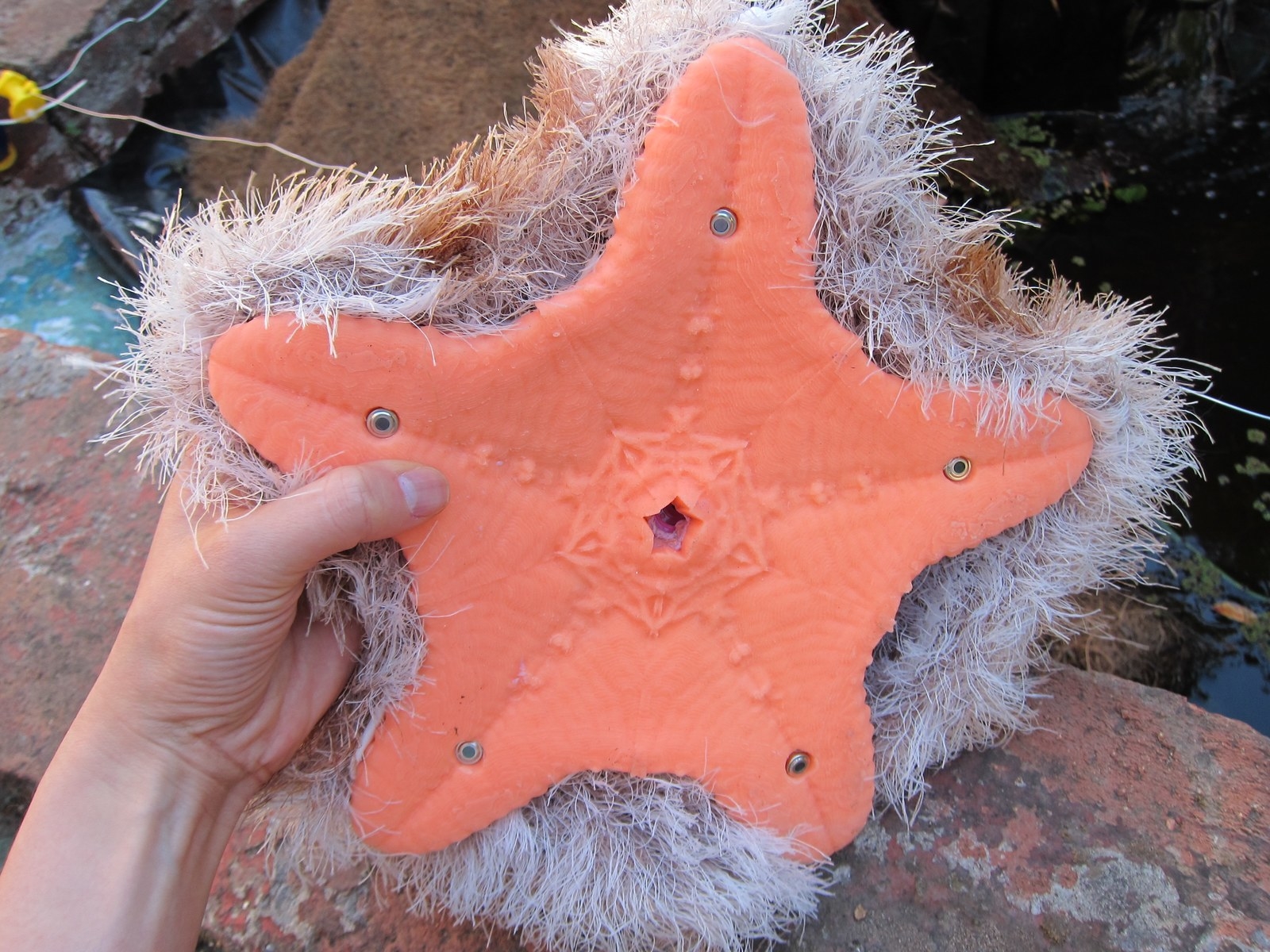 PS. Wondering where my mouth is? Don't be embarrassed, it confuses a lot of people. Starfish Cats and Nudibranch Squirrels have mouths on the bottom of their bodies, which means my extra-special mouth is the closest thing to you when we are hugging.

Hold me close and I may even reward you with a kiss!
Burbles is neutered, dewormed, treated to prevent fleas, ticks, & fin rot, and is up to date with vaccinations.
Burbles can't wait to meet you!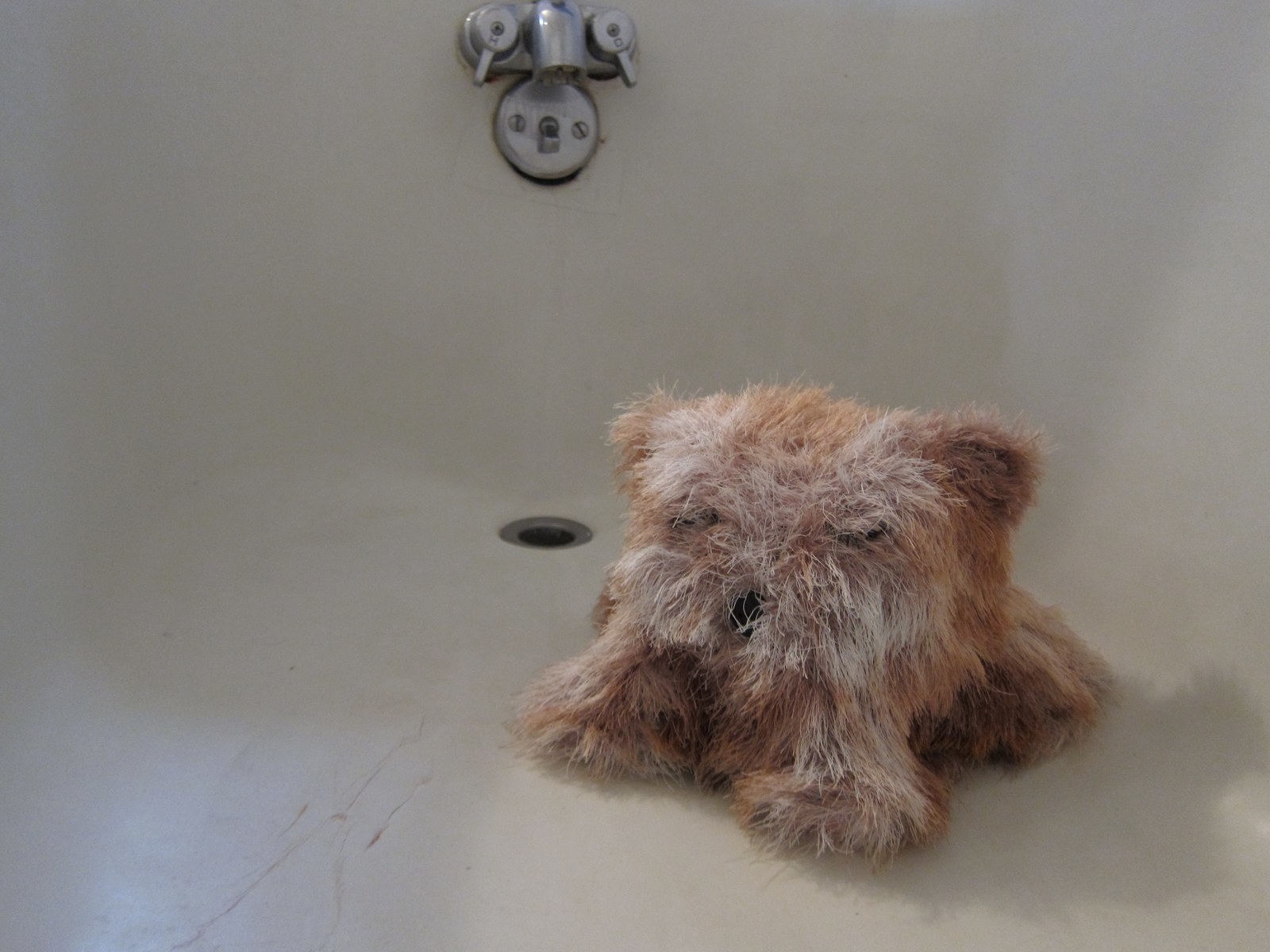 UPDATE: Thanks for all your support and kind words about Burbles. Before you advocate releasing Burbles into the wild, please read the Wikipedia article on Starfish Cats. Established prides are very hostile to outsiders, and an interloper that smells of human interactions is liable to be killed very quickly. It is too late for Burbles to return to his kind, but he can find a loving forever family with you!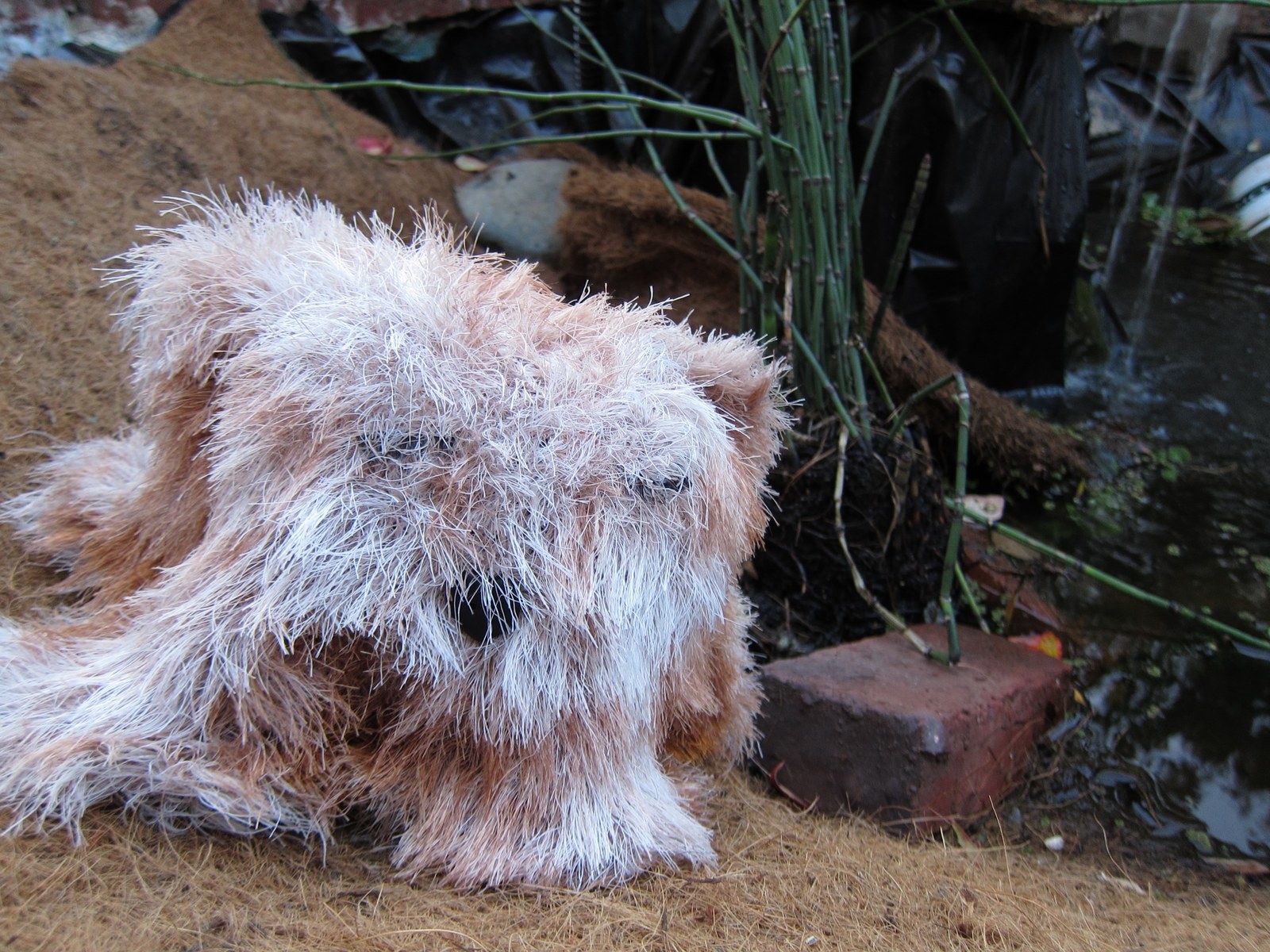 UPDATE #2: We took Burbles to an adoption event in San Francisco. People gave him so many loving hugs that we had to put him on bed rest. (The vet made his favorite face, the one where it means bile is stirring deep inside.) He's recovered now, and ready for a loving home!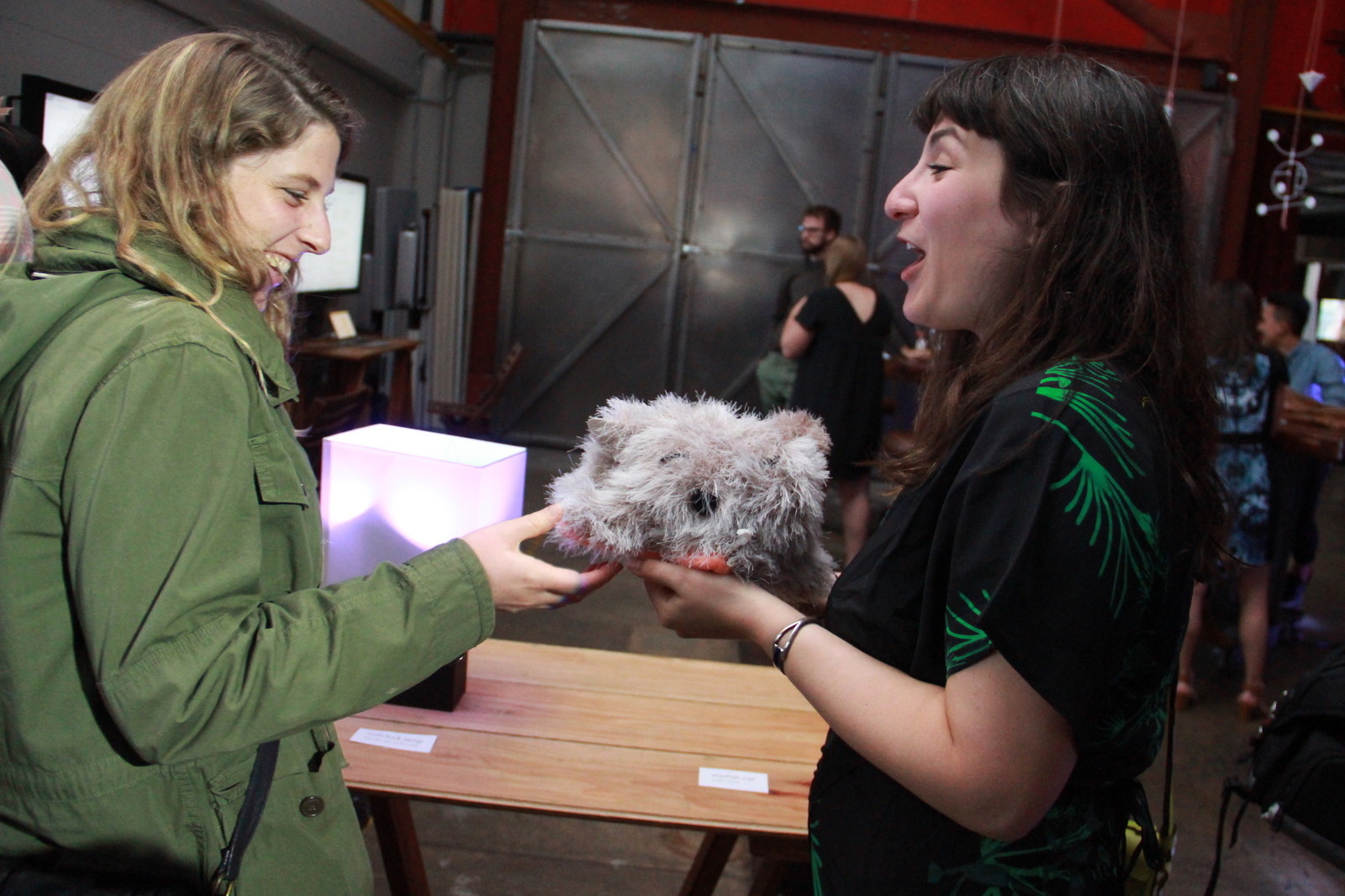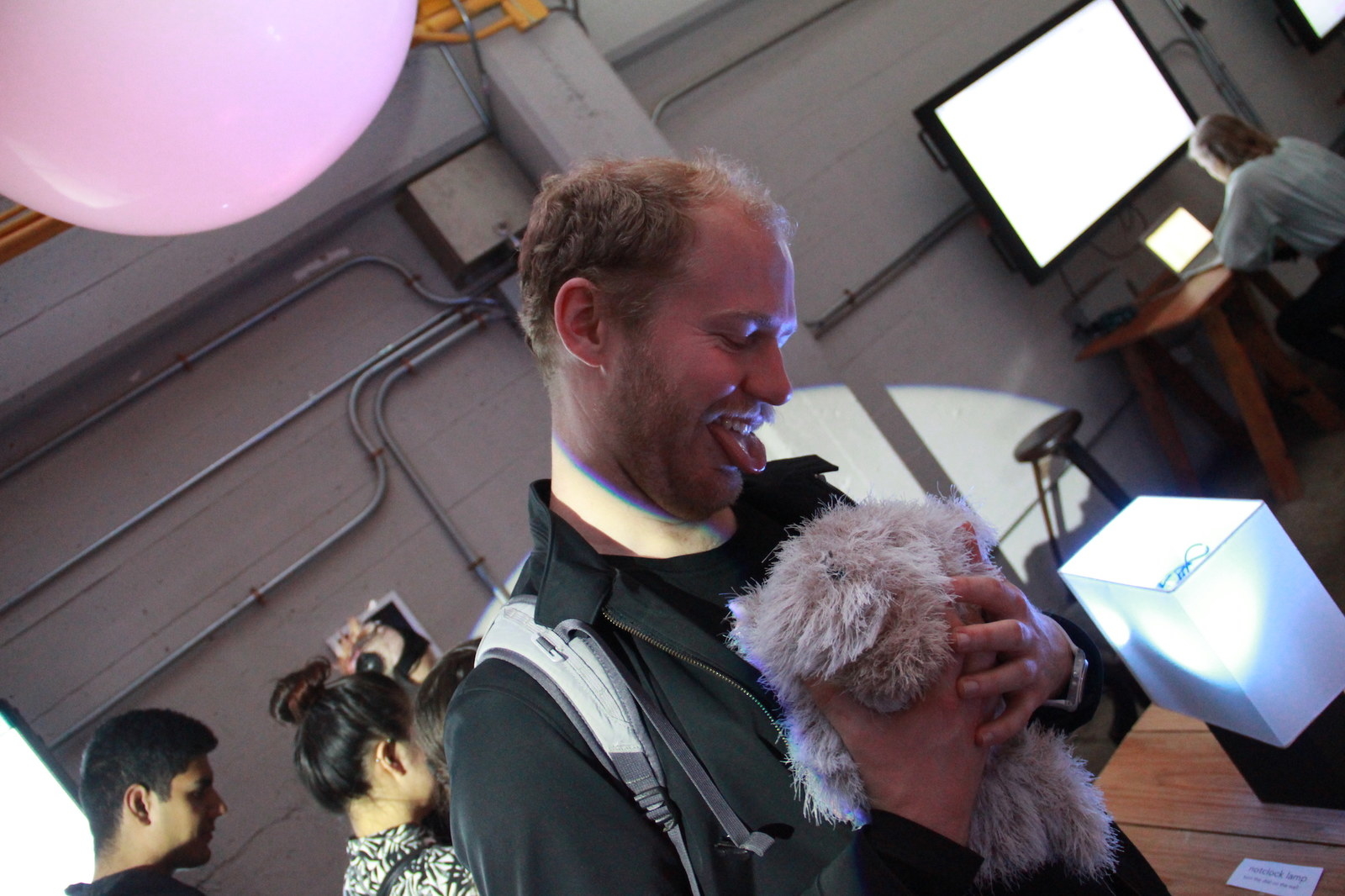 If you are interested in meeting Burbles, please fill out the adoption questionnaire on our website. We require that Burbles be adopted into loving families with compatible blood types and prior experience with feral coastal animal hybrids.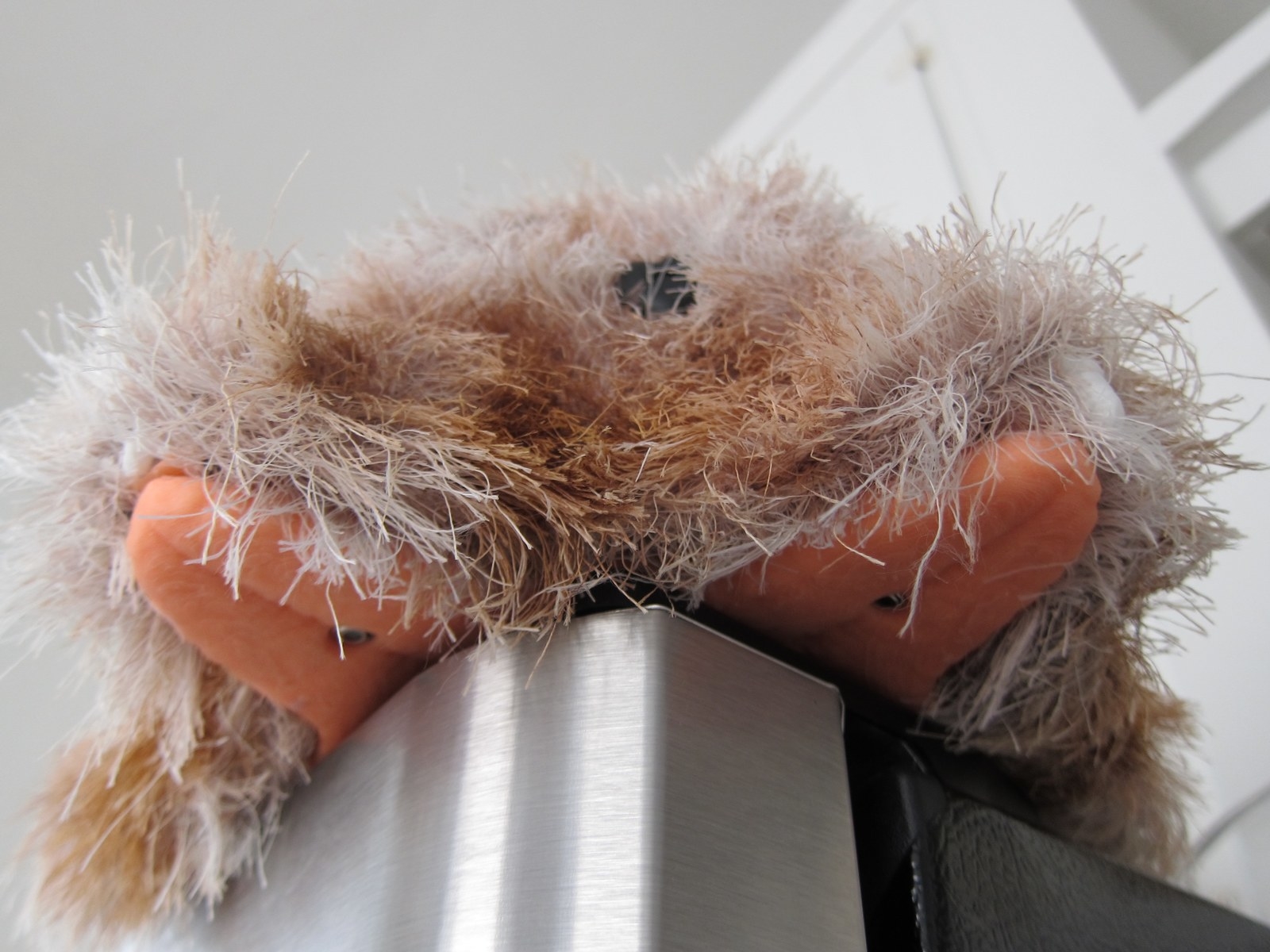 Open Lab for Journalism, Technology, and the Arts is a workshop in BuzzFeed's San Francisco bureau. We offer fellowships to artists and programmers and storytellers to spend a year making new work in a collaborative environment. Read more about the lab or read more from Christine.