We at My Little Android are delighted to announce an exciting new tool for maintaining your custom robotic friend:
The My Little Android RoboSurgery Kit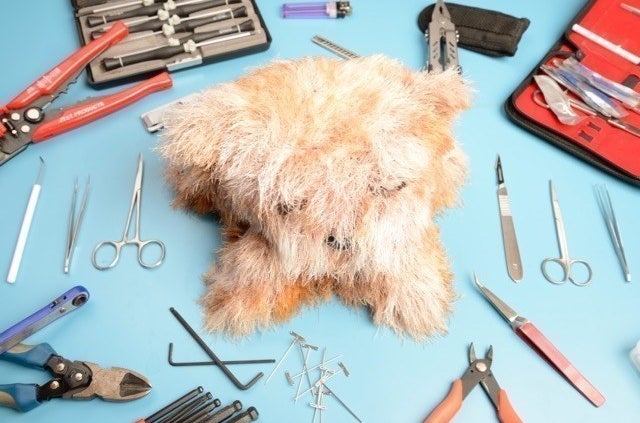 My Little Android: Surgery Edition comes with Starfish Cat: Your Living Monstrosity as well as a RoboSurgery Kit for maintenance and repair.
Explore your best robofriend's inner magic with the very same tools used by My Little Android's real human engineers!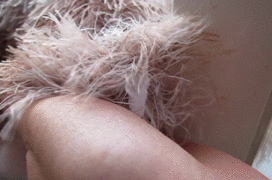 Did your robo-bestie swallow a lightbulb? No problem. Use the My Little Android RoboSurgery Kit to remove his or her skin and extract those pesky glass pieces from deep inside.
It's educational, too! Teach your kids about IR sensors, servos, and the value of repairing your best friend instead of throwing him in the trash or trying, ineffectively, to flush him down the toilet. Starfish Cats are excellent swimmers, and we at My Little Android must again underscore that attempting to flush or drown an injured android will only make it angrier.
Update: Starfish Cats are now open source! Please read more about these delightful creatures and why they were made.
To learn more about My Little Android: Surgery Edition, or to purchase a RoboSurgery Kit for your robot bestie, go to the official My Little Android website.

The Open Lab for Journalism, Technology, and the Arts is a workshop in BuzzFeed's San Francisco bureau. We offer fellowships to artists and programmers and storytellers to spend a year making new work in a collaborative environment. Read more about the lab, read more from Christine, or check out Christine's website.