1.
You secretly (or not-so-secretly) slipped references to the show into your own conversations to seem cool.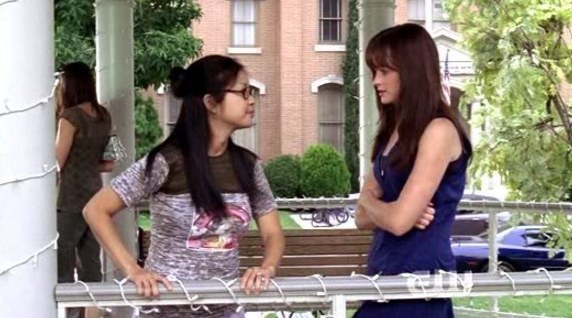 2.
You printed out photos of Jess, Logan, and yes, maybe even Dean, to tape inside your school locker.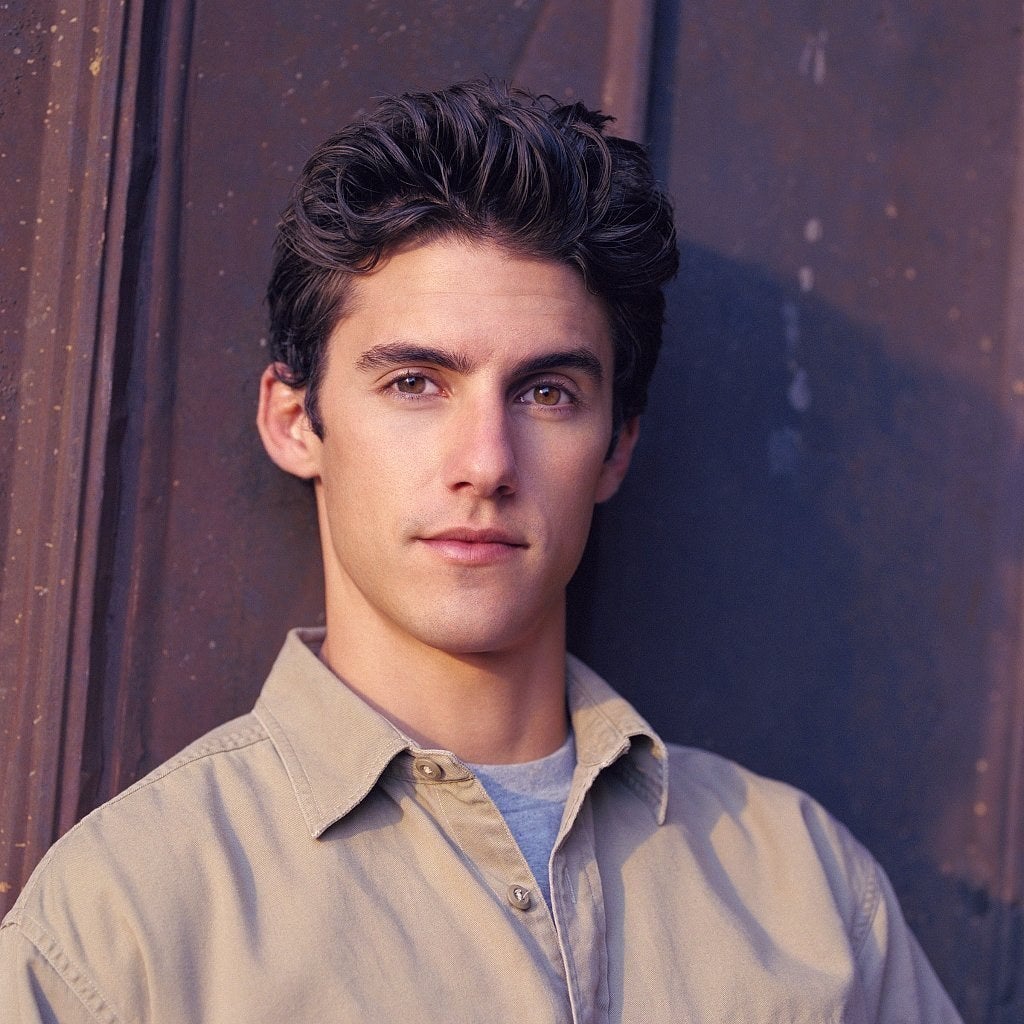 I need a quick glance at my boyfriends in-between classes.
3.
Before the joys of Netflix, you watched your Gilmore Girls DVD's so many times that the boxes aren't in their best condition.
4.
You thought Rory looked soooo good with bangs during Season 6 that you went and got bangs.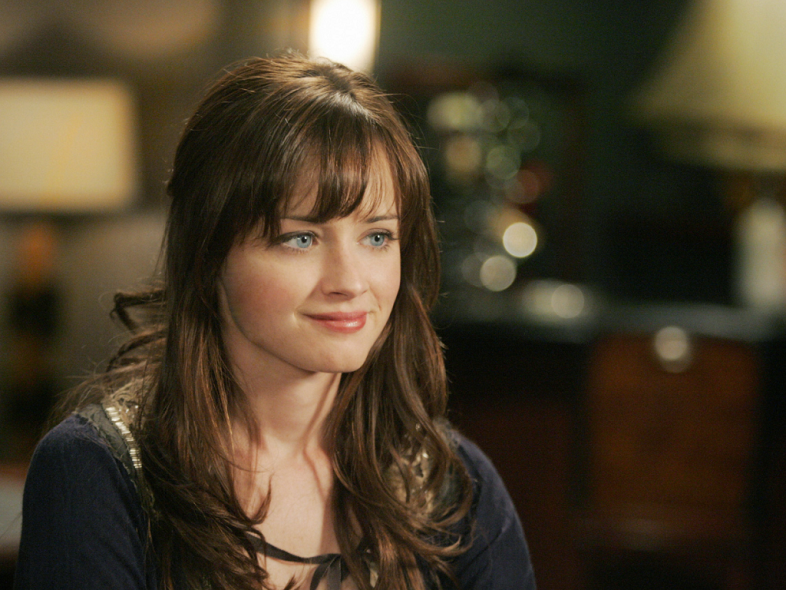 5.
You thanked the gods above for allowing Gilmore Girls to air everyday after school at 5 p.m. EST on ABC Family.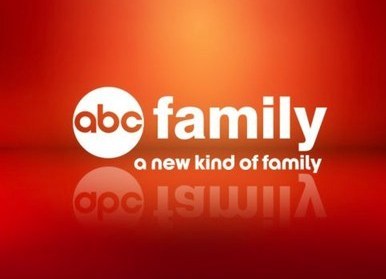 6.
You strongly considered buying way too many Gilmore Girls-related items on eBay.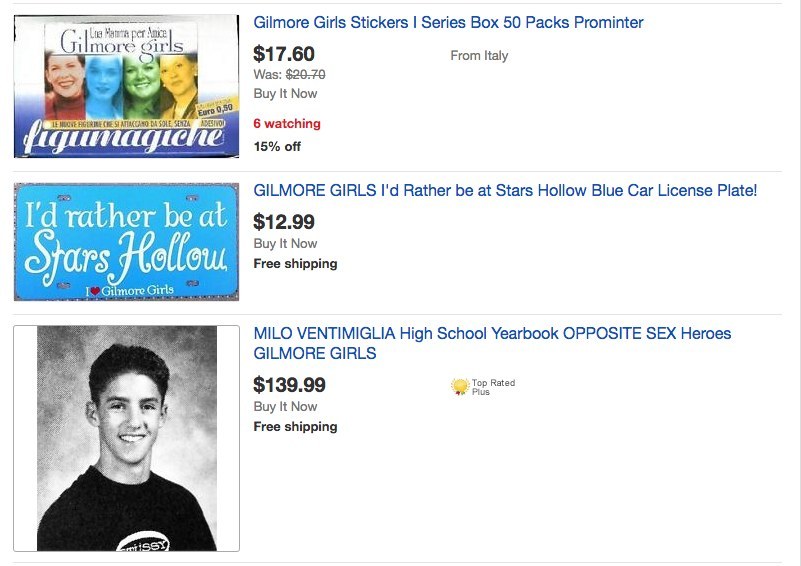 7.
You've thought about going as Gogo Yubari from Kill Bill for Halloween ever since you saw Rory nail the look.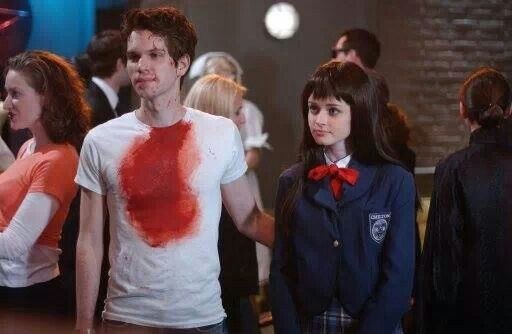 8.
A family member bought this CD for you, because they knew you liked "those Gilmore Girls."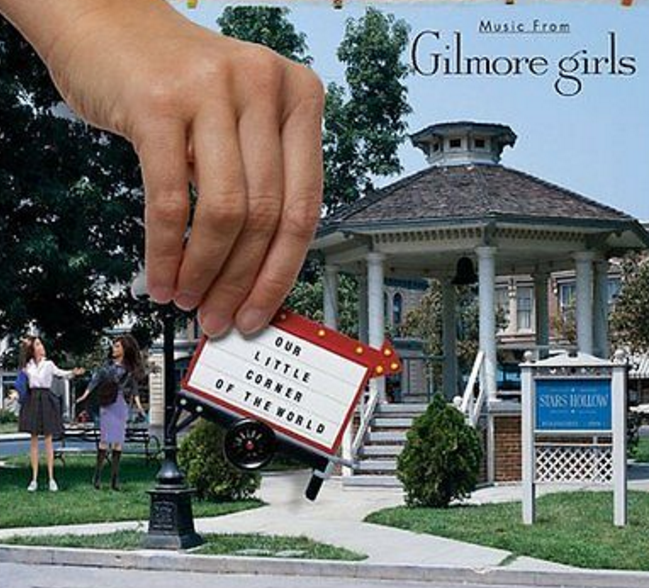 9.
And you definitely owned these books, even though you had already seen every episode multiple times.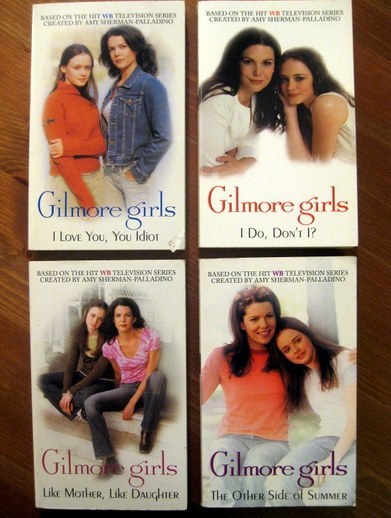 10.
You read all the Gilmore-ism booklets that came with the DVDs — until they stopped making them after Season 4 for NO GOOD REASON.
11.
You adopted the Gilmore girls' diet long ago, and it has become your own real diet. No regrets at all.
12.
You tried to find Lorelai's pink coat online to buy for yourself, but you never could. And you still occasionally search for it.
13.
You've been wondering for the past 11 years about Jason "Digger" Stiles. Didn't he figure out that his apartment was NOT on fire? Where did he go?
14.
You screamed at your DVR when it cut off the last 10 seconds of the Season 5 finale. Yeah, remember that? WE ALL DO.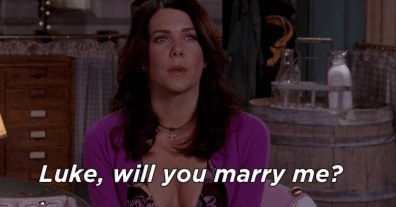 15.
You've held a grudge against a fictional character to this very day.
16.
You watched Season 7 after Daniel and Amy Sherman-Palladino were let go, and wondered if every single episode was meant to happen. IS THIS REAL?
17.
You were even happier than you already were when President Obama was elected and re-elected, because it meant good things for Rory.
18.
You literally have turned down a date with someone because they didn't like Gilmore Girls.
19.
You sobbed on the floor of your bathroom after the series finale aired, because you were so heartbroken.
20.
Years later, you heard whispers that Gilmore Girls might be coming back, but you refused to get your hopes up.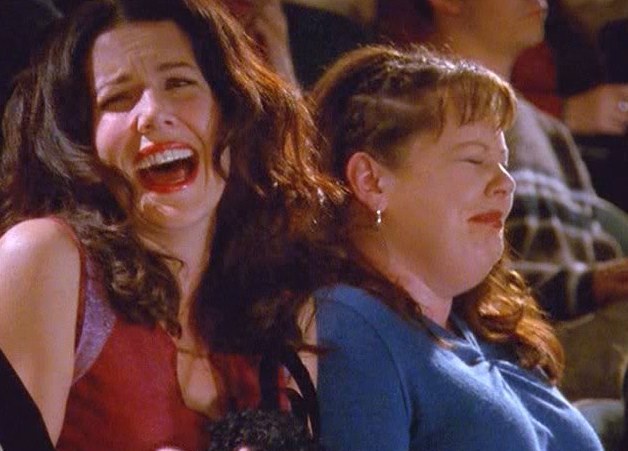 21.
Then the revival was made official and you proclaimed to EVERYONE that you knew all along it was the greatest show on the planet Earth.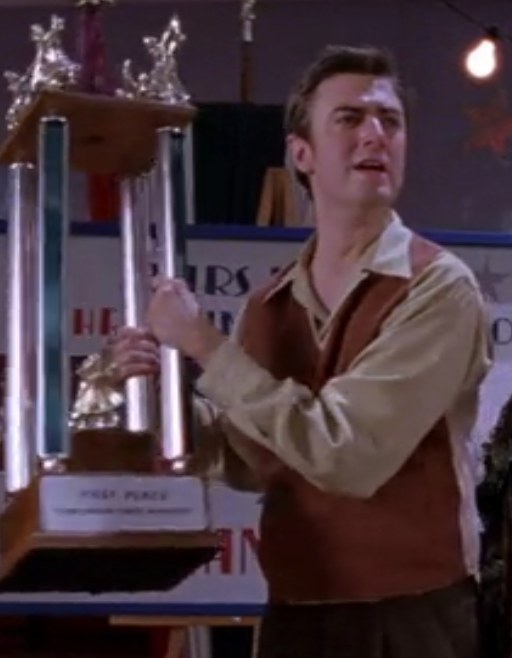 22.
AND WITH THE UPCOMING REVIVAL, YOUR SOUL FINALLY FEELS WHOLE AGAIN.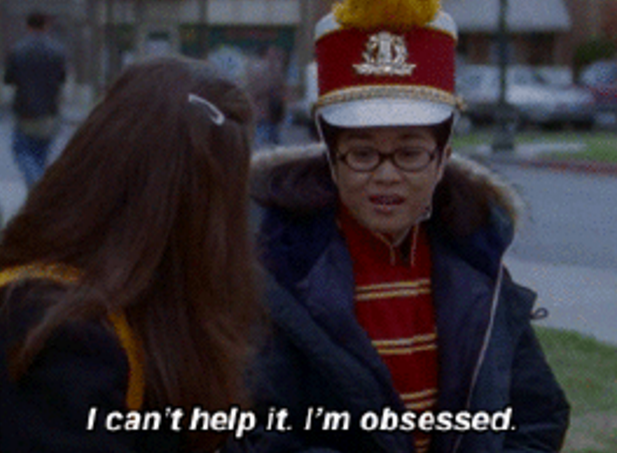 This post was created by a member of BuzzFeed Community, where anyone can post awesome lists and creations.
Learn more
or
post your buzz!