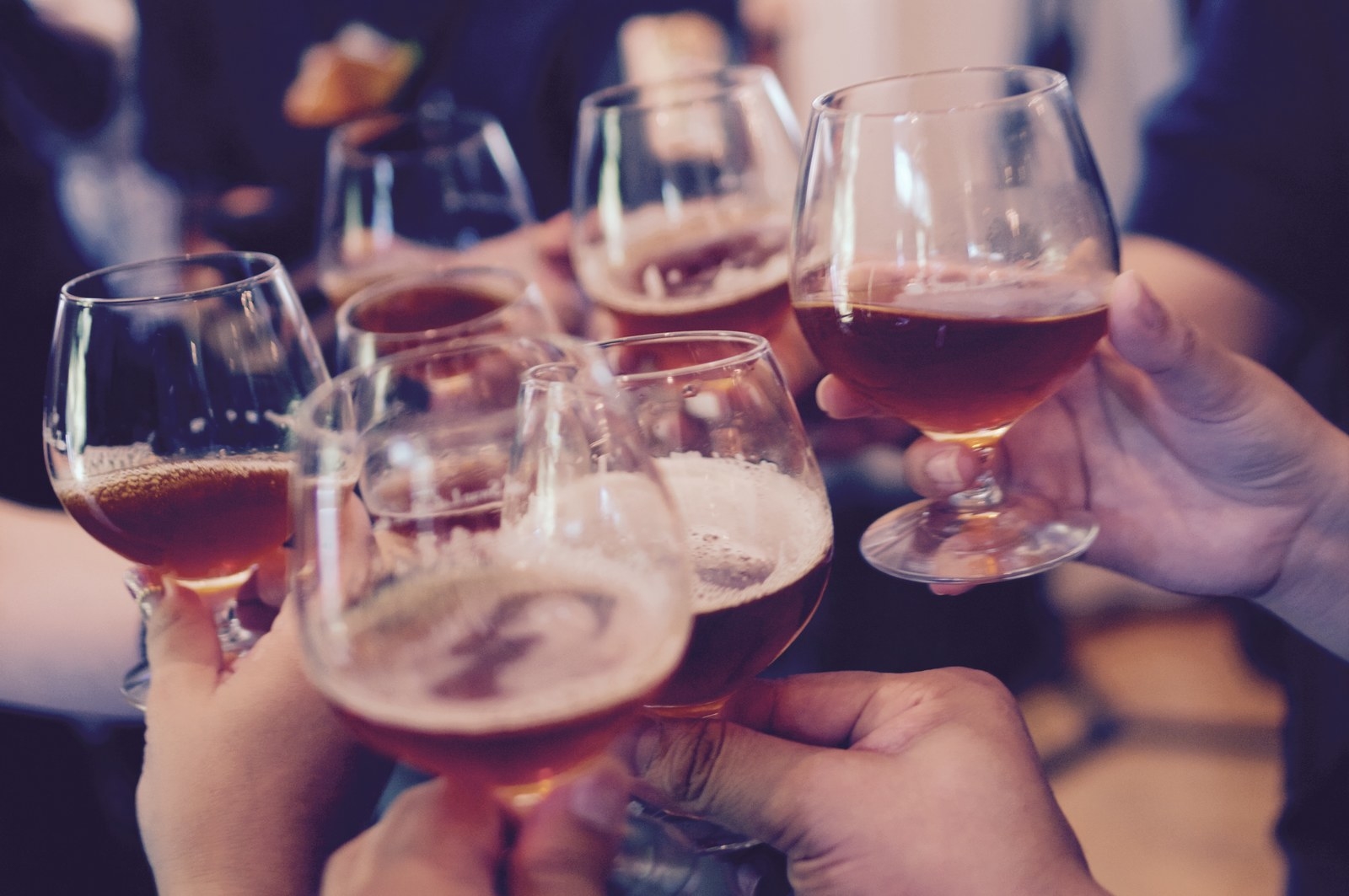 It's that time of year again--some people say it's the most wonderful time of the year (I'm looking at you, dear husband of mine). This absolutely insane election year would never be complete without a series of over-dramatized debates between the candidates. This past week's debate was an introduction to the most intense month of politics we'll be experiencing this year. Whether or not you feel like either of the candidates need to be on stage, it is sure to be a spectacle of the most memorable sort.
In order to cope with such an ostentatious display of the state of American politics, I have come up with an amazing drinking game. The rules are fairly simple and are as follows:
# Gather up a group of friends. They can be from either side, your side, or no side--everyone has to be a little disenfranchised at this point, right?
# Go to a bar. Preferably one that has sports and sports alone. Or my personal favorite, the one without televisions. (Note: whoever finds this bar is the automatic winner of the game and/or life)
# Order your beverage of choice. I said this was a drinking, not alcohol-consuming, game. All my fellow Dr. Pepper fiends can revel in sugary heaven while the others take in some beer or liquor. Order wings or nachos, too.
# Talk, but don't mention the election. Ask how each other's parents are doing, what they think of [insert certain movie/sports team/album/restaurant]. Connect. This could even be the time to talk about religion or money instead of politics for once.
# Love your friends. Don't worry about the politics--the debate is happening but at the end of the day, voting matters more than alienating your friends and family.
# Drink. Drink, drink, drink.
Life is far too short to obsess over the political season, especially with 2016 already being an undeniable hell-scape. Everyone has an opinion and everyone thinks they are right. Don't let your relationships suffer because of them. Just for one night, ignore the Orange man and email scandals and enjoy your friends. Cheers!
This post was created by a member of BuzzFeed Community, where anyone can post awesome lists and creations.
Learn more
or
post your buzz!