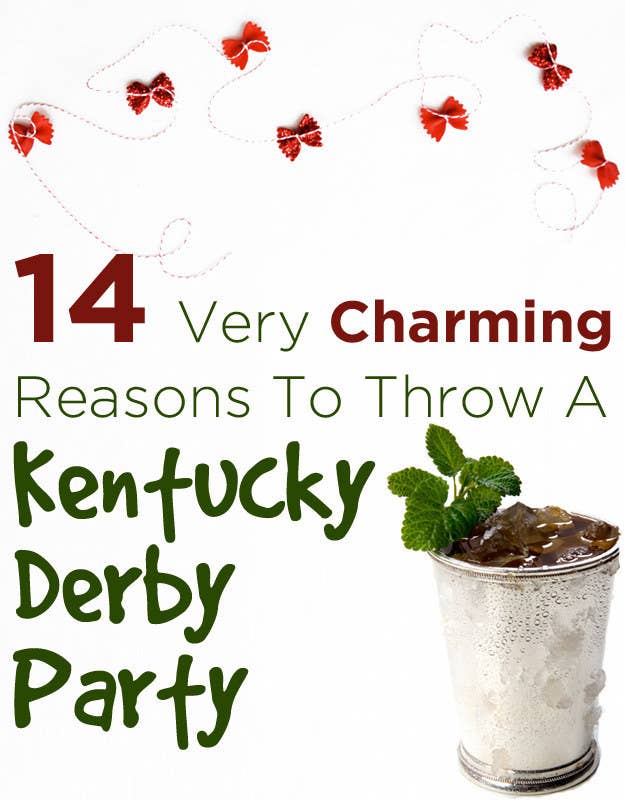 1.
Kentucky Hot Browns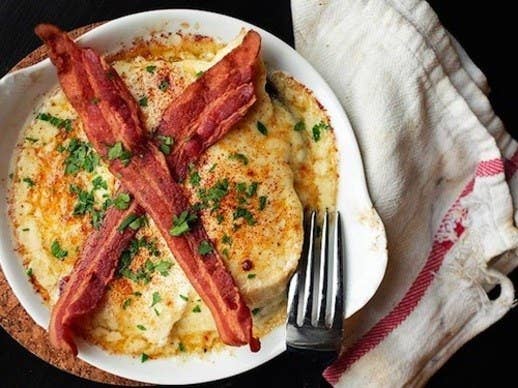 For party-purposes, maybe make them in miniature.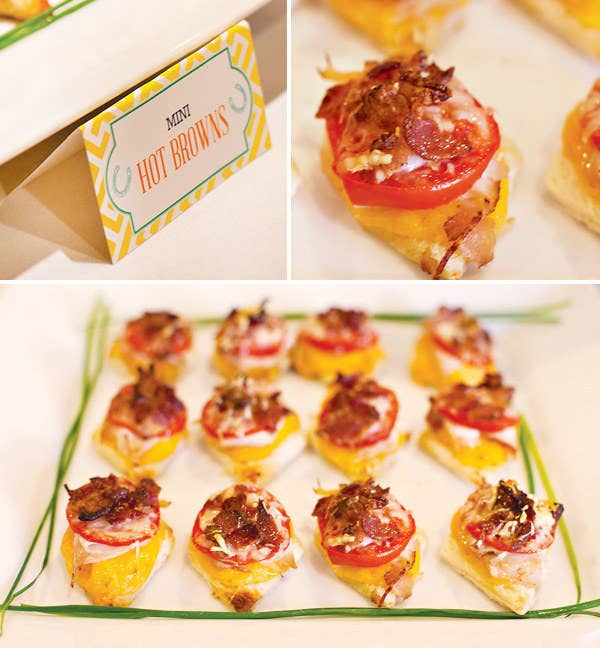 2.
Mint Juleps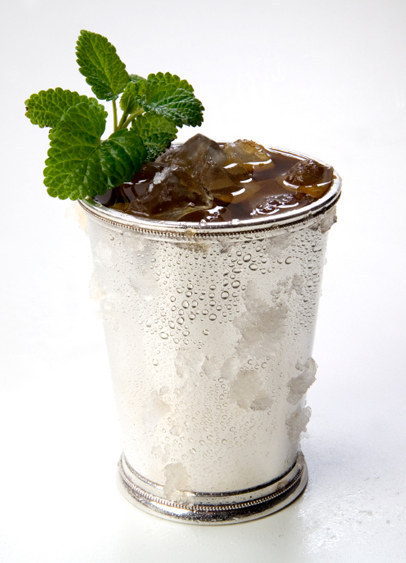 (More importantly, pewter julep cups.)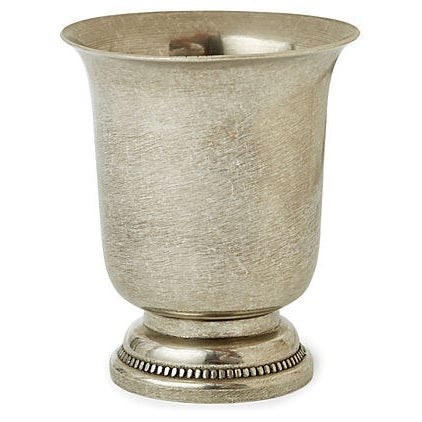 Serving mint juleps in highball glasses is fine (heck, even a Solo cup can't ruin something with so much bourbon), but really you should use your Derby party as an excuse to buy perfect, adorable julep cups (great selections here, but you can find them in any kitchen store).
If a classic mint julep is a little too potent for you, try adding fruit or juice.
3.
Mint Julep-Themed Desserts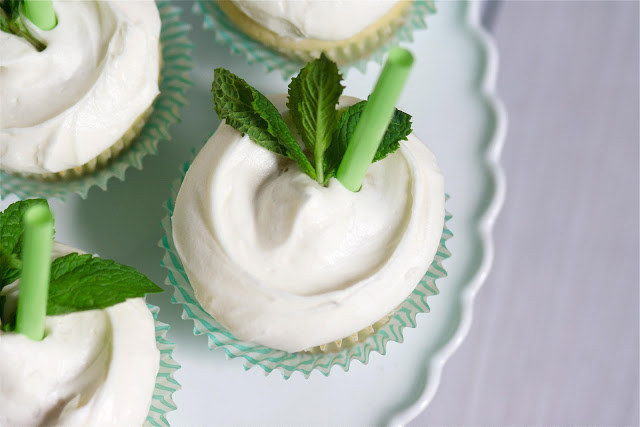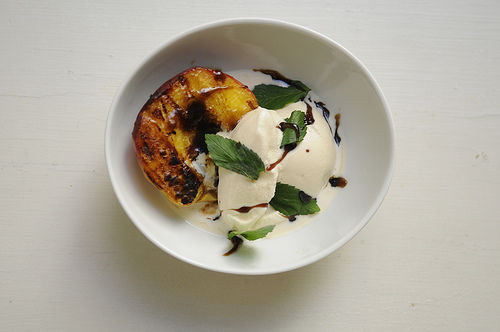 4.
Roses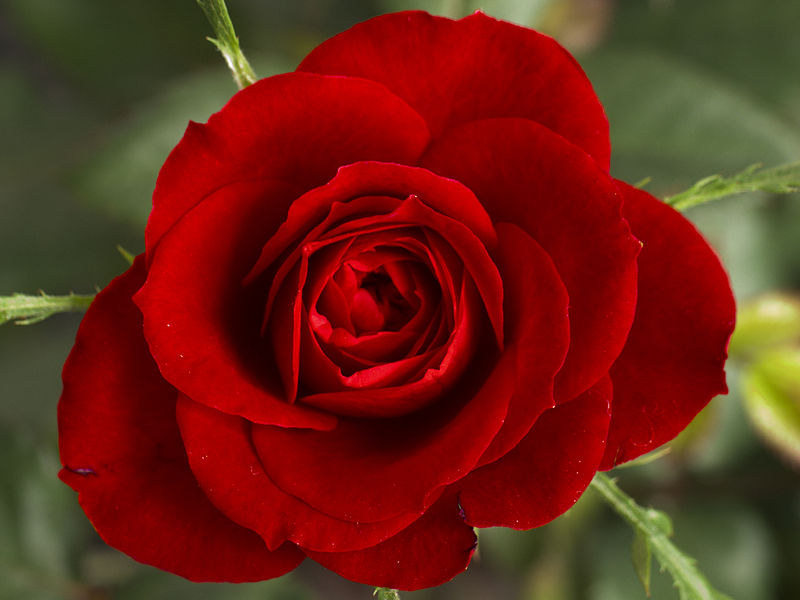 If want to have your roses and eat cake, too, try your hand at a rose cake.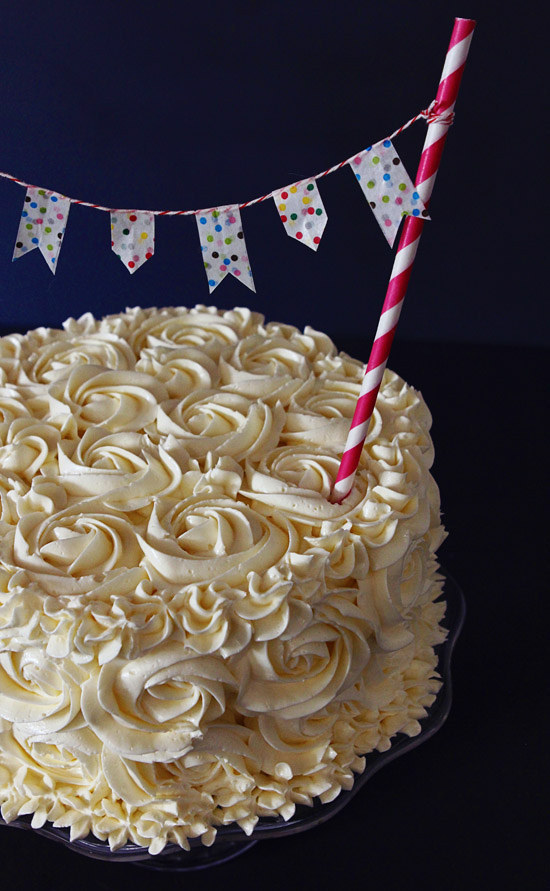 Rose cookies are a little bit easier, but equally lovely.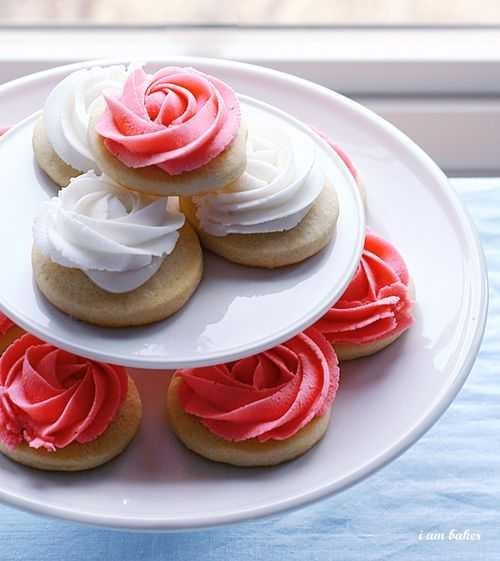 5.
Bourbon Balls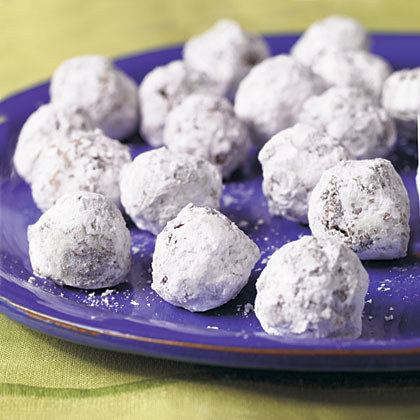 6.
Really, bourbon everything.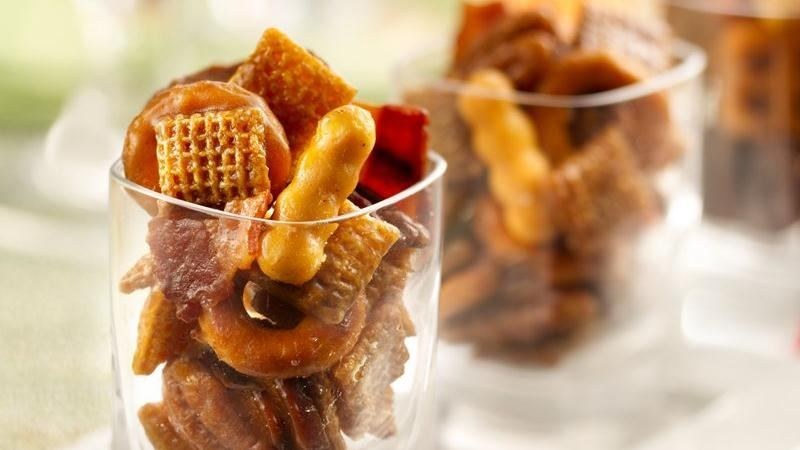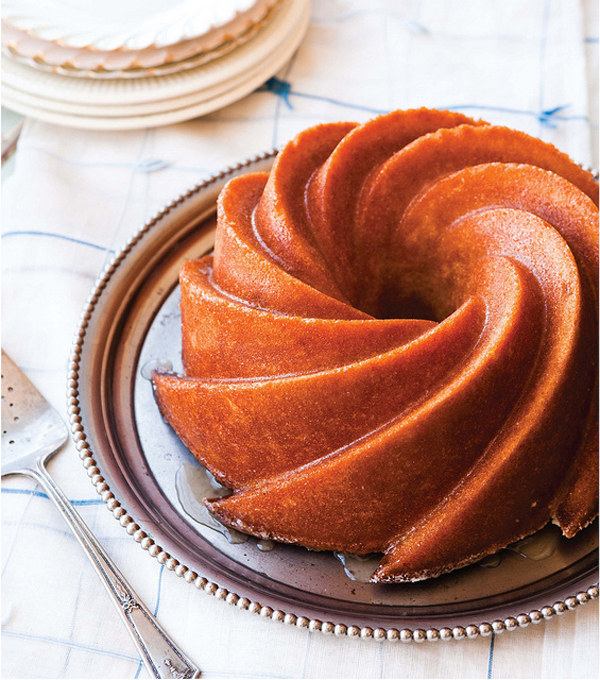 7.
Benedictine Spread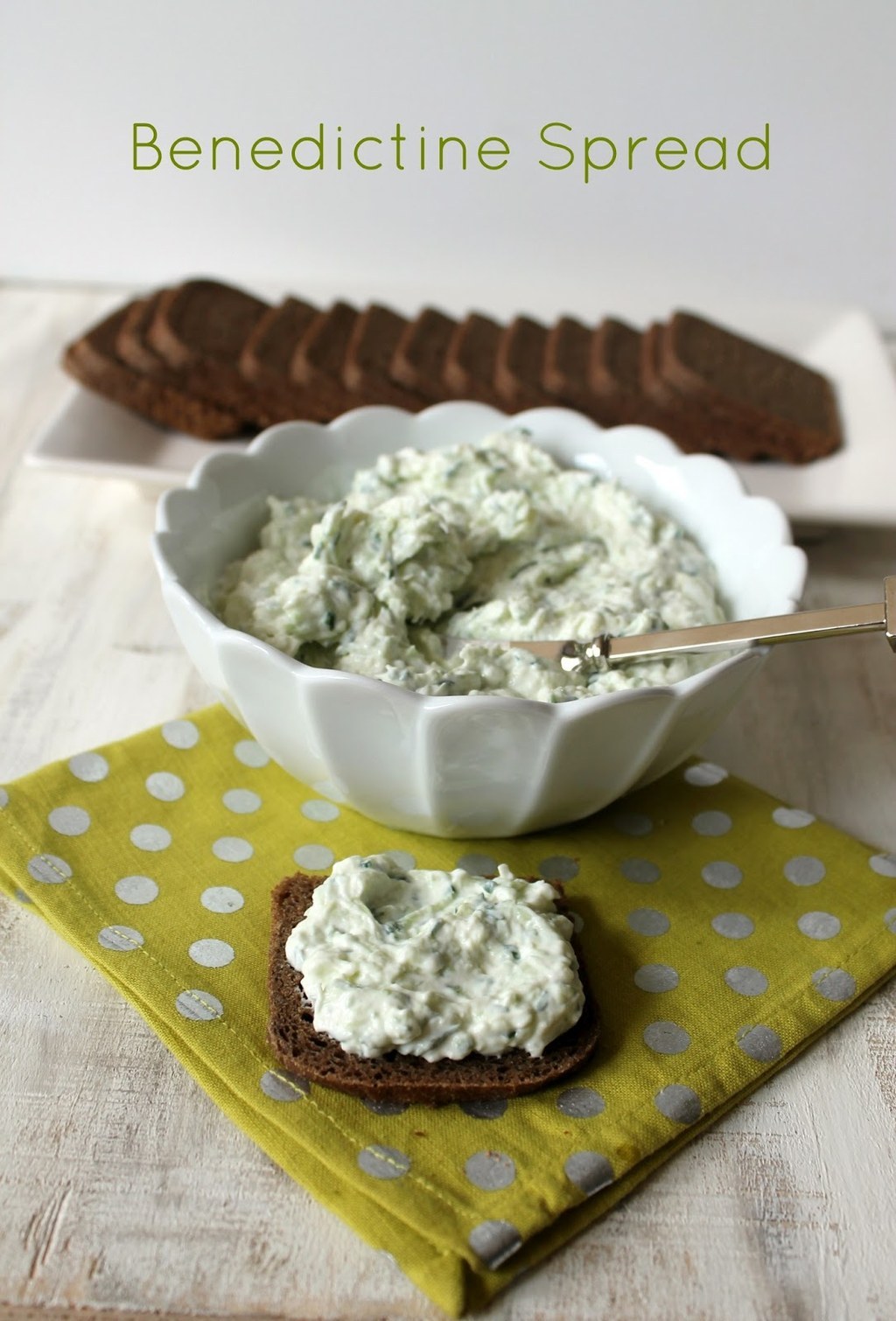 Making benedictine sandwiches is even more adorable.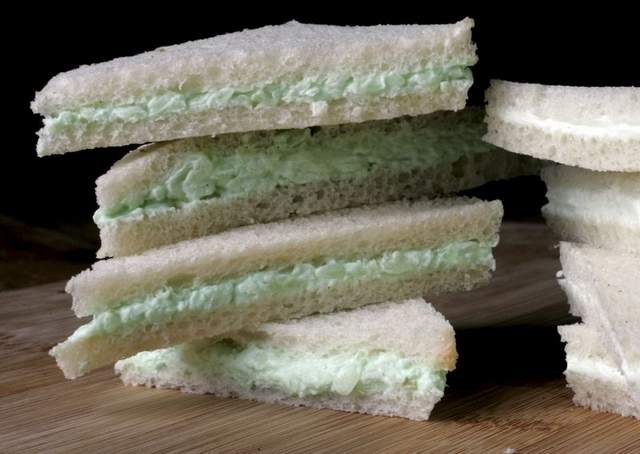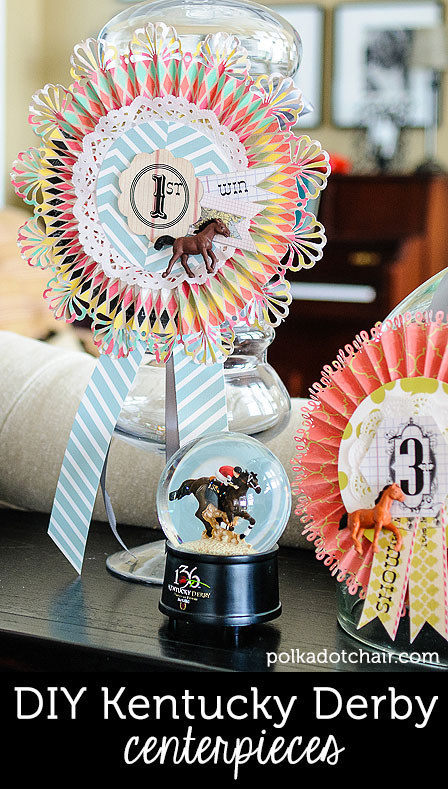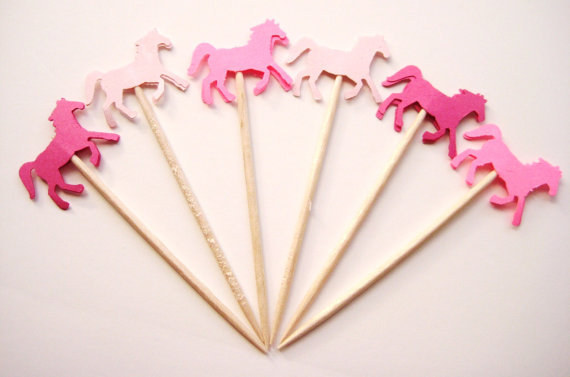 If your food is cute enough, it counts as a decoration.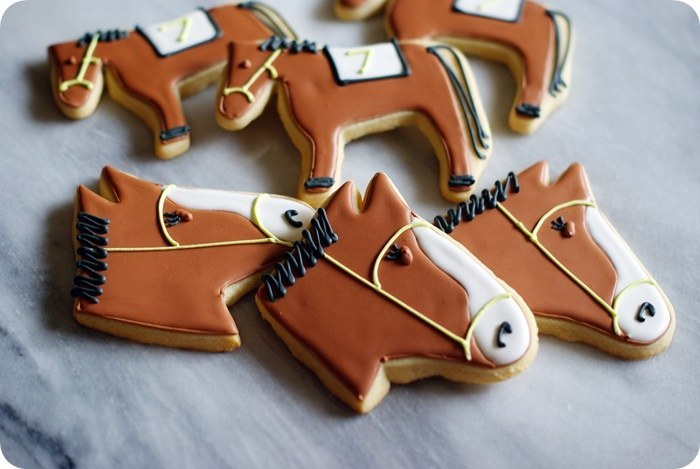 9.
Pimento Cheese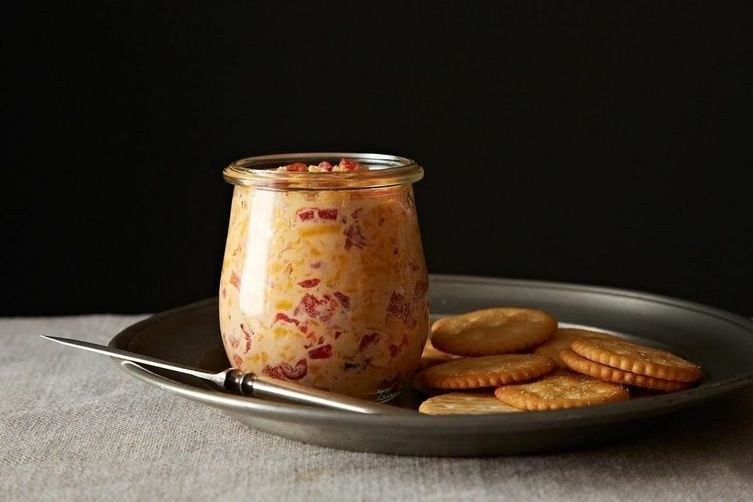 Pro-tip: pimento cheese is a great add-in for next-level deviled eggs.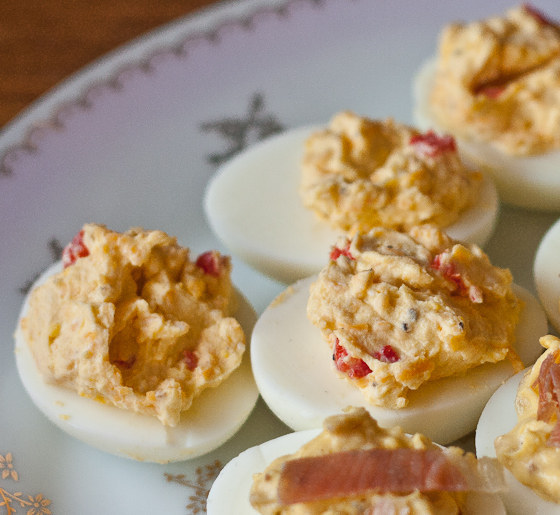 It also makes for especially awesome jalapeño poppers.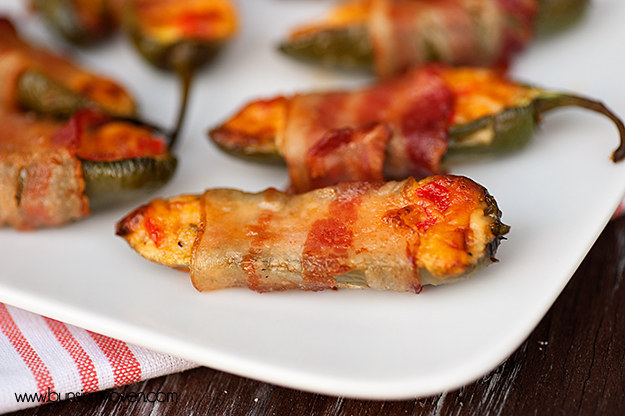 10.
(Unofficial) Derby Pie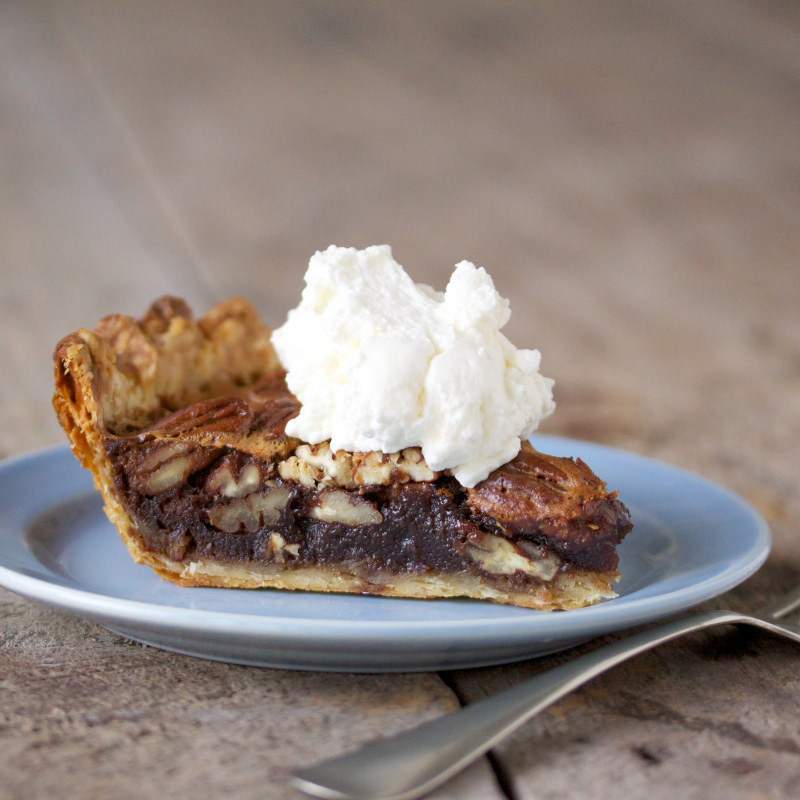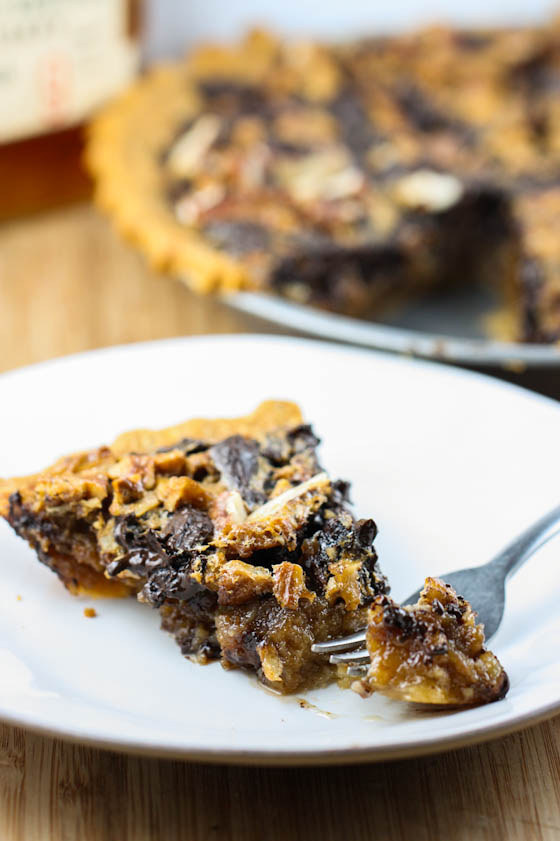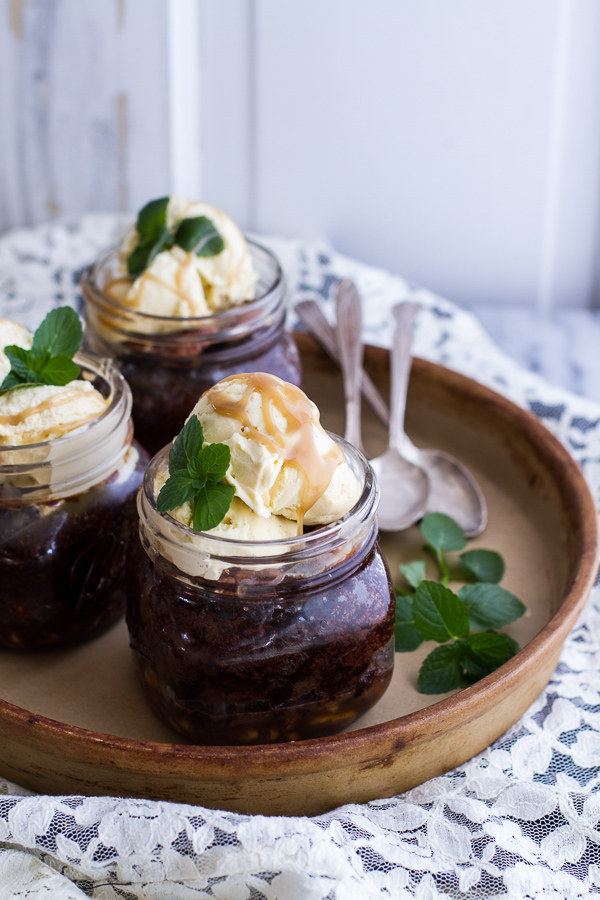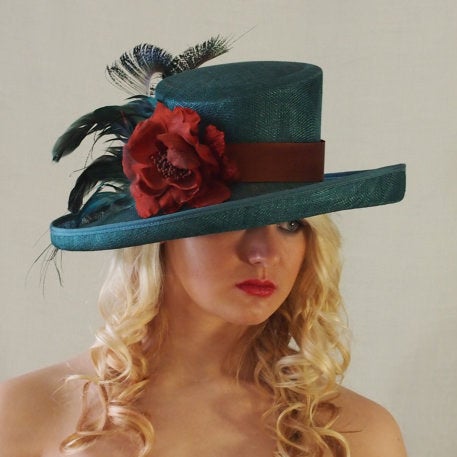 Any brimmed hat can be a Derby-ready one when adorned with some ribbon and a silk flower.
Not a hat person? Sweeten the deal by making sugar cookies, instead.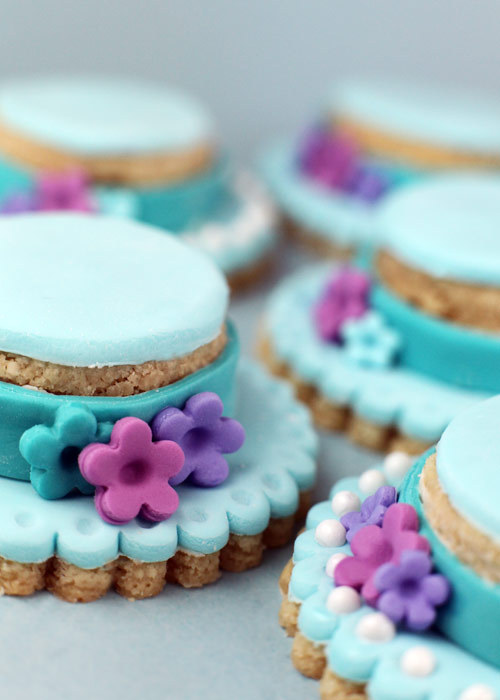 12.
Bow Ties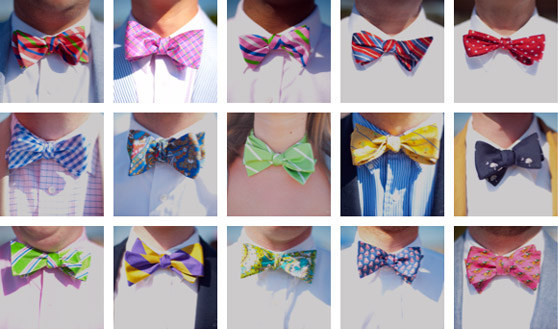 Or, go for something classic, à la Alton Brown, food-nerd extraordinaire.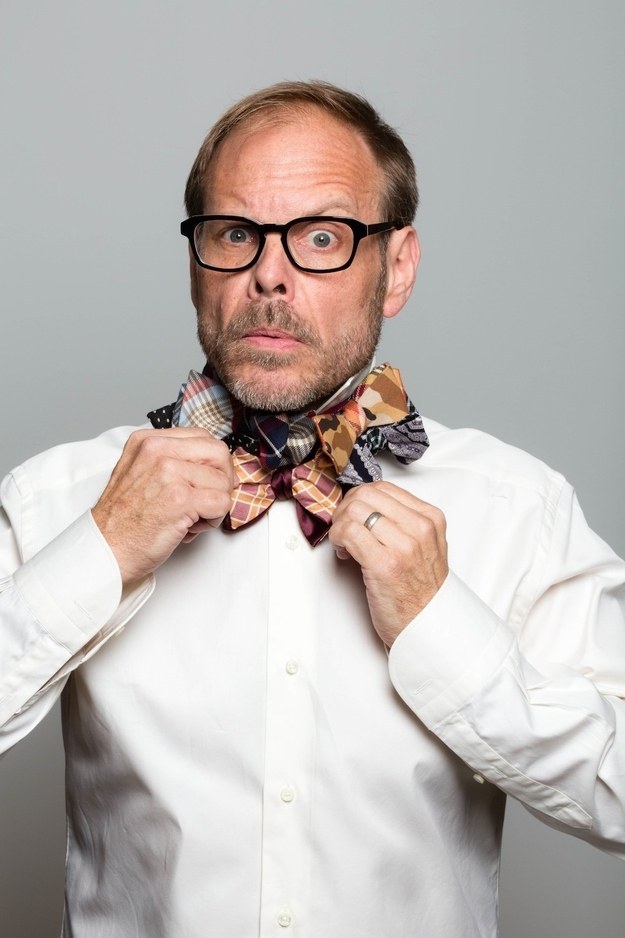 And of course, you could always just make one yourself.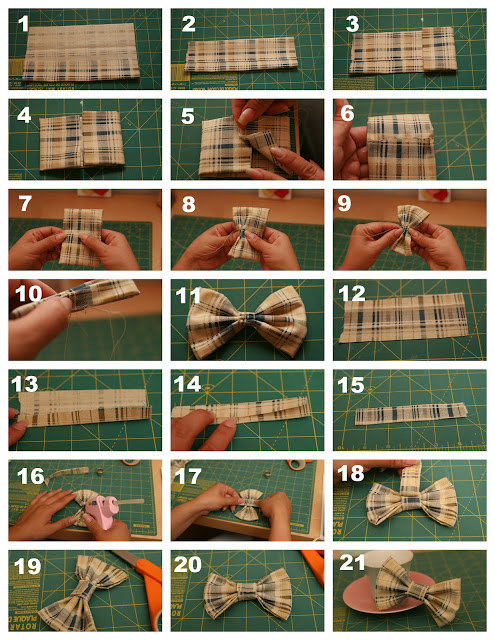 Also, feel free to take things a step further and just put bow ties everywhere.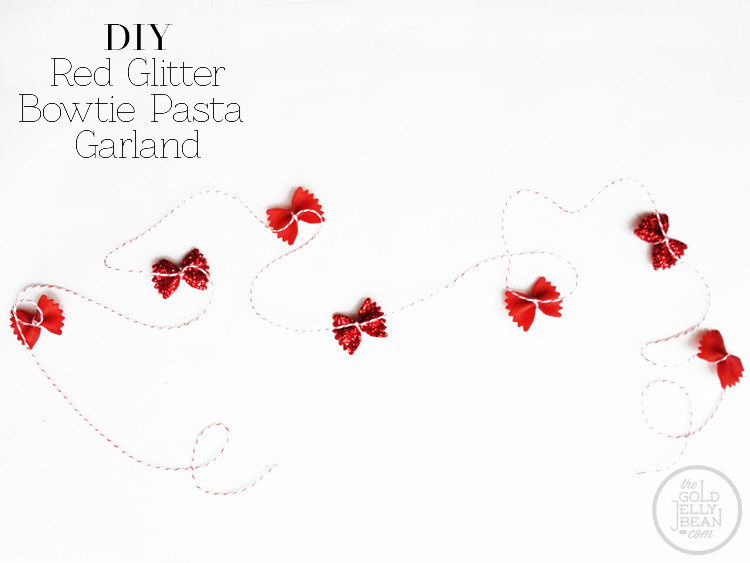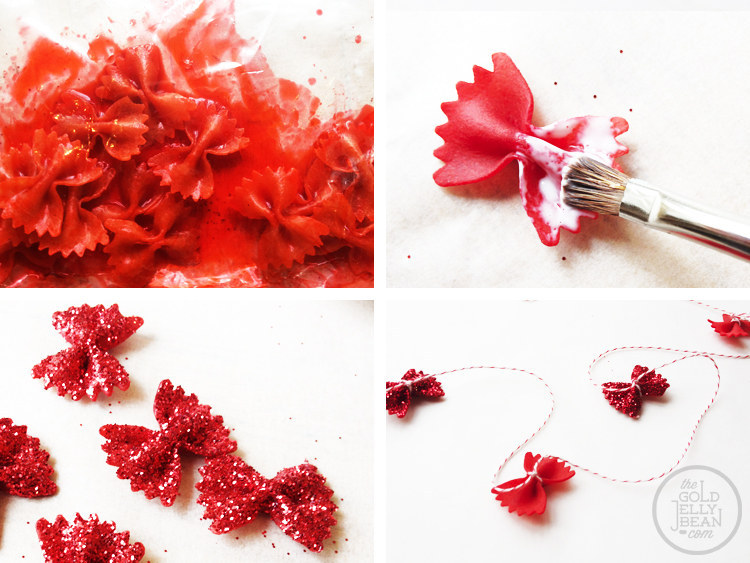 13.
Sweet Tea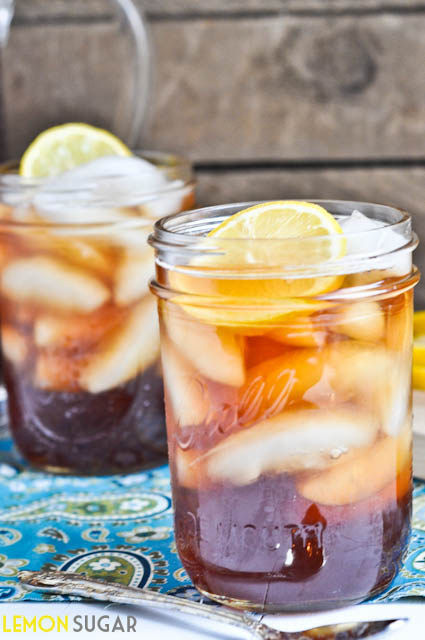 Spiking it is encouraged.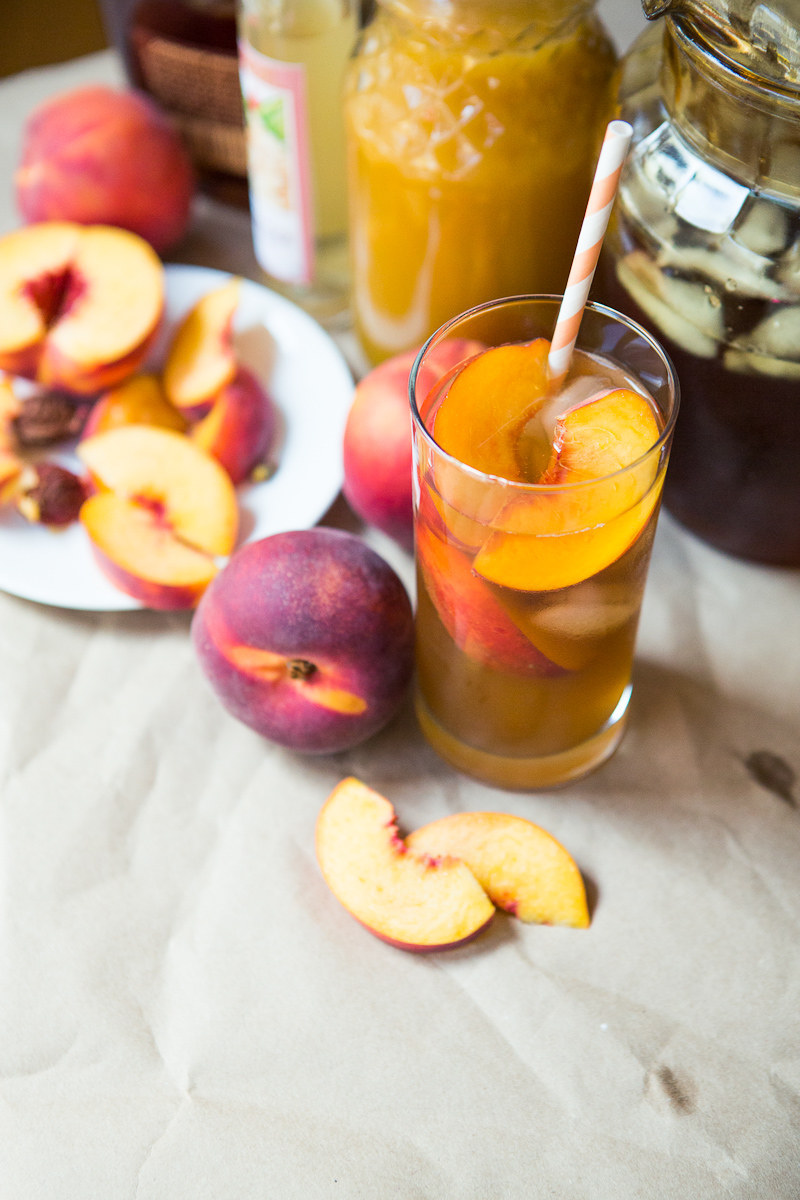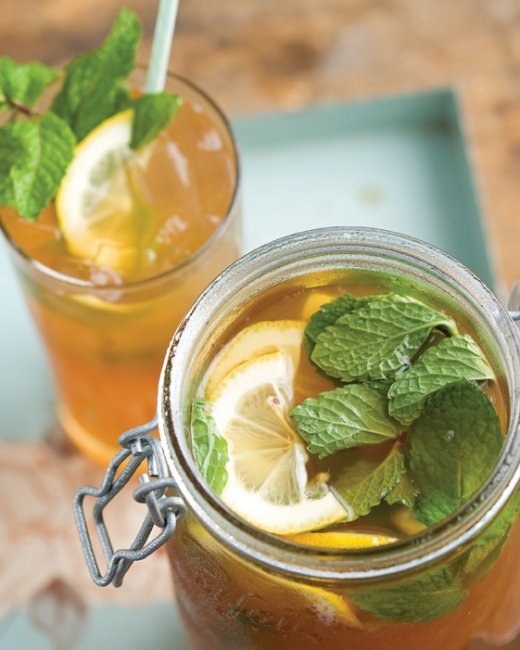 14.
Mediocre Puns