If you've been following BuzzFeed Food for a while, you know that we love a good comfort food mash-up. Especially when there are burgers involved.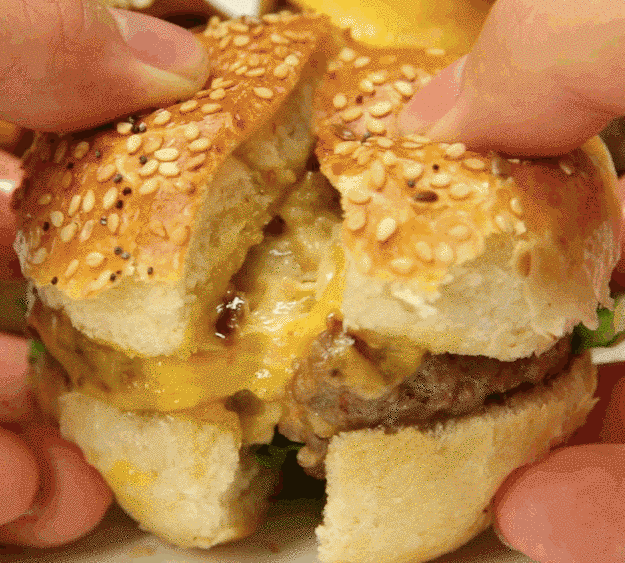 And ESPECIALLY especially when pizza is involved.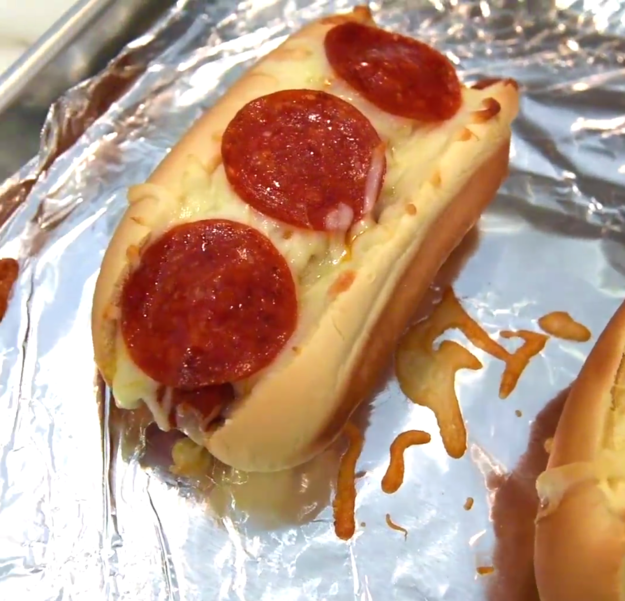 So, when we asked the BuzzFeed Community what the ultimate BuzzFeed Burger should be, it came as no surprise that you guys chose... THE PIZZA BURGER!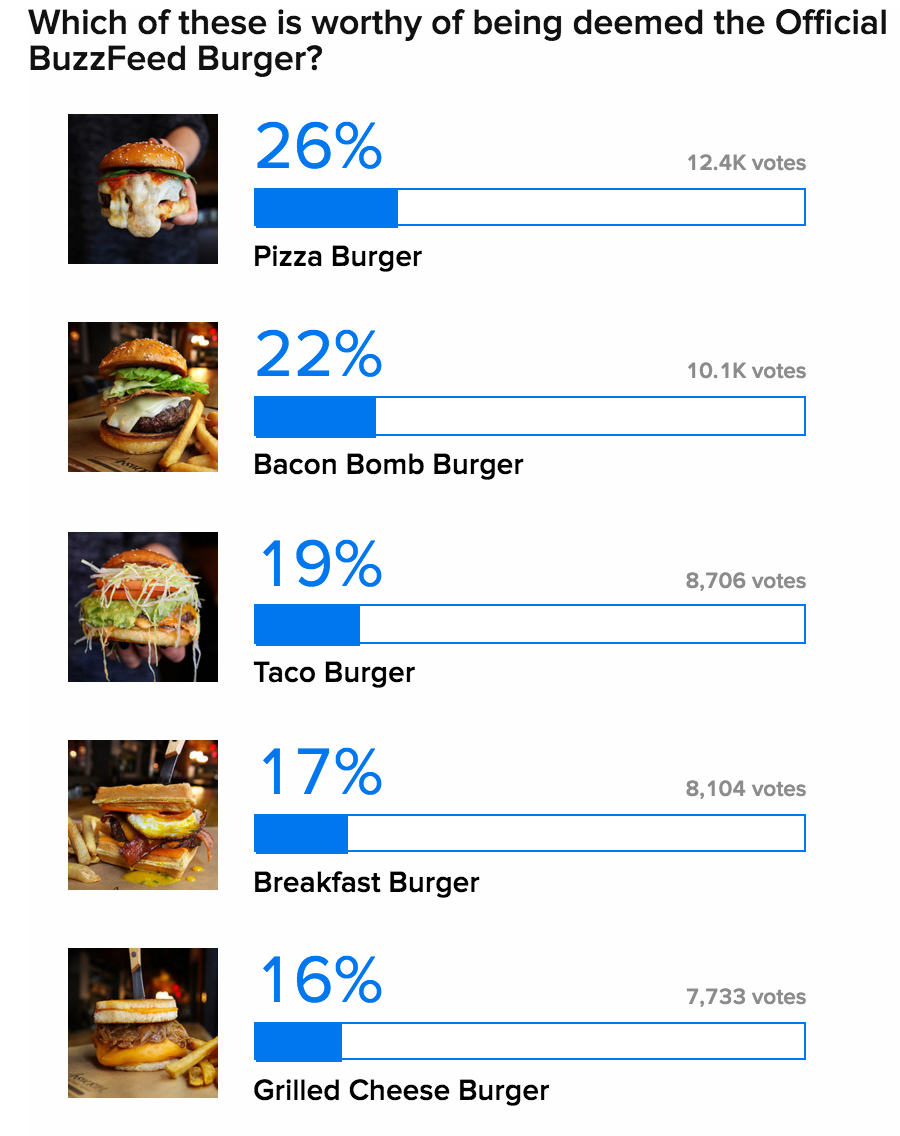 The details? An all-beef patty topped with mozzarella, tomato sauce, pepperoni, and fresh basil, sandwiched inside a garlic bread brioche bun.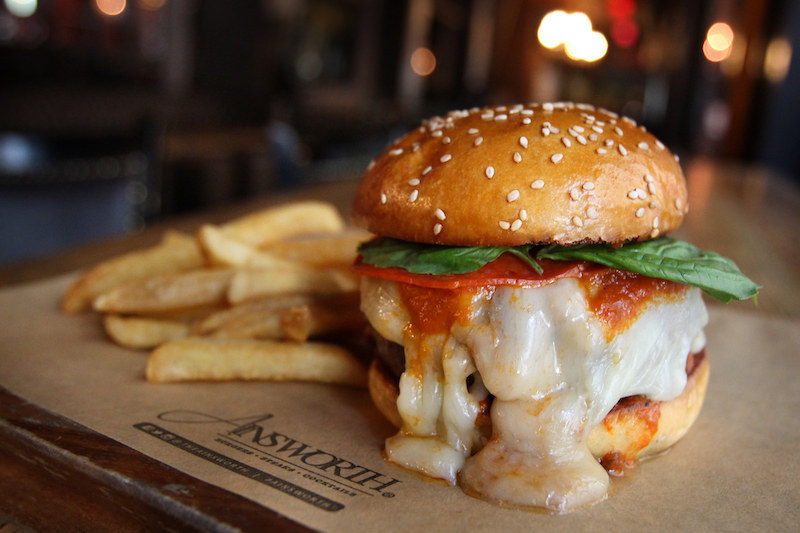 The best part? Our friends at The Ainsworth are putting the BuzzFeed Burger on the menu, starting this Friday, 4/29.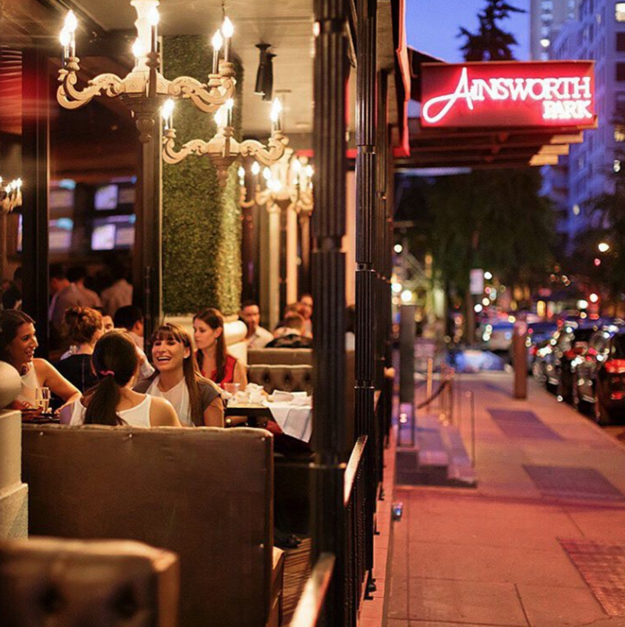 You're so welcome.