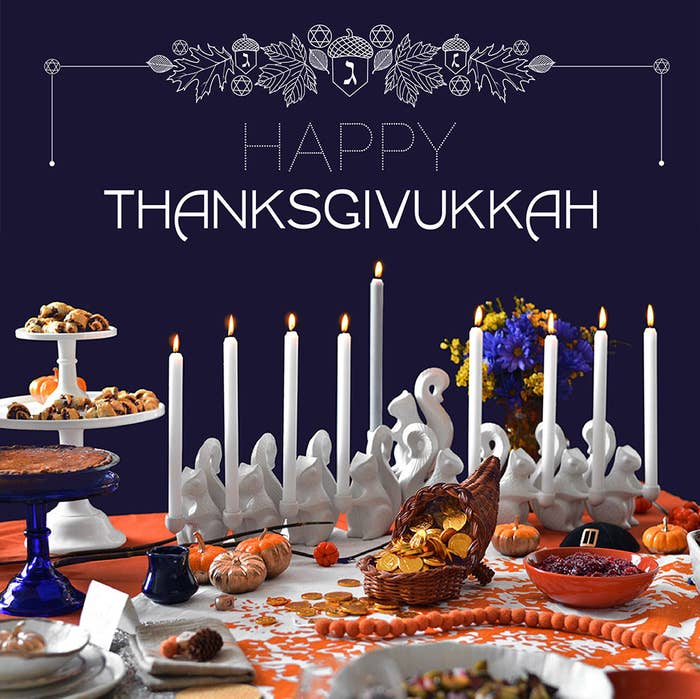 Have you heard about Thanksgivukkah?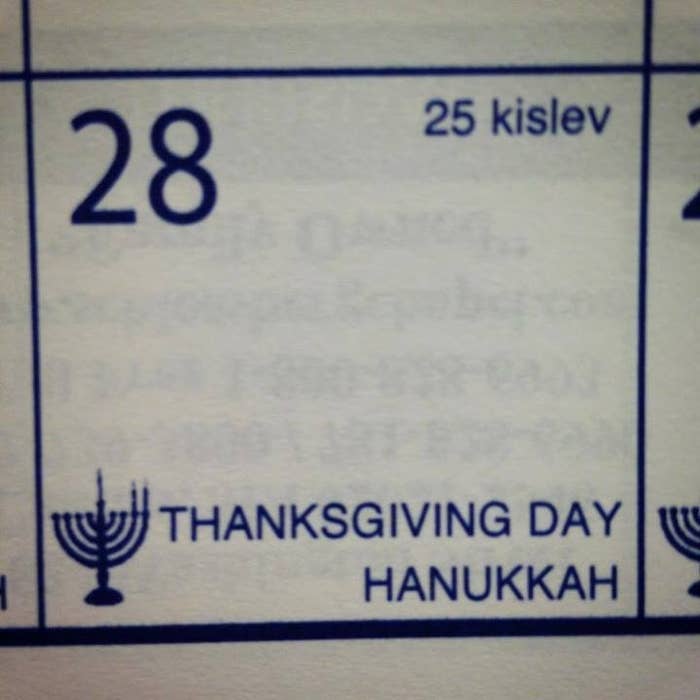 On Nov. 28, 2013, for the first and only time in any of our lifetimes, the first day of Hanukkah falls on the same day as Thanksgiving.
Thanksgiving + Hanukkah = Thanksgivukkah. (Yes, it's kind of like Sharknado.)
There are already posters and T-shirts on sale. Thanksgivukkah even has its own Facebook page and Twitter account.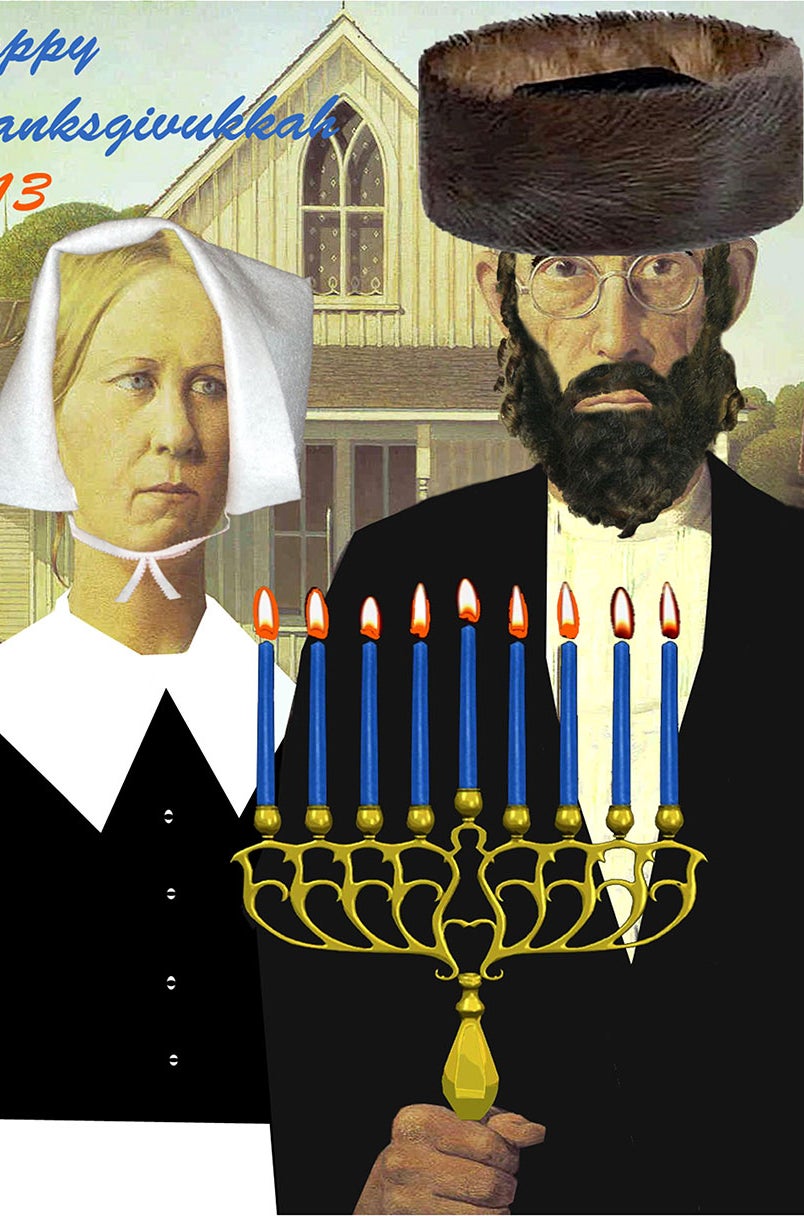 So BuzzFeed created a Thanksgivukkah menu.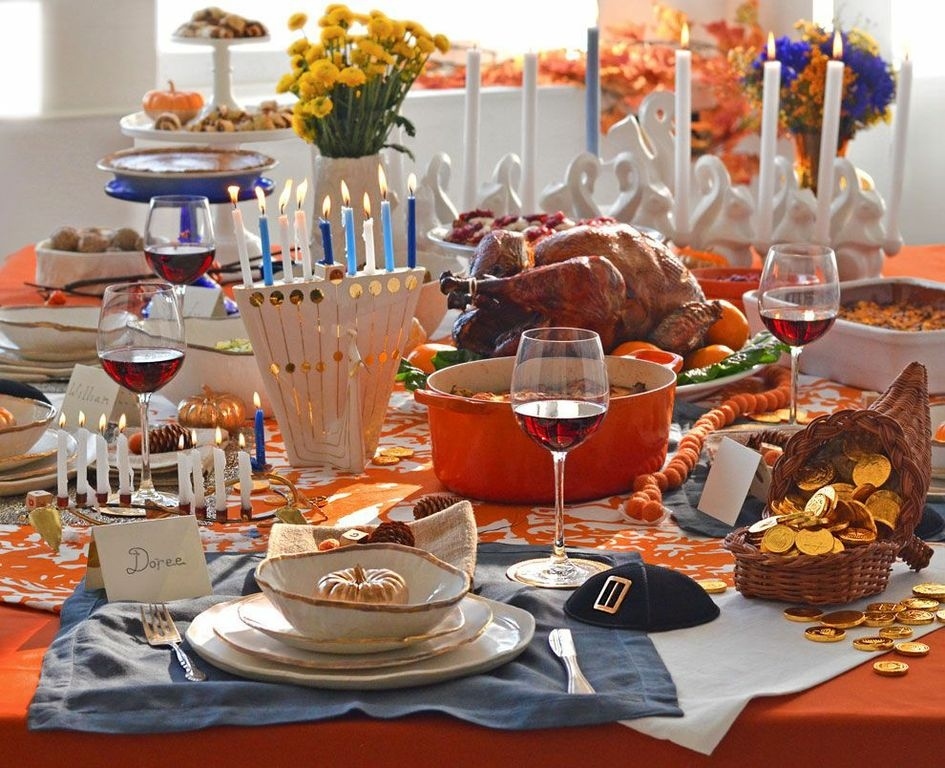 With nine original recipes that combine the best foods from both holidays.
Coming up with Thanksgivukkah recipes meant BuzzFeed Food editors asked themselves some important questions, such as: How do you make pumpkin pie Jewish? (Answer: Add rye flour and caraway seeds to the crust, then teach it a Torah portion.) How much sweet potato do you need to add to a noodle kugel to make it taste like Thanksgiving? (A lot, and then some bourbon too.) Does challah make a good turkey stuffing? (OH MY GOODNESS, YES.)
After testing, retesting, and then asking other BuzzFeed writers with less cooking experience to test them again, we are ecstatic with the results.
We know that cooking this entire menu might be unappealing to sane people; it's just for fun, and the idea is that you can pick and choose the dishes that appeal to you. Feel free to email the BuzzFeed Food editors with any questions.
Plus fun DIY decoration ideas.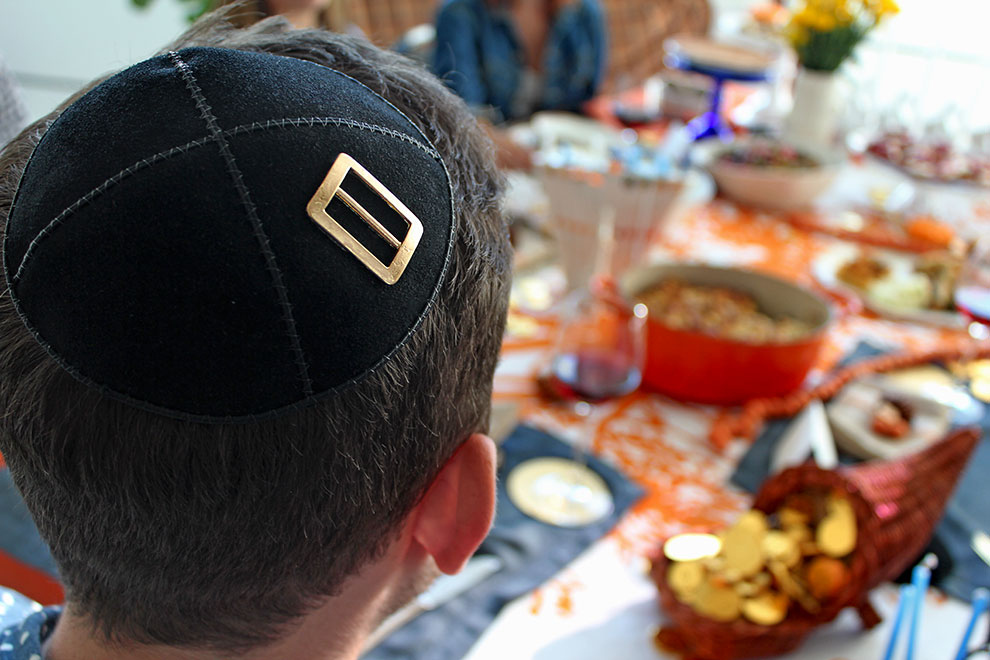 BuzzFeed's DIY editors added some ingenious DIY Thanksgivukkah decoration ideas to the mix — like gold-dipped pumpkins and yarmulkes adorned with buckles.
Happy Thanksgivukkah!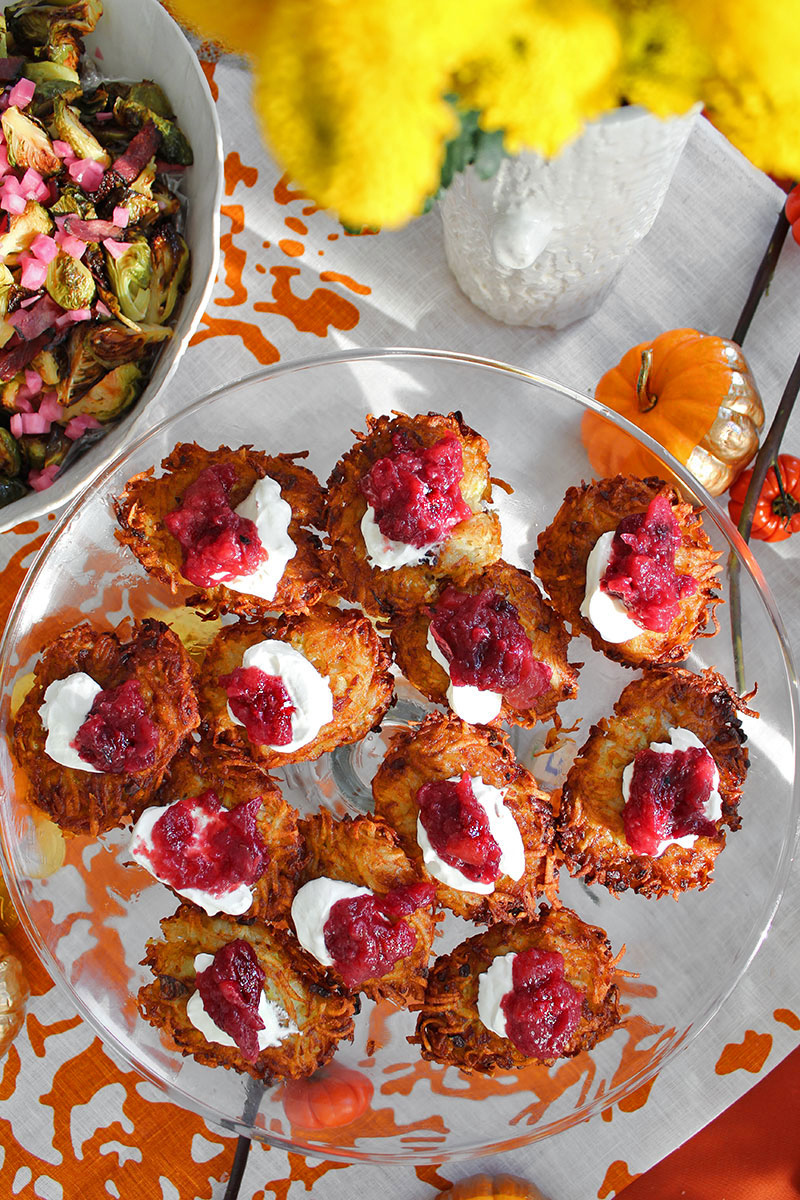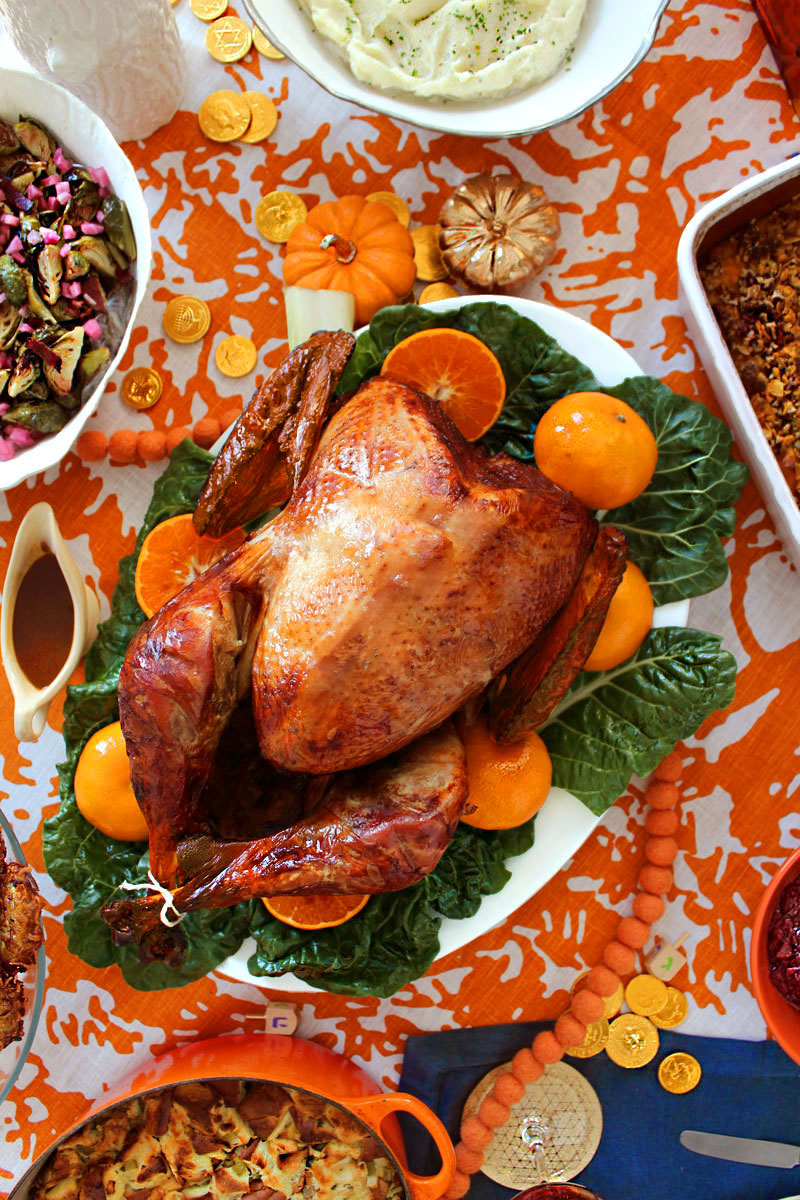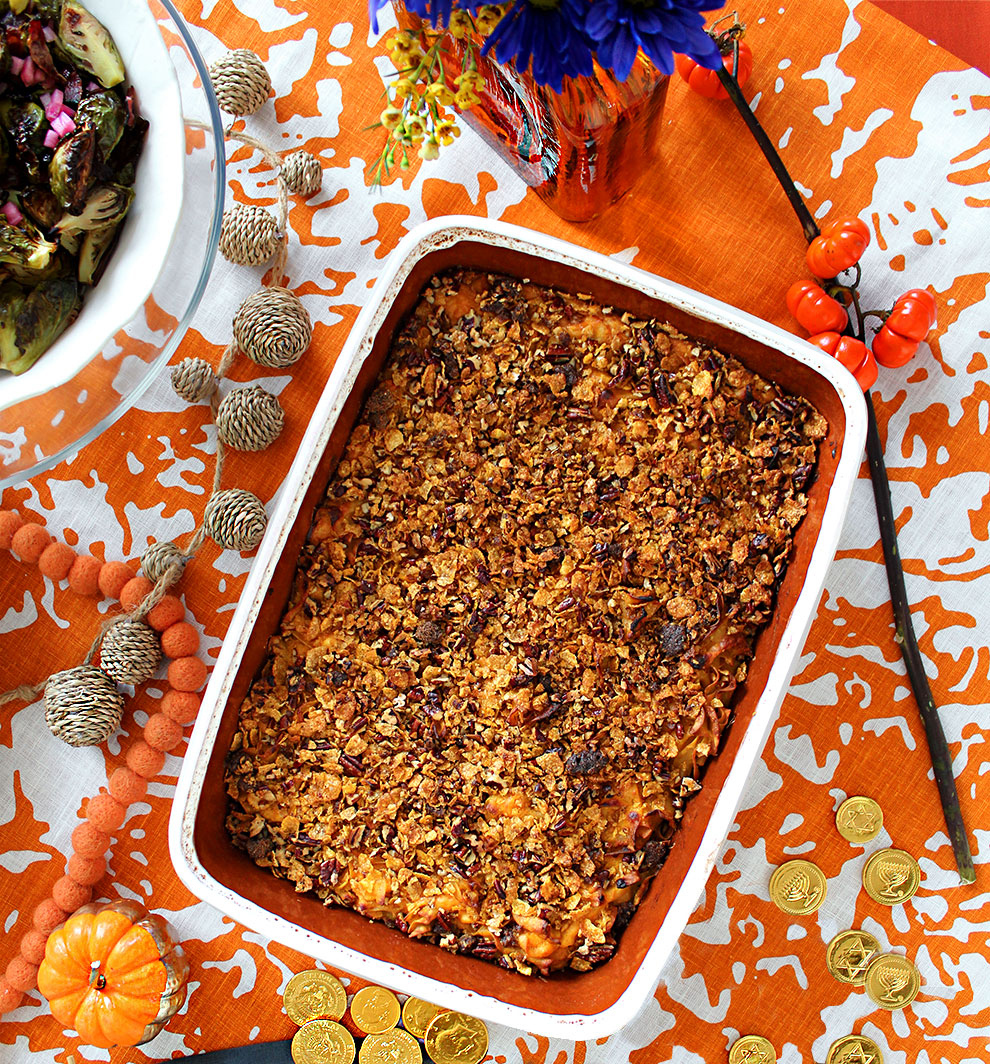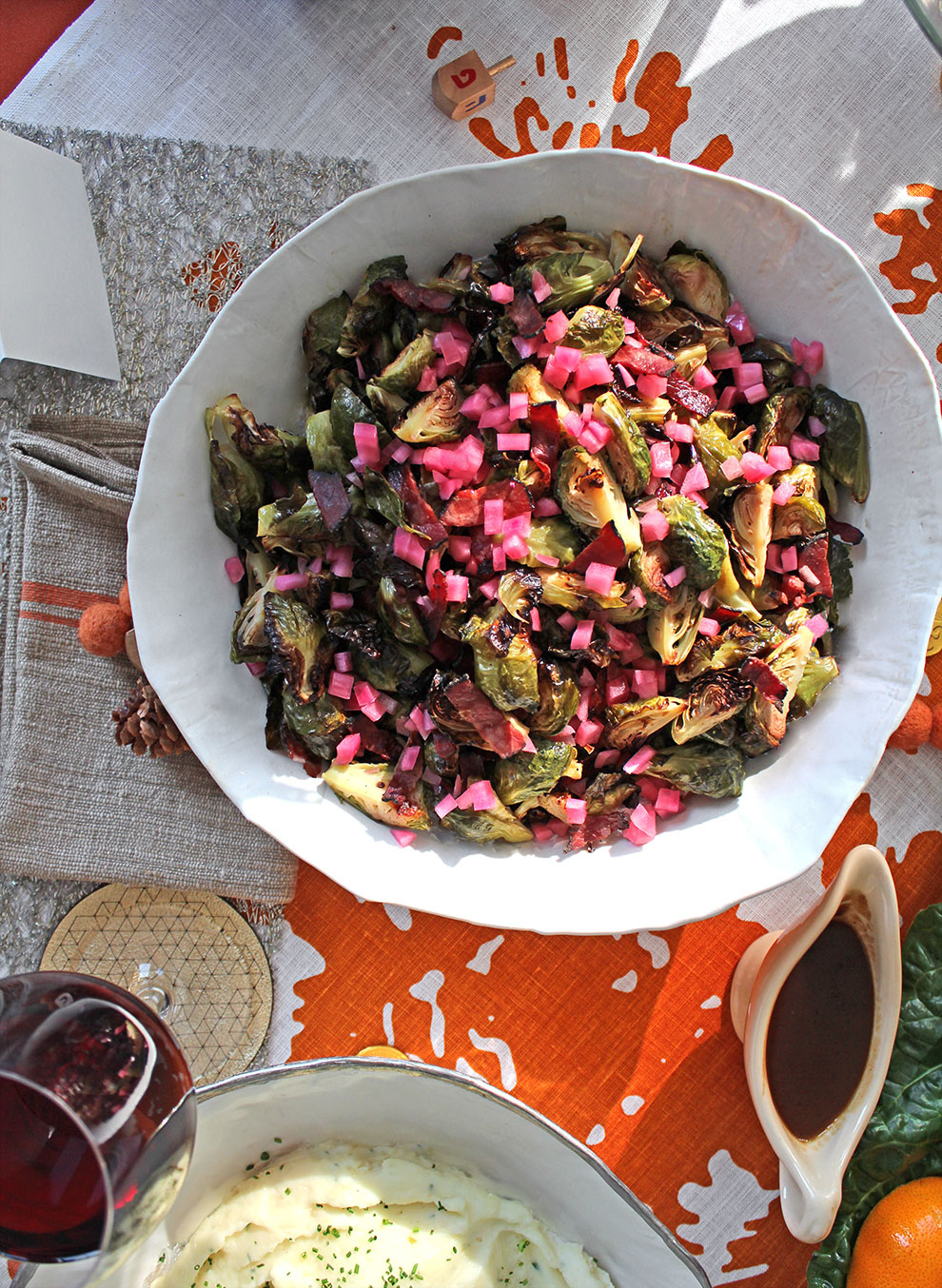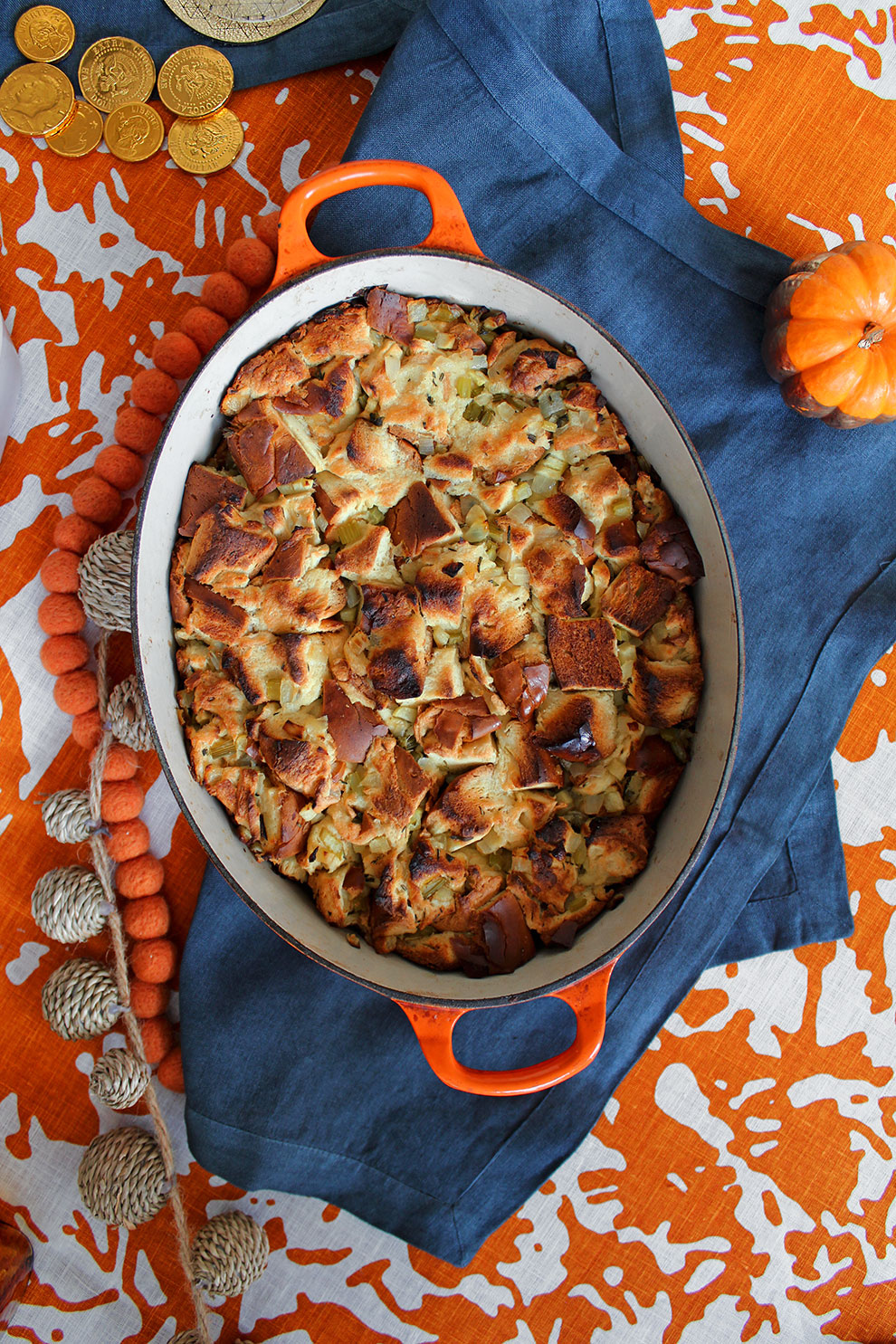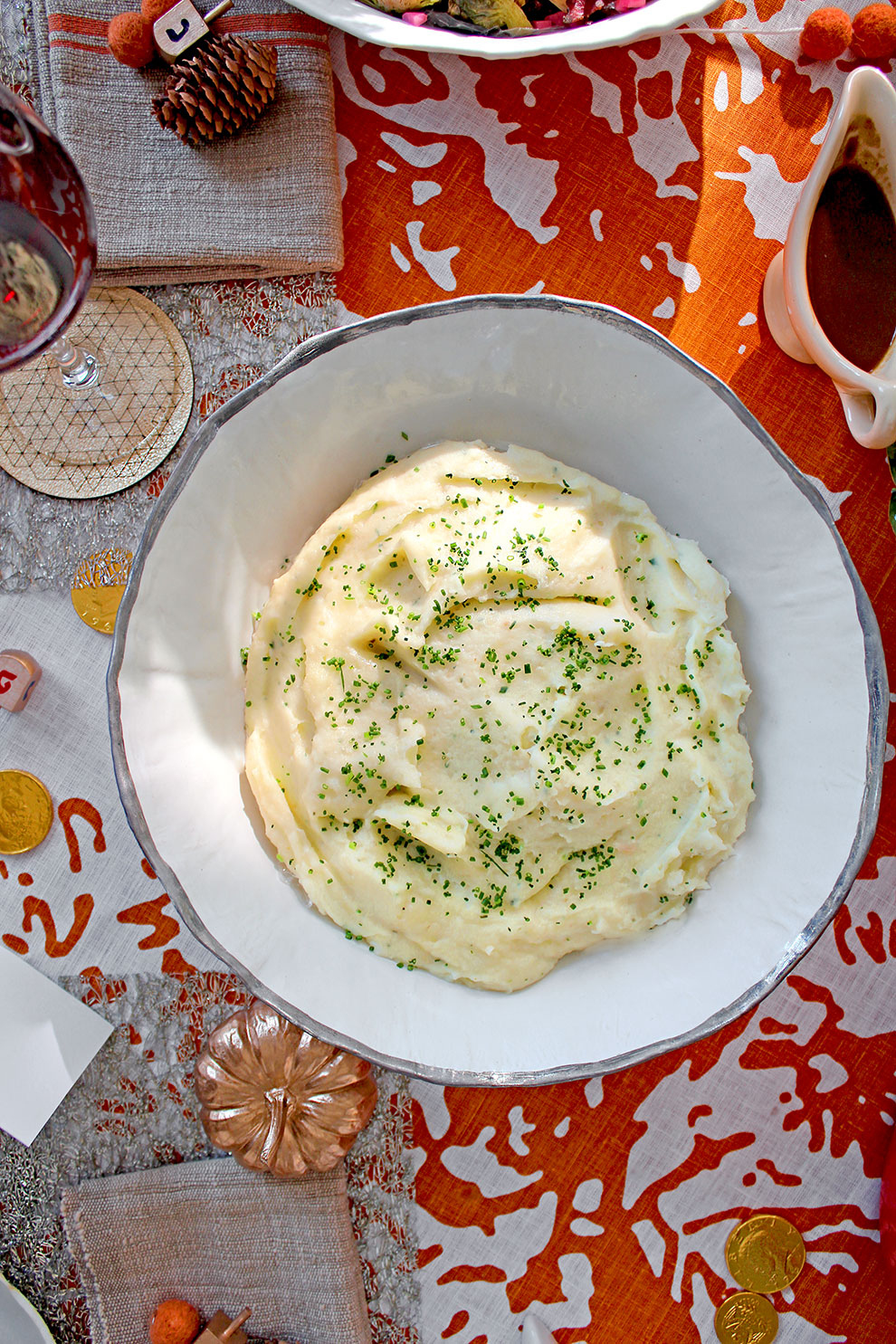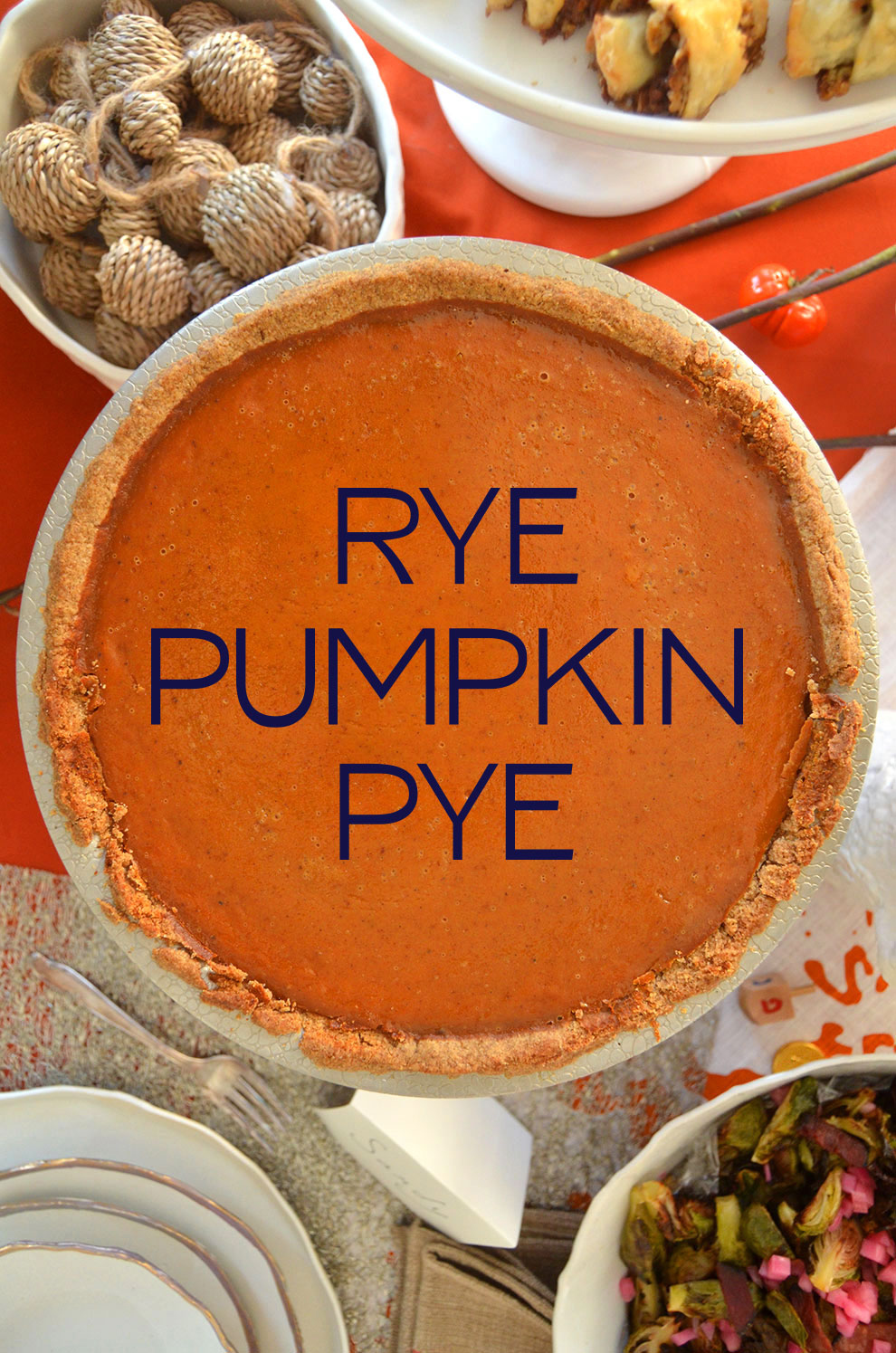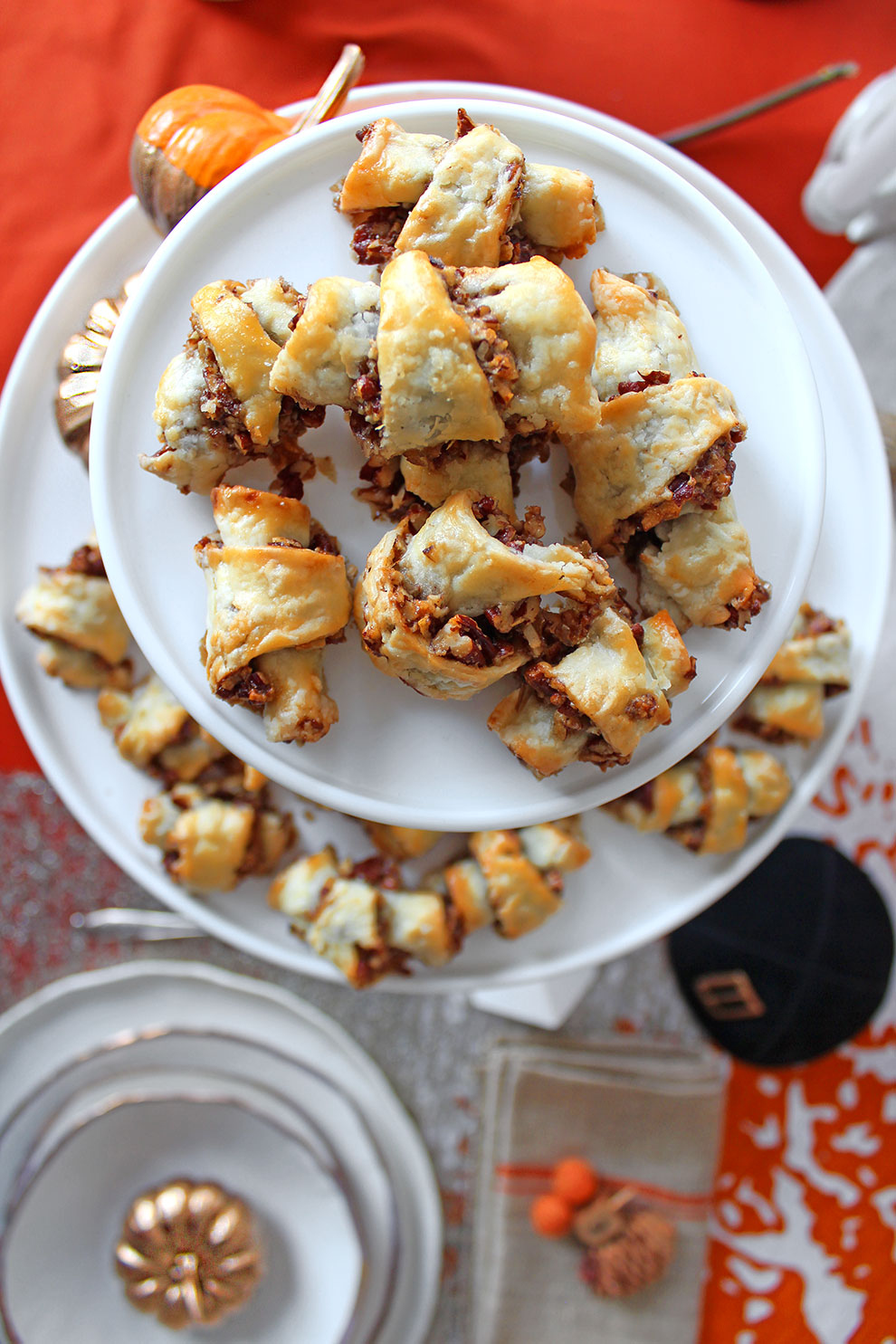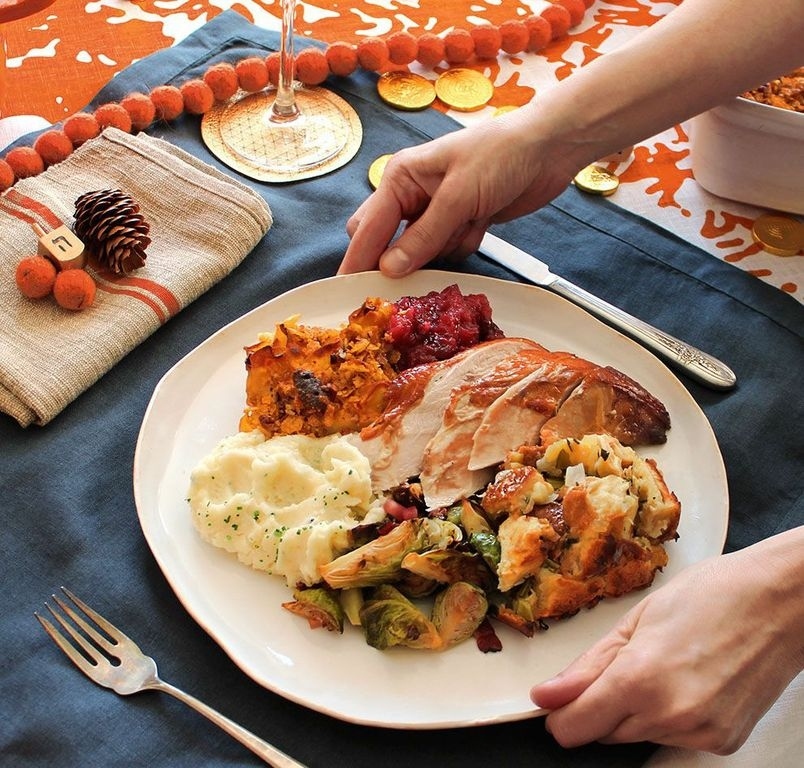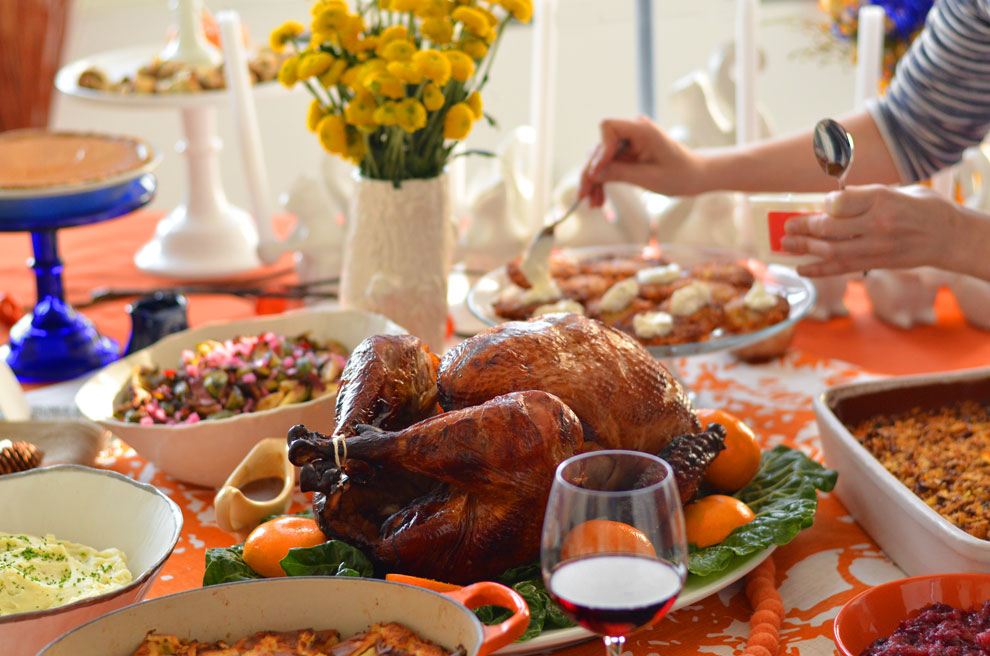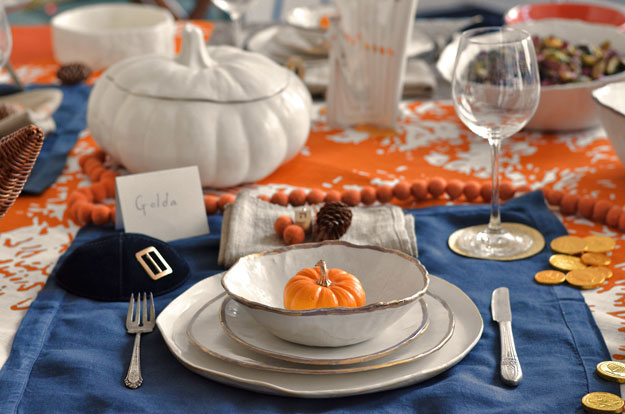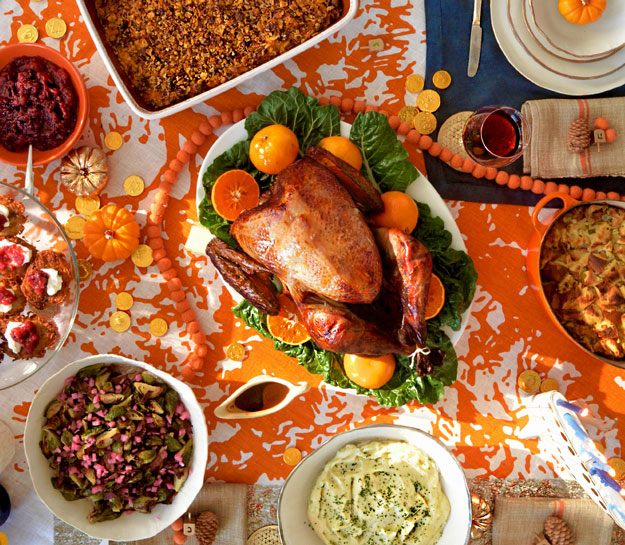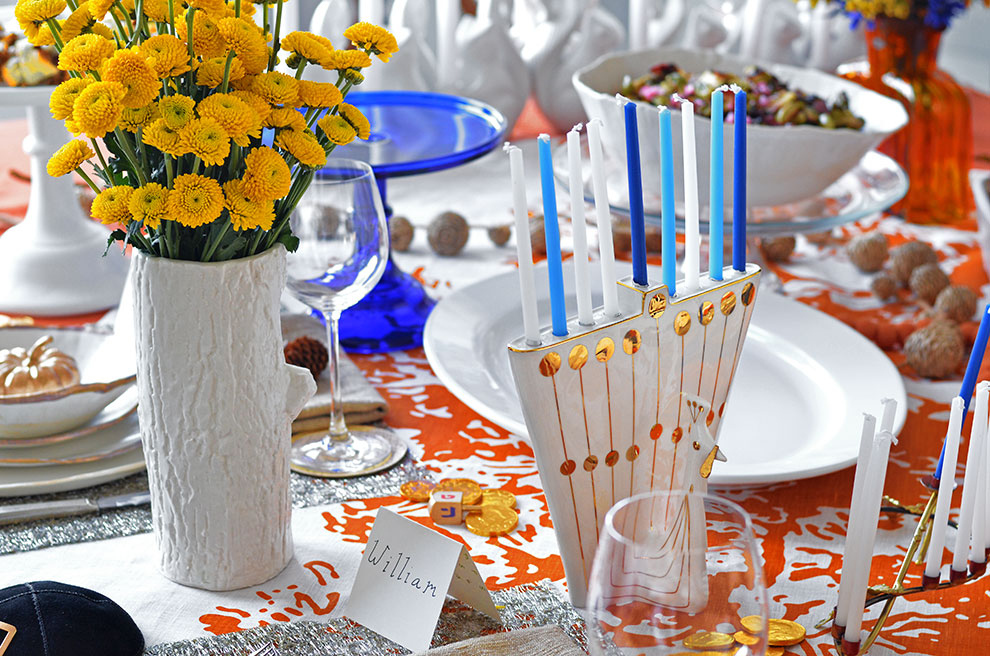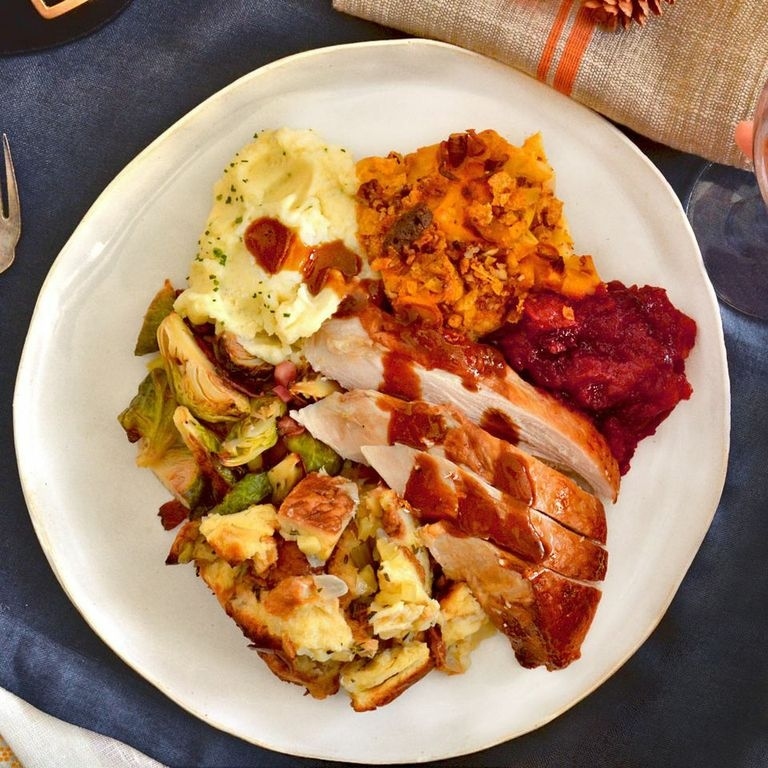 Photos by Macey J. Foronda
Planning to cook one of these recipes?
That's awesome! Take a picture of your finished dish, post it to Instagram, and tag it #Thanksgivukkah. The BuzzFeed food editors want to know how things turn out in your home kitchen. And, who knows? Maybe your photo will end up in a BuzzFeed post!
Want more amazing recipes? Sign up for the BuzzFeed Food newsletter and you'll get them in your inbox twice a week!