1.
You're not buying your turkey soon enough.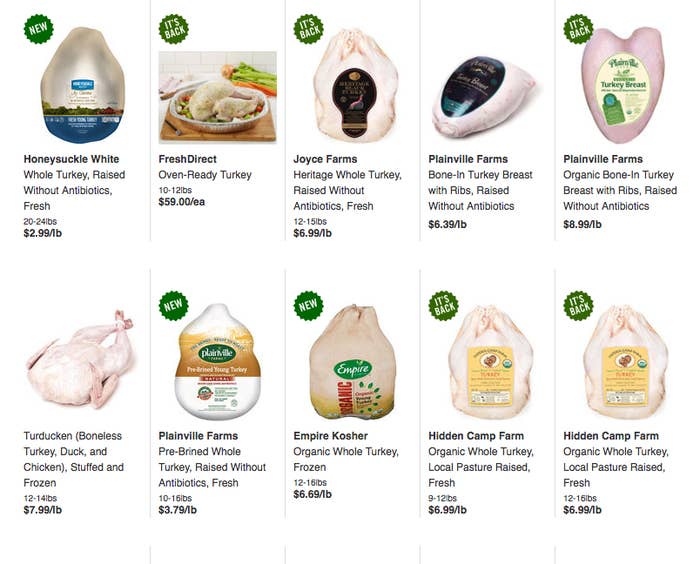 2.
You're overfilling your pie crust.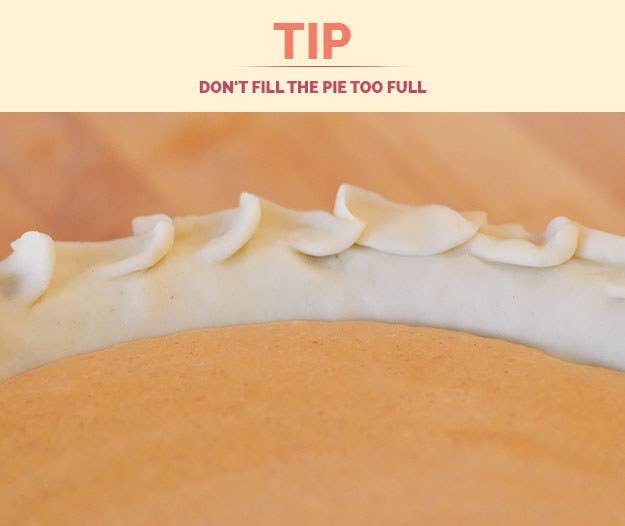 3.
You forget that a turkey takes three to four days to thaw.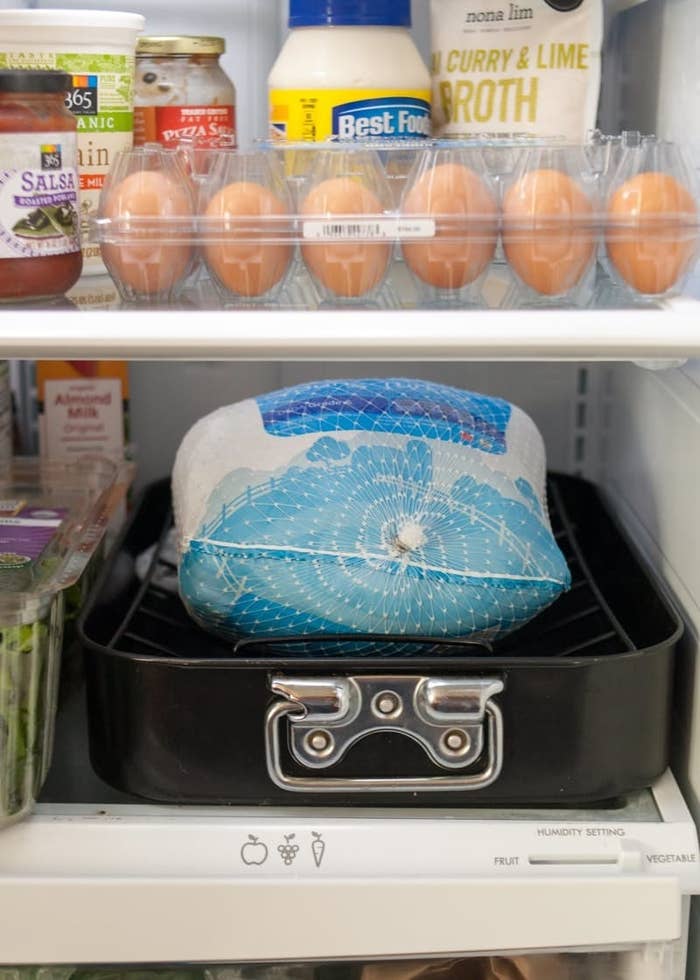 4.
Your timing is off.

5.
You're not mashing your potatoes to their full potential.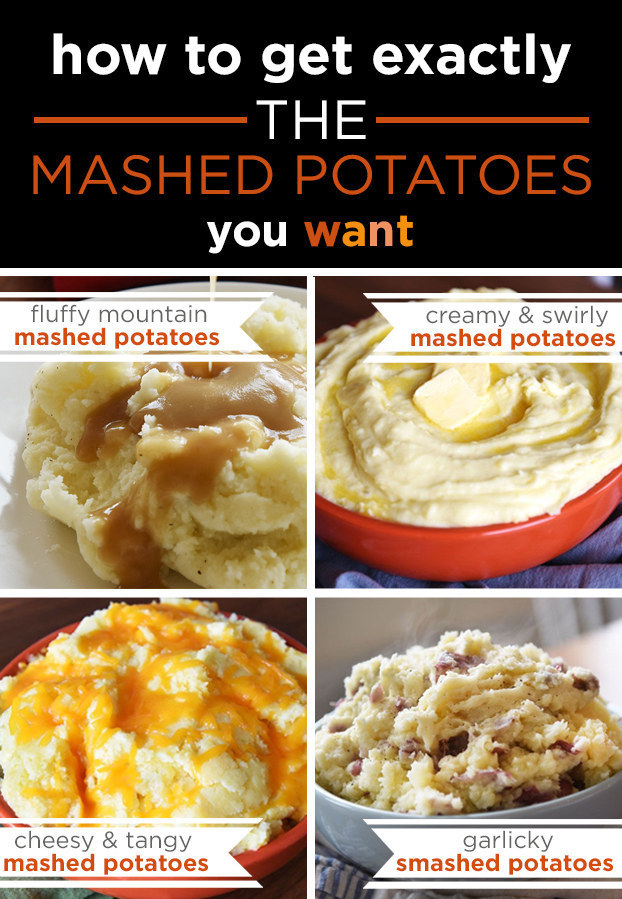 6.
You're mashing two kinds of potatoes.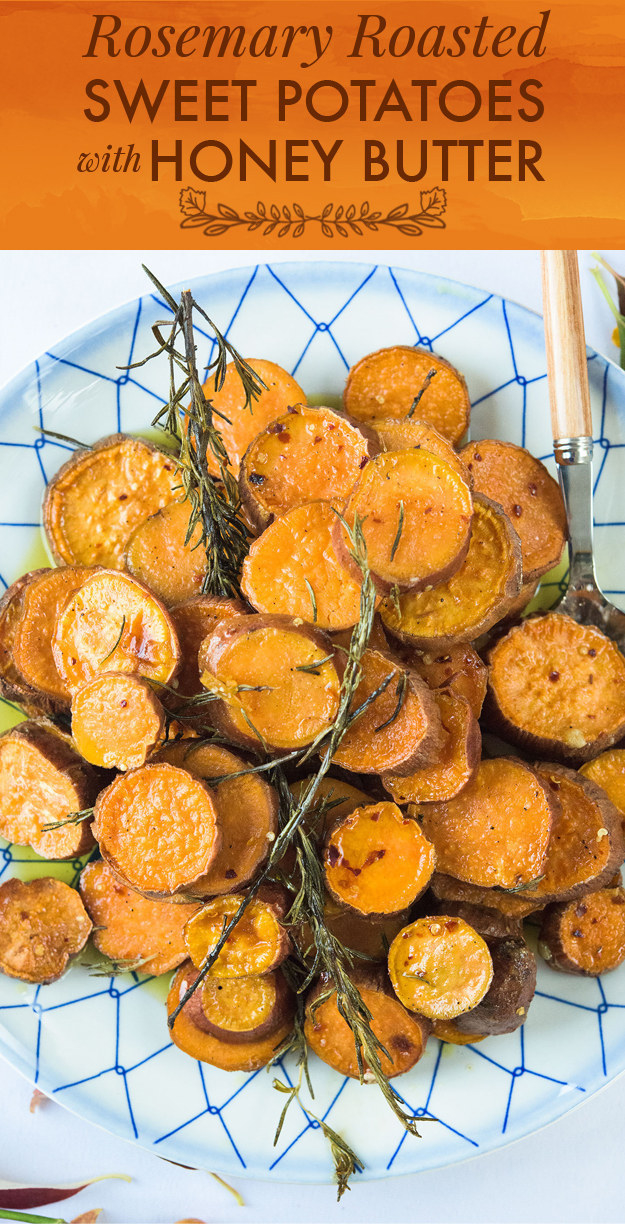 7.
You're not cooking your turkey to the right temperature.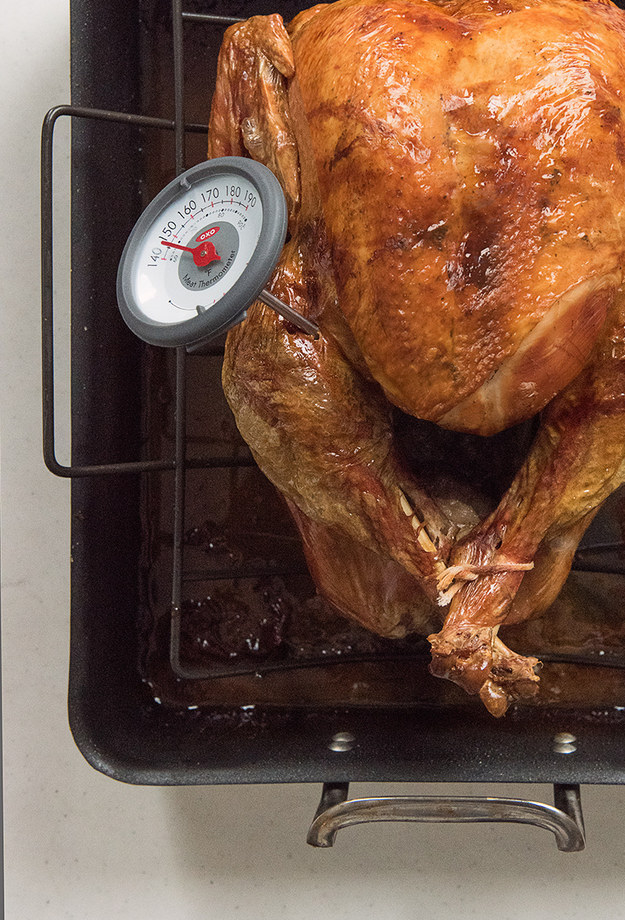 8.
You're still serving your grandma's mediocre green bean casserole because "it's tradition."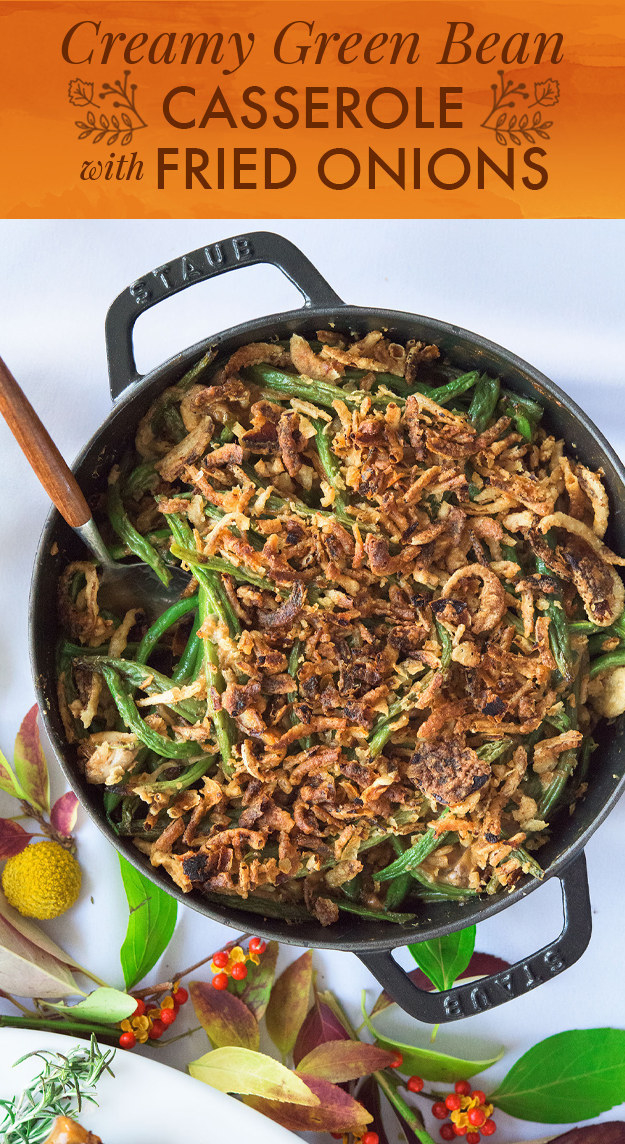 9.
You don't serve at least one green vegetable not drenched in butter or cream or bacon fat.
10.
You're brining your turkey in liquid...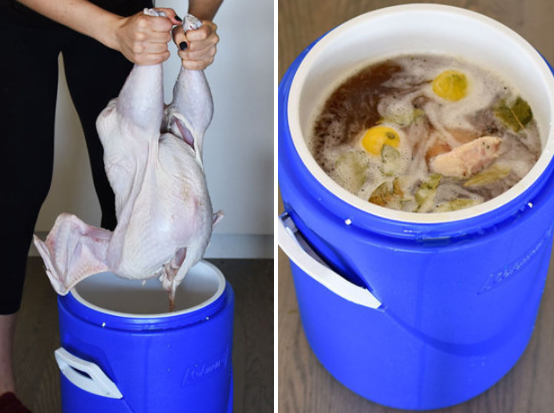 11.
...when you should be dry-brining it with salt, sugar, and (only if you want) spices.
12.
You're not drying your bread before you make stuffing.
13.
You don't buy enough (or any) ice.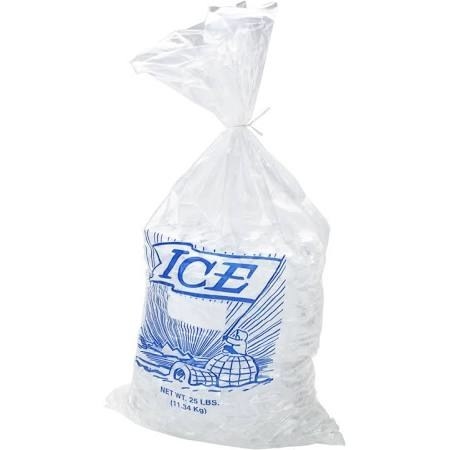 14.
You're not using turkey drippings to make gravy.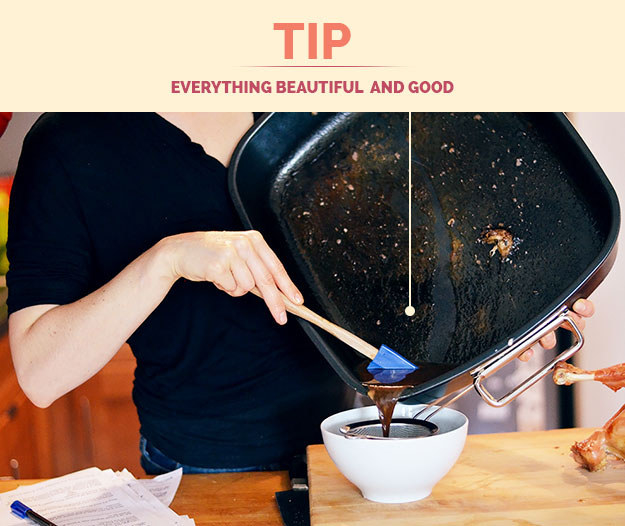 15.
You're not carving your turkey, you're butchering it. (LOL. Get it?)
16.
You're not making enough food.
17.
Or, WORST OF ALL, you don't have enough wine.