2.
Wine is layered and complex and totally classy.
3.
But face it, you really DGAF about that.
4.
Like, you don't even pretend to care anymore.
5.
Because, as the saying goes, "Nothing tastes as good as 'Under $10 a bottle' feels."
6.
But wine has its limitations. The barrier to entry is pretty high.
7.
And the serving sizes are inconveniently small.
8.
Enter: Sangria. Sangria is essentially wine + magic.
10.
Magic:
12.
Plus, cheaper wine is actually BETTER for sangria.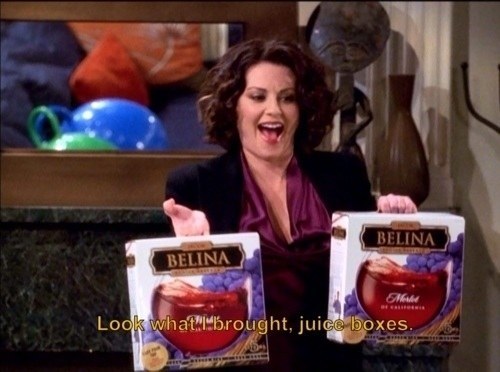 13.
Sangria is more environmentally friendly, because there's less waste.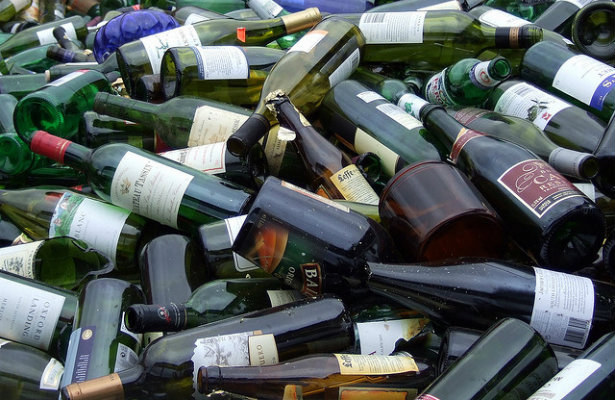 14.
With wine, you're kinda locked into a certain alcohol content.
15.
Sangria, on the other hand, is as boozy as you wanna make it.
16.
Also, much easier access.
17.
And wine glasses? Totally not necessary.
18.
Straws are optional but recommended.
21.
And day drinking is great. Day drinking keeps you out of trouble.
22.
Three glasses of sangria + sunshine + friends = You, feeling fancy AF.
23.
And because sangria is usually made in big batches, you don't have to worry about running out in the middle of a party.
24.
And sure, there are going to be die-hard winos at every party.
These are the kinds of people that probably carry corkscrews around at all times and really who can hate on a person with that kind of foresight?
25.
But hey, more sangria for the rest of us.