Lots of people love Pumpkin Spice Lattes. And pretty much EVERYONE loves banana bread.
So, we did something CRAZY. We combined those two things into one mega, super, awesome breakfast thing.
Here's what you need to make PSL Banana Bread: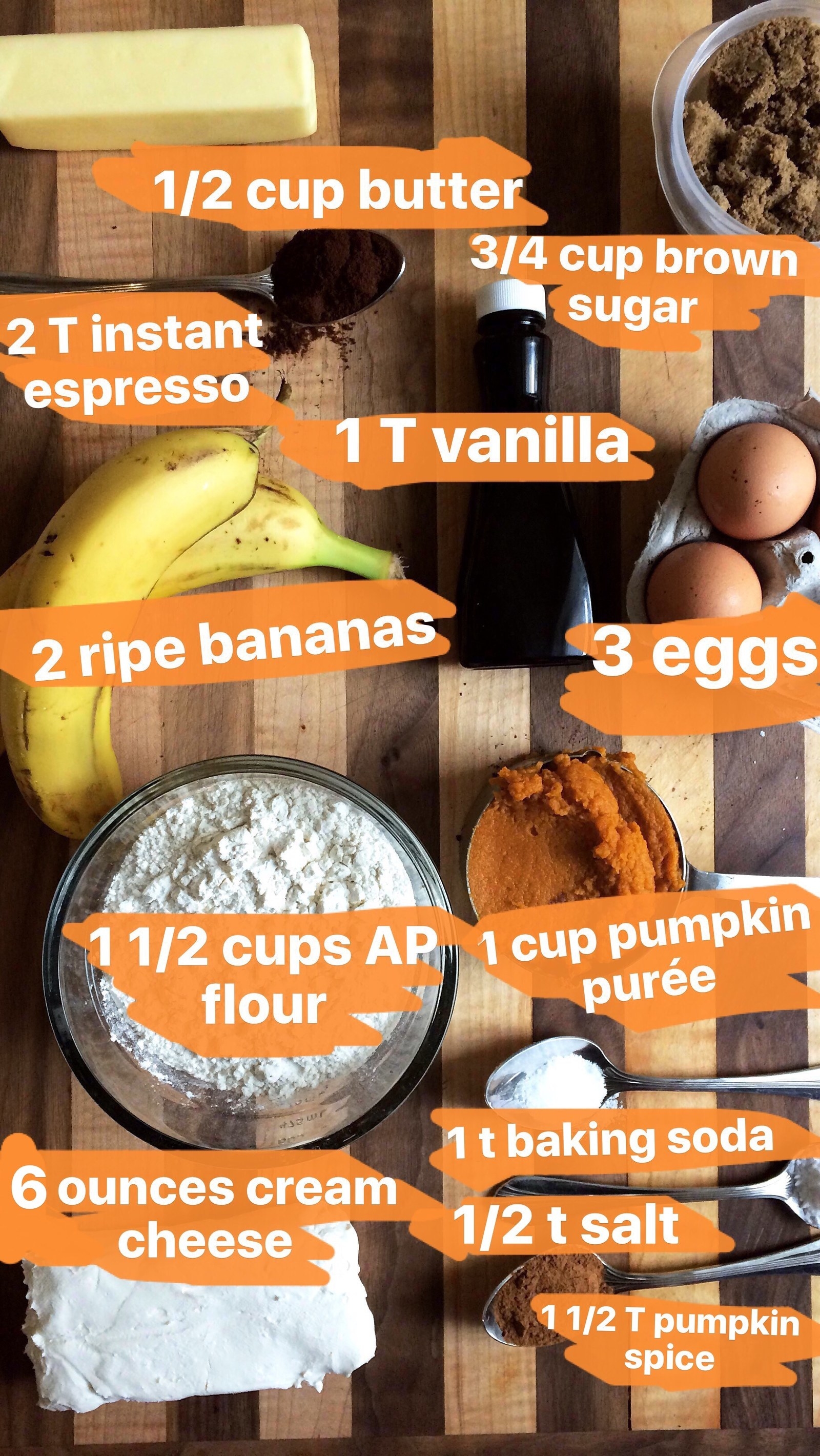 If you need a little guidance, we made an ~Instagram Story~ on BuzzFeed Food.
Follow along for more great breakfasts, lunches, dinners, and any snack you may require in between!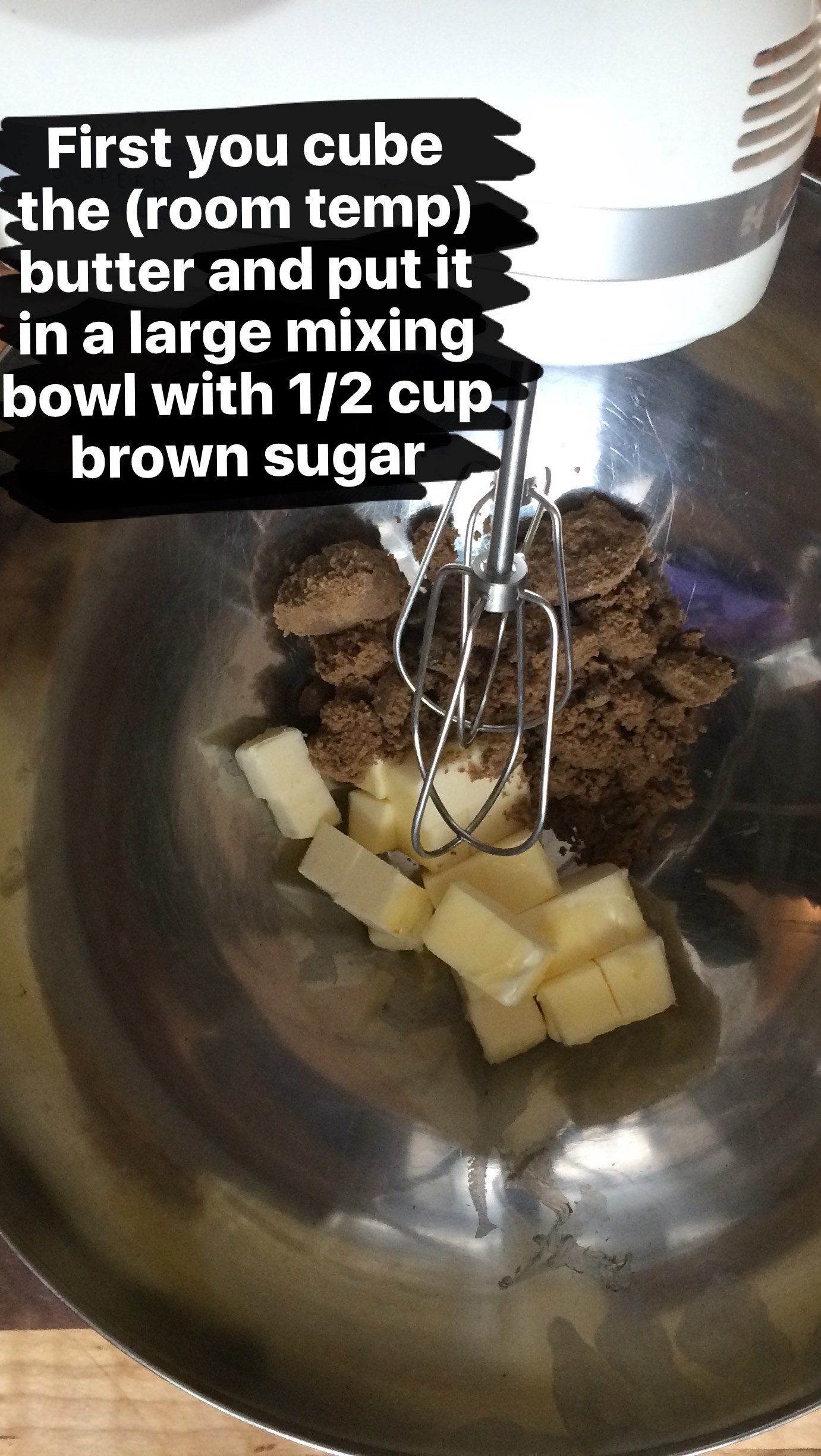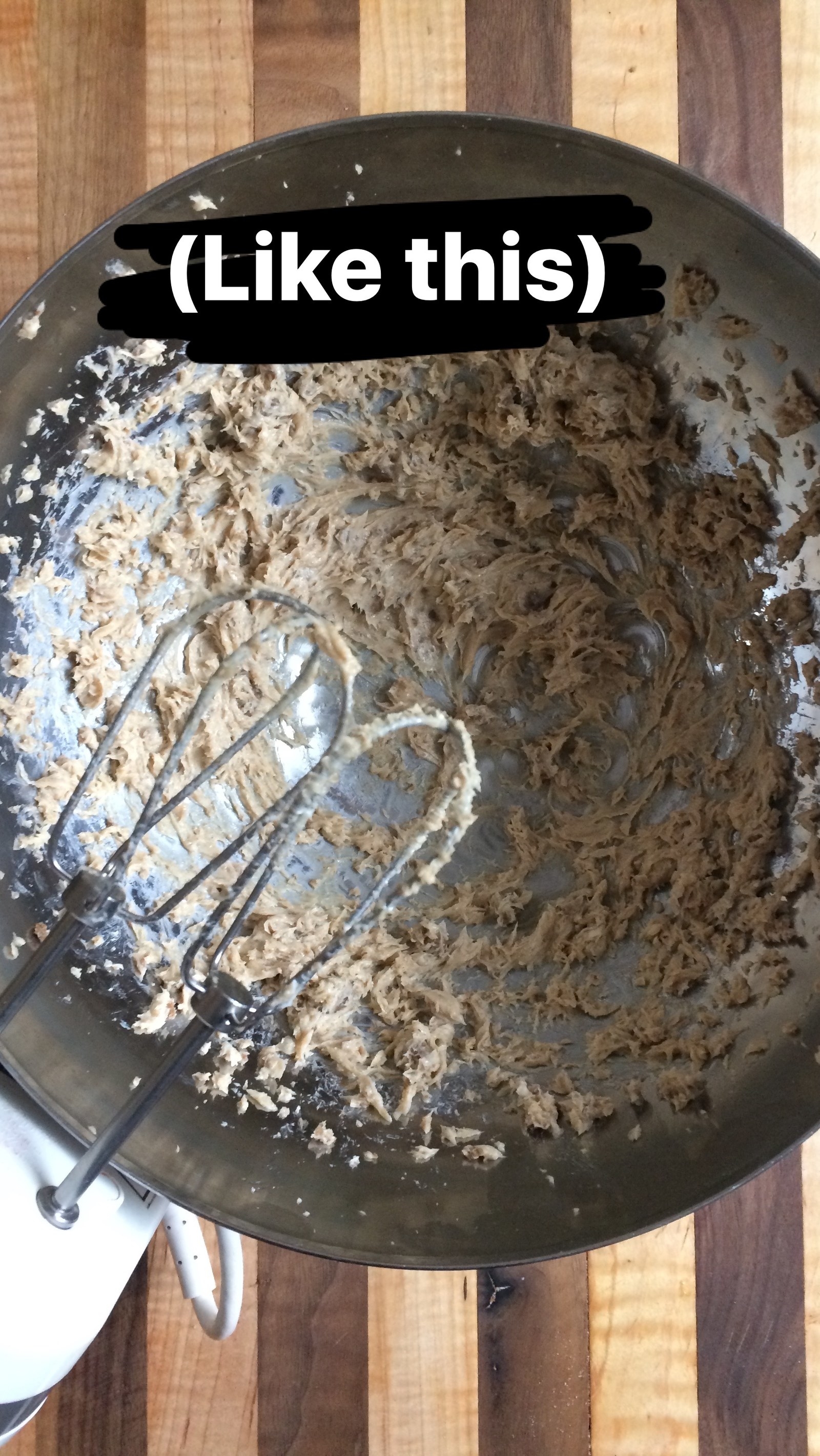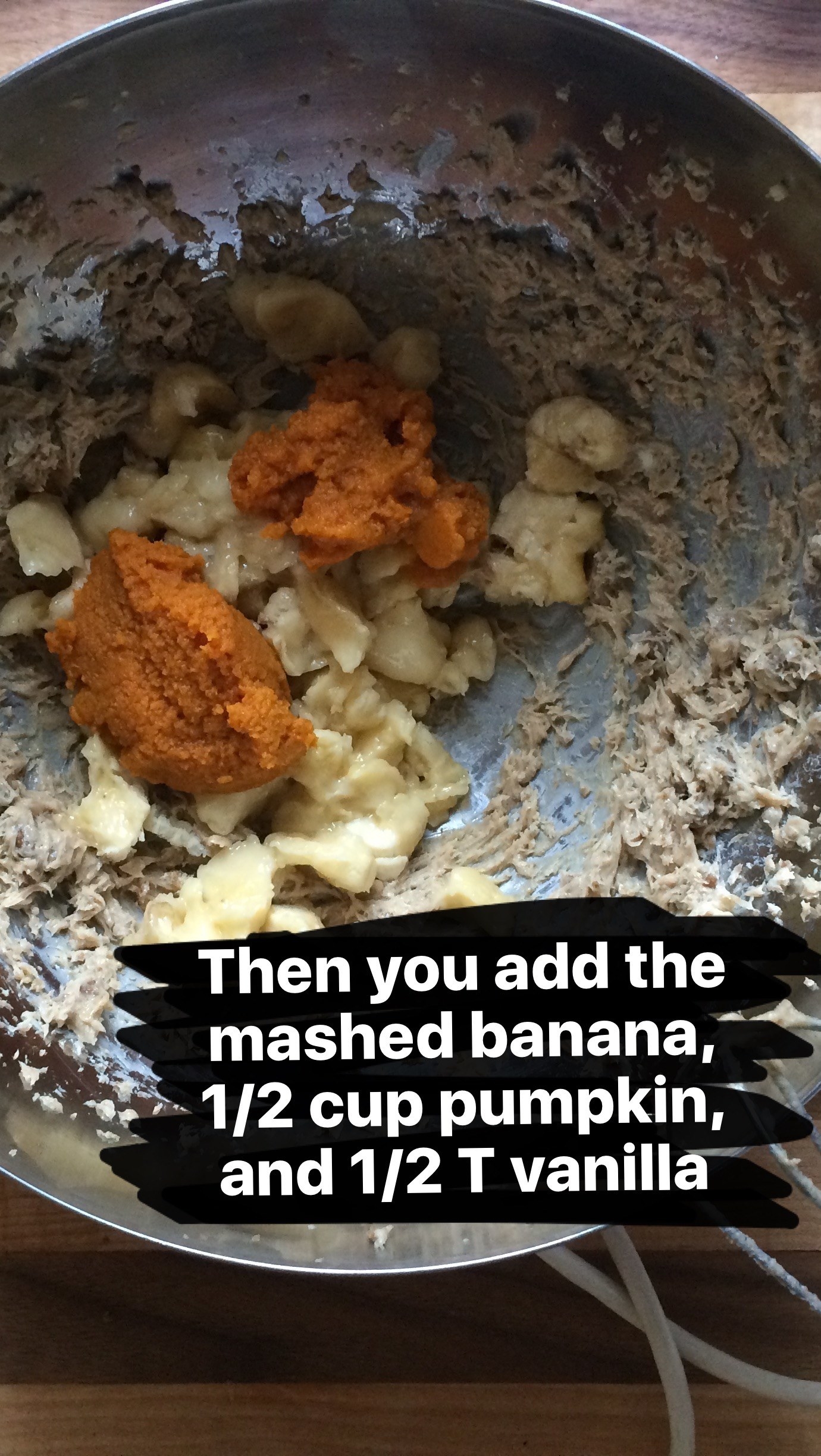 ~Beat that all together.~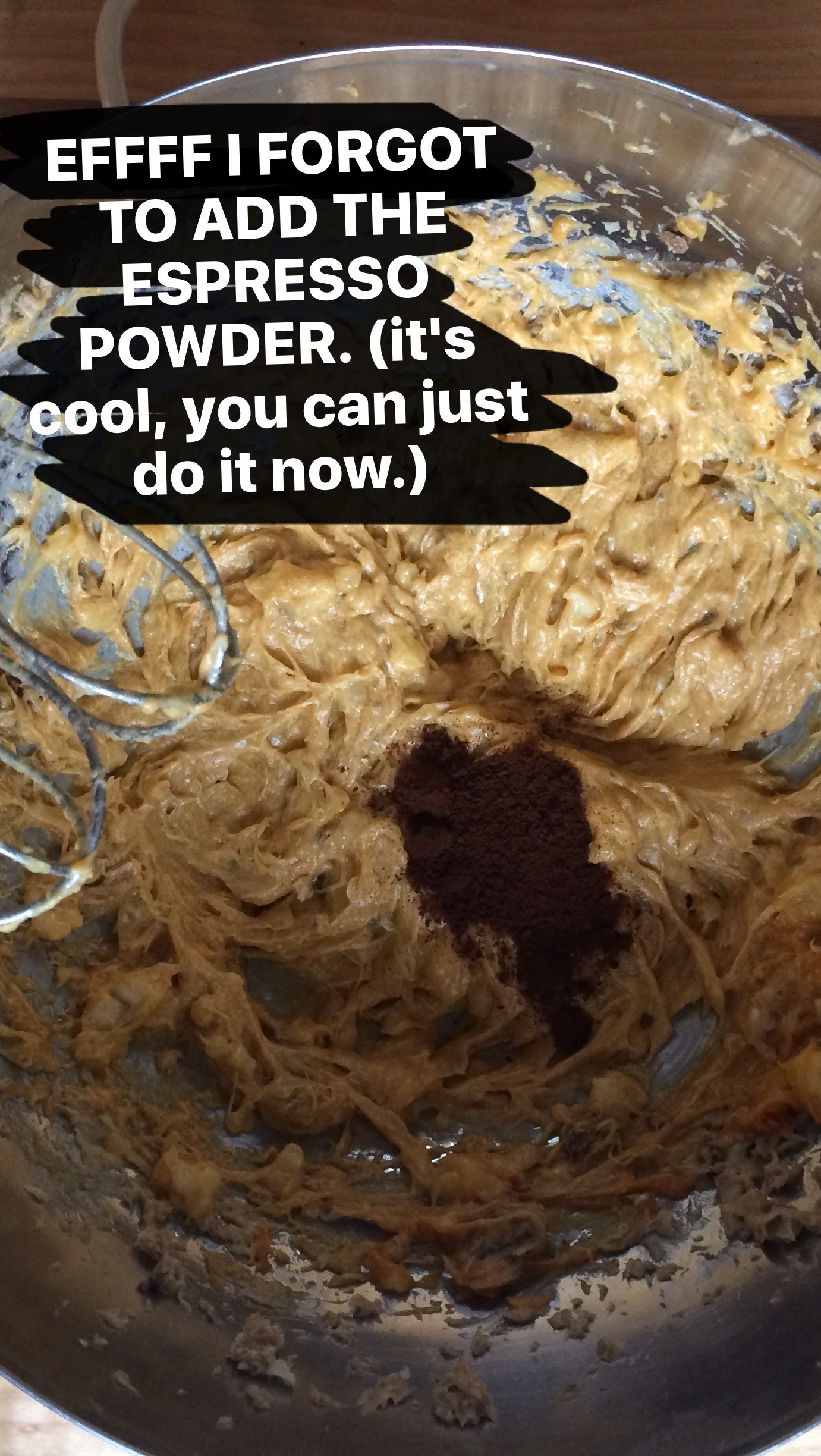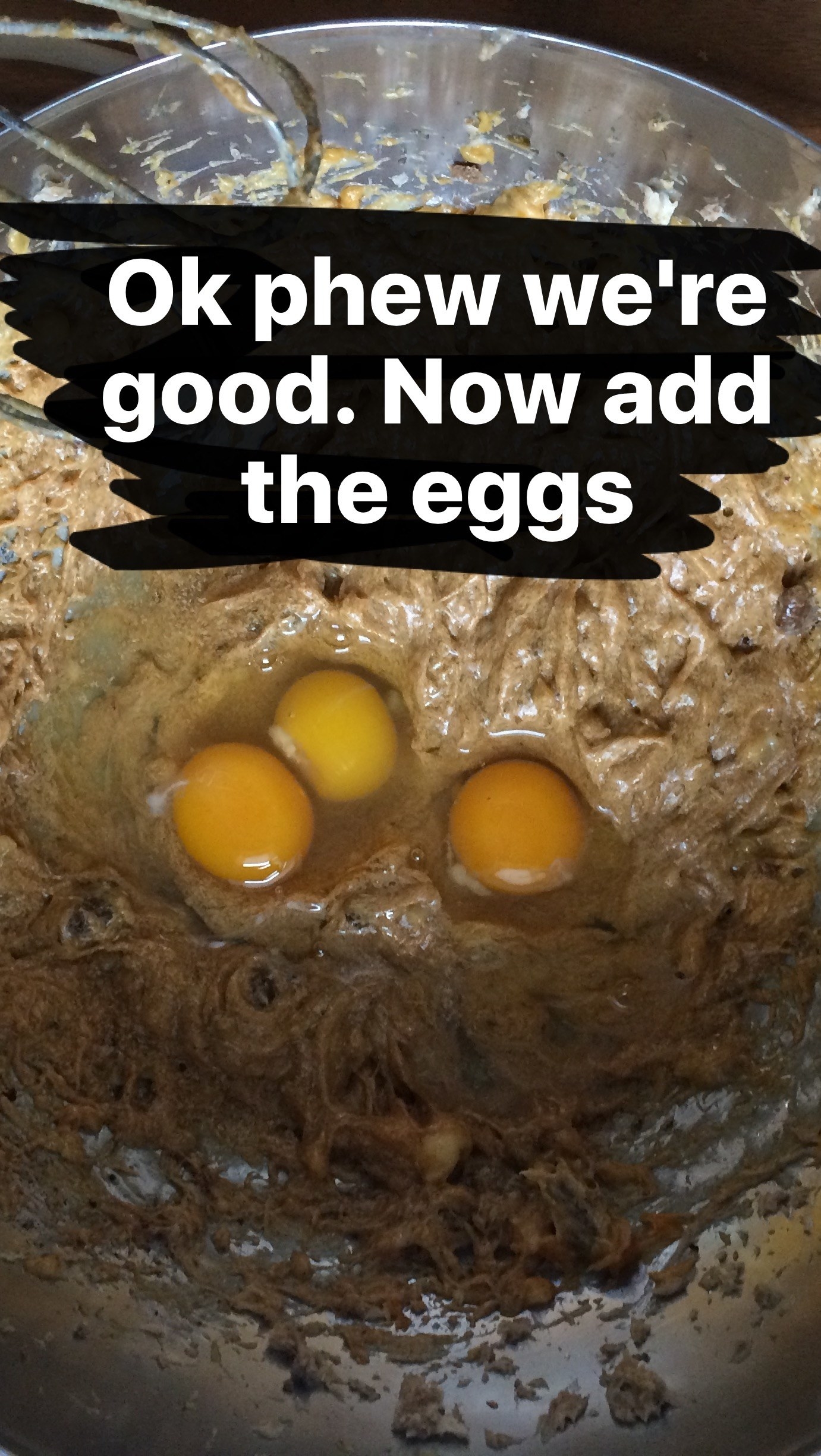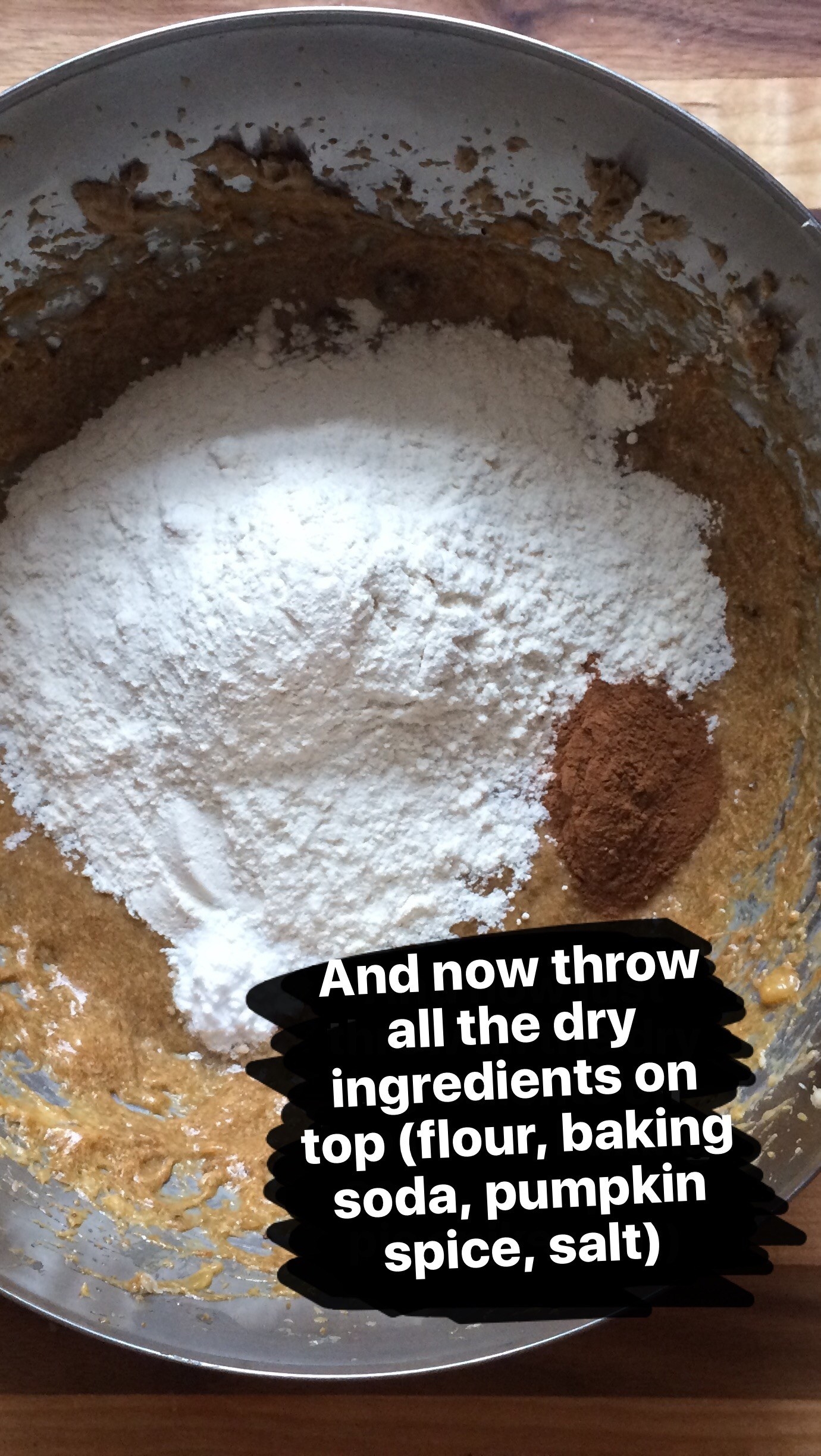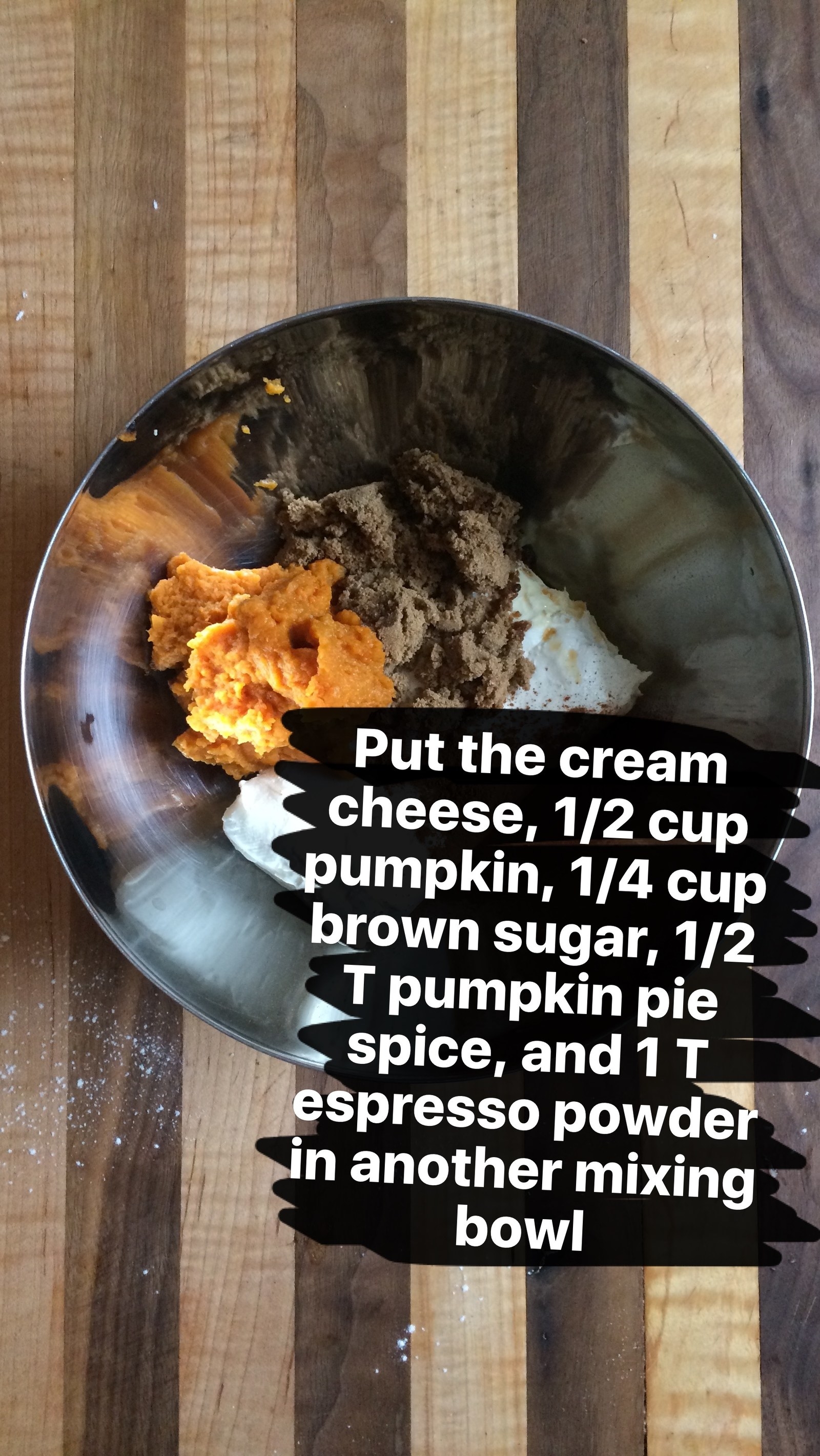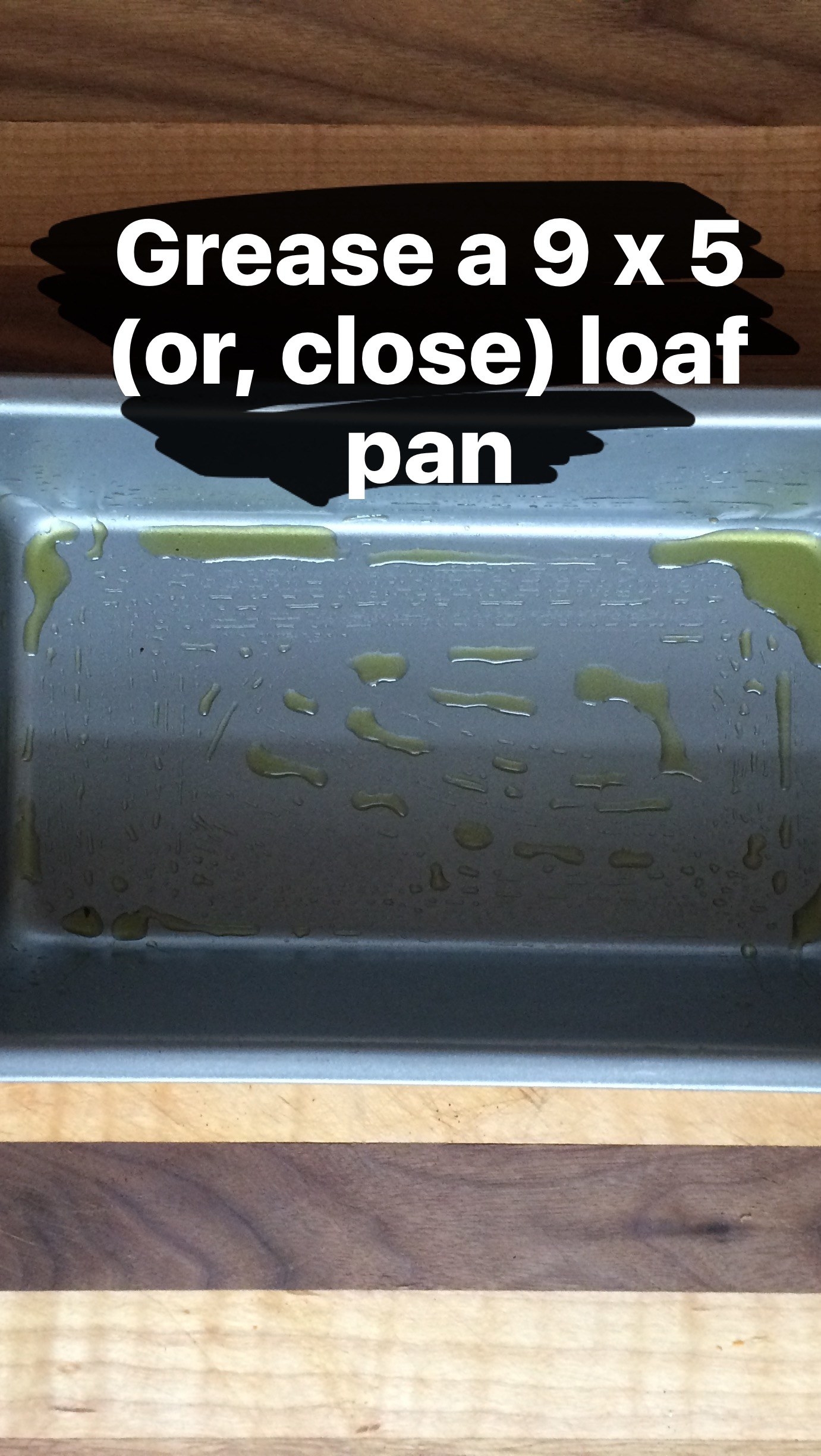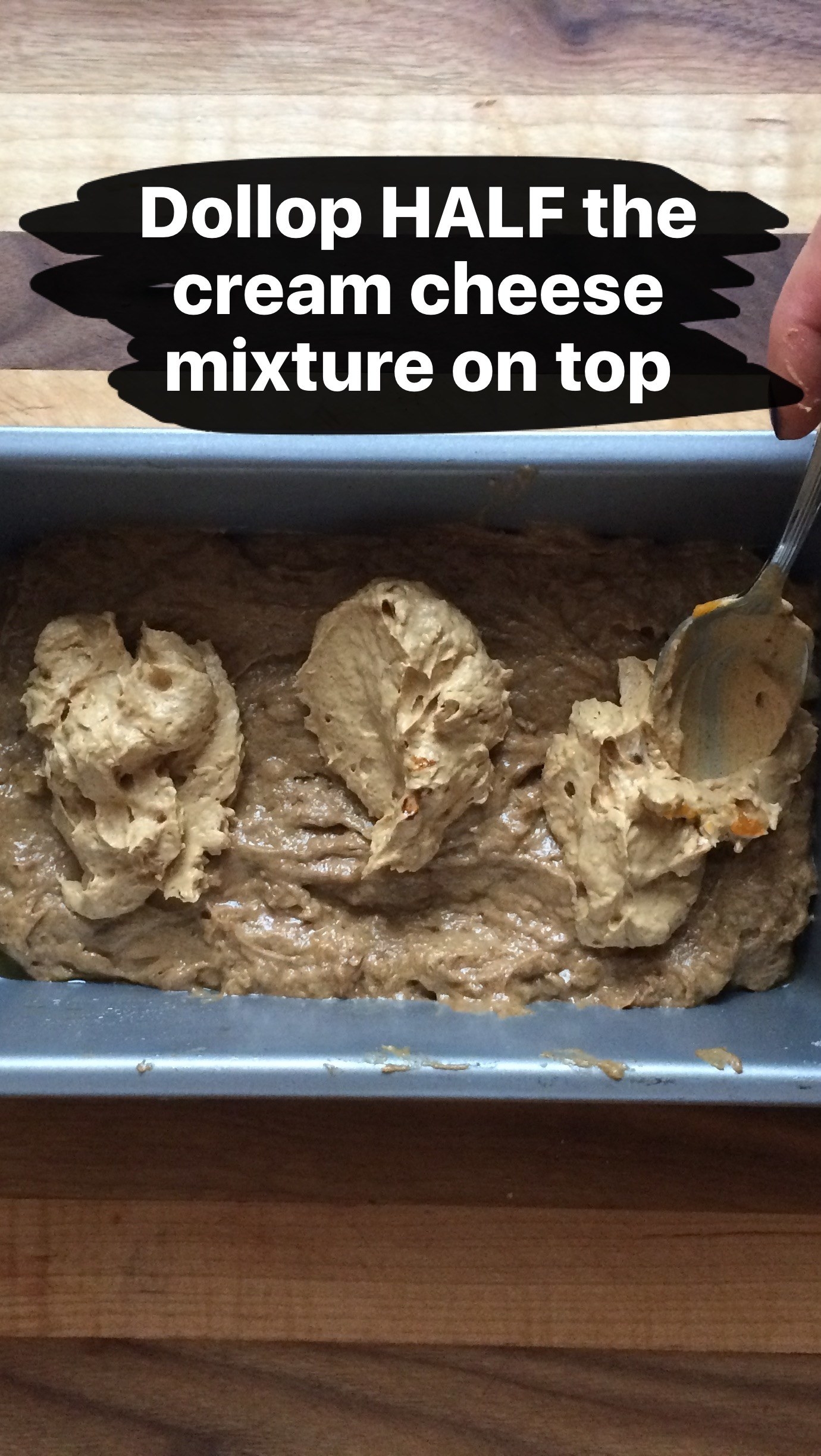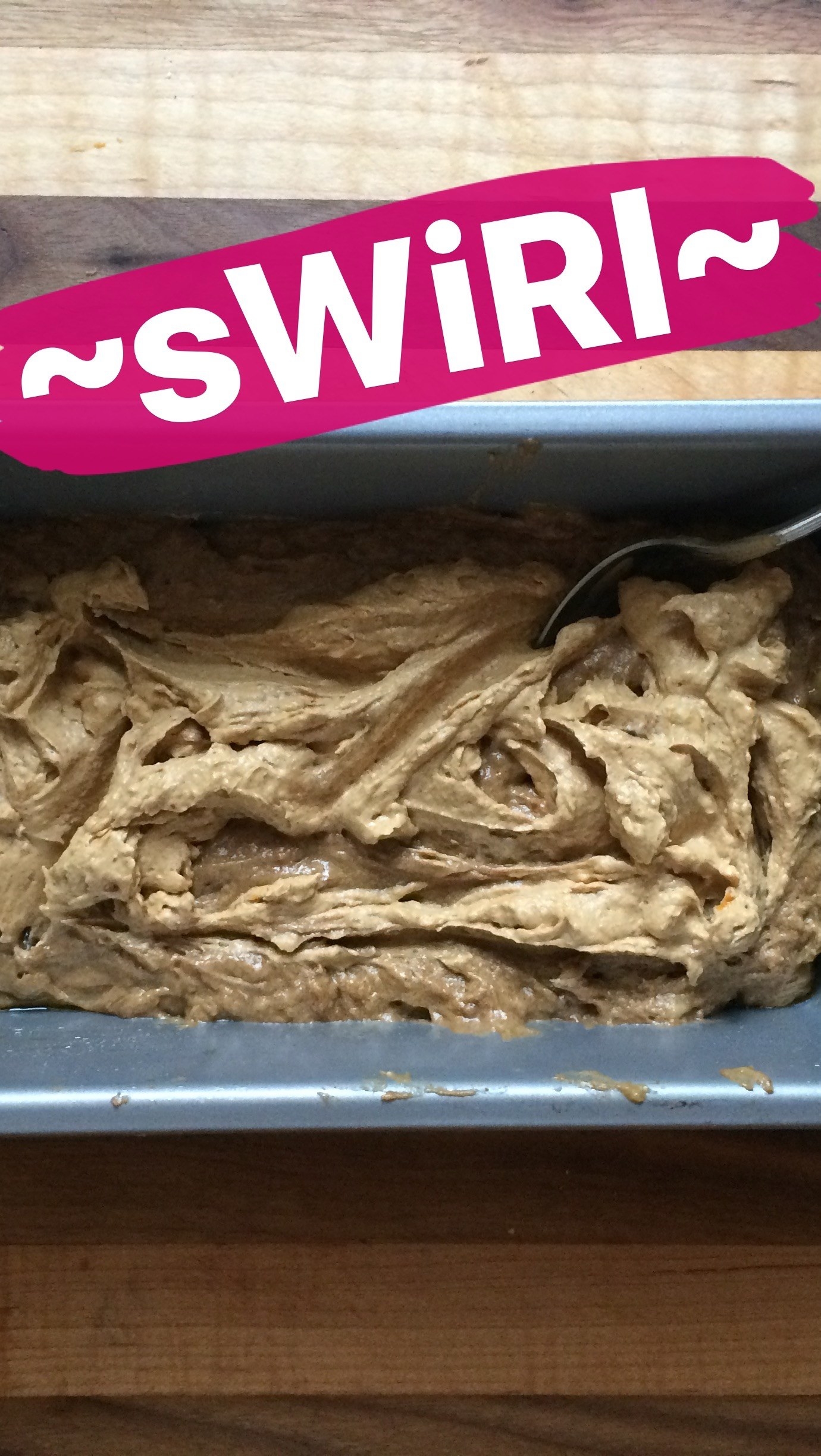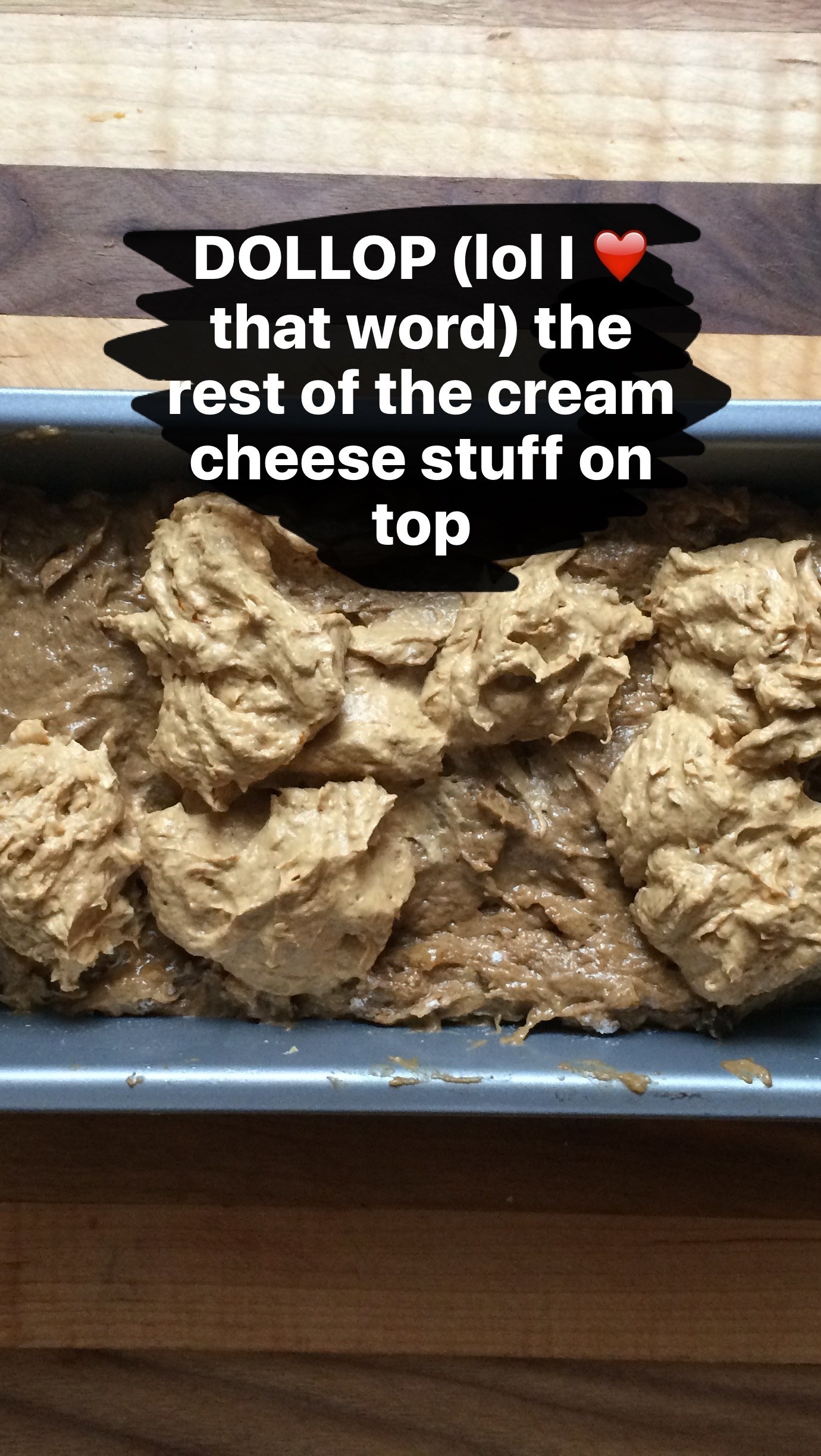 ~SWIRL~ again.
Then, bake it in the oven for 60 to 65 minutes, until it's set.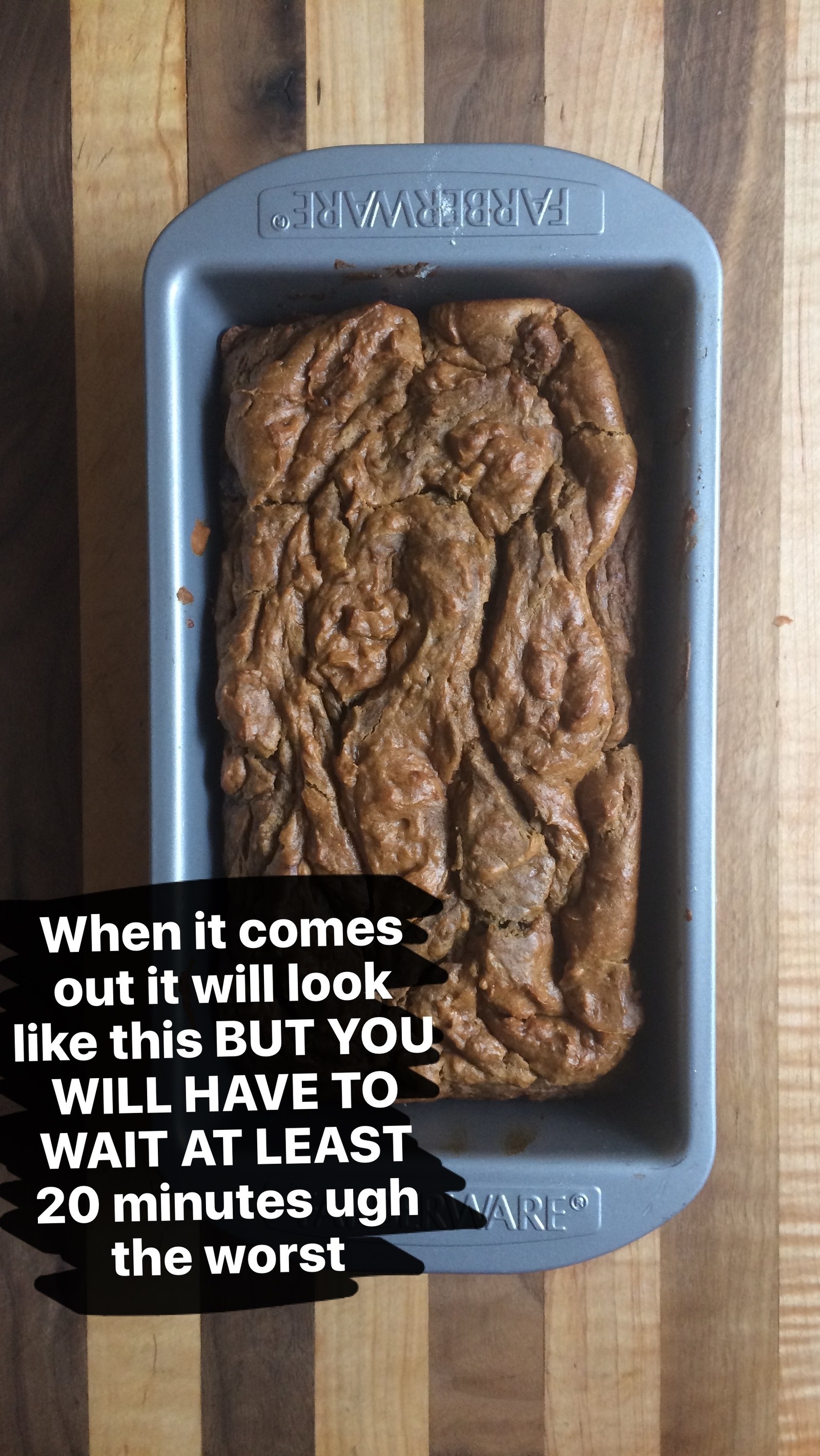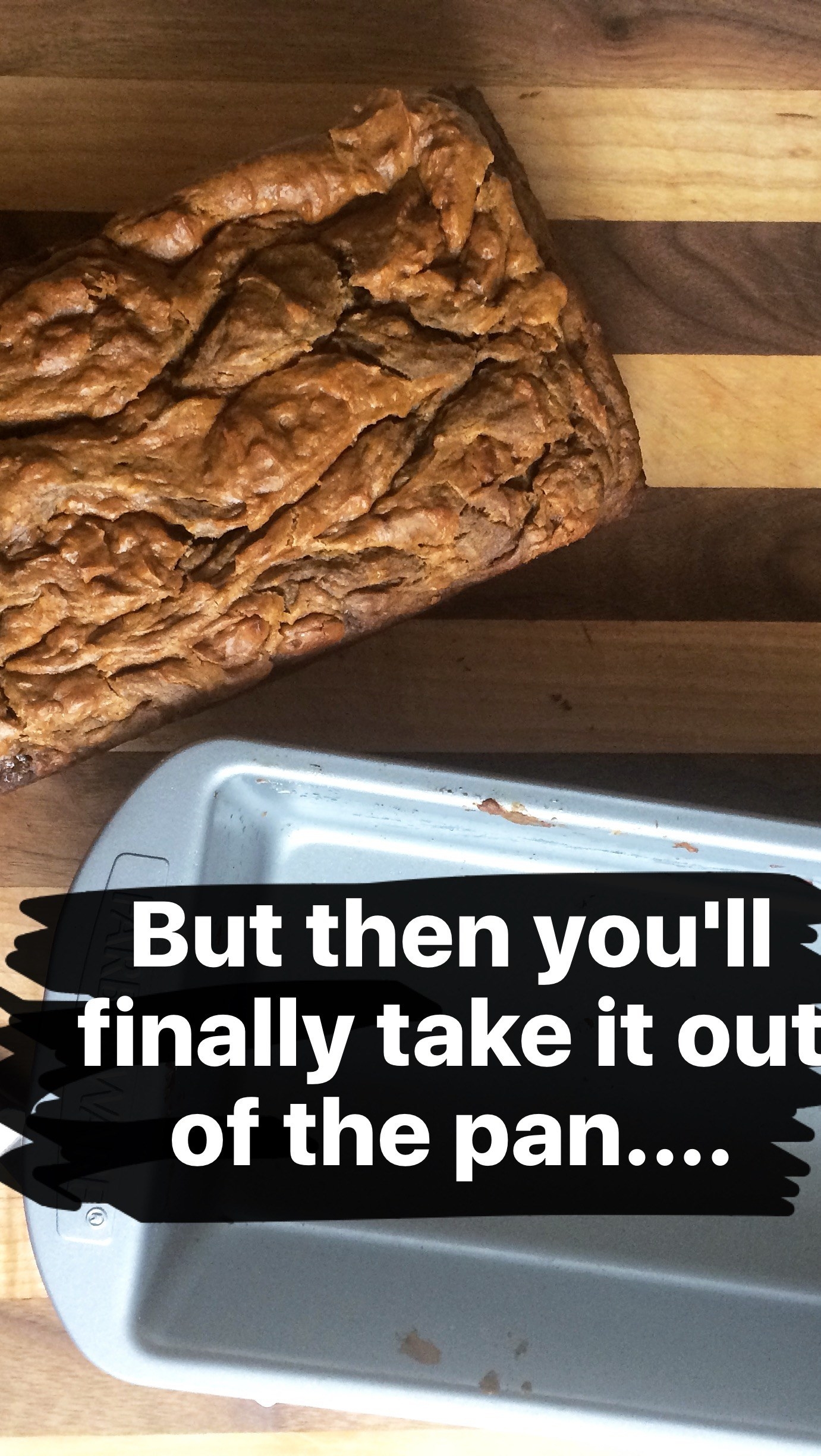 THE END.