We love Pinterest, because it's a great place to find recipes.

We also love bacon, because, duh.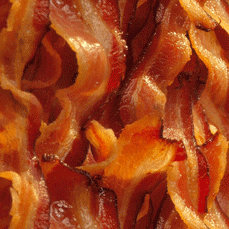 The thing is, type "bacon" into the search bar and there will be literally MILLIONS of recipes to choose from.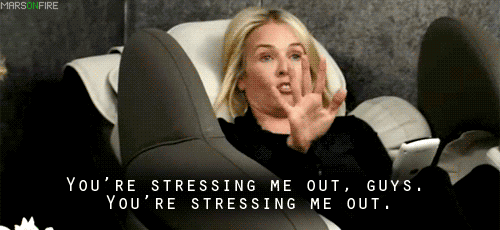 So, we asked the folks at Pinterest to tell us what the most popular bacon recipes are.
To make life easier for you! We also included a ~very~ scientific analysis of why we think each recipe is so popular.
10.
Chicken Caesar Wraps

9.
Blackberry Bacon Grilled Cheese

8.
Bacon-Wrapped, Guacamole-Stuffed Chicken

7.
Parmesan-Crusted Chicken with Bacon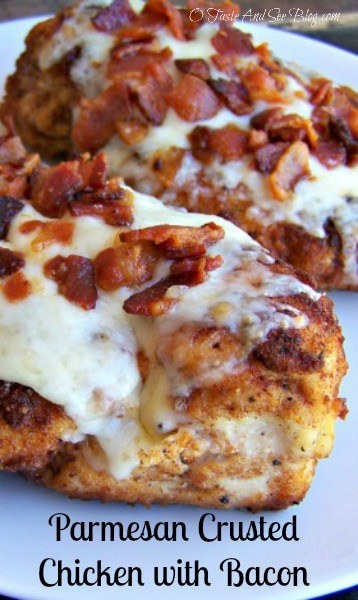 6.
Skinny Chicken and Avocado Caesar Salad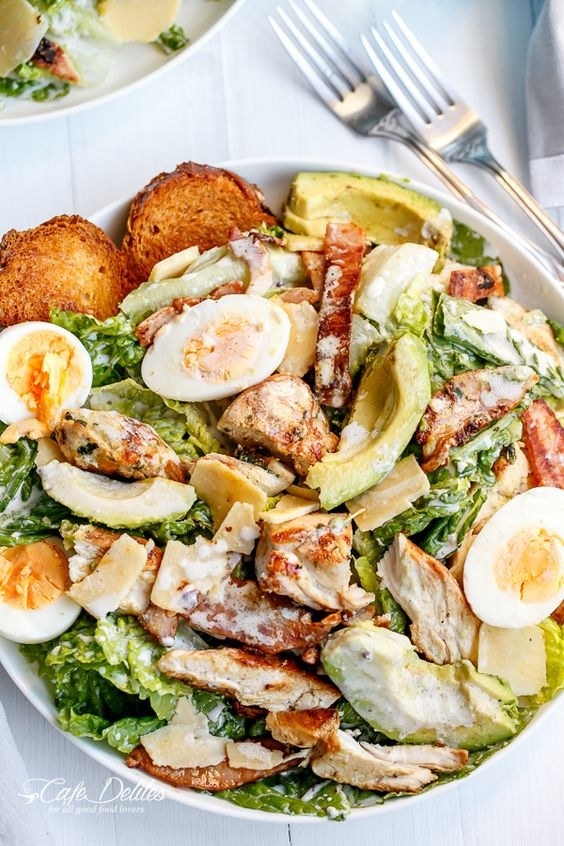 5.
Honey Mustard Chicken, Avocado, and Bacon Salad
4.
Chicken Bacon Ranch Casserole

3.
Chicken Bacon Ranch Layer Salad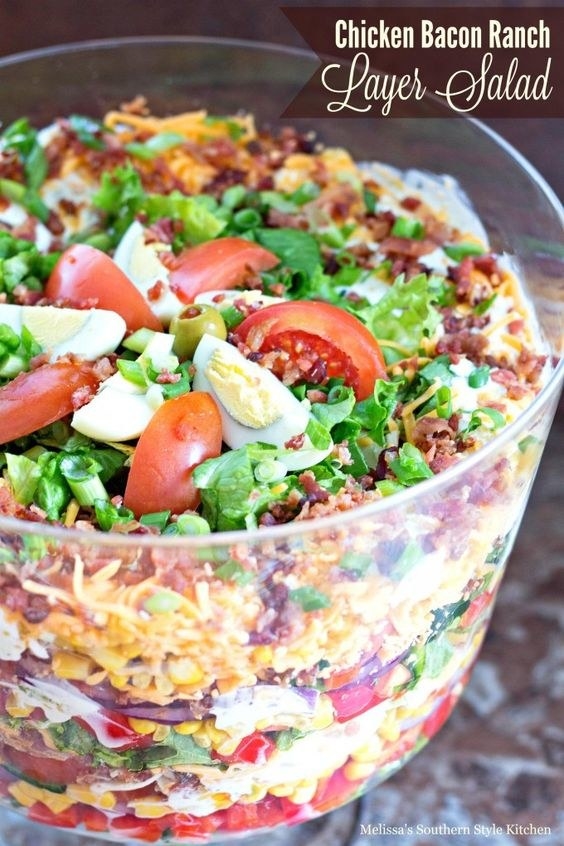 2.
Chicken and Bacon Pasta with Spinach and Tomatoes in Garlic Cream Sauce

1.
Creamy Broccoli, Bacon, and Chicken Pasta

And there you have it, the most pinned bacon recipes OF ALL TIME.