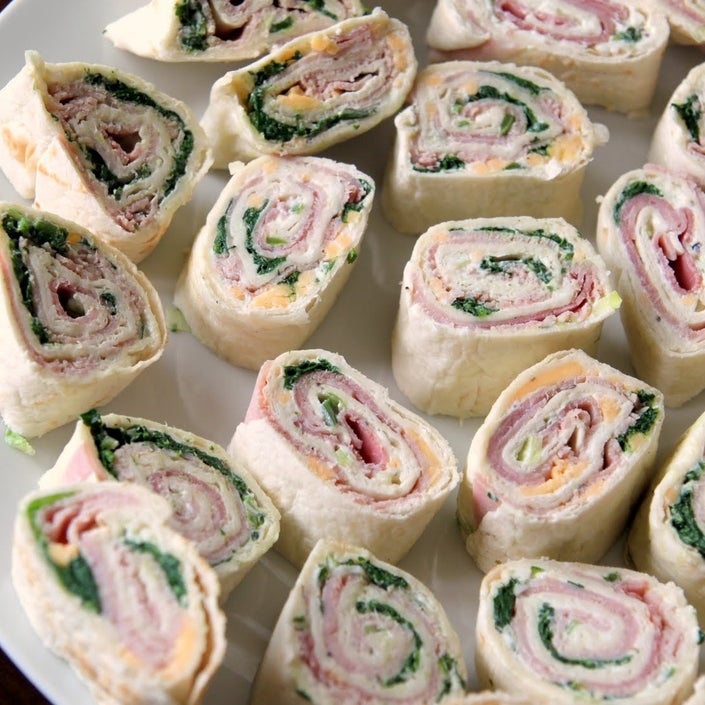 If you can't serve anything better than deli meat and cream cheese wrapped in a store-bought tortilla, you probably shouldn't serve anything at all.
2.
Tortilla-less "Pinwheels"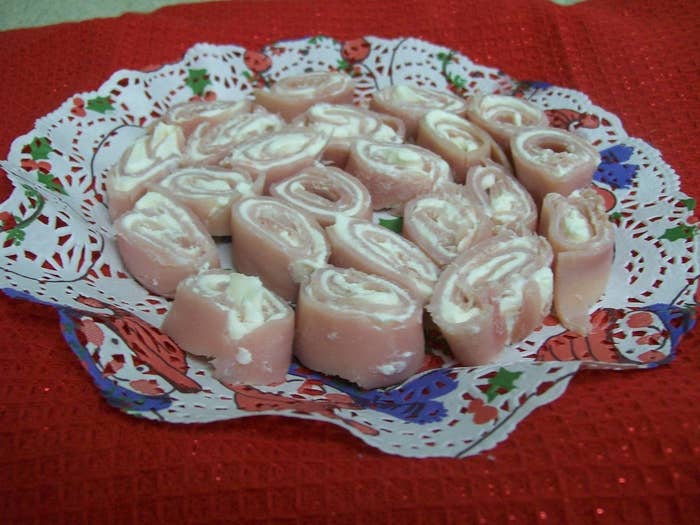 3.
Communal Shrimp Cocktail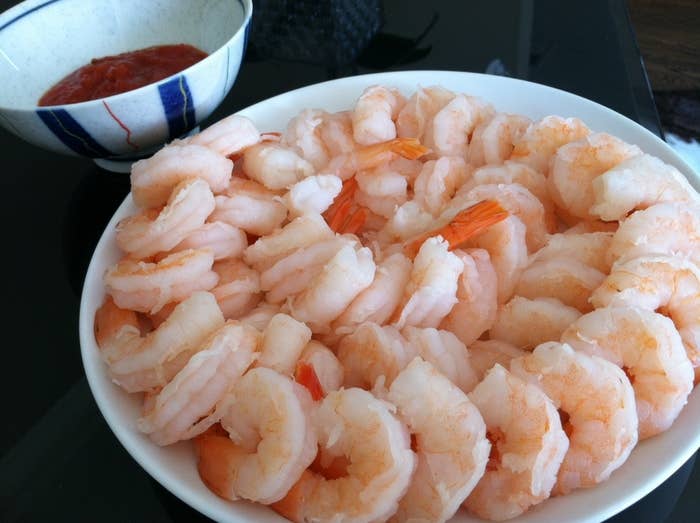 4.
Super Saucy Chicken Wings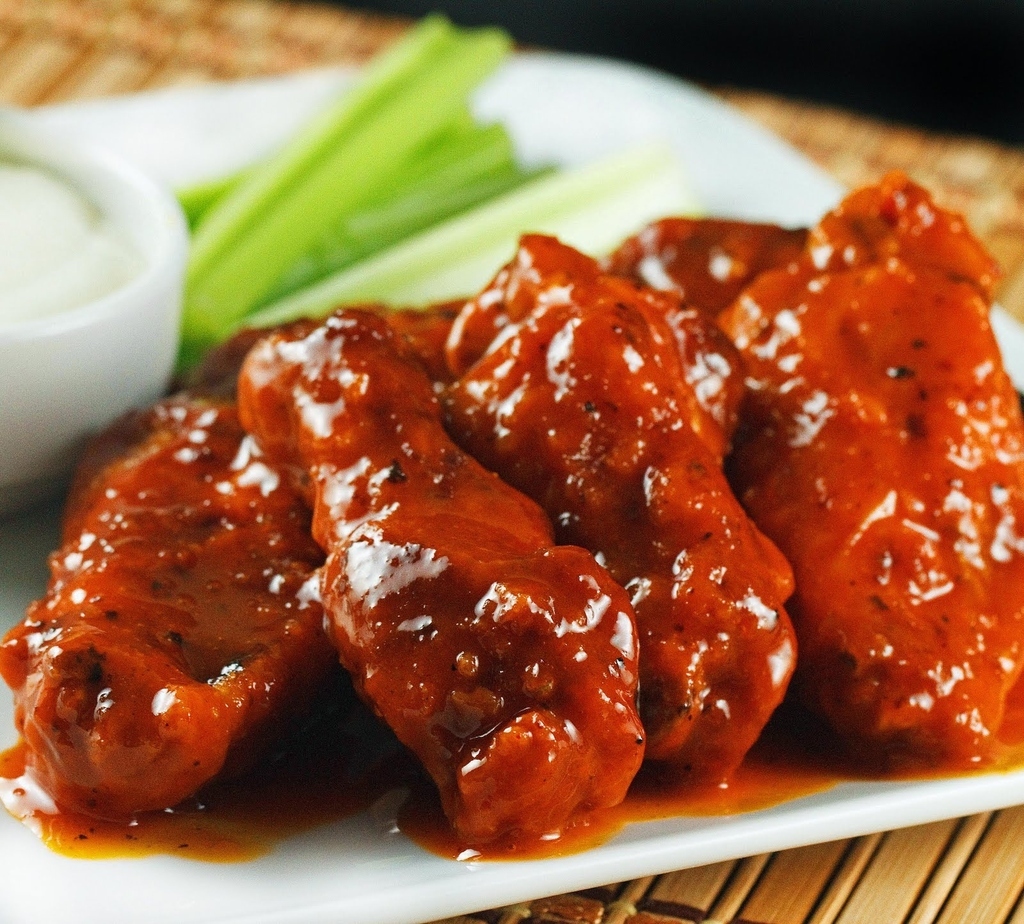 5.
Towering Burger Sliders
6.
Short, Flattened Burger Sliders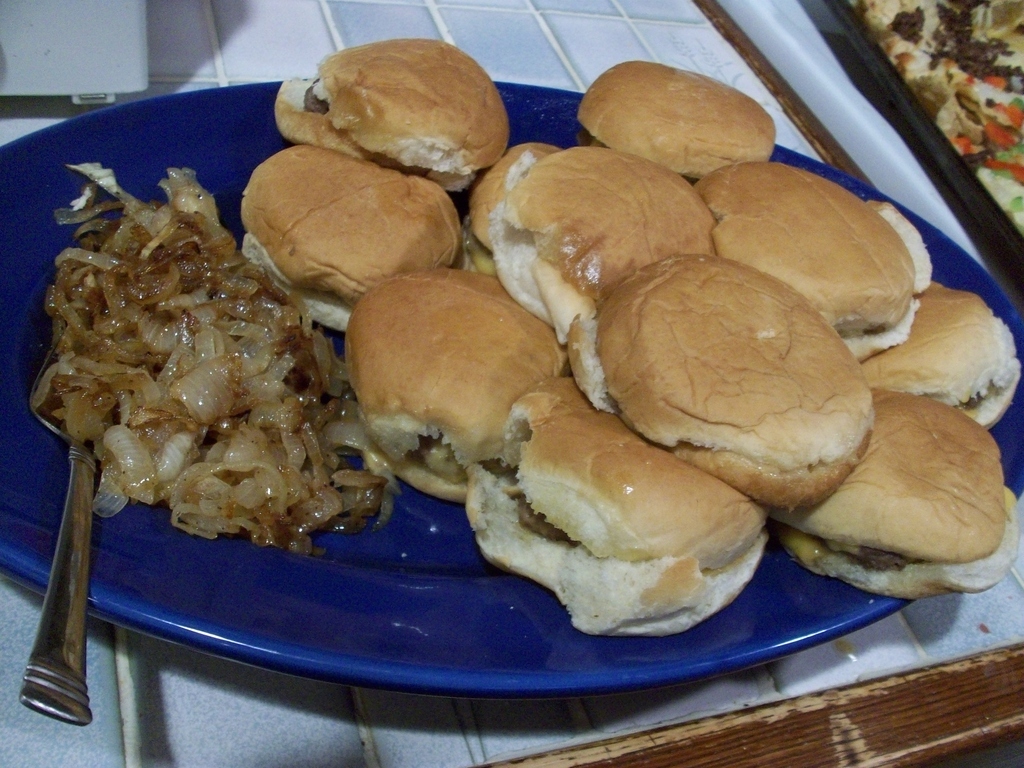 7.
Deviled Quail Eggs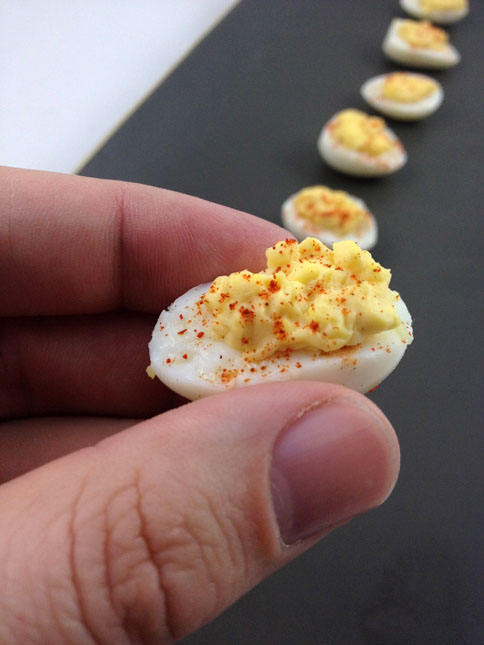 8.
Raw Broccoli/Cauliflower Crudité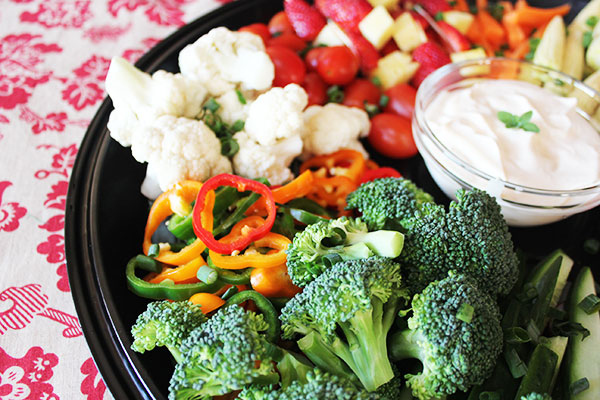 9.
Anything on an "Amuse Bouche Spoon"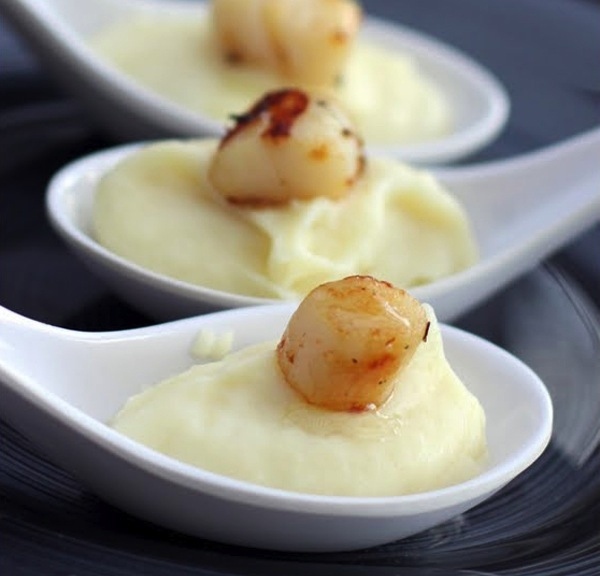 10.
"Secretly" Healthy Dip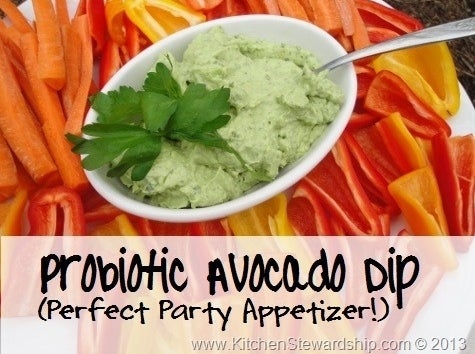 If you substitute non-fat Greek yogurt, PEOPLE. WILL. KNOW. Just stick with sour cream from now on.
11.
"Teriyaki" Meatballs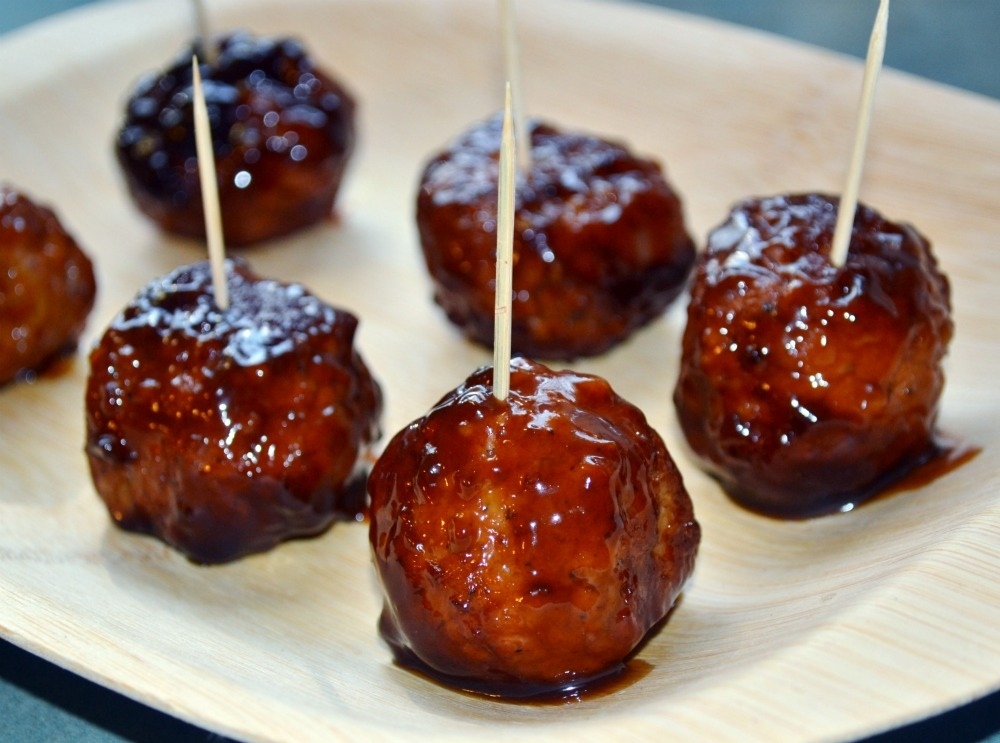 12.
"Low-Carb" Versions of Classic Appetizers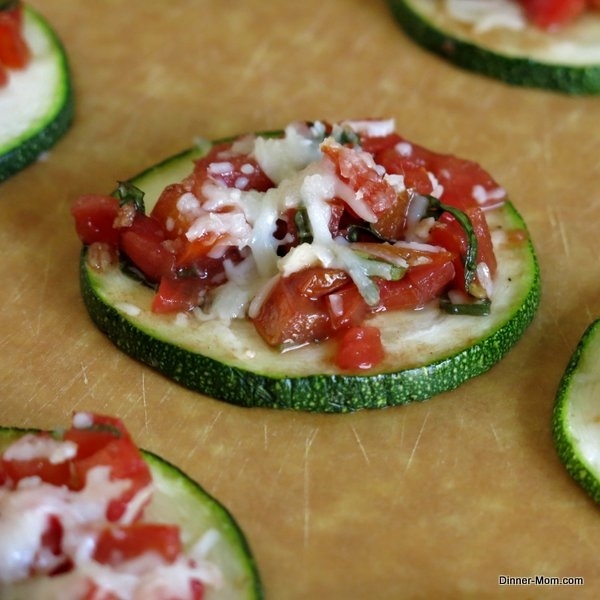 13.
Raw Fish/Meat in Cones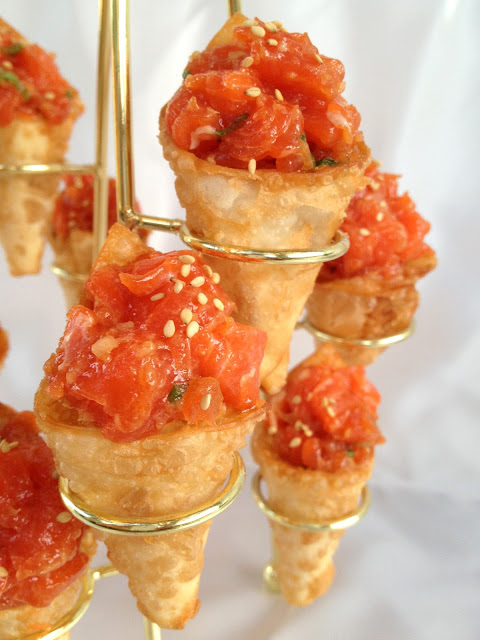 14.
Soup Shooters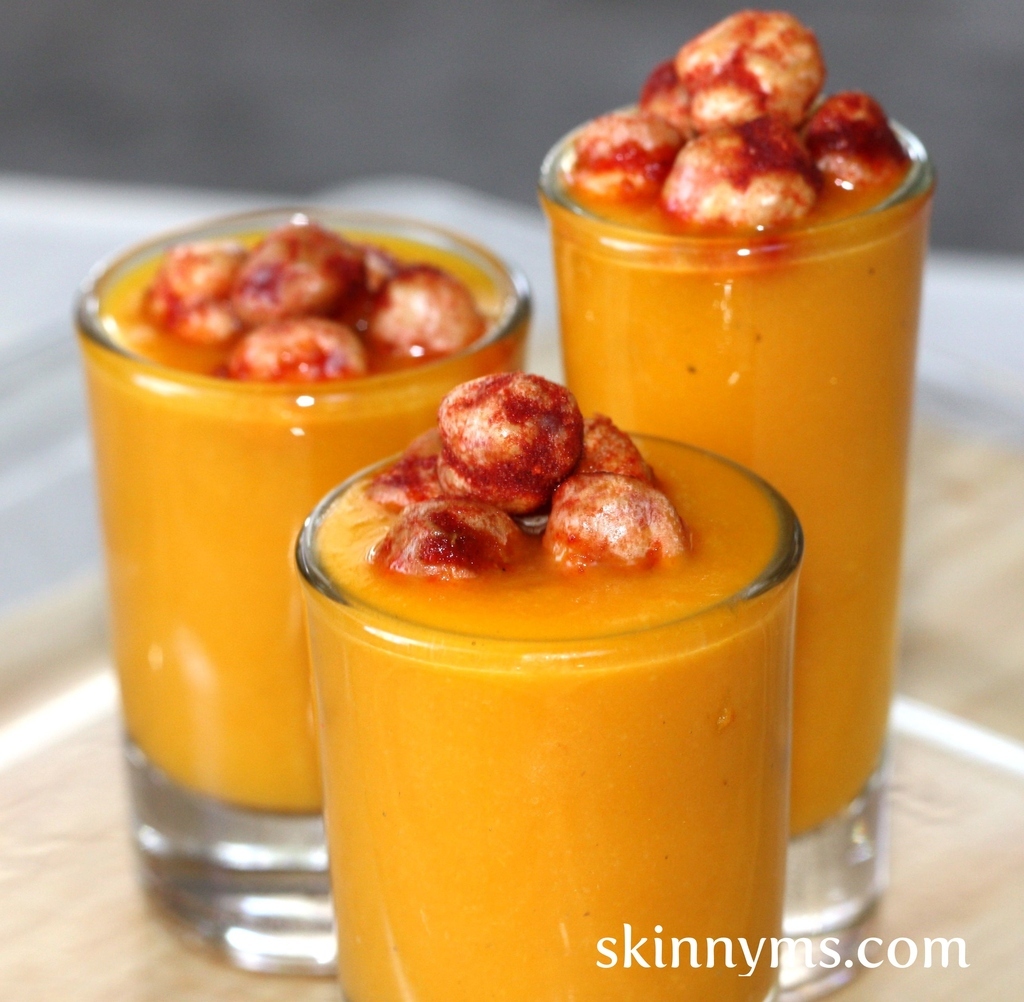 15.
American Junk Food/Dim Sum Hybrids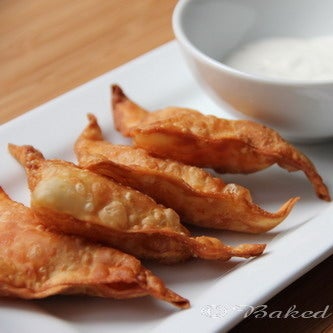 Enough with the buffalo chicken wontons and the reuben spring rolls.
16.
"Stuffed" Cucumbers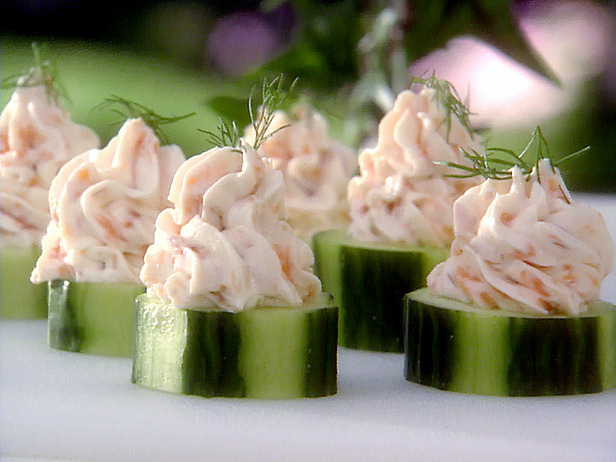 17.
"Actually-an-Entree-Just-Smaller" Appetizers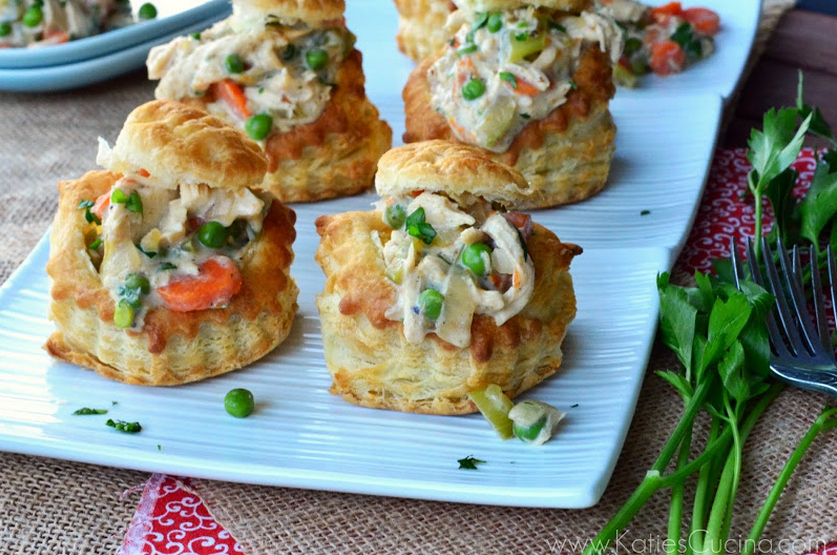 18.
Cheese Plate on a Stick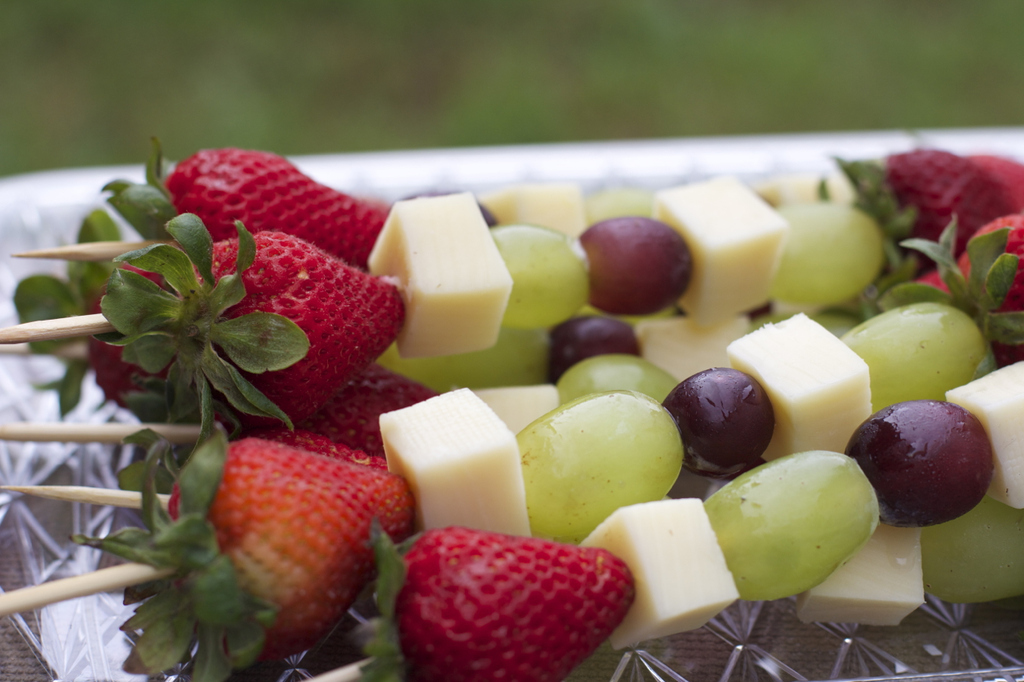 19.
Appetizers That Look Better Than They Taste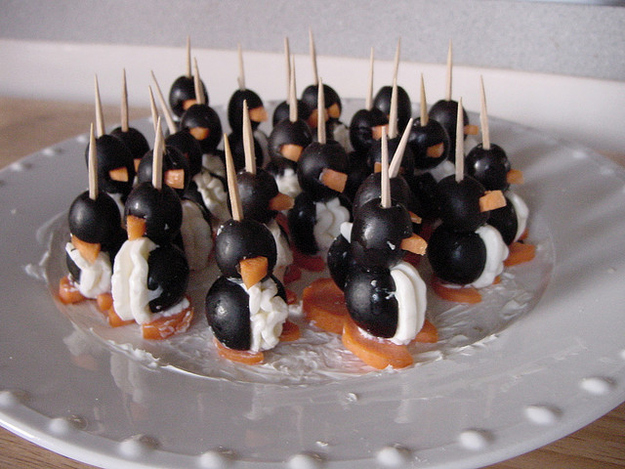 20.
Crustless Mini-Quiches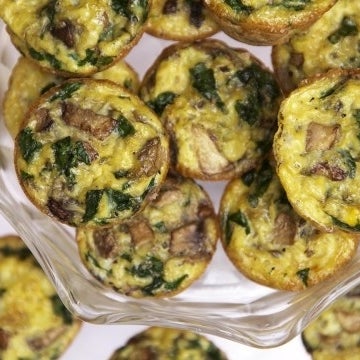 The crust is essential. It is what masks the fact that a mini quiche wants to shrivel up and die.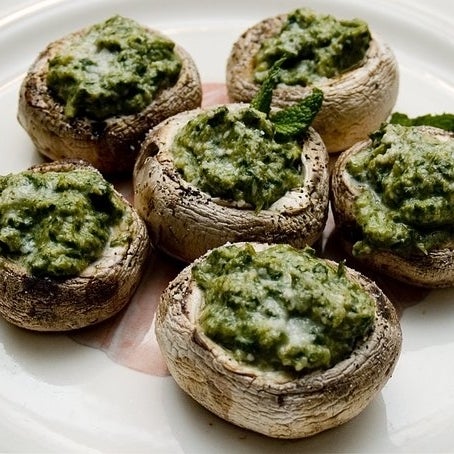 Even the most expertly stuffed mushrooms congeal at room temperature.
22.
"_______" Puff Pastry Bites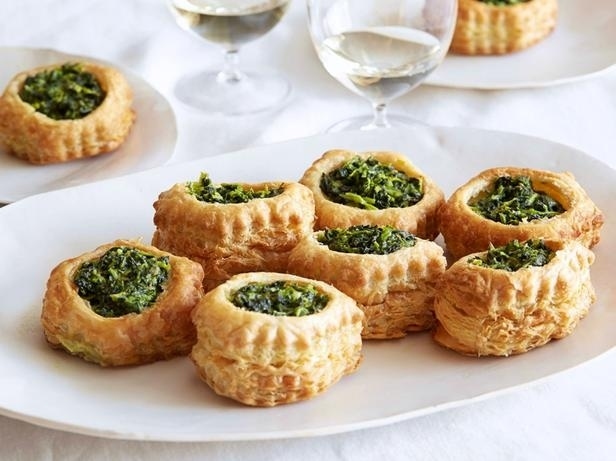 23.
Trail Mix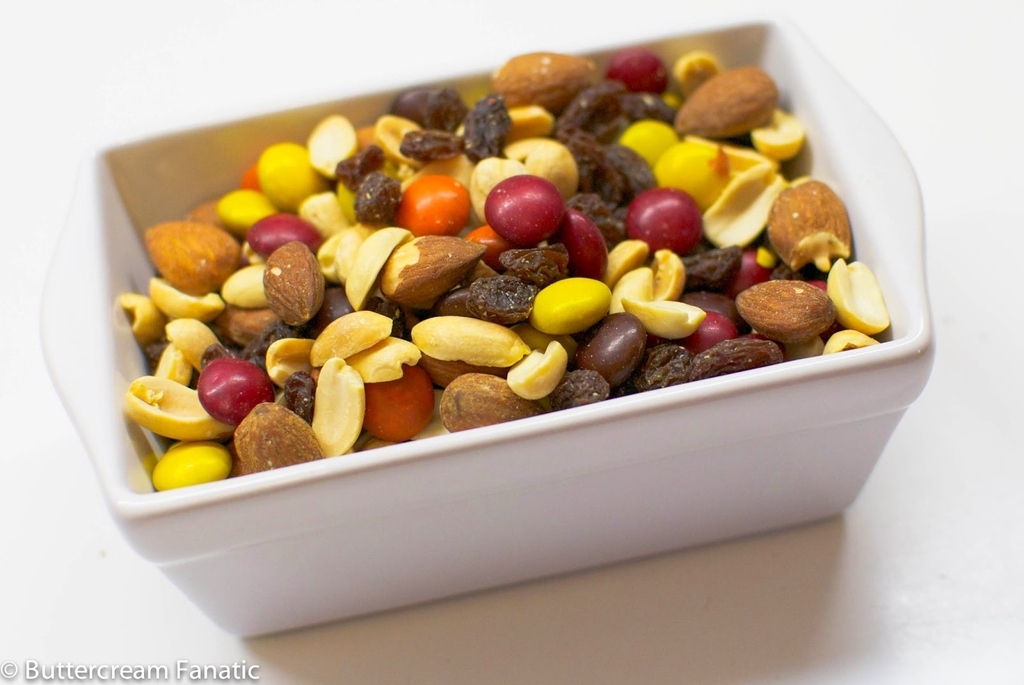 24.
Poorly Conceived Cheese Balls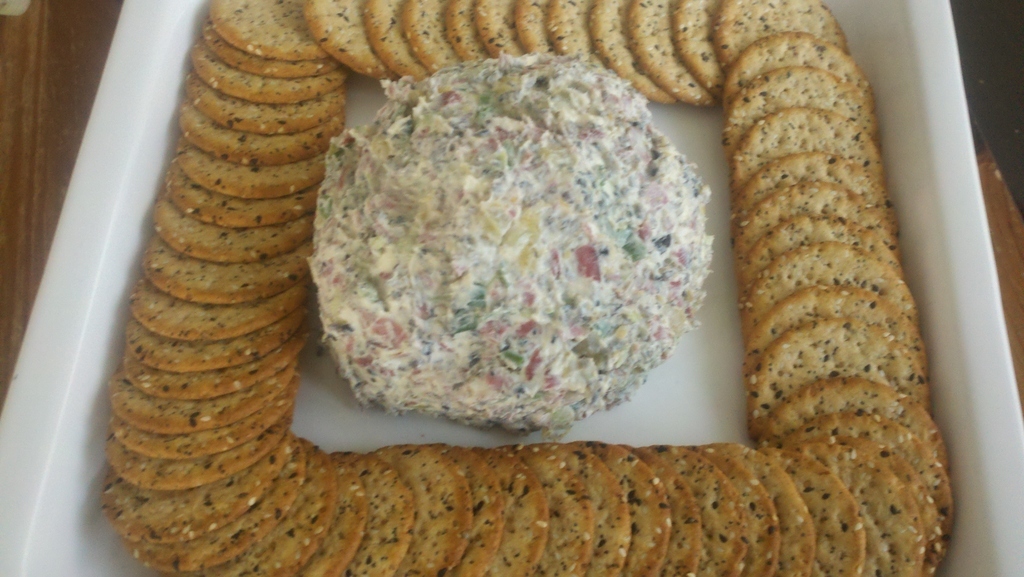 25.
Kale Chips