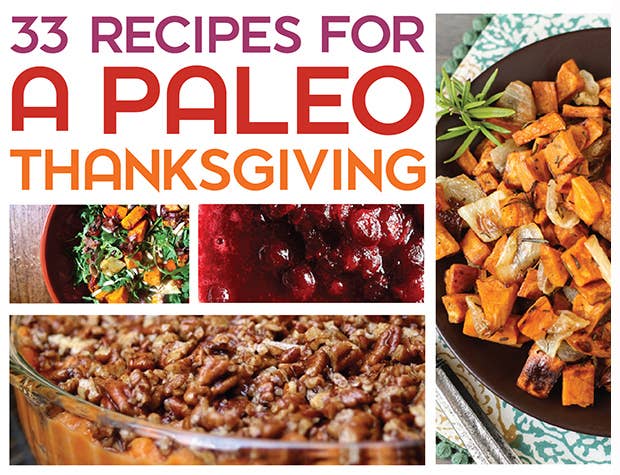 WHAT EXACTLY IS PALEO?
The Paleo diet is built around the principle of "eating the way our ancestors ate." It can get confusing, and there are some grey areas , but for the most part, these are the rules:
NOT PALEO: Dairy, grains, processed sugars, white potatoes, legumes*, alcohol.
PALEO APPROVED: Meat, seafood, fruits, vegetables, nuts and seeds, healthy fats, certain unprocessed sweeteners and sugars (honey, maple syrup, and agave are OK).
This presents a little bit of a challenge on Thanksgiving, a holiday that traditionally involves gluten-filled bread stuffing and lots of butter. But, with the right recipes, it's possible to have a holiday dinner with all of your favorite Thanksgiving staples.
*Legumes include beans, lentils, and peanuts
1.
Duck Fat Roasted Turkey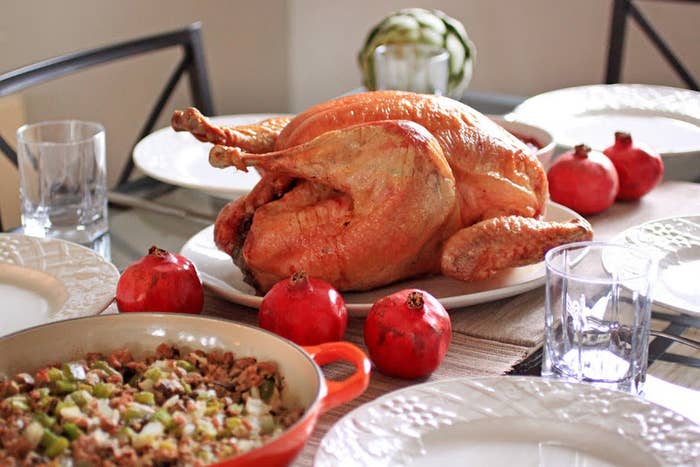 2.
Rosemary Roasted Sweet Potatoes and Onions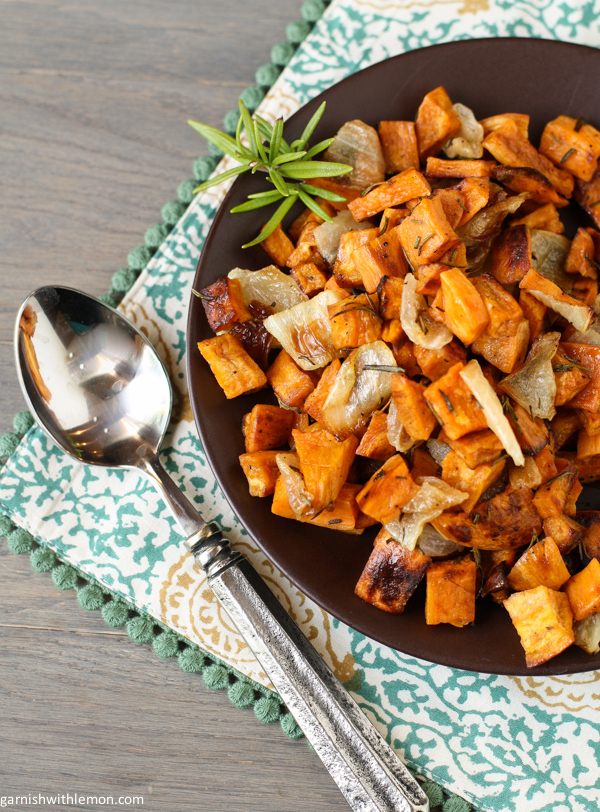 3.
Cranberry and Almond Upside Down Cakes
4.
Rosemary Apple Turkey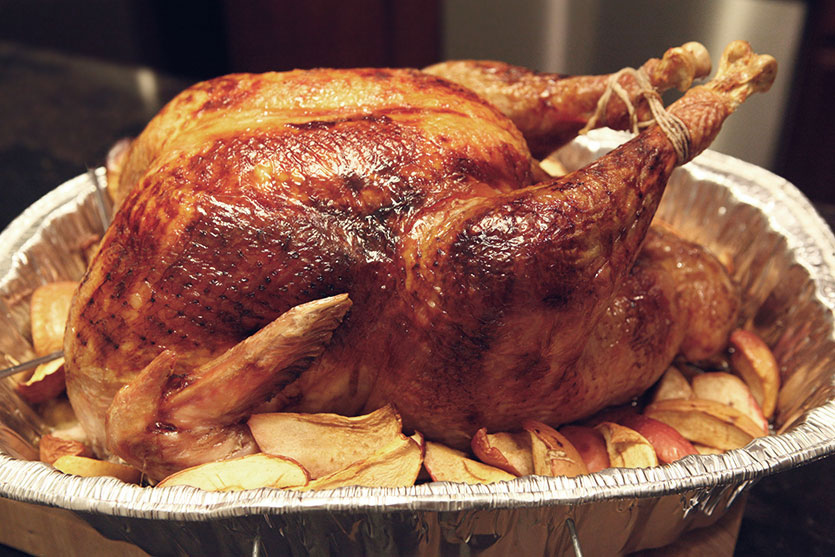 5.
Caramelized Onion and Sausage Stuffing
6.
Bacon Butternut Squash Soufflé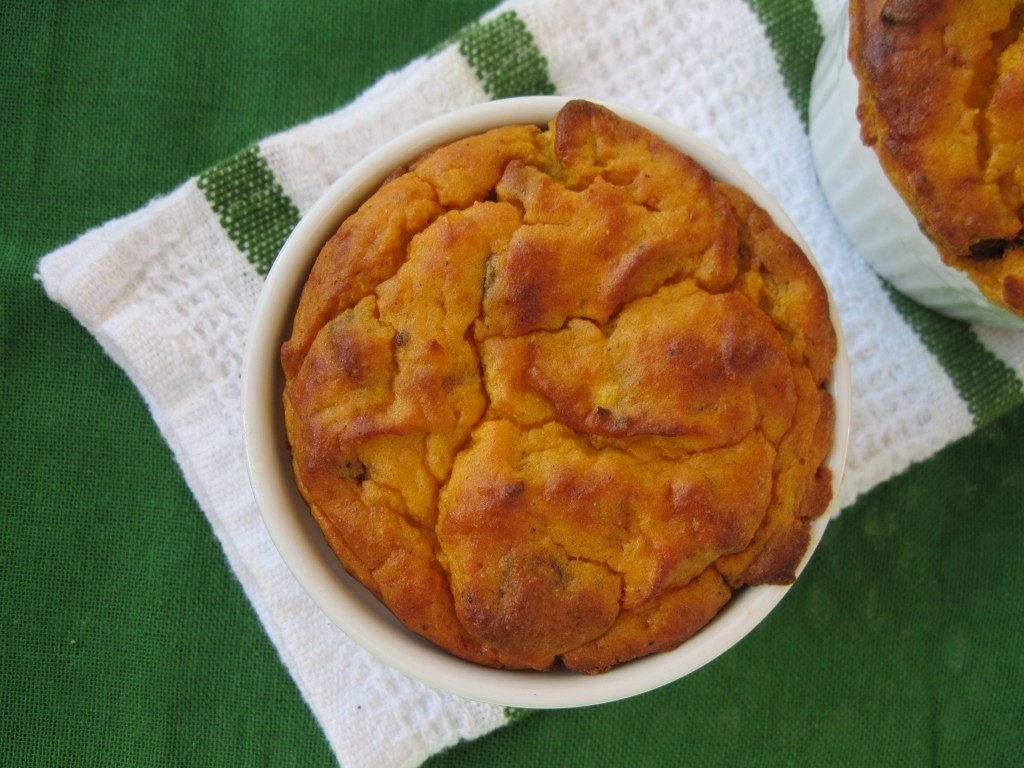 7.
Paleo Cornbread Stuffing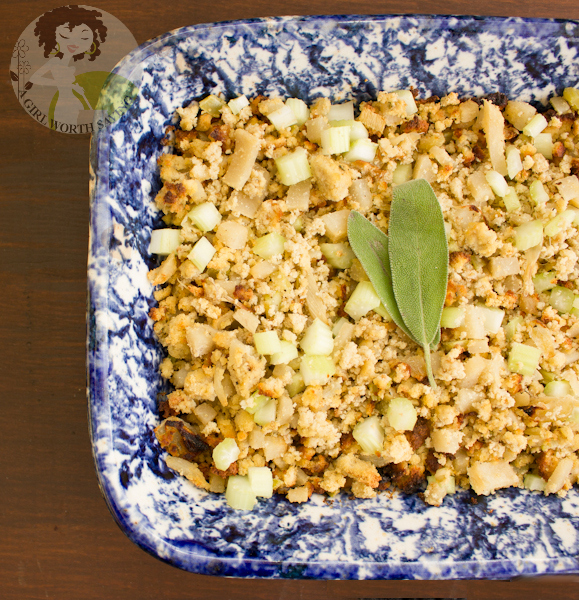 8.
Roasted Pumpkin Soup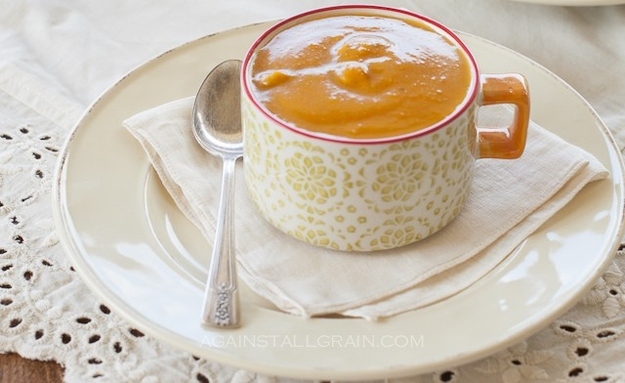 9.
Paleo Sweet Potato Casserole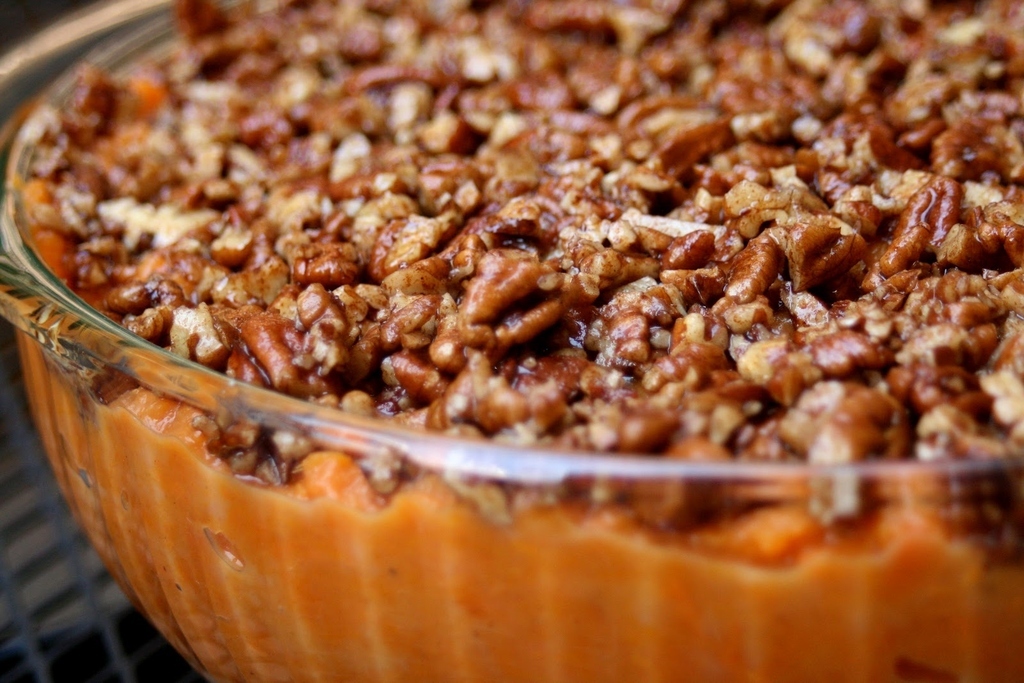 10.
Buttery Thyme Turnip and Parsnip Purée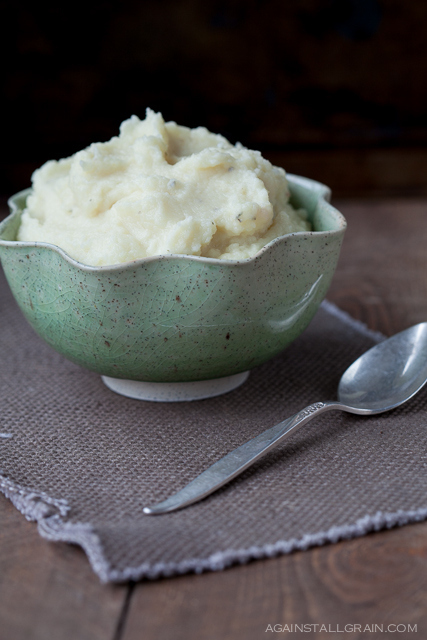 11.
Paleo Pumpkin Pie with a Pecan Crust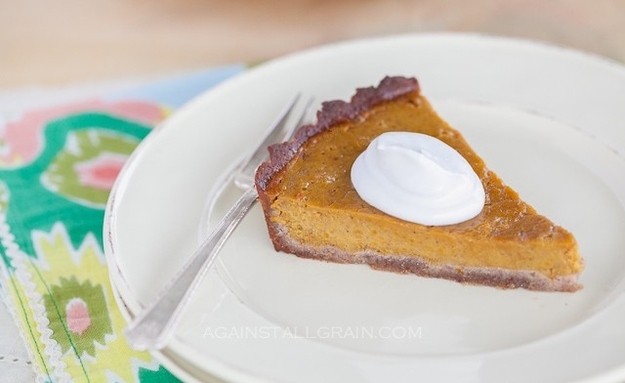 12.
Green Bean Casserole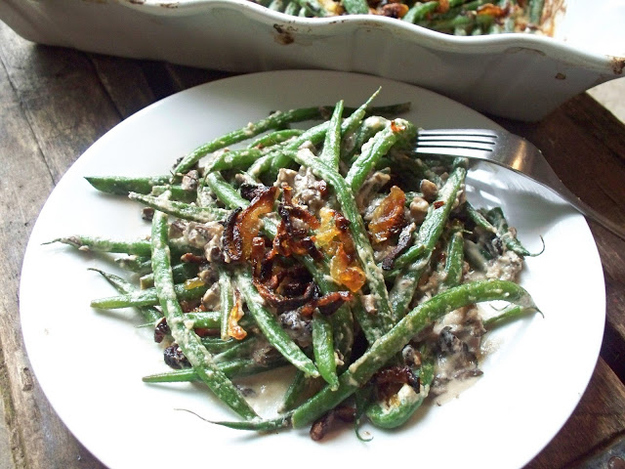 13.
Paleo Pecan Pie Tart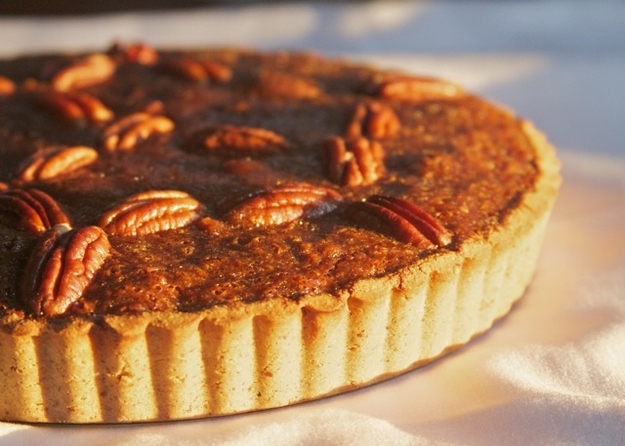 14.
Brussels Sprout and Bacon Slaw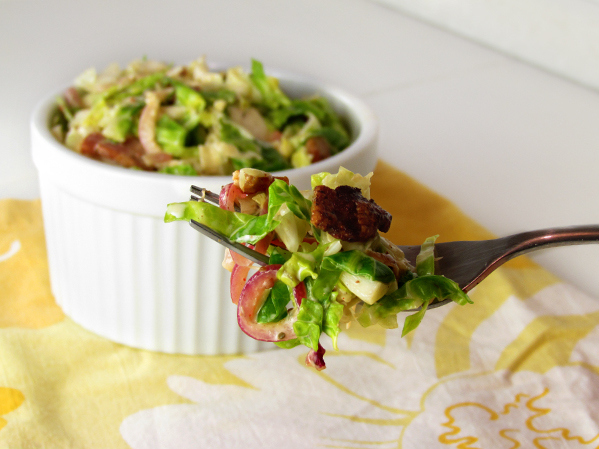 15.
Stuffed Turkey Breast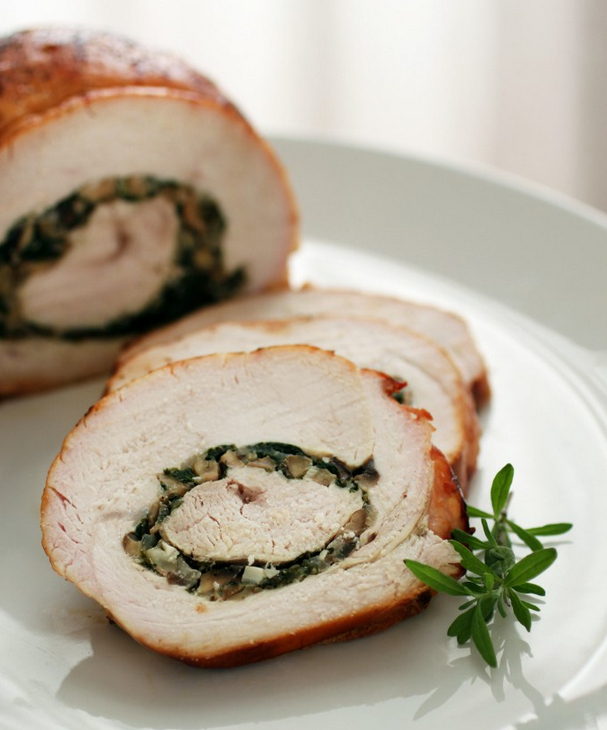 16.
Grain-Free Thanksgiving Stuffing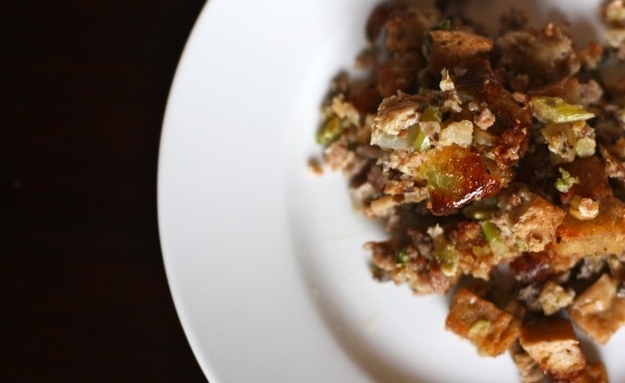 17.
Sweet Potato Pancakes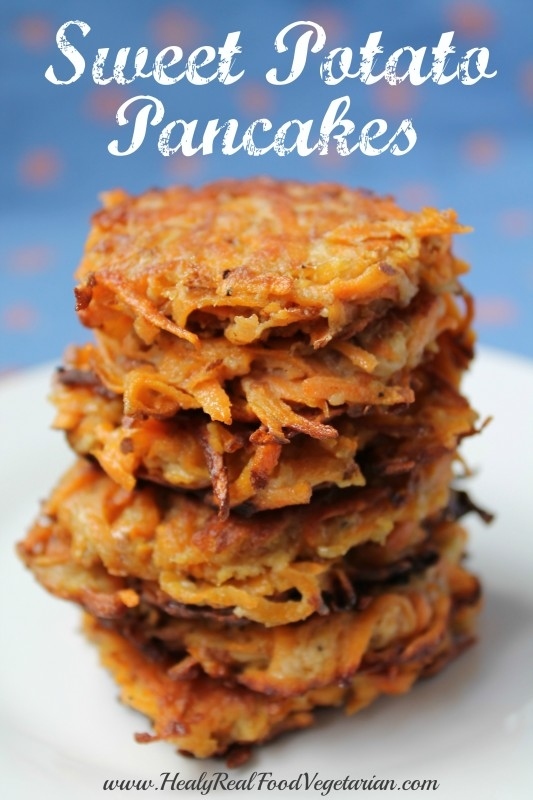 18.
Paleo Dinner Rolls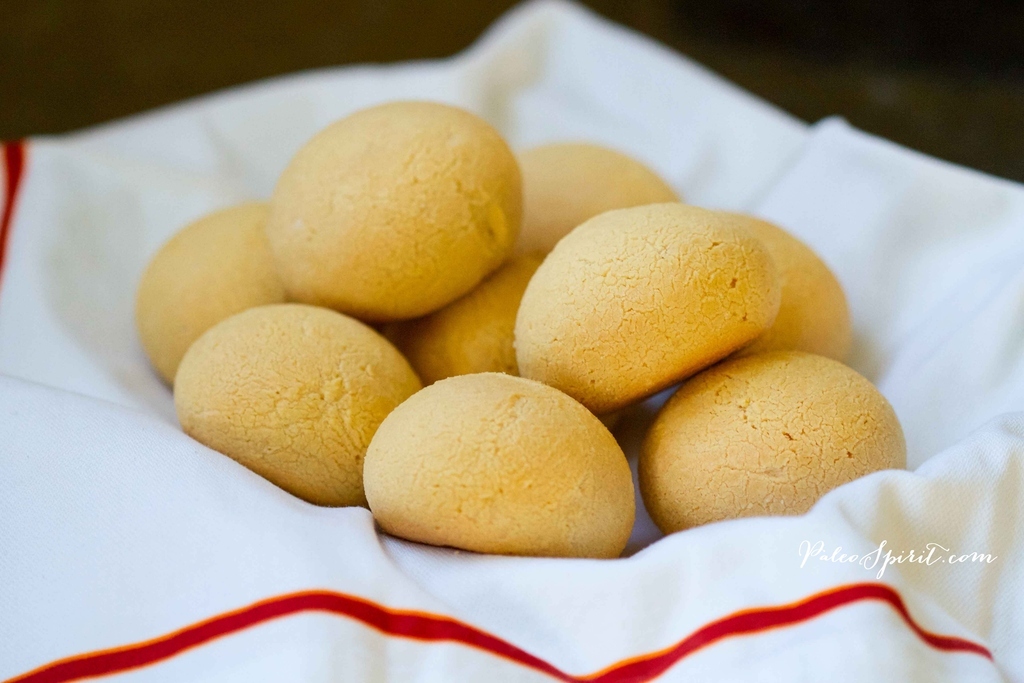 19.
Roasted Brussels Sprouts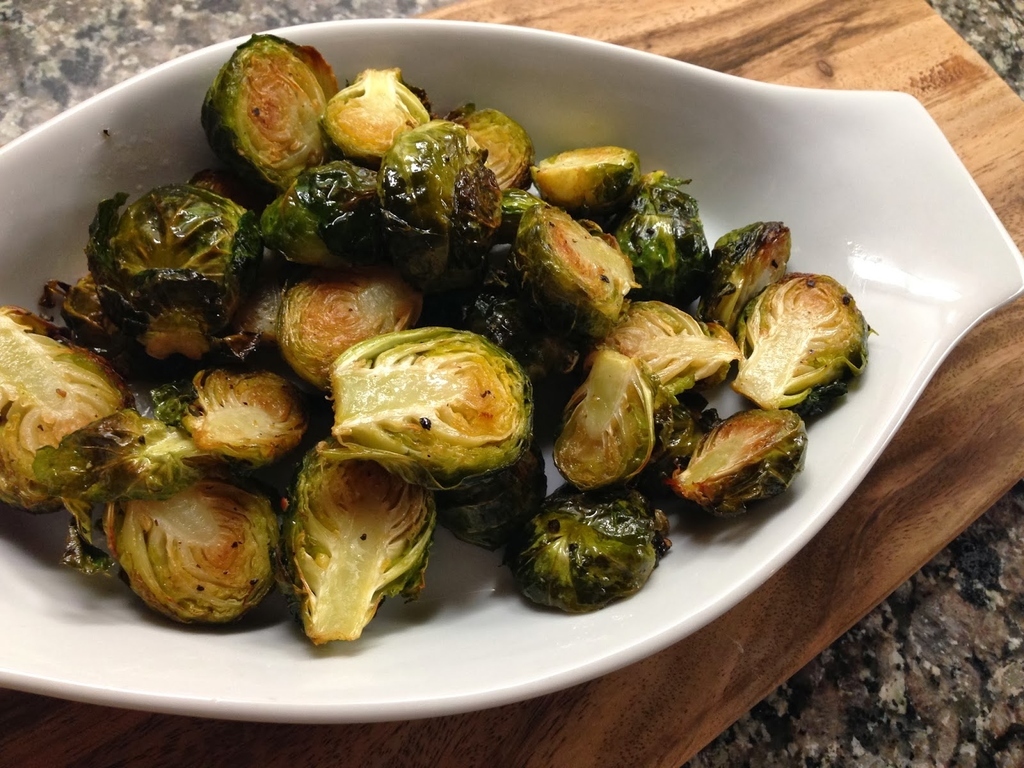 20.
Pumpkin Bread Pudding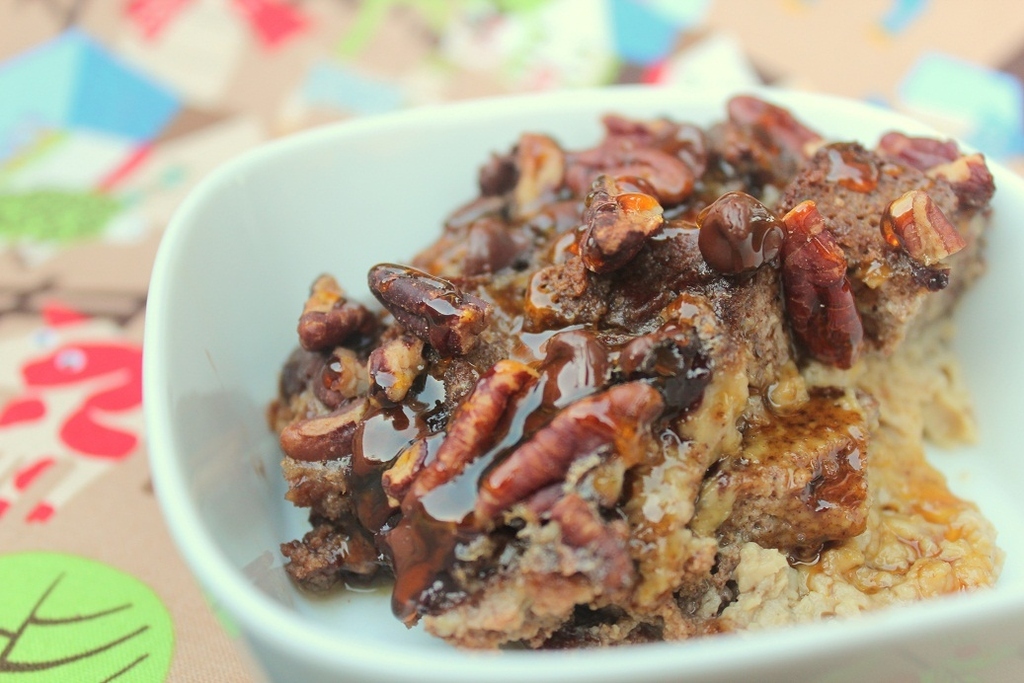 21.
Paleo Cranberry Sauce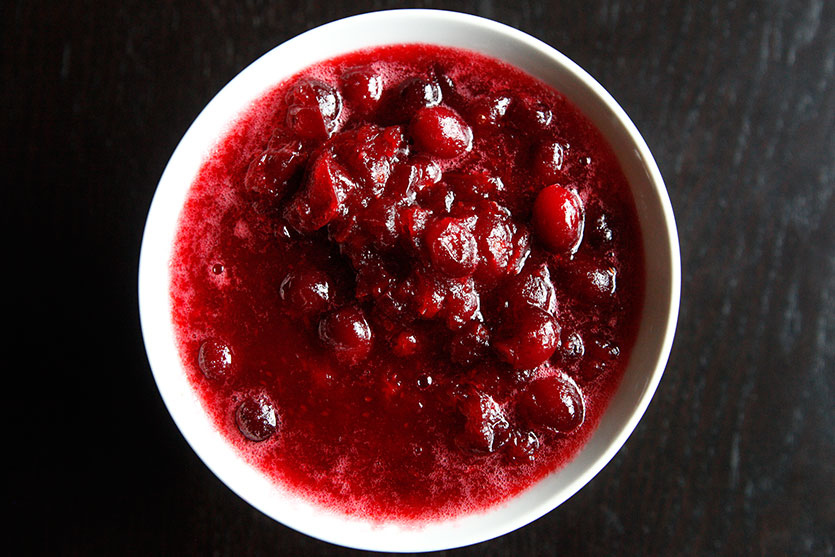 22.
Savory Sweet Potato Stuffing
23.
Chewy Pecan Brittle
24.
Cranberry Cherry Relish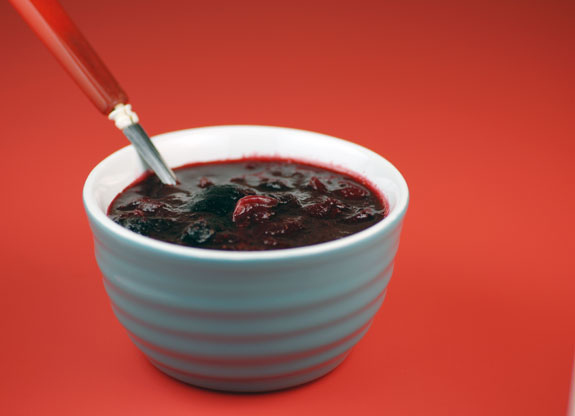 25.
Brussels Sprouts Chips
26.
Stir-Fried Kale and Bacon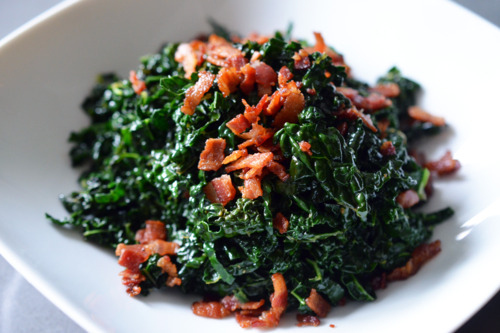 27.
Honey Roasted Carrots with Balsamic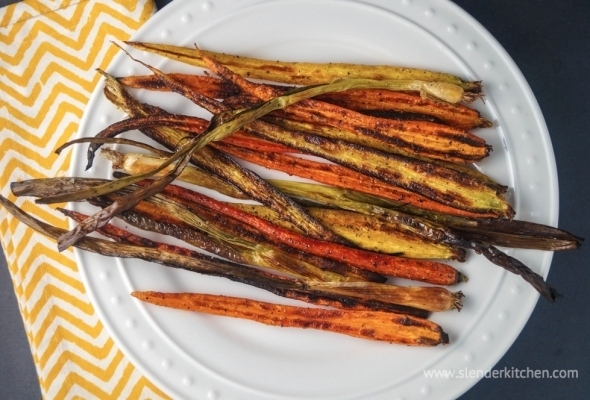 28.
Bacon-Wrapped Sweet Potatoes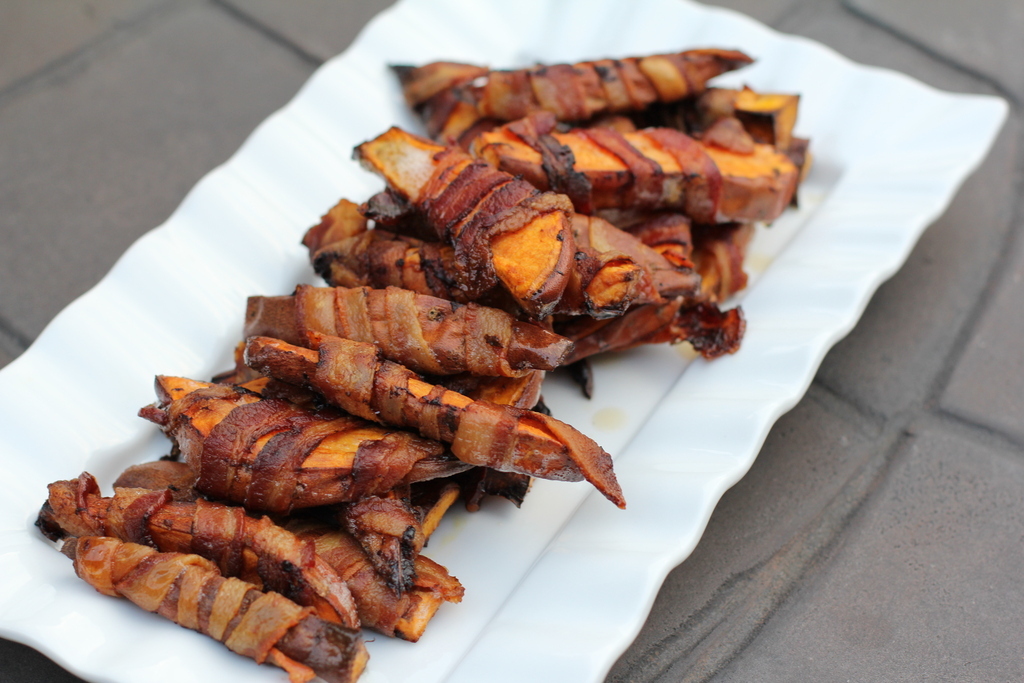 29.
Coconut Oil Deviled Eggs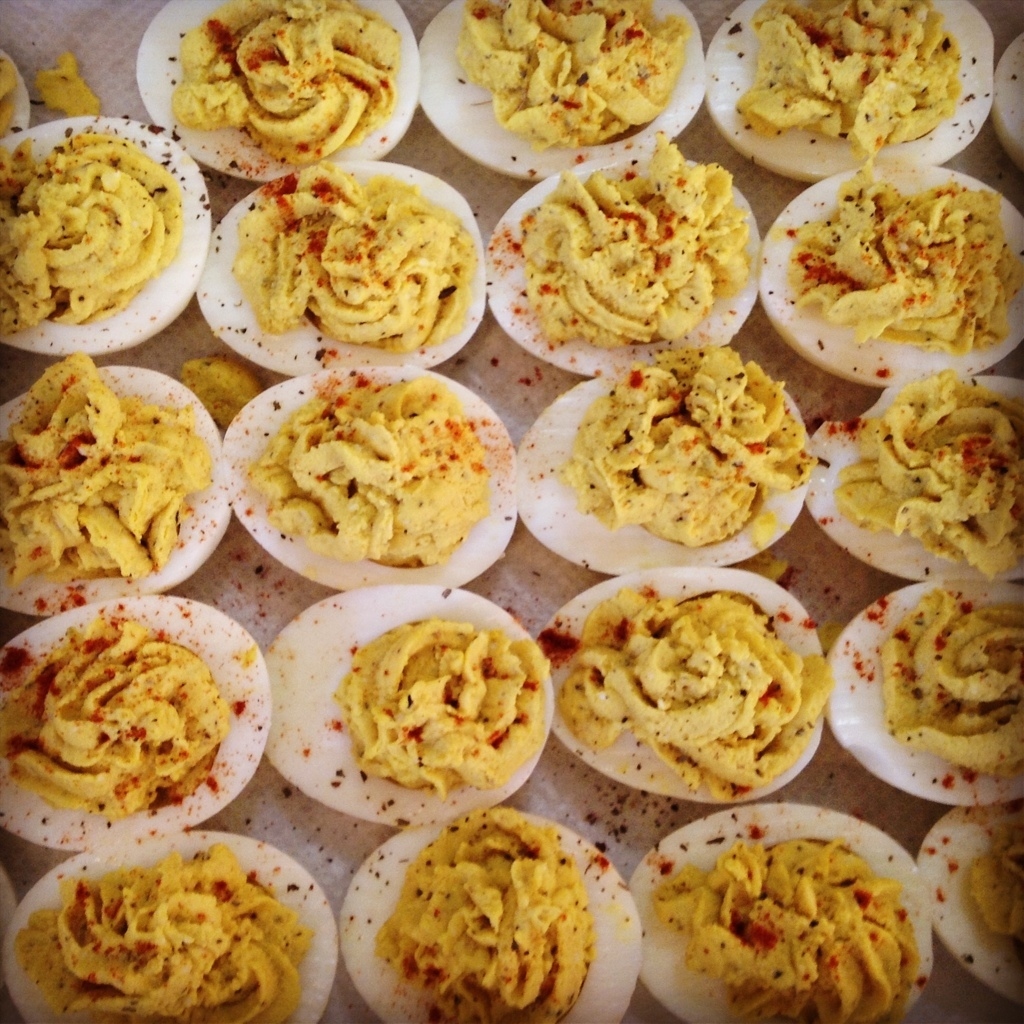 30.
World's Best Paleo Gravy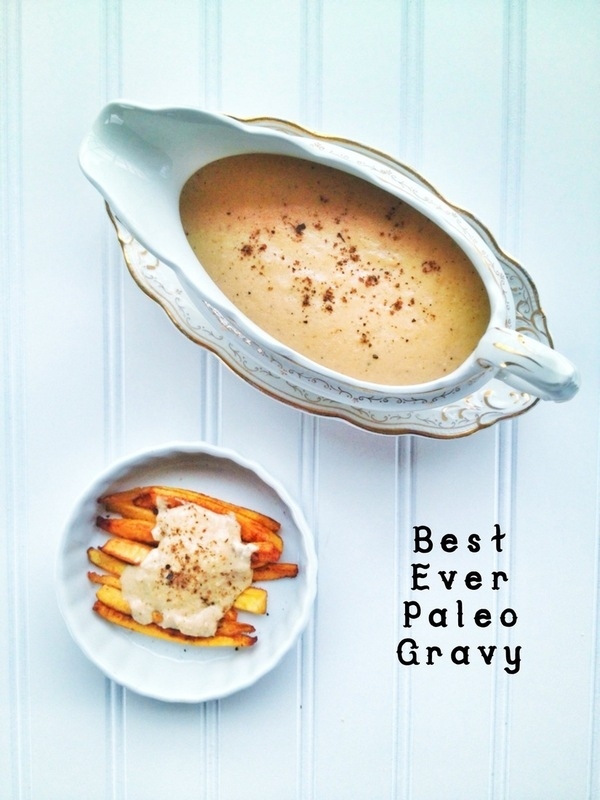 31.
Roasted Vegetable and Arugula Salad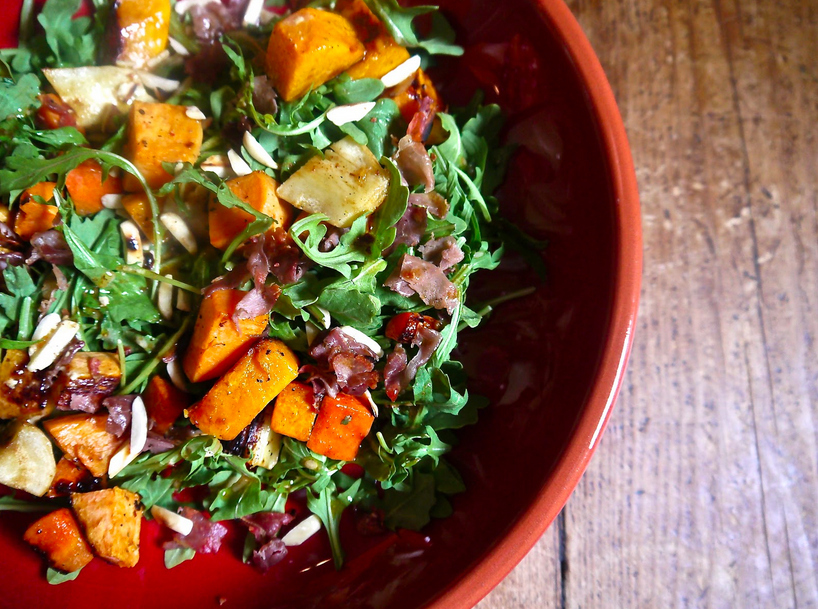 32.
Rainbow Chard with Shiitake Mushrooms and Wlid Garlic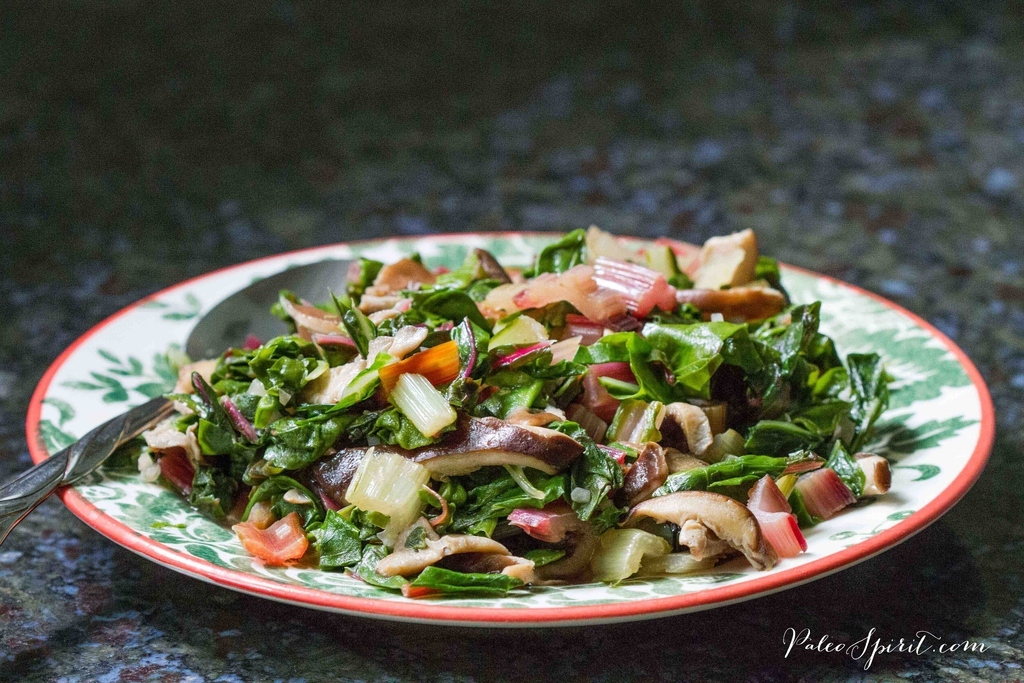 33.
Bacon-Wrapped Turkey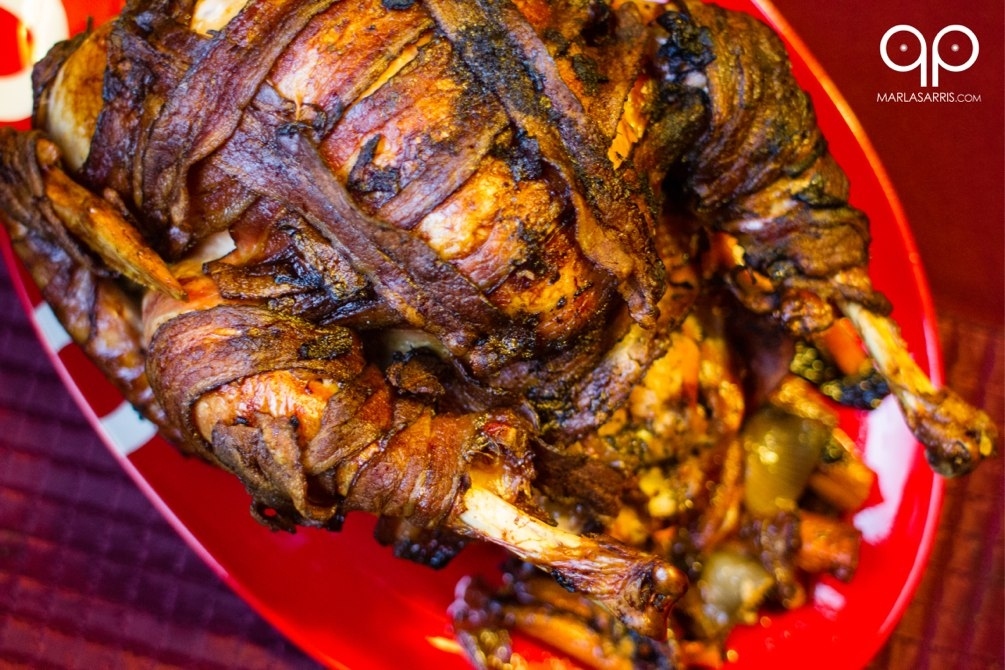 Want more amazing recipes? Sign up for the BuzzFeed Food newsletter and you'll get them in your inbox twice a week!