1.
Pop Tart Ice Cream Sandwich (Carl's Jr.)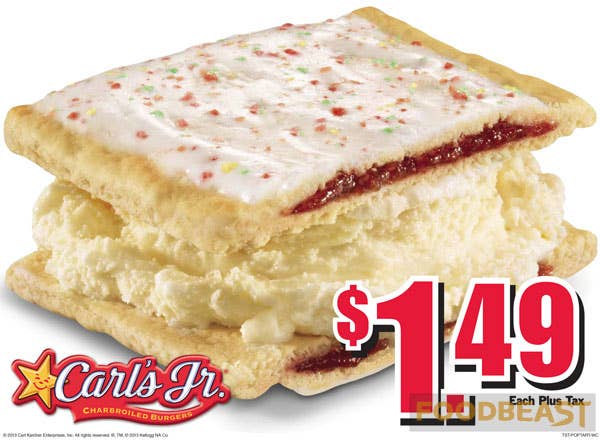 2.
Goldfish Mac and Cheese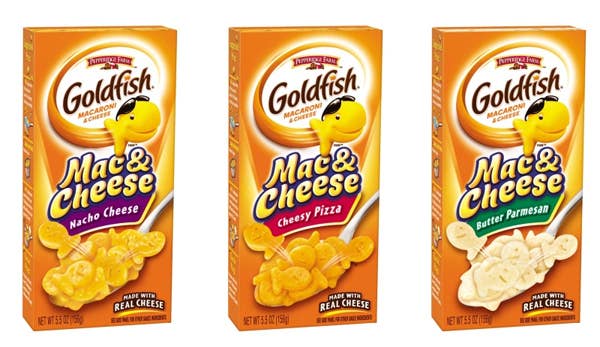 3.
Cheeseburger Stuffed Crust Pizza (Pizza Hut UK)
5.
Cool Ranch Doritos Locos Taco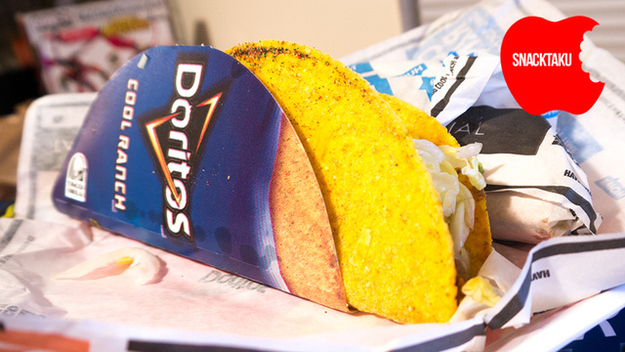 6.
Cinnabon Donut Holes (Taco Bell)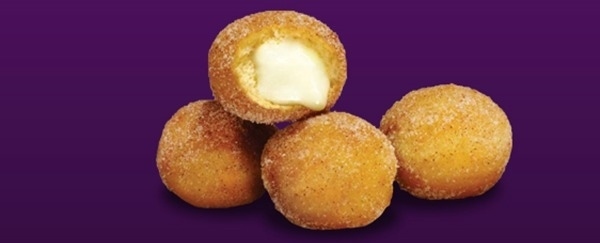 7.
Kentucky Chicken Rice (KFC Japan)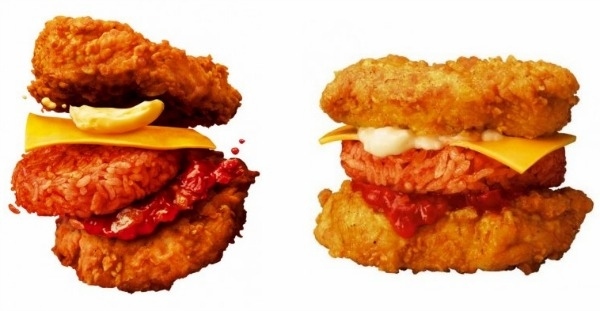 8.
Chicken McRib (McDonald's Malaysia)
11.
Jack's Big Stack/Big Waffle Stack (Jack in the Box)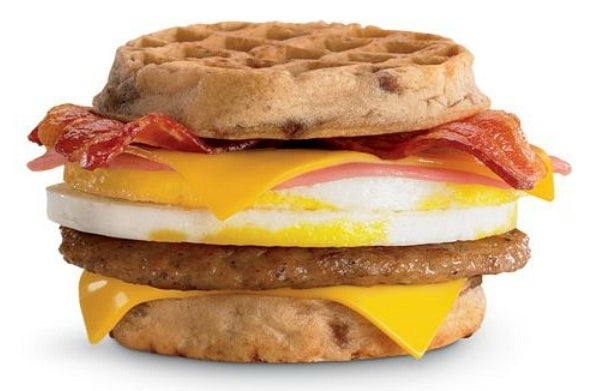 Donut sandwiches didn't make the list because, eww, but these waffle sandwiches are an excellent extension of the "alterna-bun" trend.
12.
Cheesy Bacon Pretzel Dog (Sonic)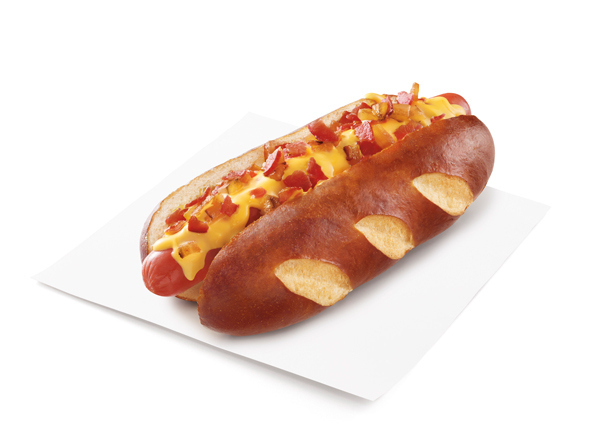 13.
Nugtella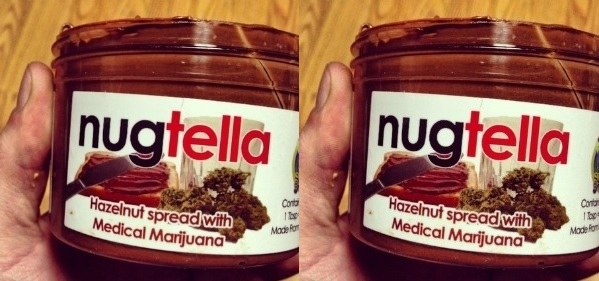 14.
Mexican S'mores (El Pollo Loco)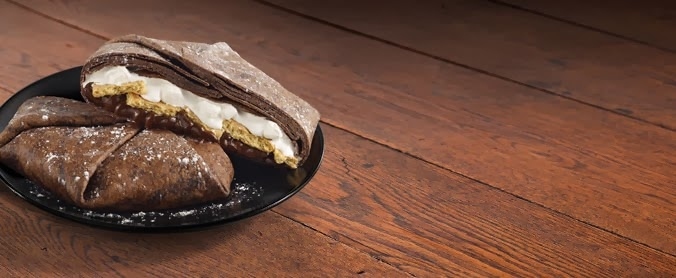 15.
Gingerbread Twix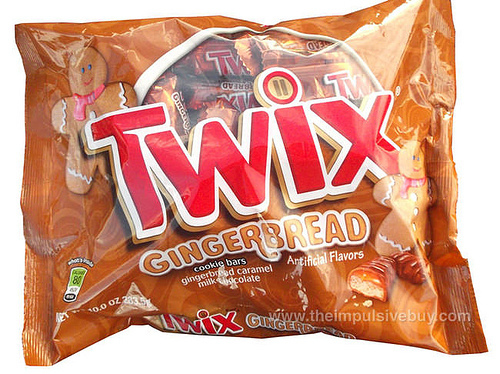 17.
Blueberry Pancake Sausage (7-Eleven)
18.
Red Velvet Latte (Dunkin' Donuts)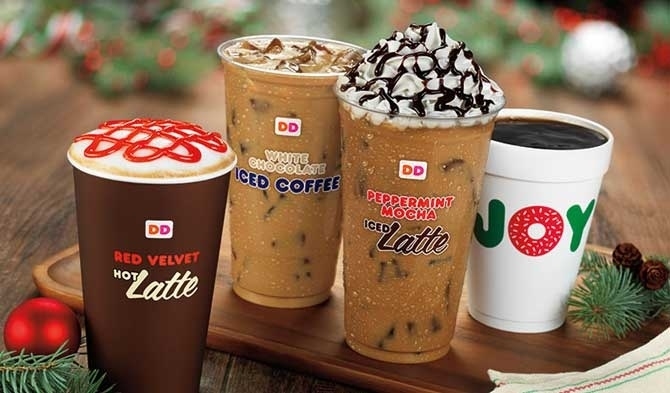 19.
Milk Chocolate-Dipped Wavy Lay's Potato Chips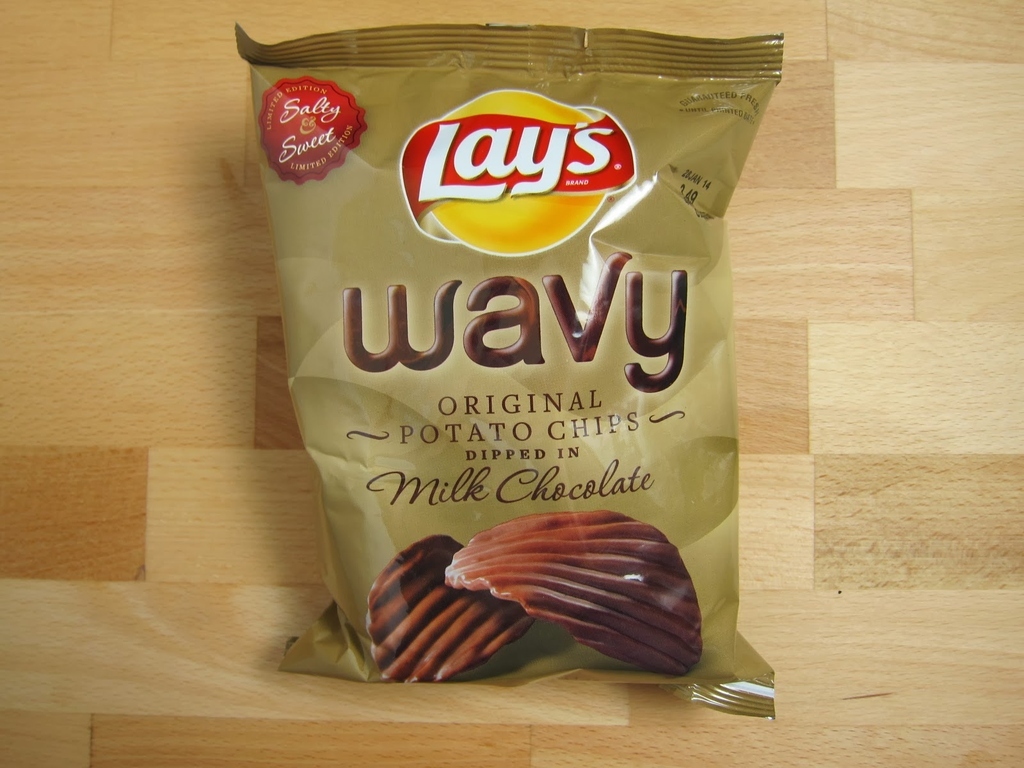 21.
Pumpkin Spice Everything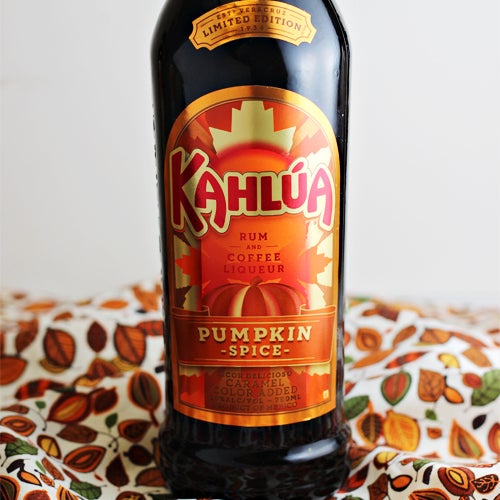 From left: pumpkin spice Kahlúa, pumpkin pie M&Ms, pumpkin spice Coffee-Mate.
As cliché as pumpkin spice has become, there's no denying that it's popular for a reason. Brands figured this out a while ago (pumpkin spice Hershey kisses debuted way back in 2008, pumpkin spice Pringles in 2012), but this year's crop of pumpkin spice products has been the most impressive yet.
23.
Sweet Potato Pie (McDonald/s)
25.
Ninja Burger (Burger King Japan)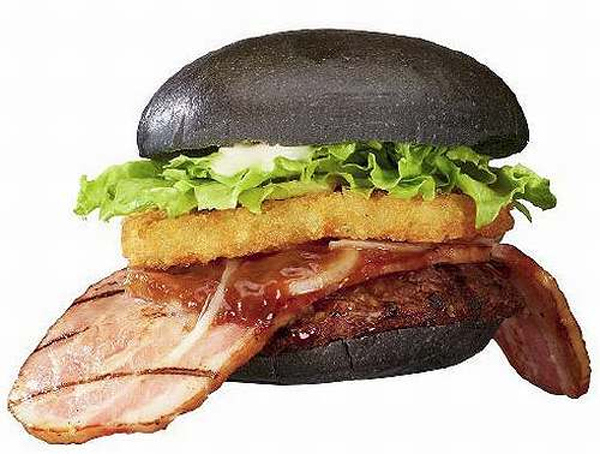 26.
Steak Mince 'n' Cheese Pie (McDonalds New Zealand)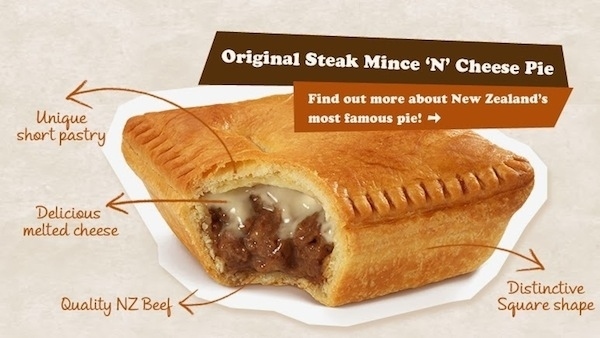 29.
Black and White Burgers (McDonalds Hong Kong)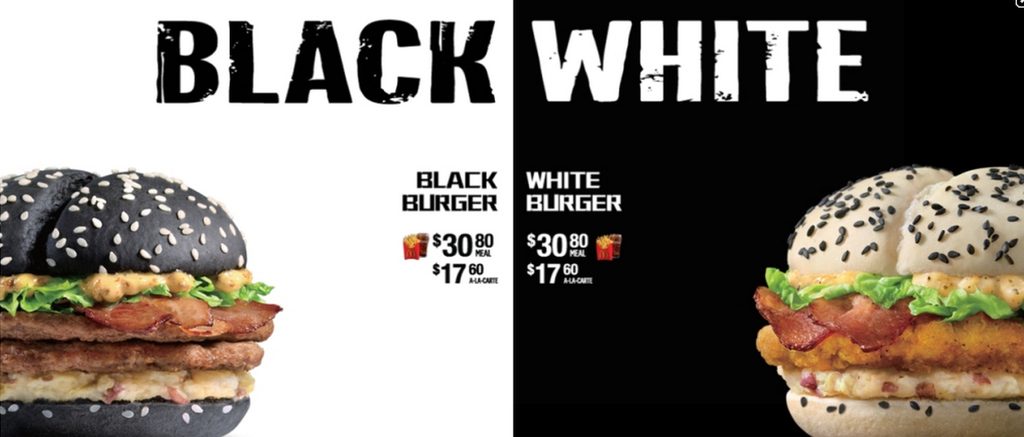 30.
Mac & Cheese Nibblers
CORRECTION: 2 items have been removed from this list because they debuted in a previous year. (12/12/13)