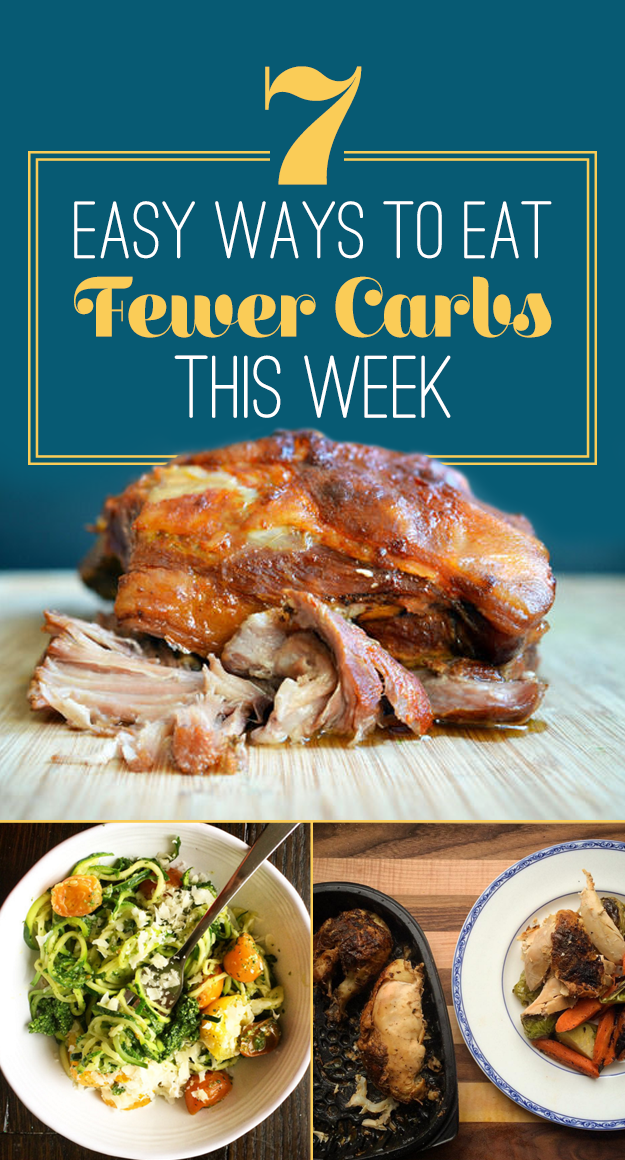 People decide to eat low-carb — or just lower-carb, sometimes — for a variety of reasons. If you're thinking about going low-carb here's everything you need to know. If you're already eating a low-carb diet, or if you just want ideas on how to eat fewer carbs sometimes, read on!
1.
For a low-carb "bun" that's a little more substantial, try portobello mushroom caps.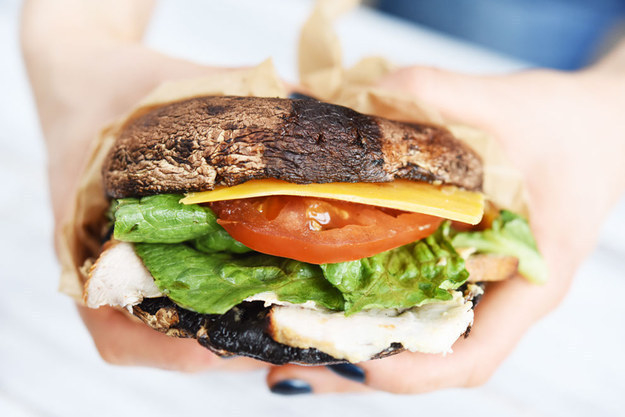 2.
Learn how to make the perfect frittata out of whatever fillings you have on hand.
3.
Master cauliflower rice.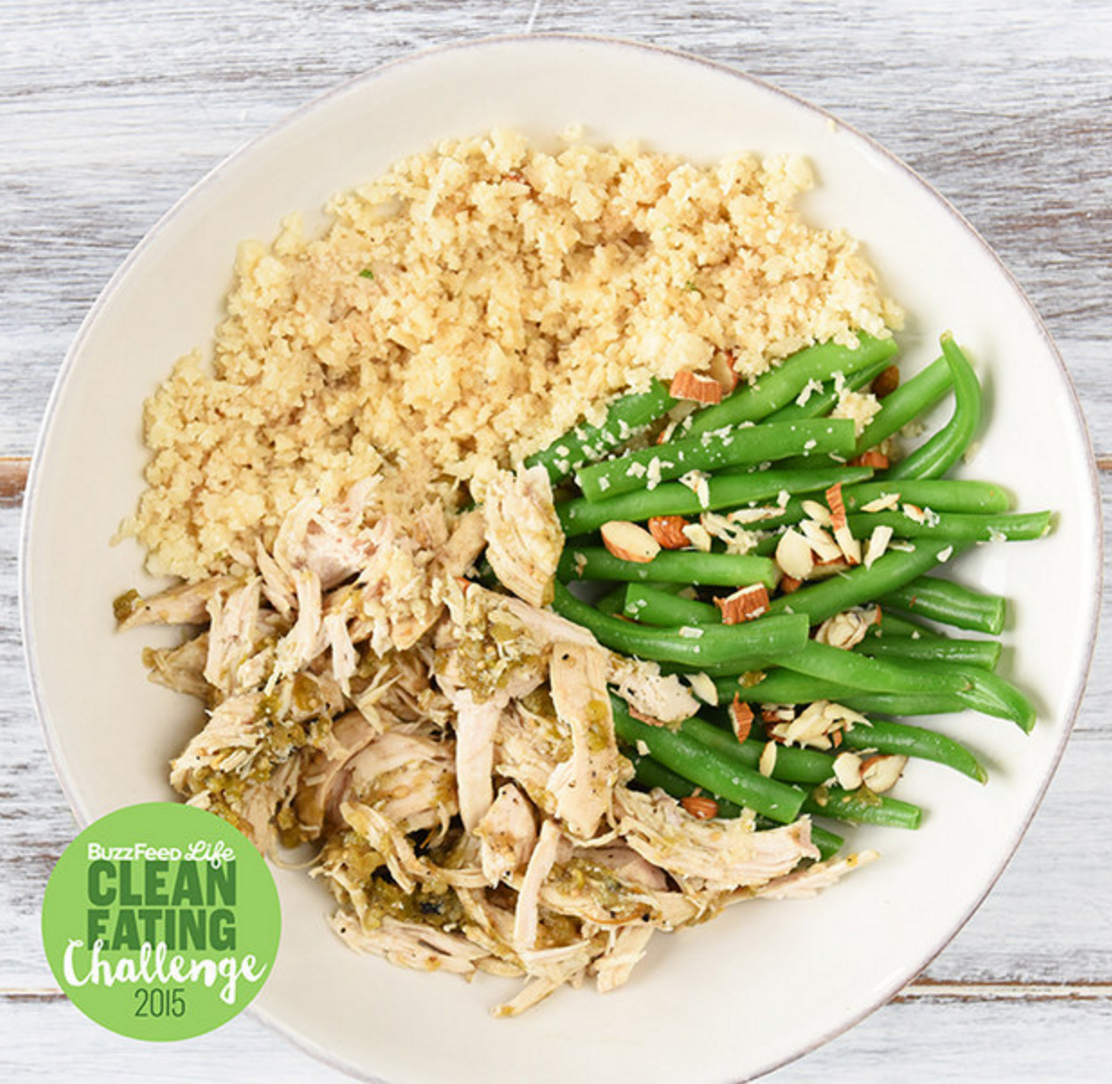 4.
Make a simple meat dish in the slow cooker so that you can eat the leftovers all week long.
Protein is the cornerstone for most low-carb meals, but meat is usually the most time-consuming part of dinner prep. To make weeknights easier, cook a big batch of meat in your slow cooker early in the week. Simple recipes are best, since you'll likely want to dress up the leftovers in a couple of different ways.
Recipes (from left): Slow Cooker Kalua Pig, Slow Cooker Roast Chicken
5.
Try turkey meatloaf cups for an easy on-the-go lunch option that isn't salad.
Nothing wrong with salad, but it's a little boring five days in a row. These turkey muffin cups are packed with basil, mozzarella, and sun-dried tomatoes, so there's no risk of feeling deprived. Serve with a side of vegetables, if you want. Recipe here.
6.
Turn summer vegetables into "pasta" with a spiralizer.
7.
When all else fails: Rotisserie chicken.