1.
Consider making a batch of protein-packed egg muffins to eat for breakfast throughout the week.
2.
Another thing muffin tins are good for? Mini meatloaf cups that are super easy to pack in a lunch box.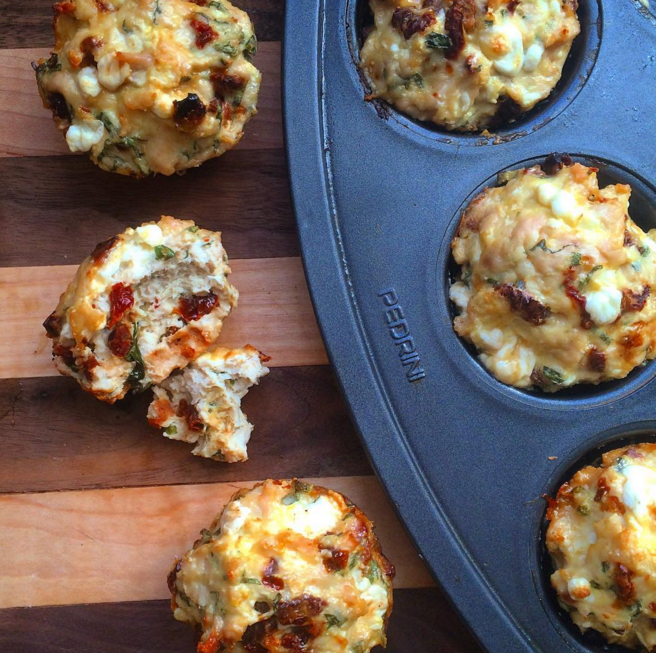 3.
Hard-boiled eggs are cheap, healthy, and easy, but they can get boring. Serve them on toast with a little bit of butter to make things more exciting.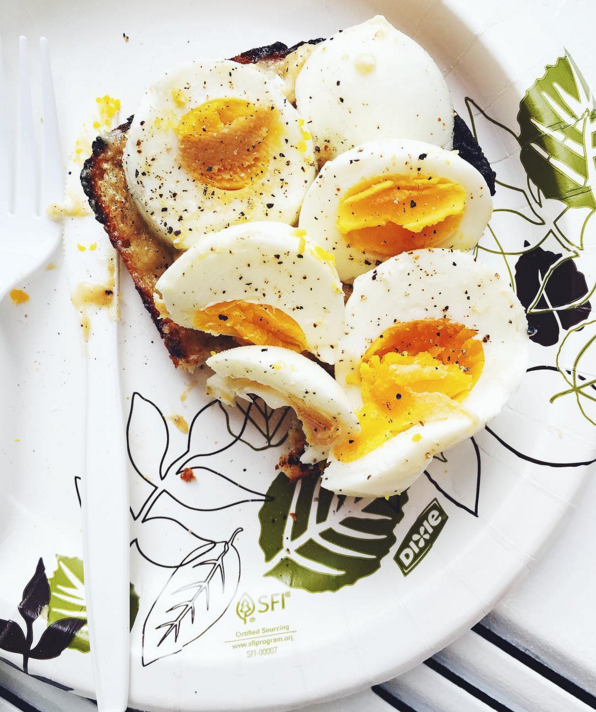 4.
Meal prep doesn't have to mean eating the same thing every day. Mix and match your proteins and vegetables so that lunch doesn't feel repetitive.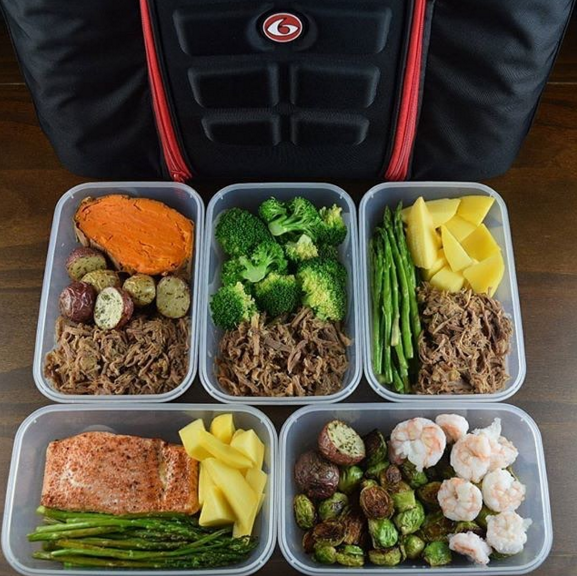 5.
Buy ~real food~, not packaged stuff. And learn how to store it properly so that it lasts as long as possible!

6.
Up your smoothie game by adding Greek yogurt and sweetening with just whole fruit, instead of honey or juice.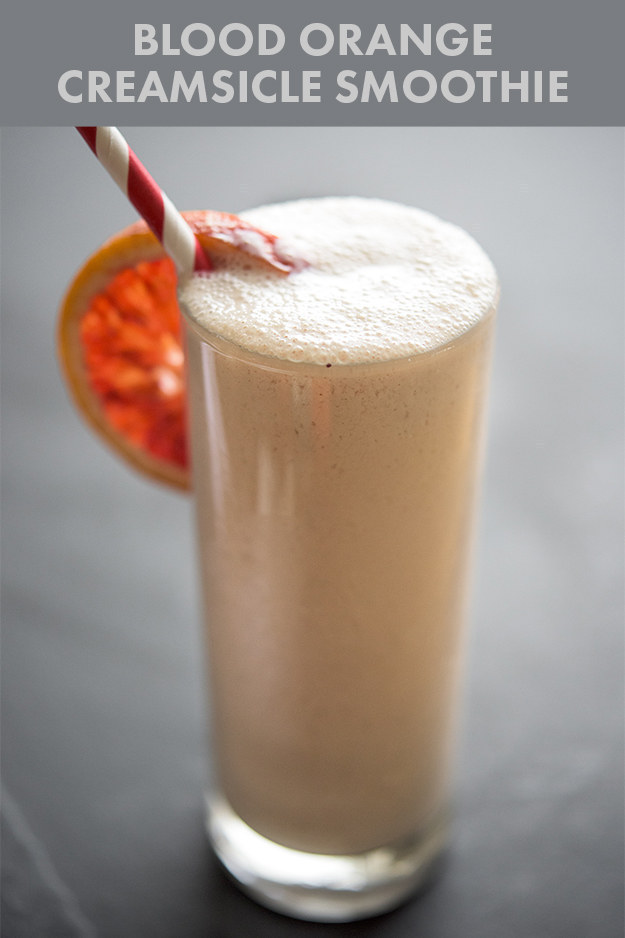 7.
When you're cooking with winter squash, don't throw away the seeds. Roast them separately and save them for an easy snack.