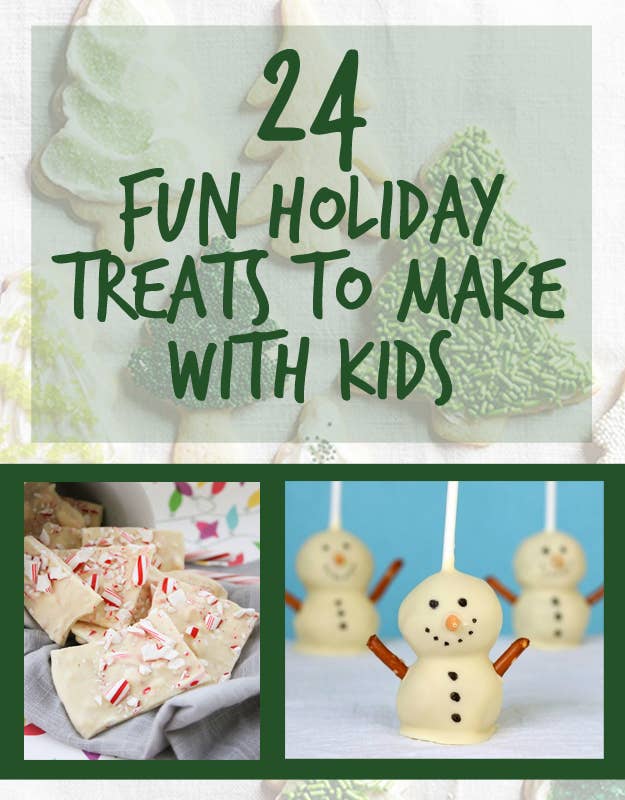 1.
Snowman Cake Pops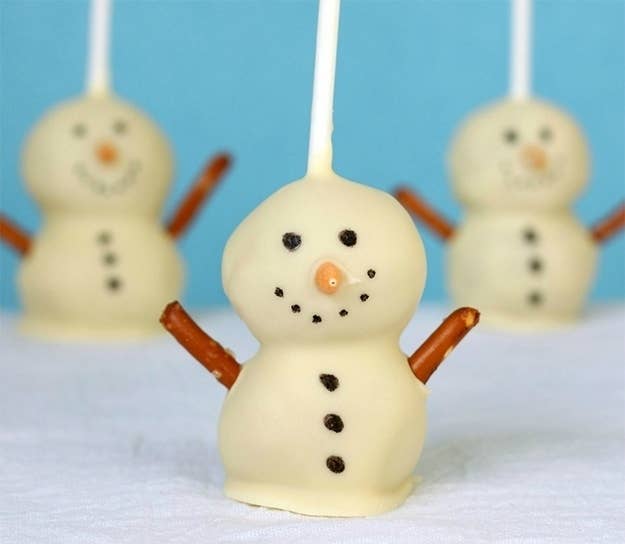 2.
Sweet Tortilla Snowflakes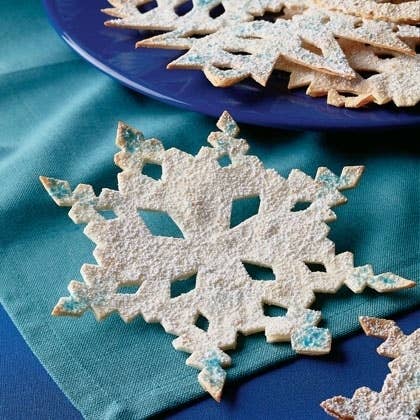 3.
Sugar Cookie Christmas Trees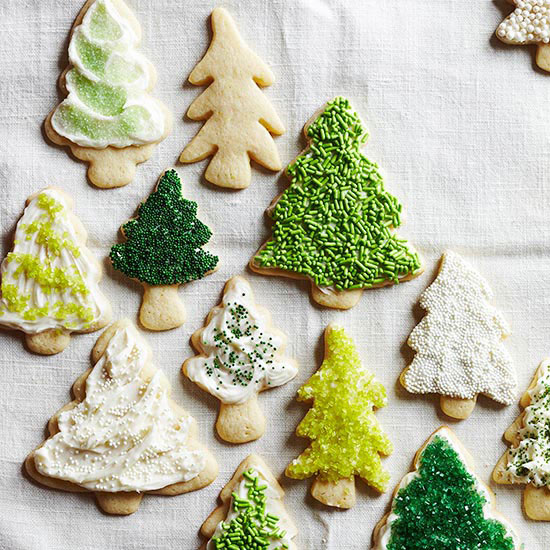 4.
Rice Krispie Wreaths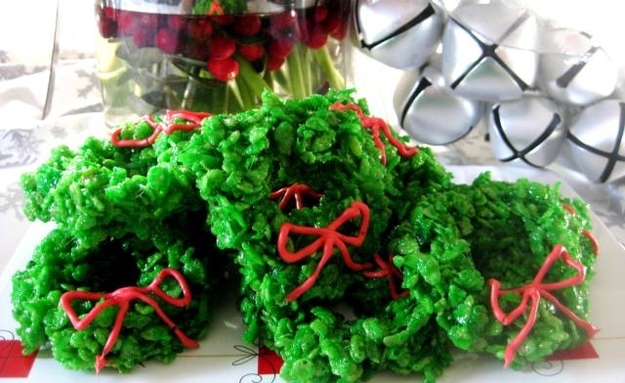 6.
Candy Cane Bark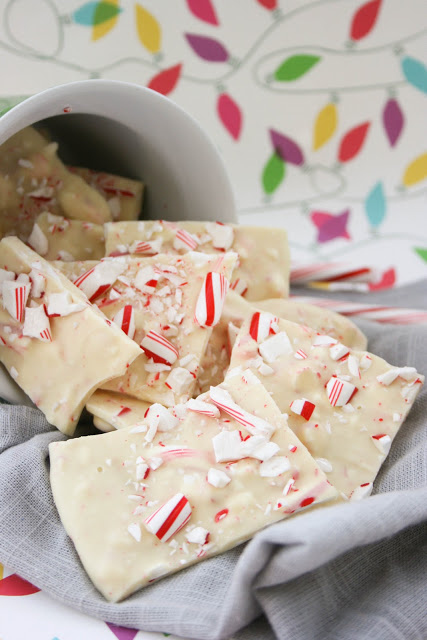 7.
Marshmallow Dreidels
8.
Christmas Puppy Chow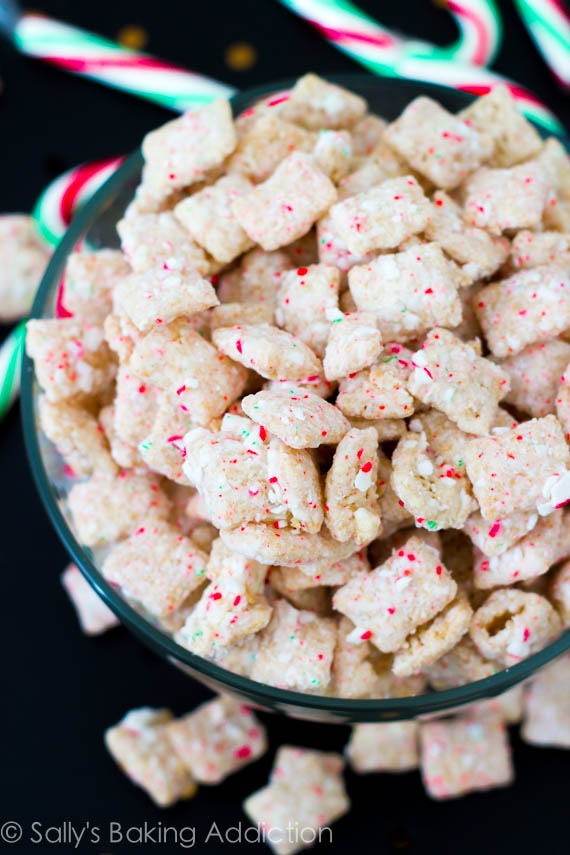 9.
Melting Snowman Christmas Cookies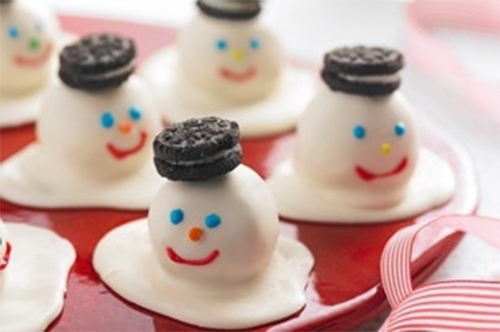 11.
3D Cookie Christmas Tree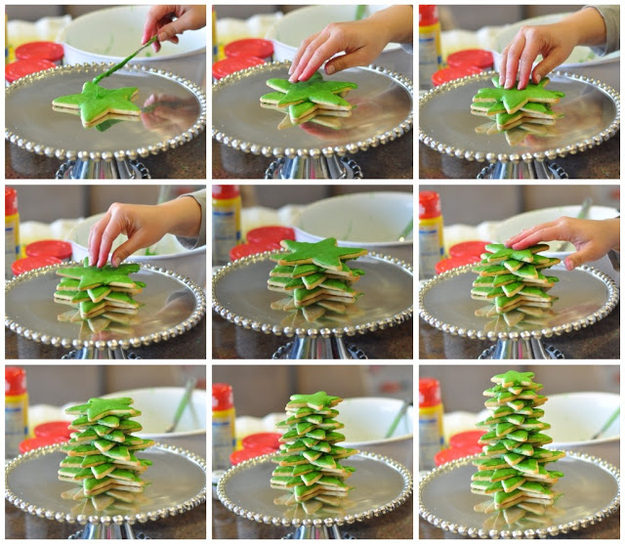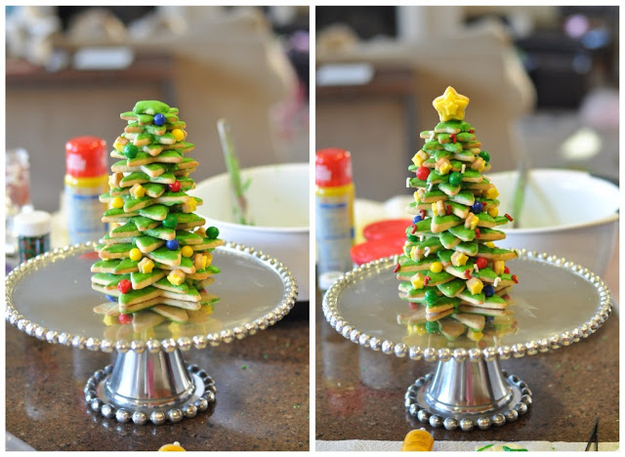 12.
Krispie Treat Christmas Tree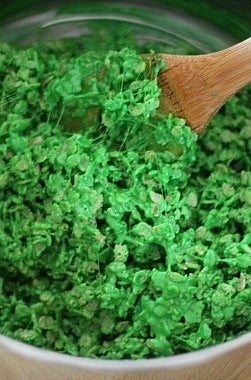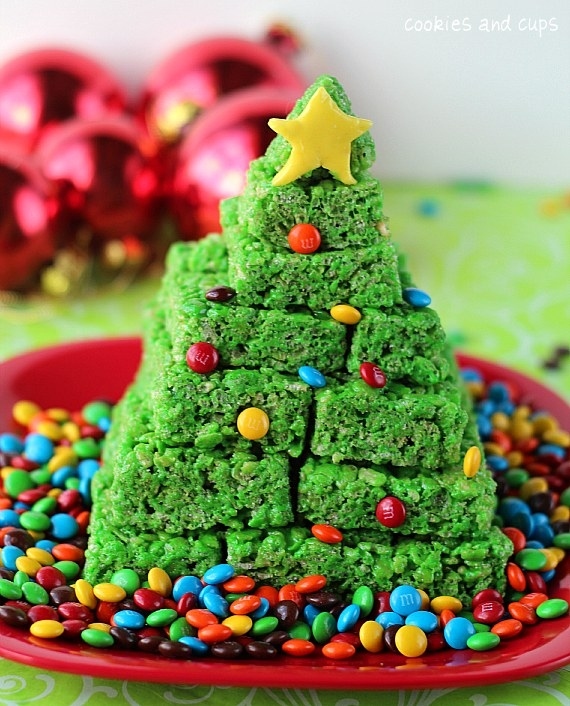 13.
Tootsie Roll Menorah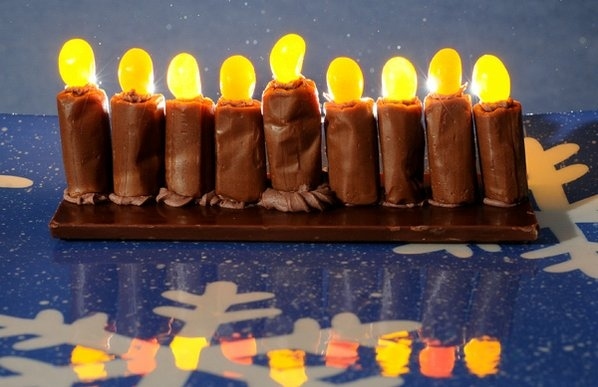 15.
Peppermint Crunch Popcorn Pops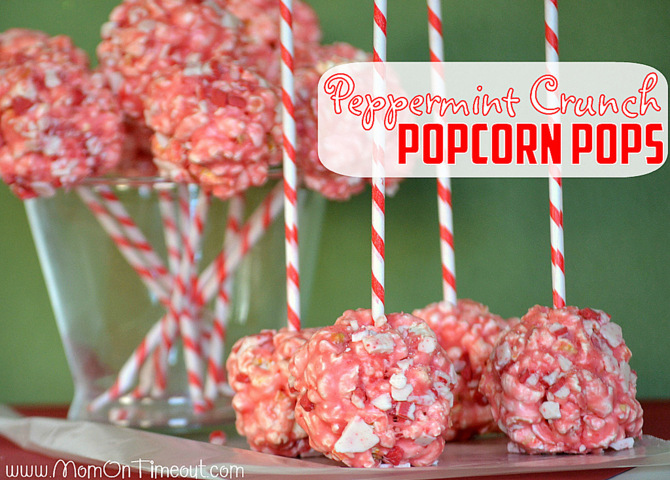 16.
Chocolate-Cherry Clusters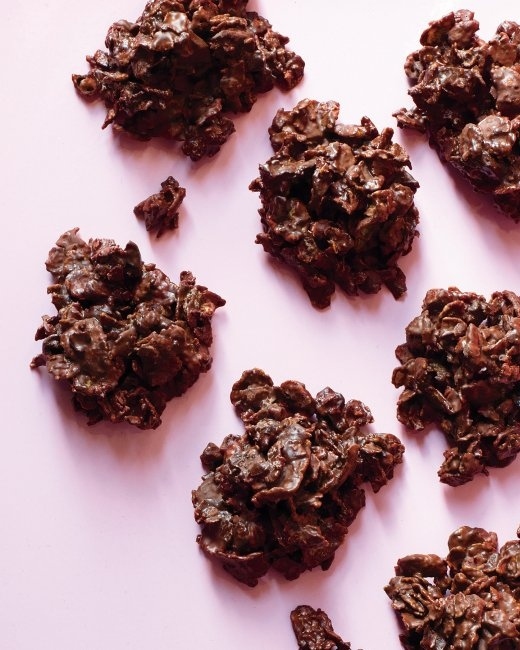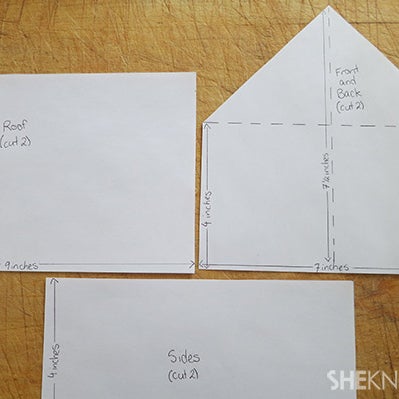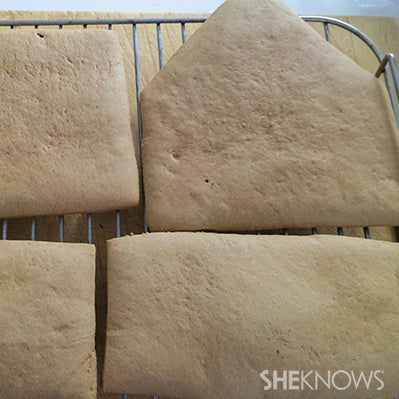 Making your own gingerbread takes a little extra time, but it's not as hard as you might think. Full instructions here.
18.
Easy Gingerbread House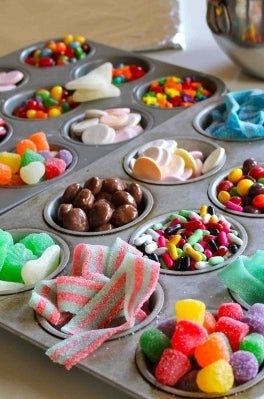 You can go the extra mile and make a really beautiful, legitimate gingerbread house. OR, you can use graham crackers, make icing from powdered sugar, and let your kids go to town decorating with whatever candies they want. Really, the easy way sounds like more fun. Instructions here.
19.
Cookies in a Jar for Santa
Have your kids help fill jars with cookie ingredients and decorate them. The finished product makes a really cute hostess gift, too. Instructions here.
20.
Christmas Tree Cones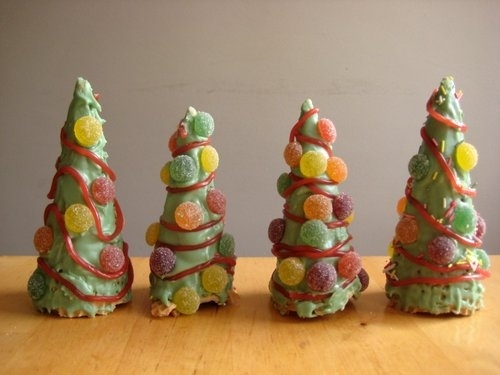 21.
Snowman Truffles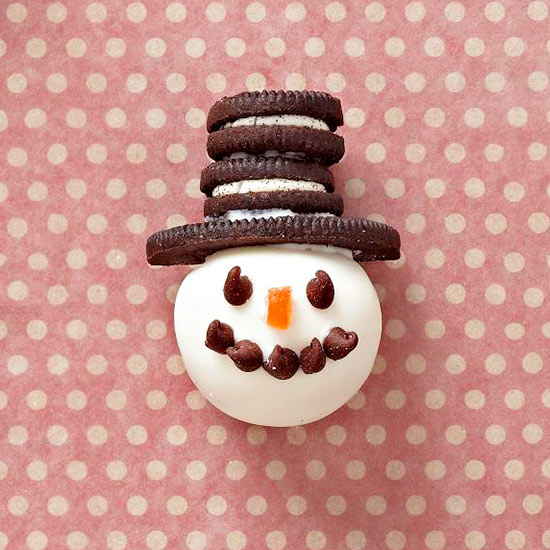 22.
O Christmas Treat Pizza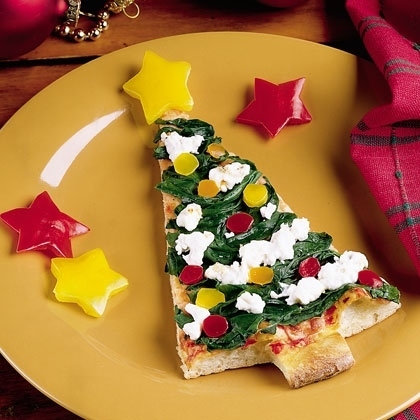 23.
Christmas Pretzel Buttons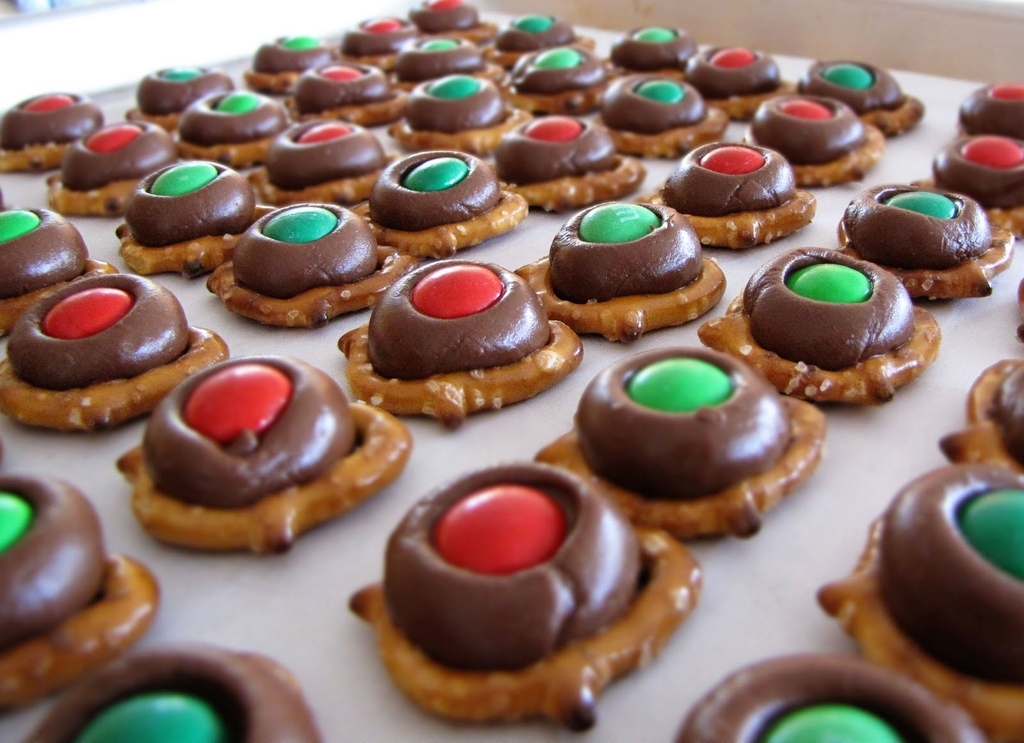 24.
Christmas White Chocolate Dipped Pretzel Rods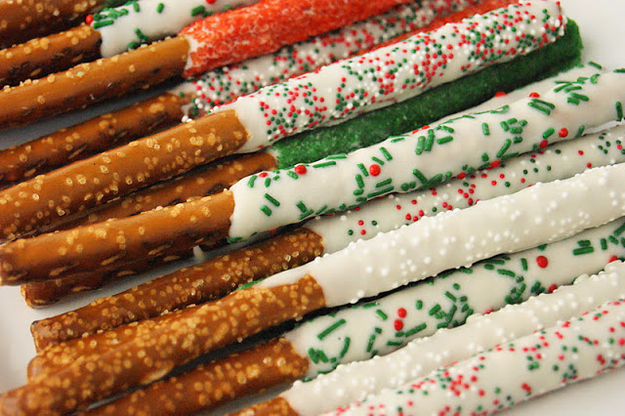 Want more great ways to spend time with your kids? Sign up for the BuzzFeed Parents newsletter!