1.
Experiment with healthier baking substitutions this holiday season.

2.
Try an in-season fruit or vegetable that you've never had. If you like summer stone fruits like peaches and plums, you'll probably love persimmons, too.
3.
Stuck in a rut with make-ahead lunch ideas? Shake things up with this salmon, quinoa, and butternut squash.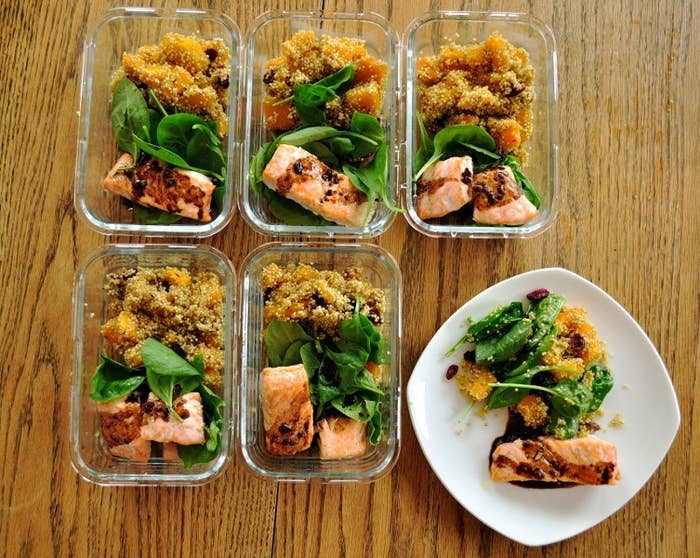 4.
Colder weather calls for comfort food, but it doesn't have to be heavy. Try making a healthy soup to eat for lunches and dinners.
5.
Try this butternut squash mac and cheese. It's a little healthier than the original, but has enough of the good stuff to feed your soul.
6.
You don't have to abstain from alcohol during holiday parties, but it might help to keep in mind that all drinks are NOT are not created equal in terms of sugar and calories.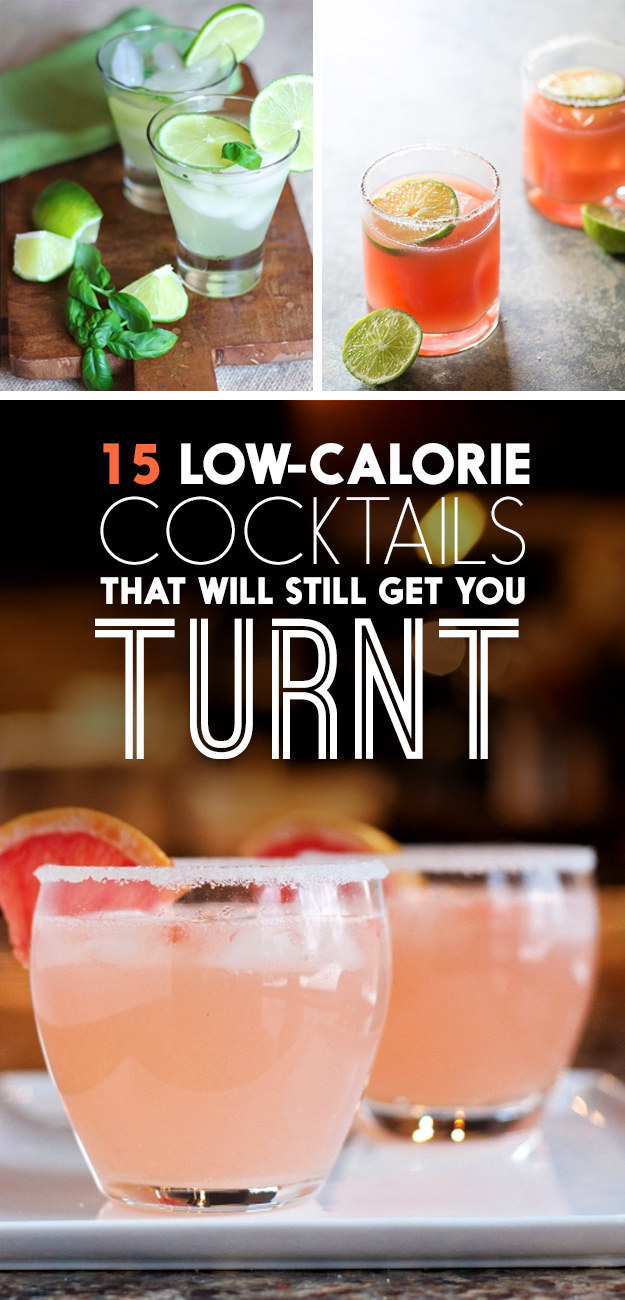 7.
Think outside of the box for breakfast. Stuffed sweet potato? Why not!?