1.
Make a summer dessert that's mostly made of in-season berries.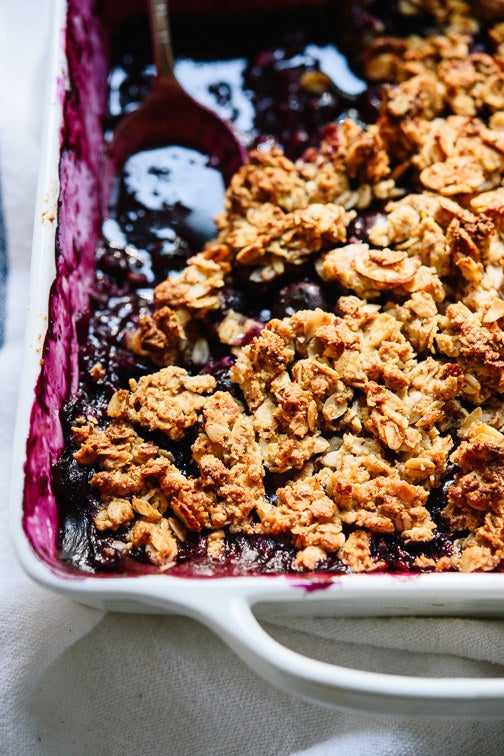 This gluten-free blueberry crisp is sweetened with a little honey or maple syrup, but it's got a ton of fruit, plus good-for-you ingredients like oats and almonds. And this five-minute, four-ingredient strawberry frozen yogurt is the perfect cold sweet treat.
2.
Better yet, make these healthier three-ingredient ice cream sandwiches.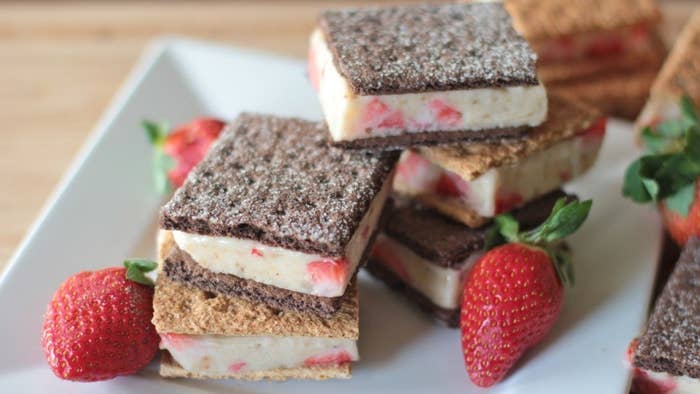 3.
Make your own healthy breakfast sandwich (in the microwave!) instead of buying a less healthy, more expensive version at a deli.
4.
Make these veggie-packed pinwheels for a no-cook healthy snack, or bring them to a party.
You can use pretty much whatever veggies you want, as long as you slice them thinly. And make sure your knife is sharp, so that you can cut through the rolled-up tortilla without crushing it. Recipe here.
5.
Satisfy a snack craving with these low-carb bell pepper pizzas.
6.
Change up your breakfast routine with this make-ahead strata filled with eggs, cheese, veggies, and sprouted grain bread.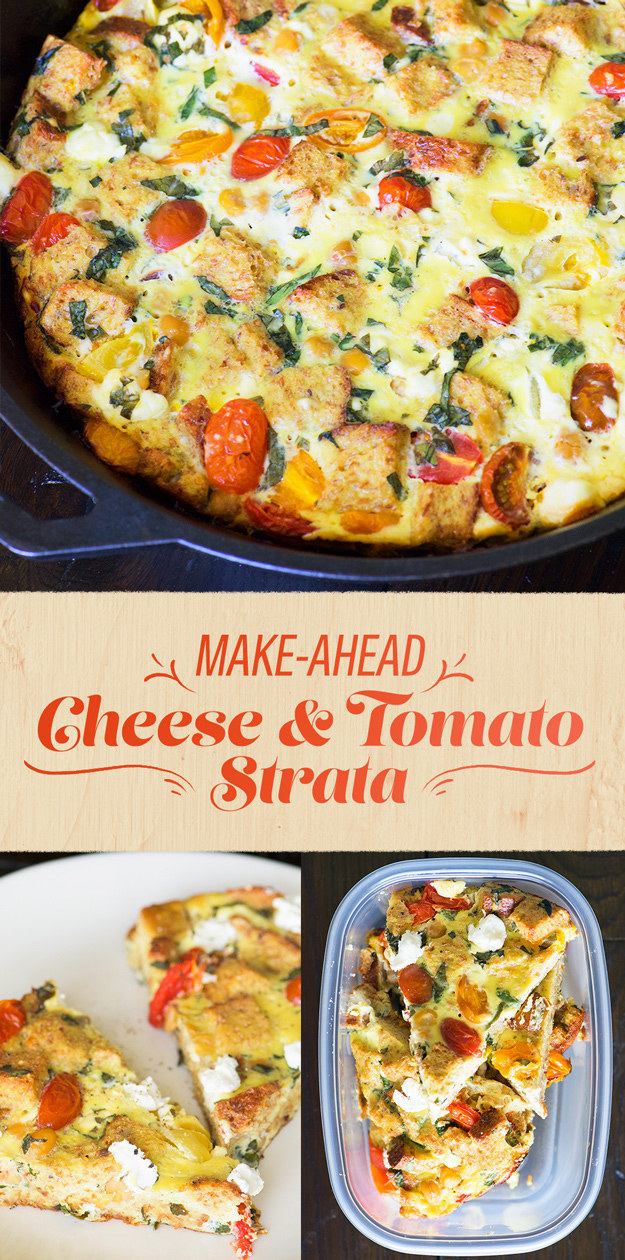 7.
Go low-carb on taco night with these delicious, Tex-Mex chicken lettuce wraps.