How To Make Guinness Chocolate Chip Ice Cream
Perfect for a boozy, stout float. Check out more boozy ice cream recipe here.
For more amazing ice cream recipes, check out the new Coolhaus Ice Cream Book.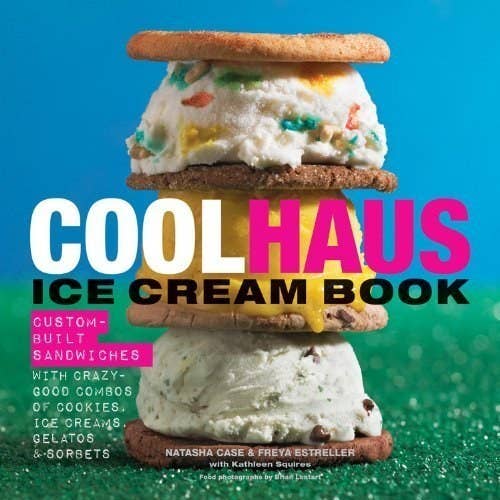 Get all the best Tasty recipes in your inbox! Sign up for the Tasty newsletter today!