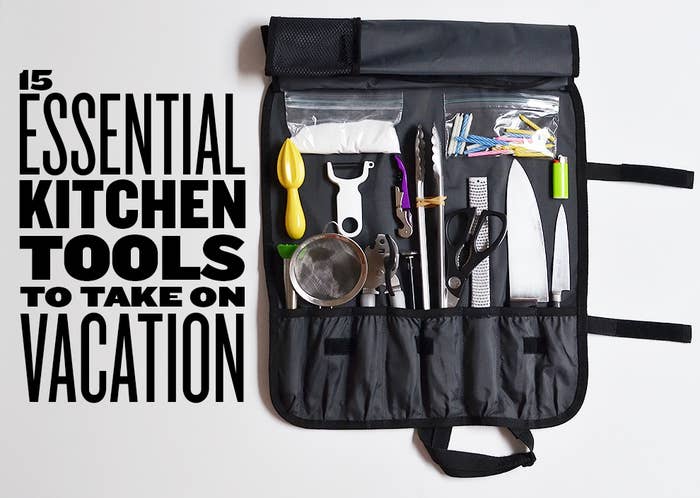 Summer rental houses are great. You leave the office (early) on Friday, maybe brave a little traffic.
By sunset, you're on the porch of a house in some quiet, summer town, cocktail in hand.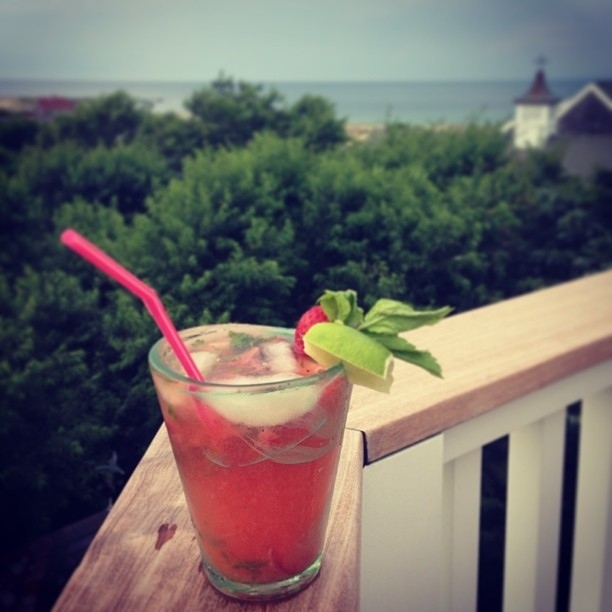 Nothing to do but relax and wait for dinner to come off the grill.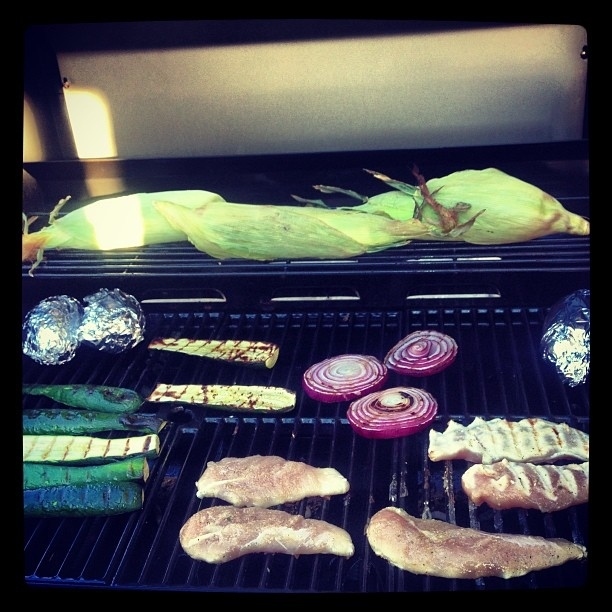 THAT IS, UNLESS ....
... you arrive at the house and the only thing in the kitchen is a fork and one of those glass cutting boards that makes everyone's brains hurt just looking at them. So you have to nix your exciting cooking and drinking plans for the weekend because you realize the only way to move steaks around the grill would be with your hands.
What you need is a VACATION COOKING TOOLKIT!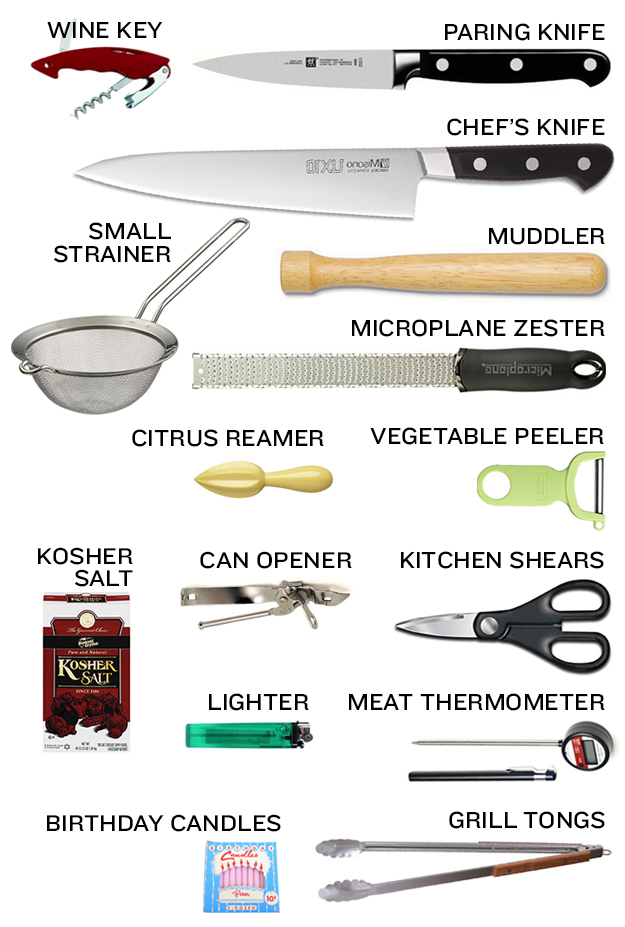 With a little bit of foresight and a bag full of stuff you already own, you will never again be reduced to store-bought margarita mix, twist-off Bud Light, and three straight meals of nothing but hot dogs. Here are the 15 things you should considering bringing with you on a weekend getaway — ranked in order of essentialness/ease of purchasing in a random town.
1.
Sharp Chef's Knife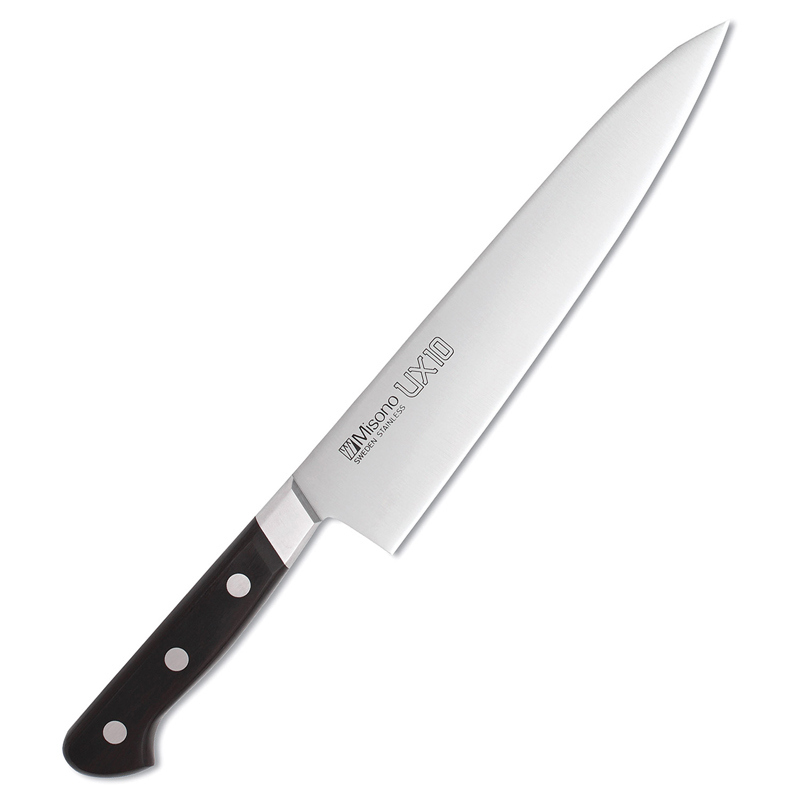 2.
Kosher Salt in a Plastic Bag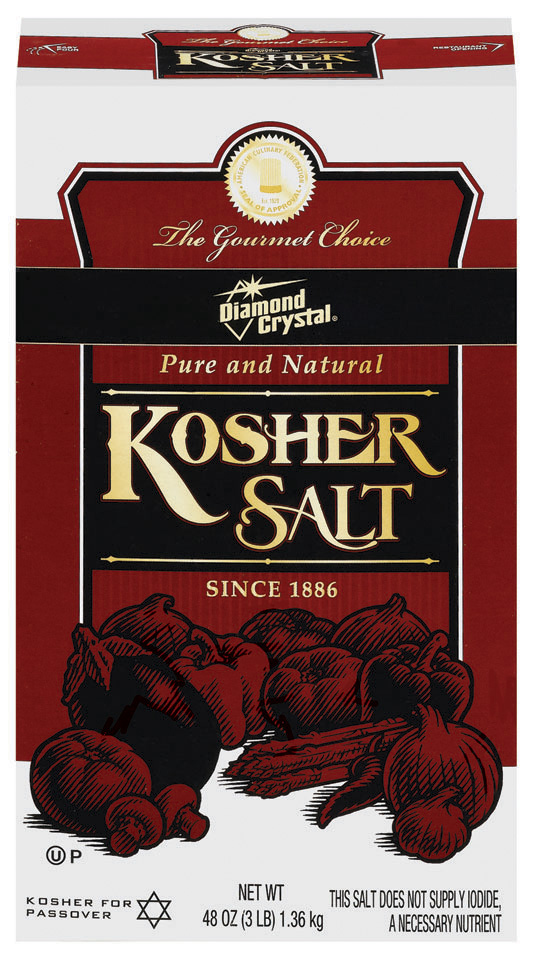 3.
Grill Tongs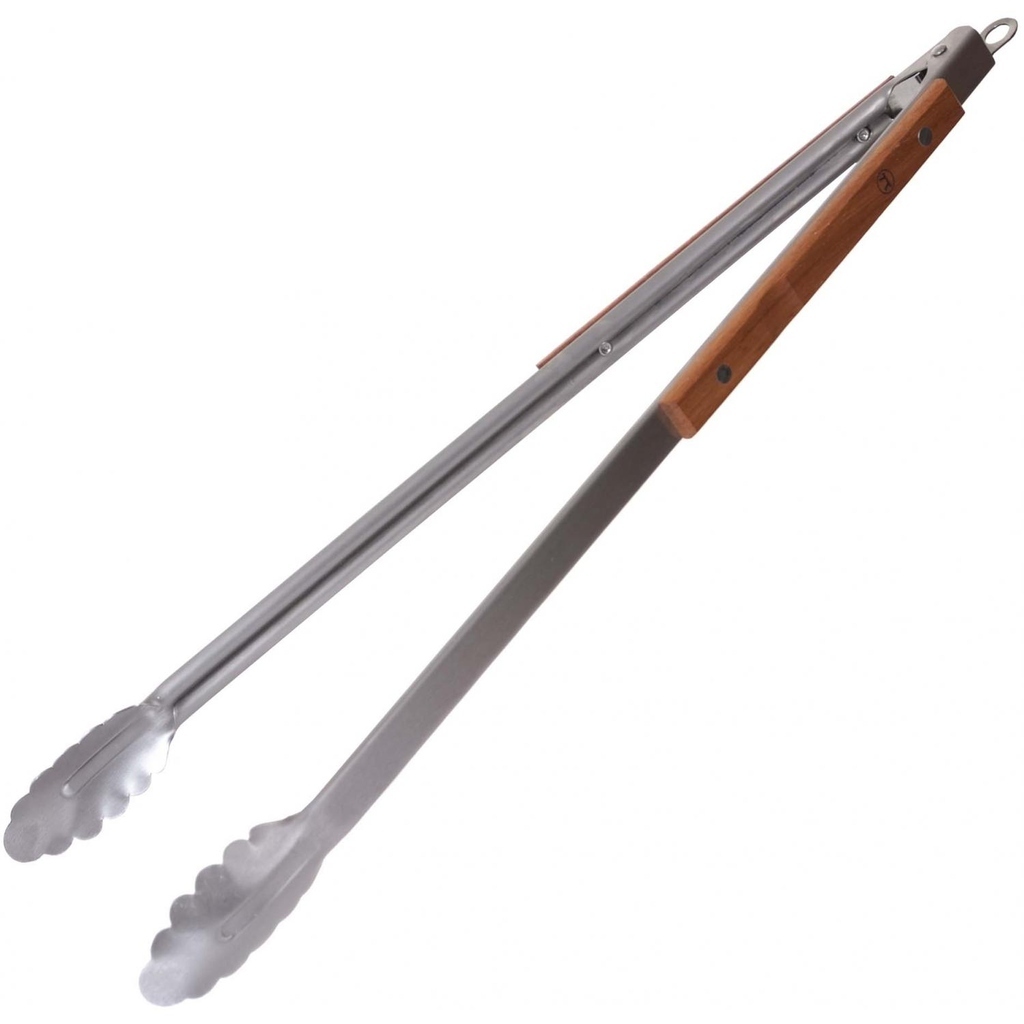 4.
Meat Thermometer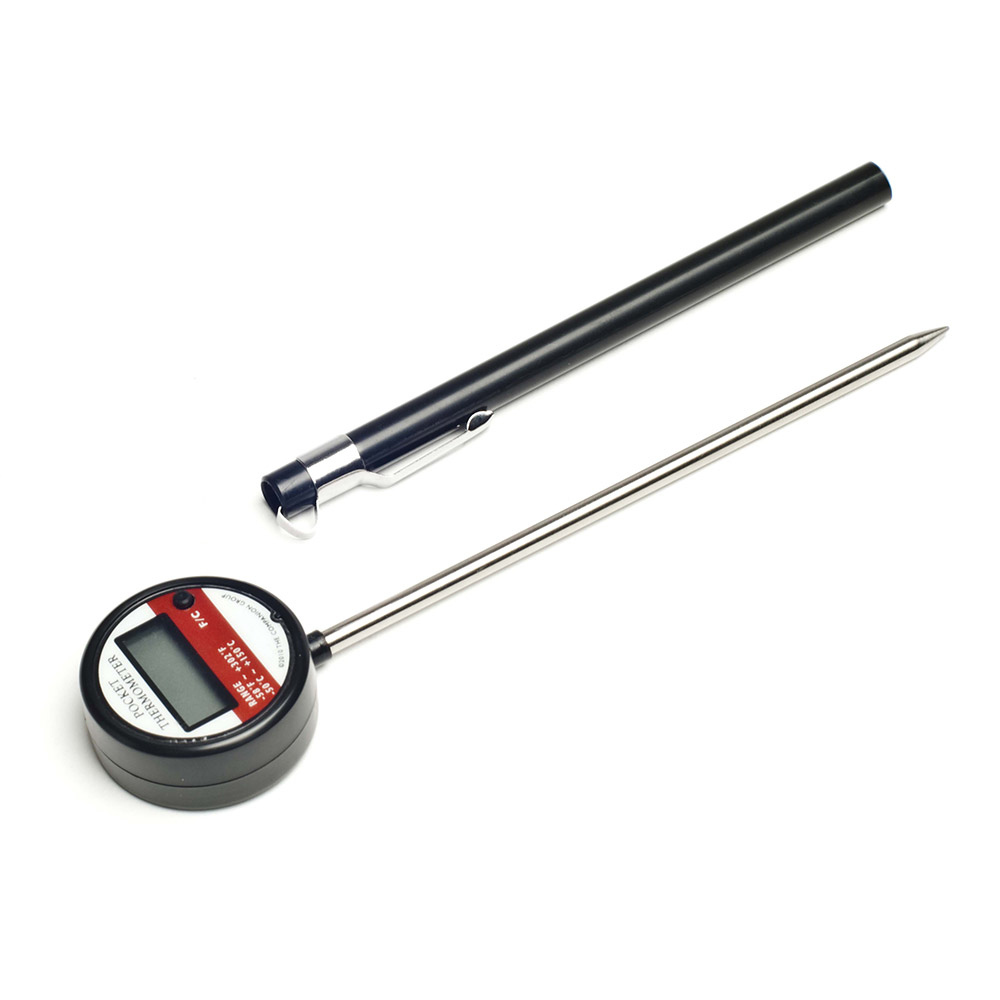 5.
Citrus Reamer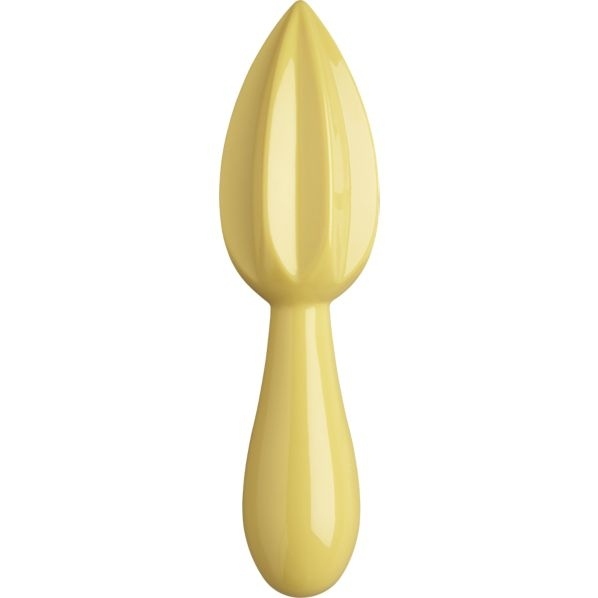 6.
Microplane Zester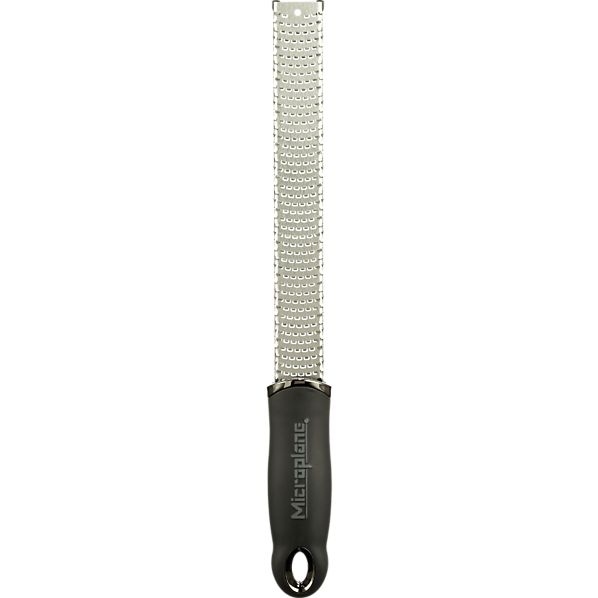 7.
Can Opener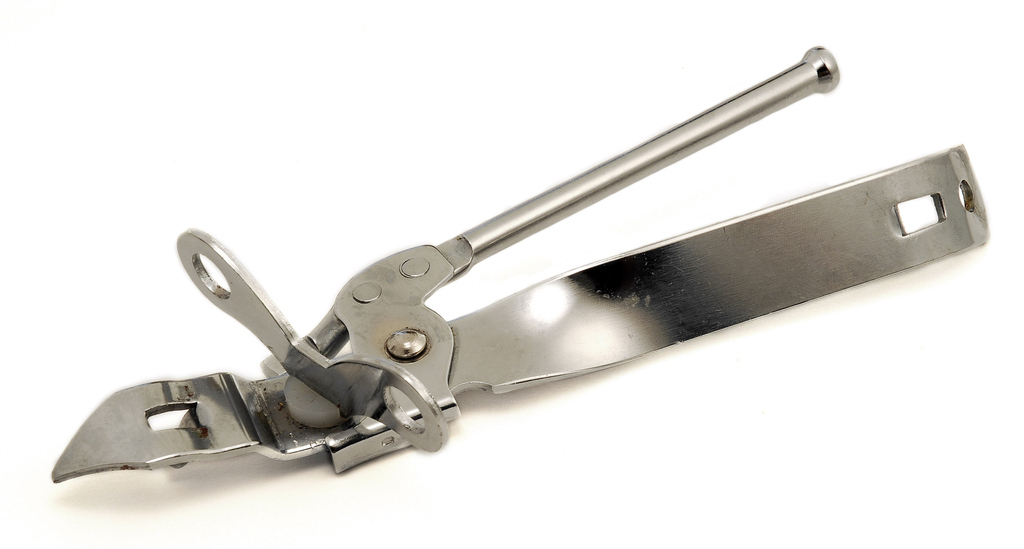 8.
Wine Key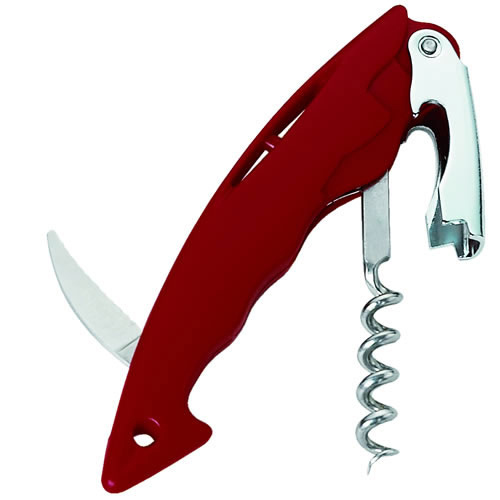 9.
Vegetable Peeler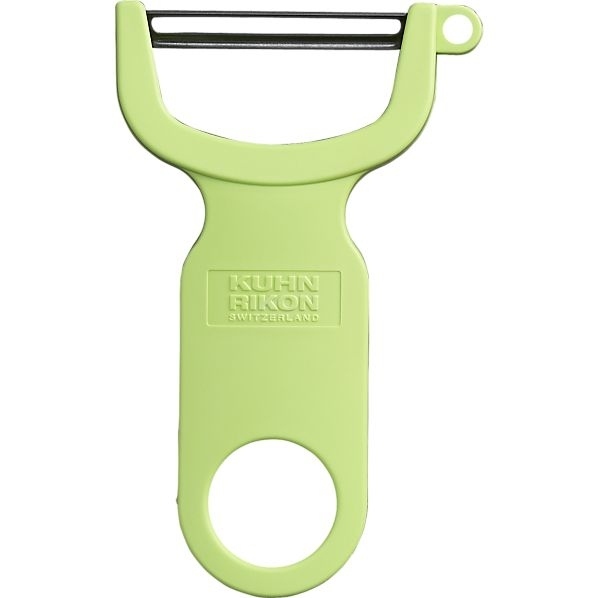 10.
Kitchen Shears or Sharp Scissors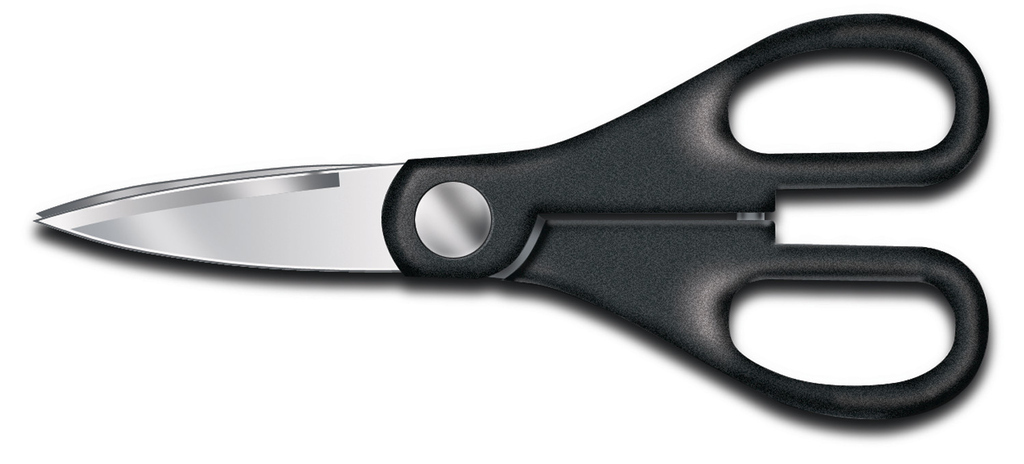 11.
Muddler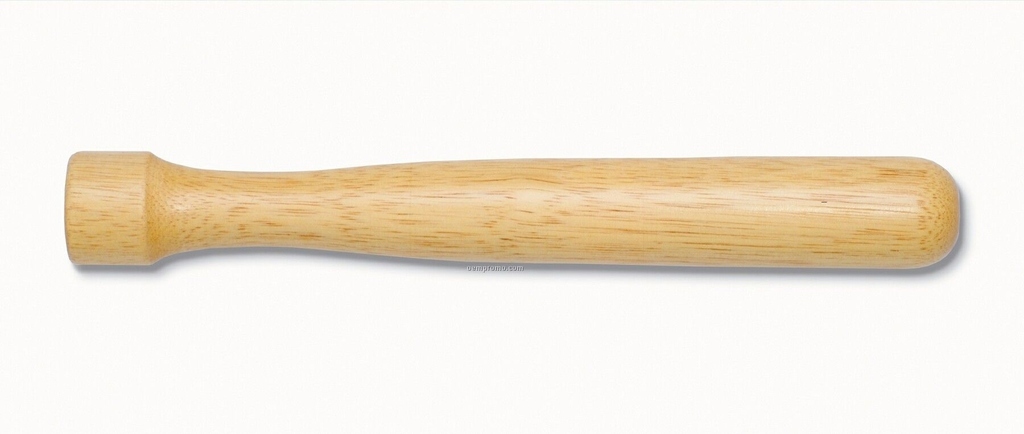 12.
Small Strainer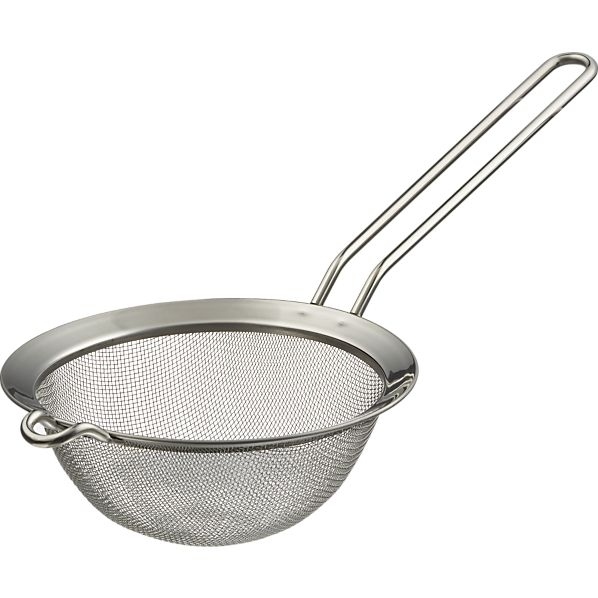 13.
Lighter
14.
Sharp Paring Knife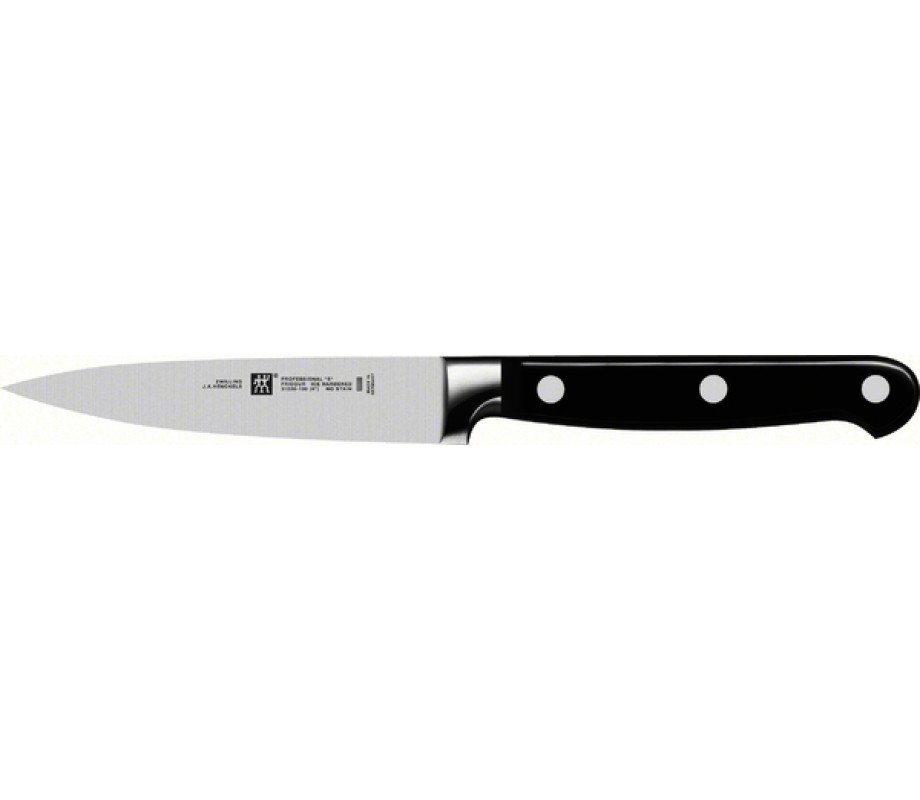 15.
Birthday Candles