2.
There are also plenty of other popular "detox" programs and healthy eating challenges out there that you might want to try. Just make sure to do your research first, and know what your goals and expectations are going in.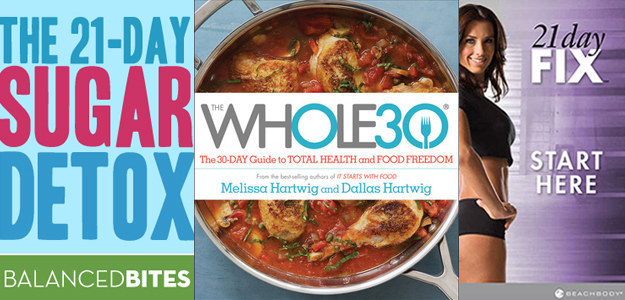 3.
Nurse a New Year's Eve hangover with something that's delicious but also filled with vegetables.
Pancakes, bacon, and a butter-soaked bagel might seem like the answer, but really it'll probably just leave you feeling bloated, tired, and, well...full. Instead, go for something that's still delicious but also filled with fruits and/or veggies and some protein.
From left: Southwest Tofu Scramble, Breakfast Tacos With Spicy Green Onion and Cheddar Scrambled Eggs, Sweet Morning Potato with Yogurt, Maple Syrup, and Nuts
4.
You don't need to make a crazy healthy-eating resolution in 2016, but if you want to do something, just try to eat more REAL food and less PROCESSED stuff.

5.
Get on the meal-prep bandwagon.
6.
In an ideal world, all of your meals and snacks would be homemade. In the real world, sometimes you'll have to reach for packaged food. Try to make the best of it by choosing whole, healthy snacks.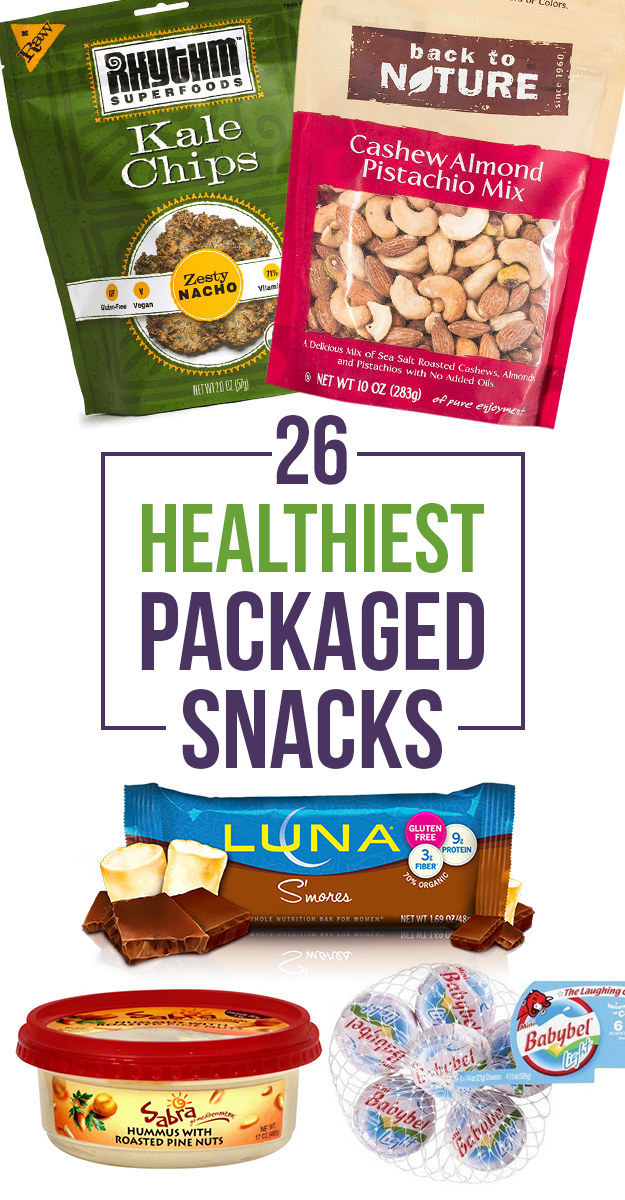 7.
Skip the booze and go for tea or a DIY tonic instead.