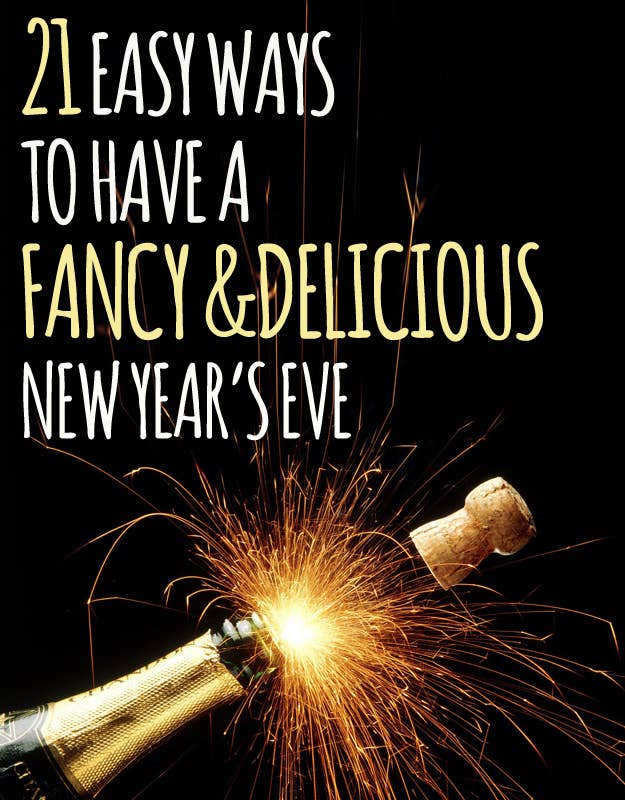 1.
Make a tray of champagne Jell-o, then use a cookie cutter to make festive Jell-o shots.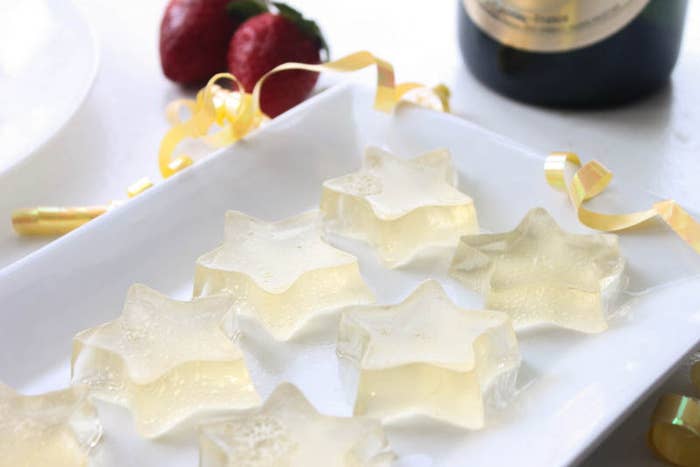 2.
Make edible party horns out of sugar cones, white chocolate, and colored sugar.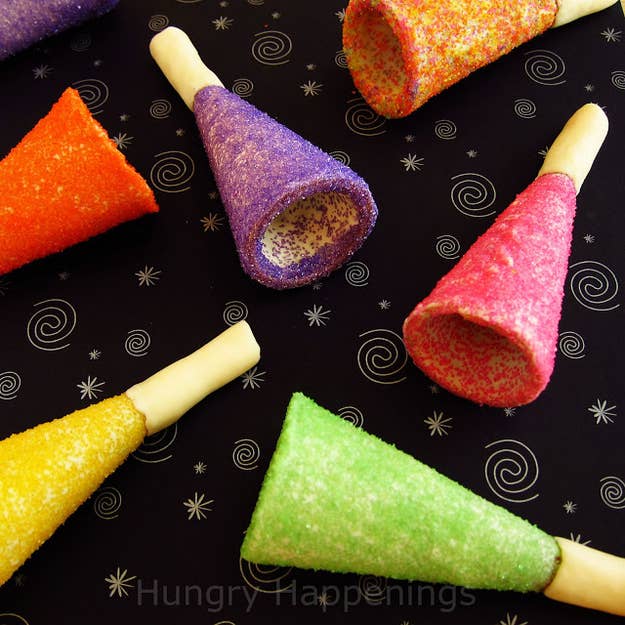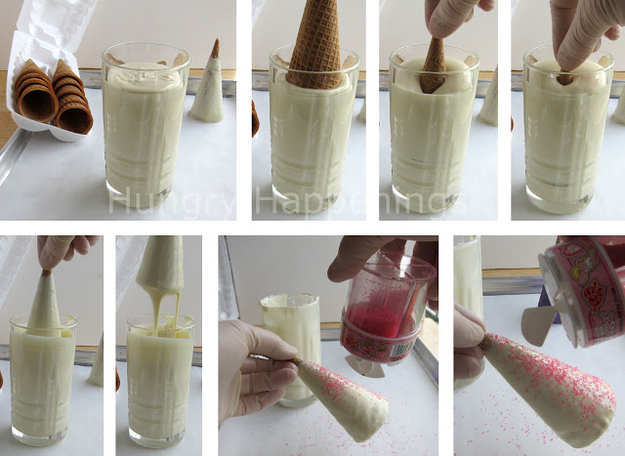 3.
Pair oysters with champagne mignonette.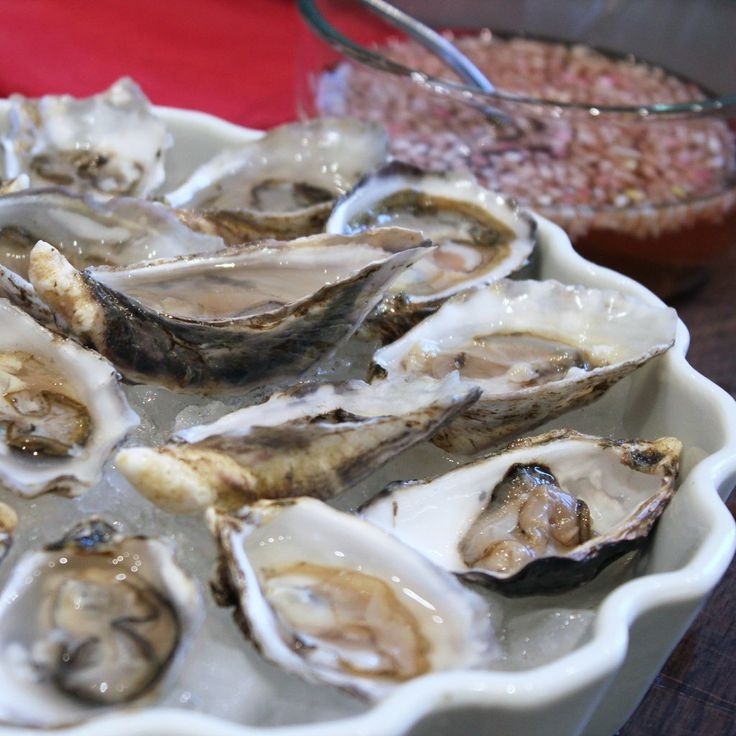 4.
Or, go a step further and top oysters with champagne jelly and caviar.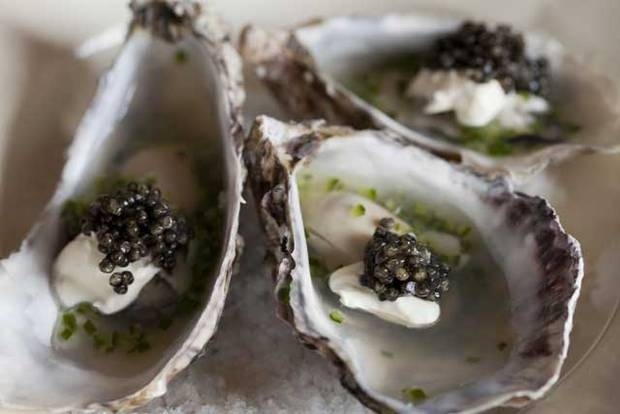 5.
If raw oysters freak you out, serve them broiled.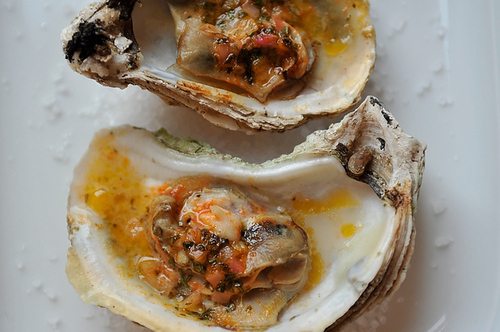 6.
Add extra sparkle to your bubbly.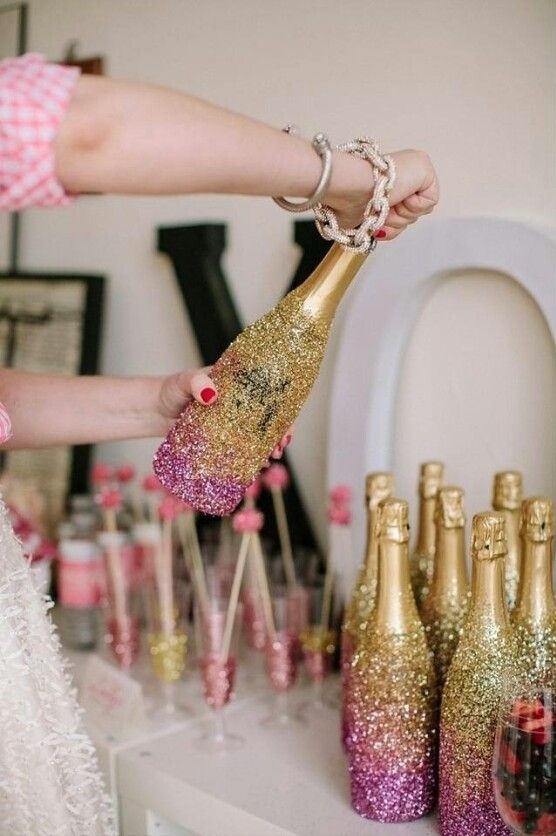 7.
Dress up cheap sparkling wine as a pretty granita.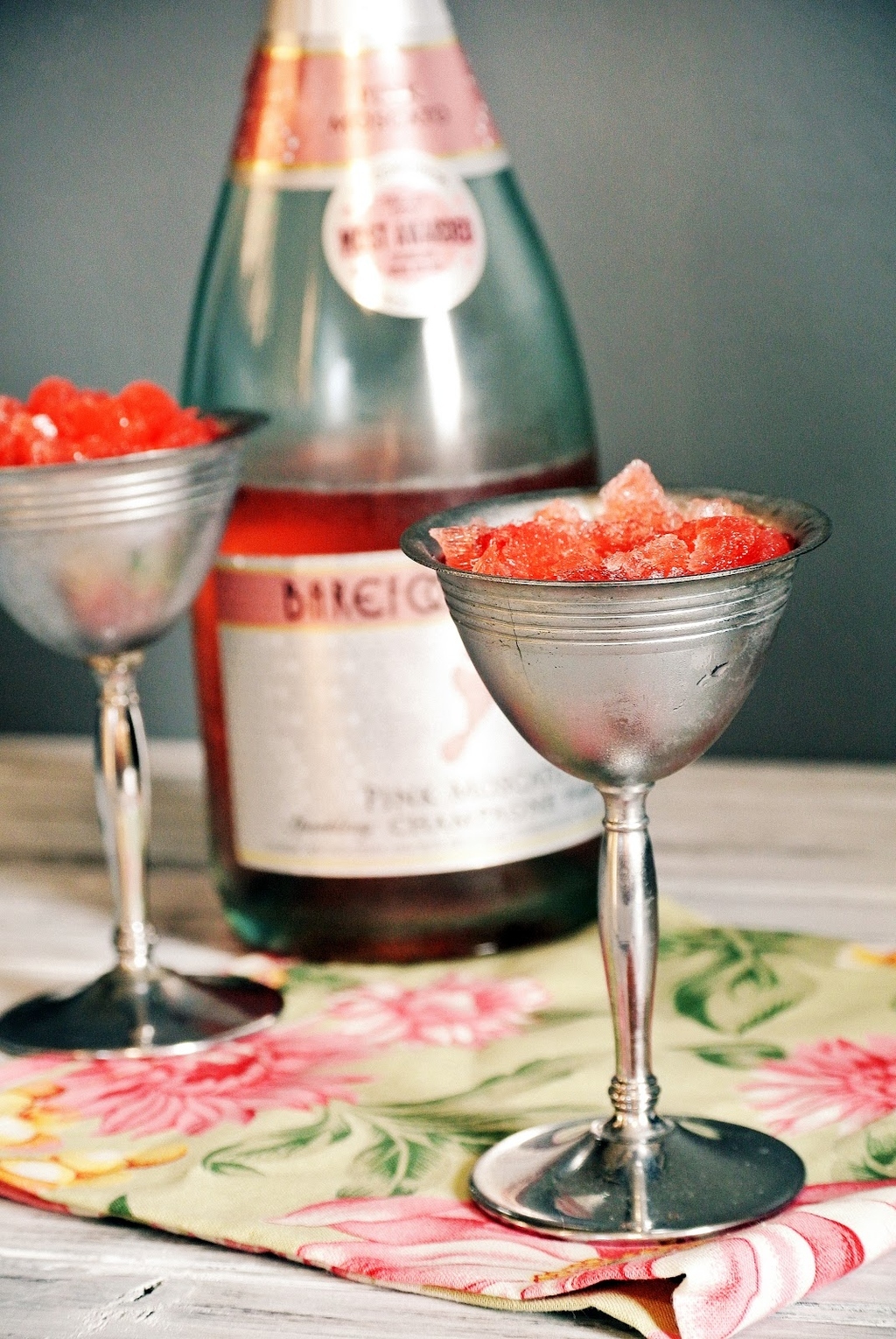 8.
Top a run-of-the-mill appetizer with truffle shavings.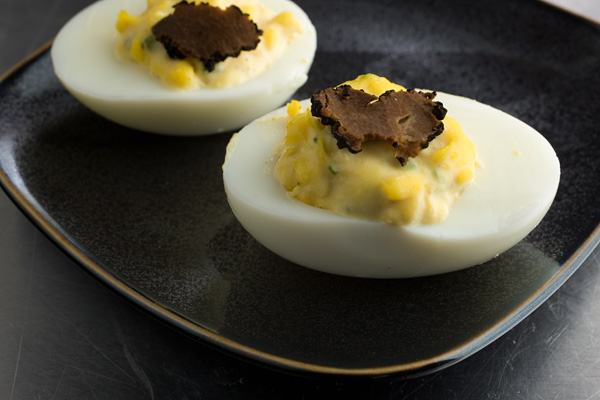 9.
Make a decadent champagne custard for dessert.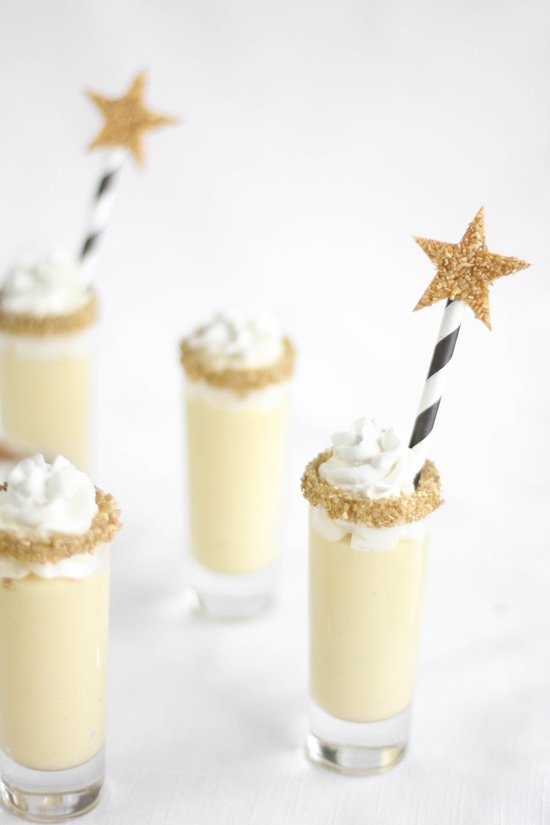 10.
Put together a simple, but perfect, cheese plate.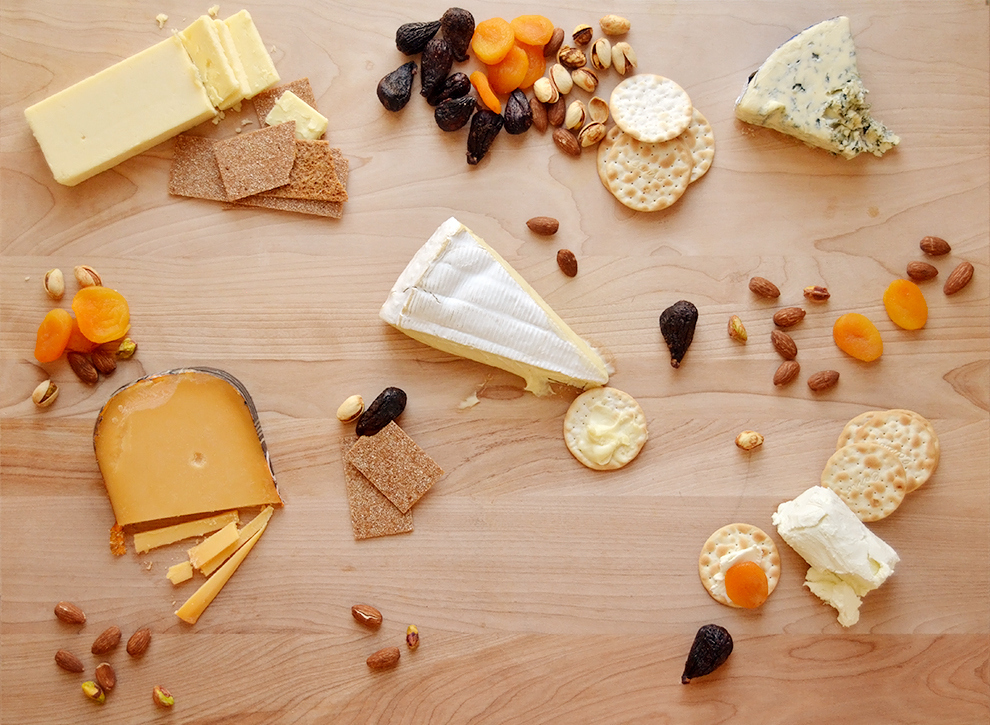 11.
In lieu of a whole cheese plate, serve adorable, bite-size baked brie.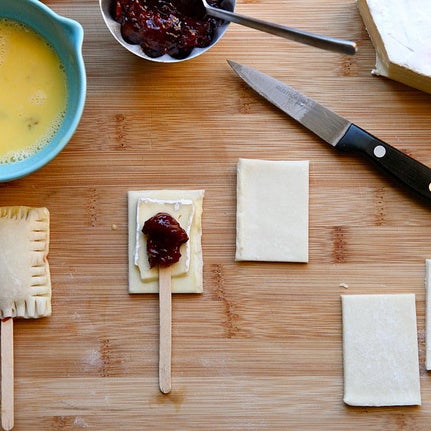 When everyone's got a champagne flute in one hand, its easier to just pick up one of these tiny brie hand pies than to cut a piece out of a huge hunk of baked brie.
Recipe: Bite-Size Baked Brie
12.
A charcuterie board can be really classy, too.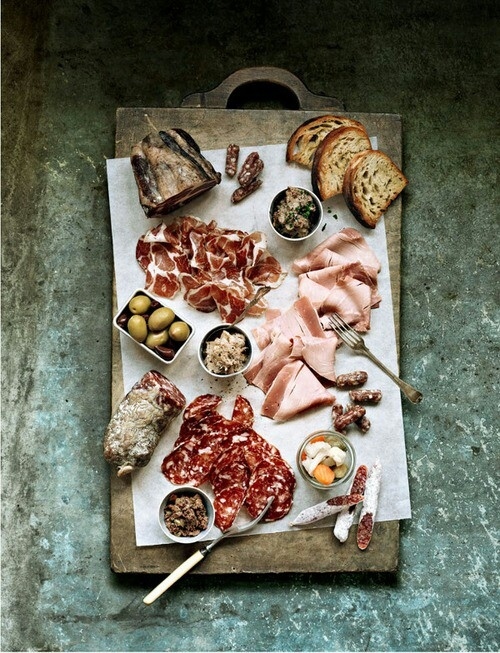 13.
Toast with old-fashioned champagne coupes instead of flutes.
14.
If you do stick with flutes, garnish them with cute rock candy stir sticks.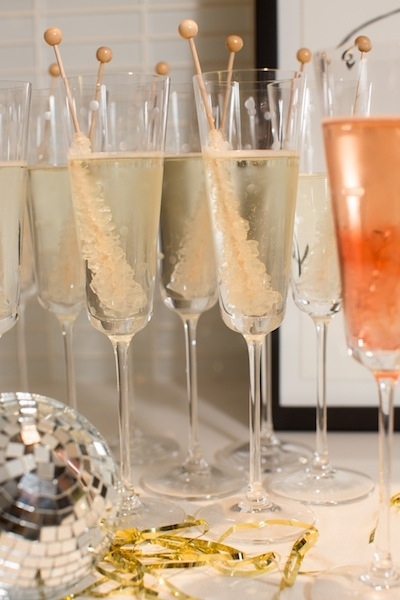 15.
Make cookies that sparkle.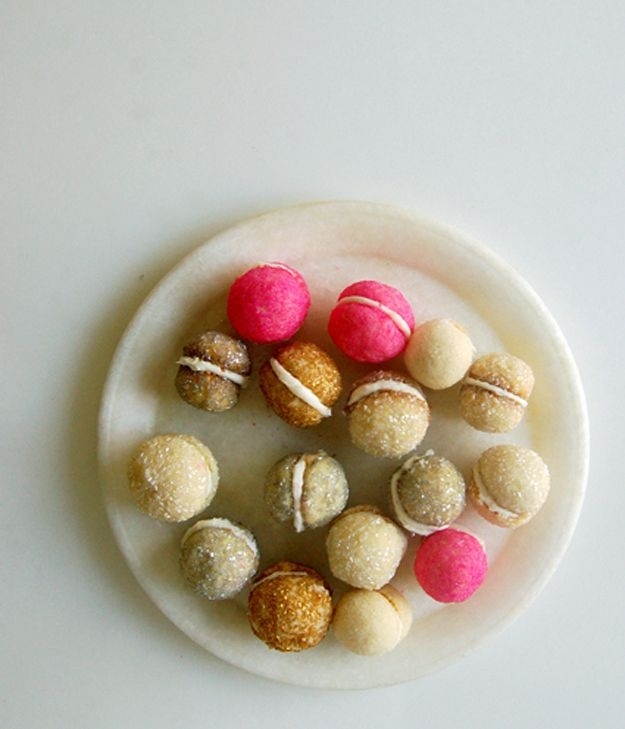 16.
Or go the easier route, and adorn store-bought macarons (already fancy) with glitter paint.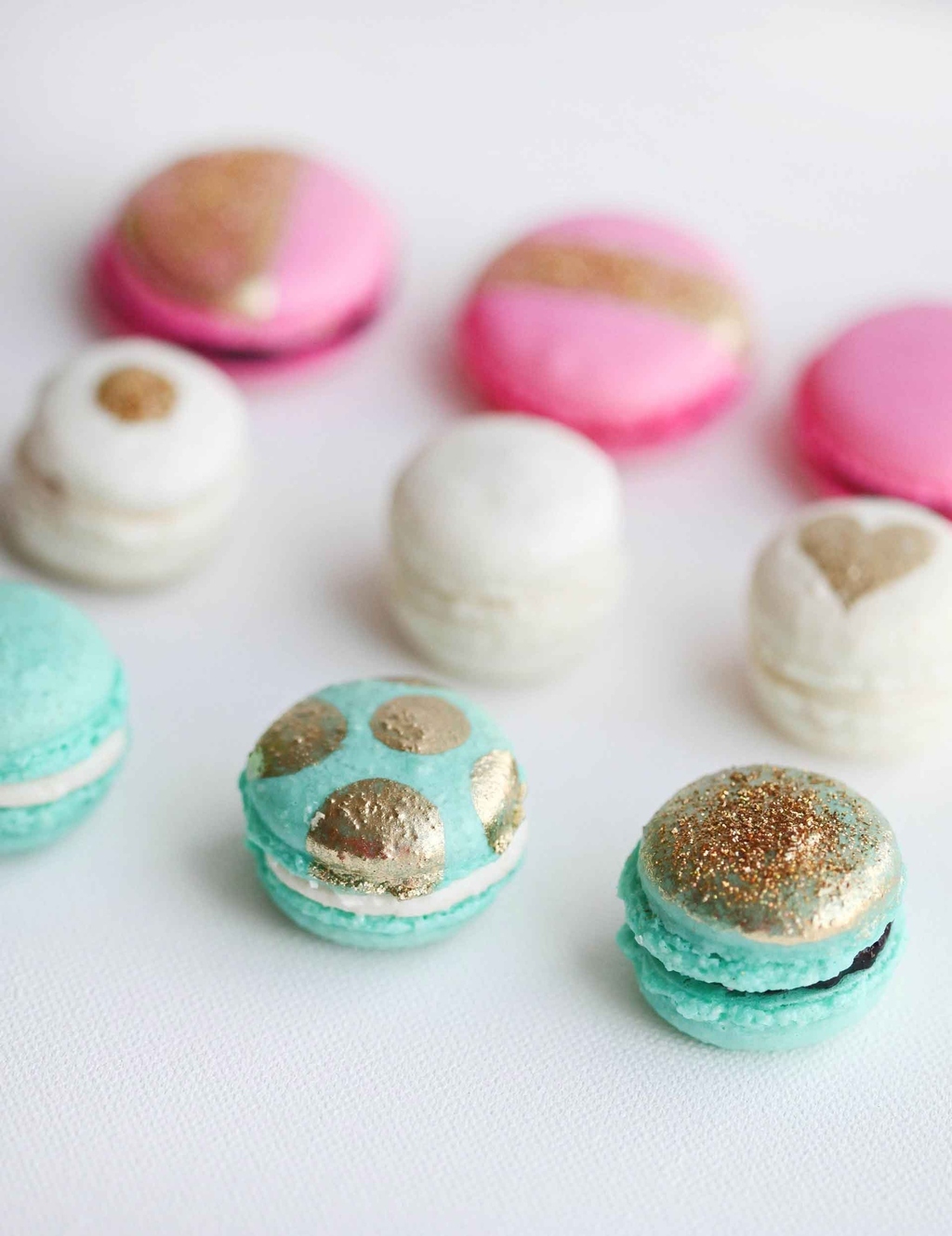 17.
Combine cupcakes with cake pops to make gorgeous "ball drop"-inspired treats.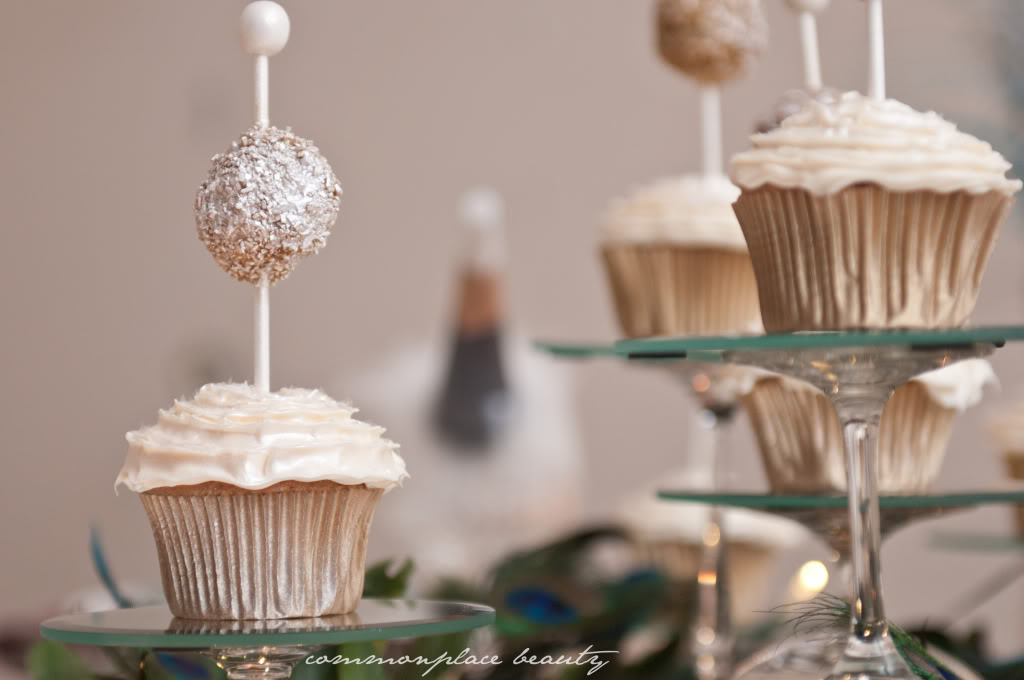 18.
Embrace the shabby-chic look and DIY some sparkly mason jars to use as a centerpiece.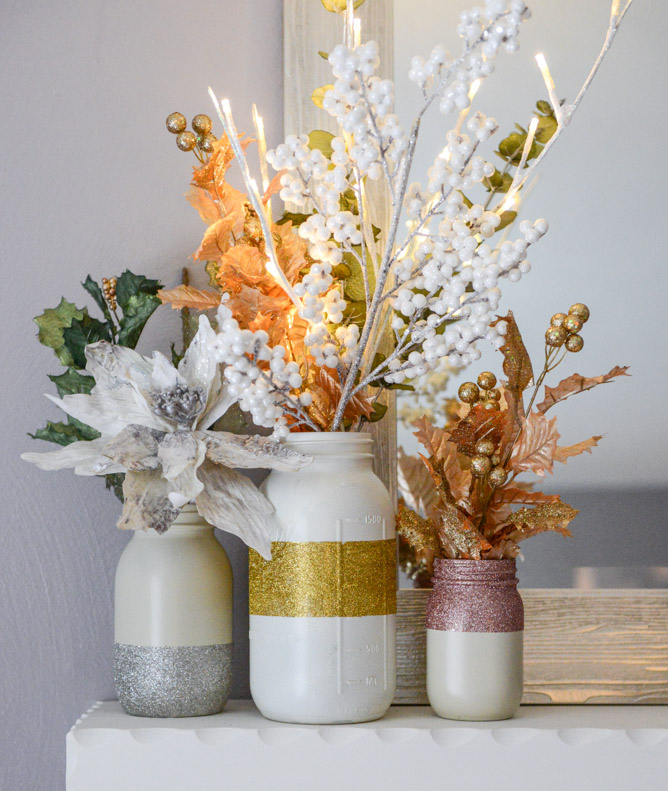 19.
Instead of pre-mixing a champagne punch, set up a bubbly bar.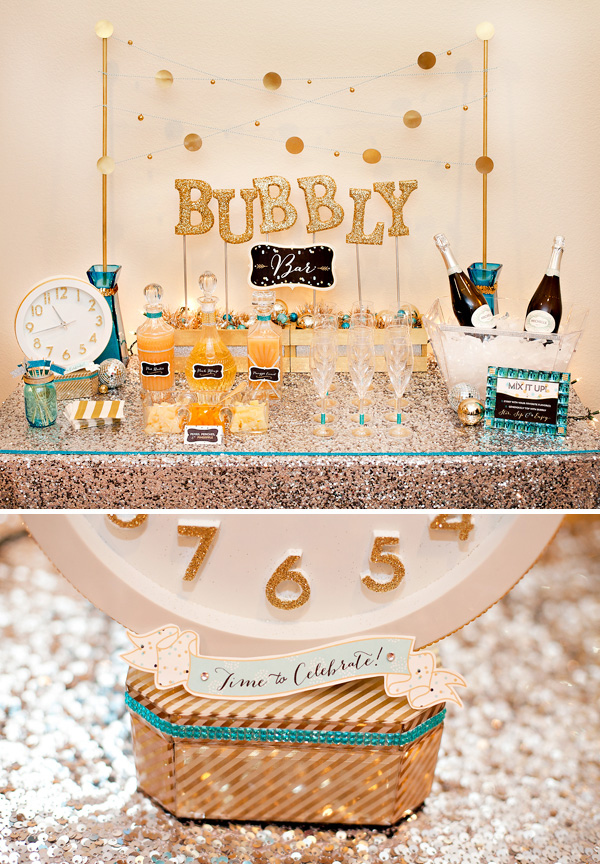 20.
Serve caviar on a classic blini...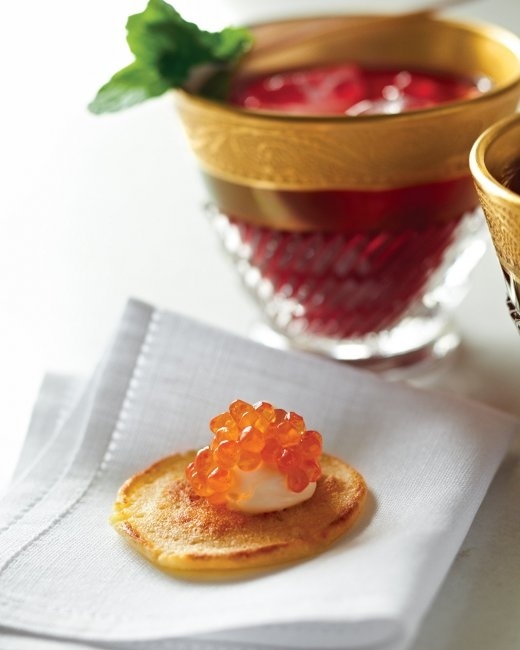 21.
...or on an edible spoon, with a shot of vodka.