These days, people seem to care just as much about how a dessert will look on their Instagram as they do about how it tastes.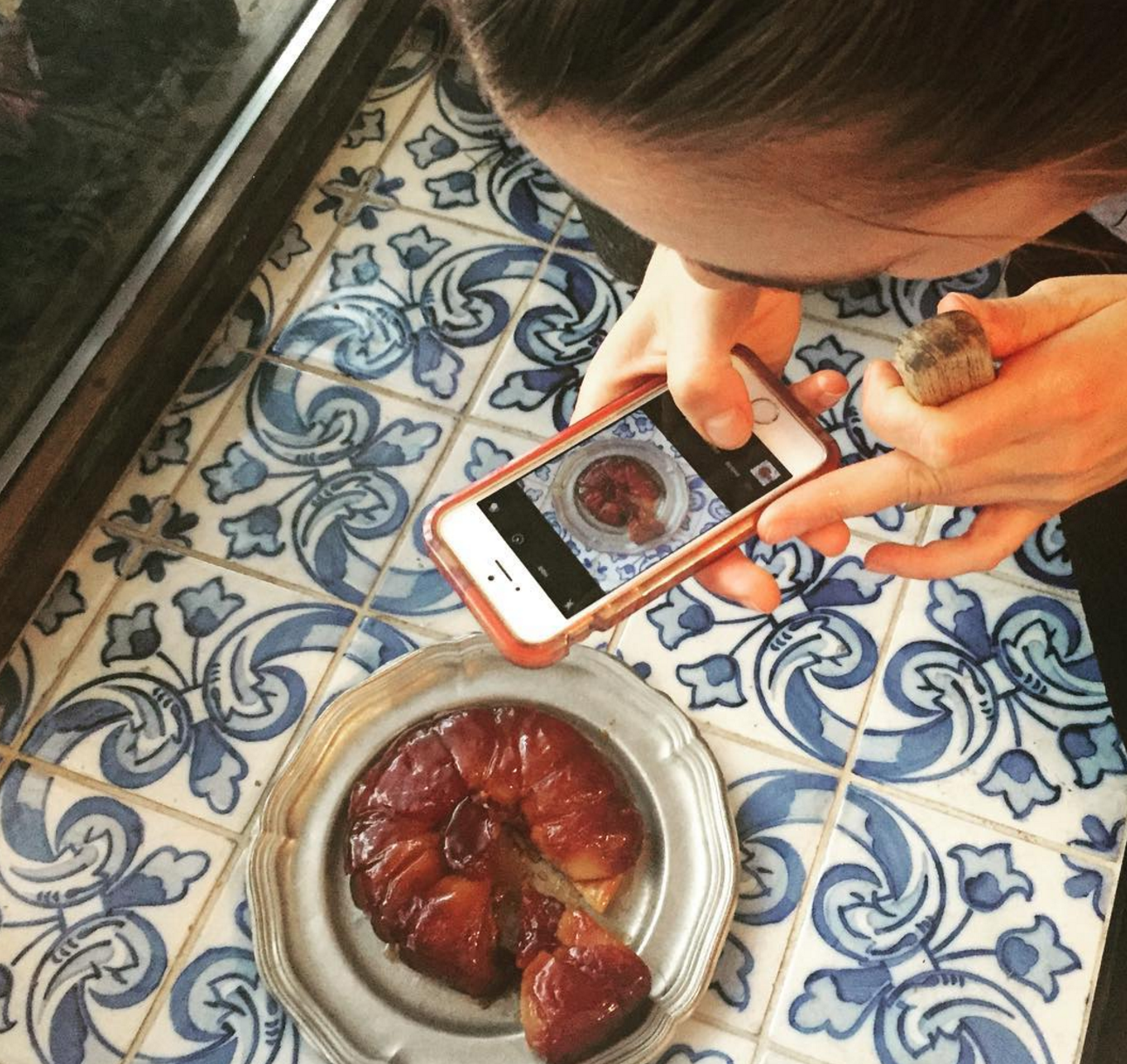 But certain desserts hit that perfect sweet spot (pun intended) of being Instaworthy and also totally delicious.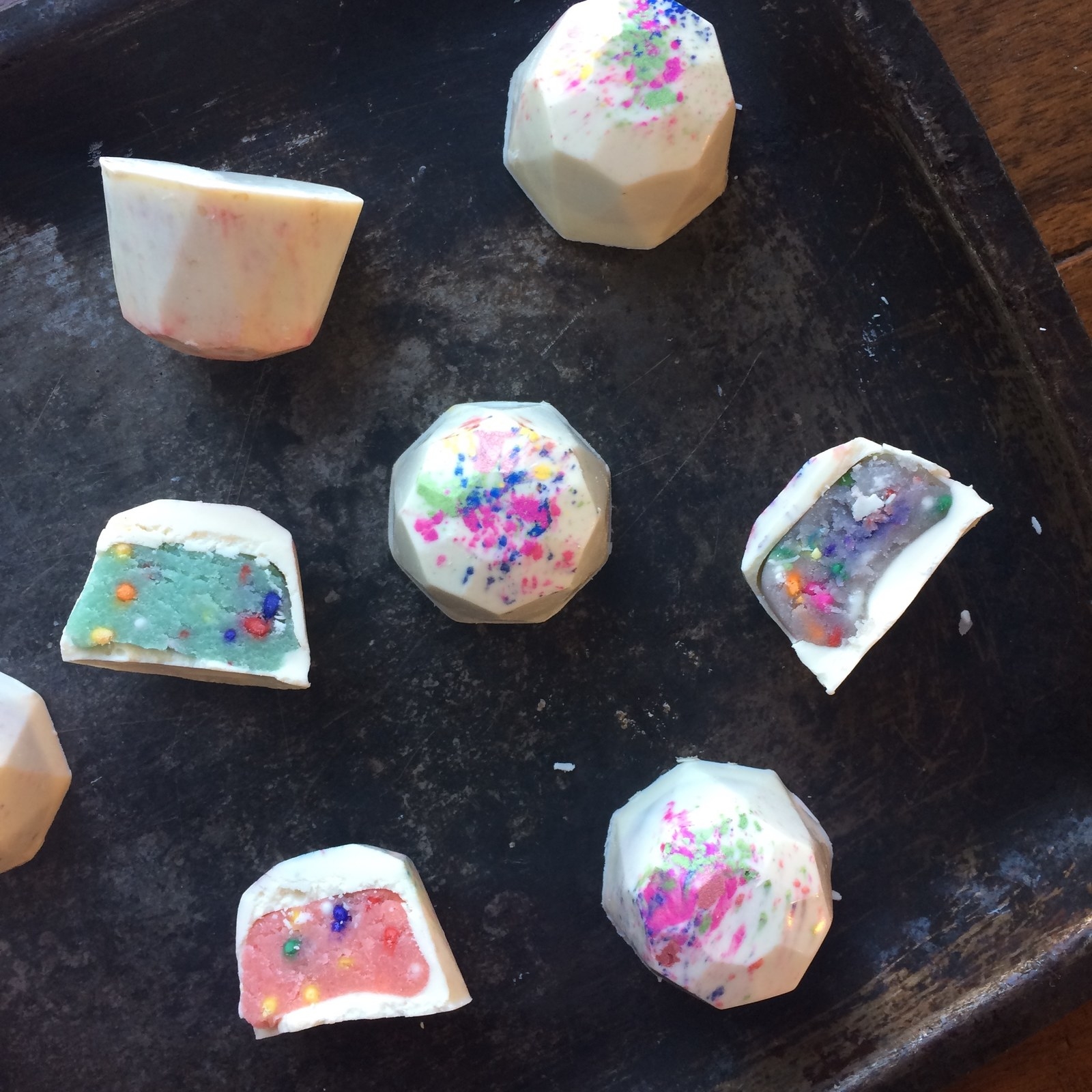 For starters, these WOWFULS.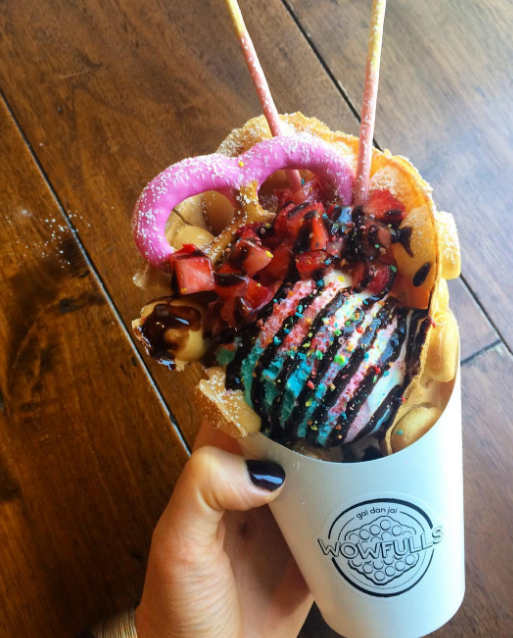 FUN FACT: Because of all the bumps, some people call bubble waffles "waffles with abs." LOL.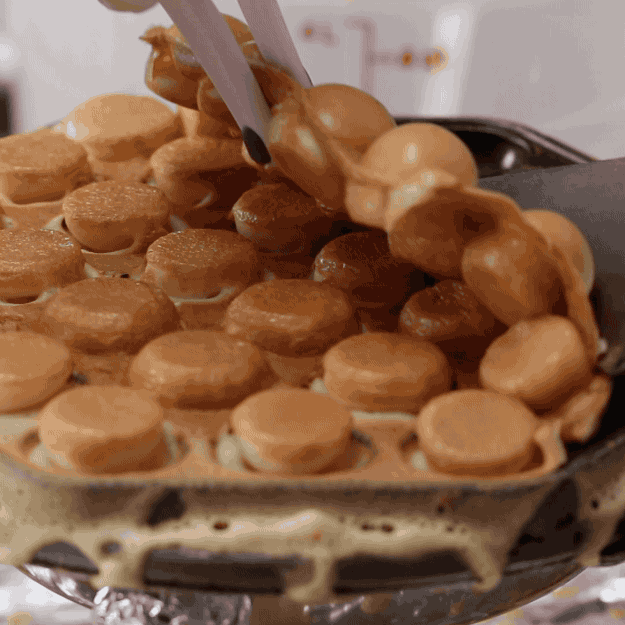 Too cold for ice cream? What about an insanely beautiful chocolate truffle filled with a FUNFETTI CAKE BALL?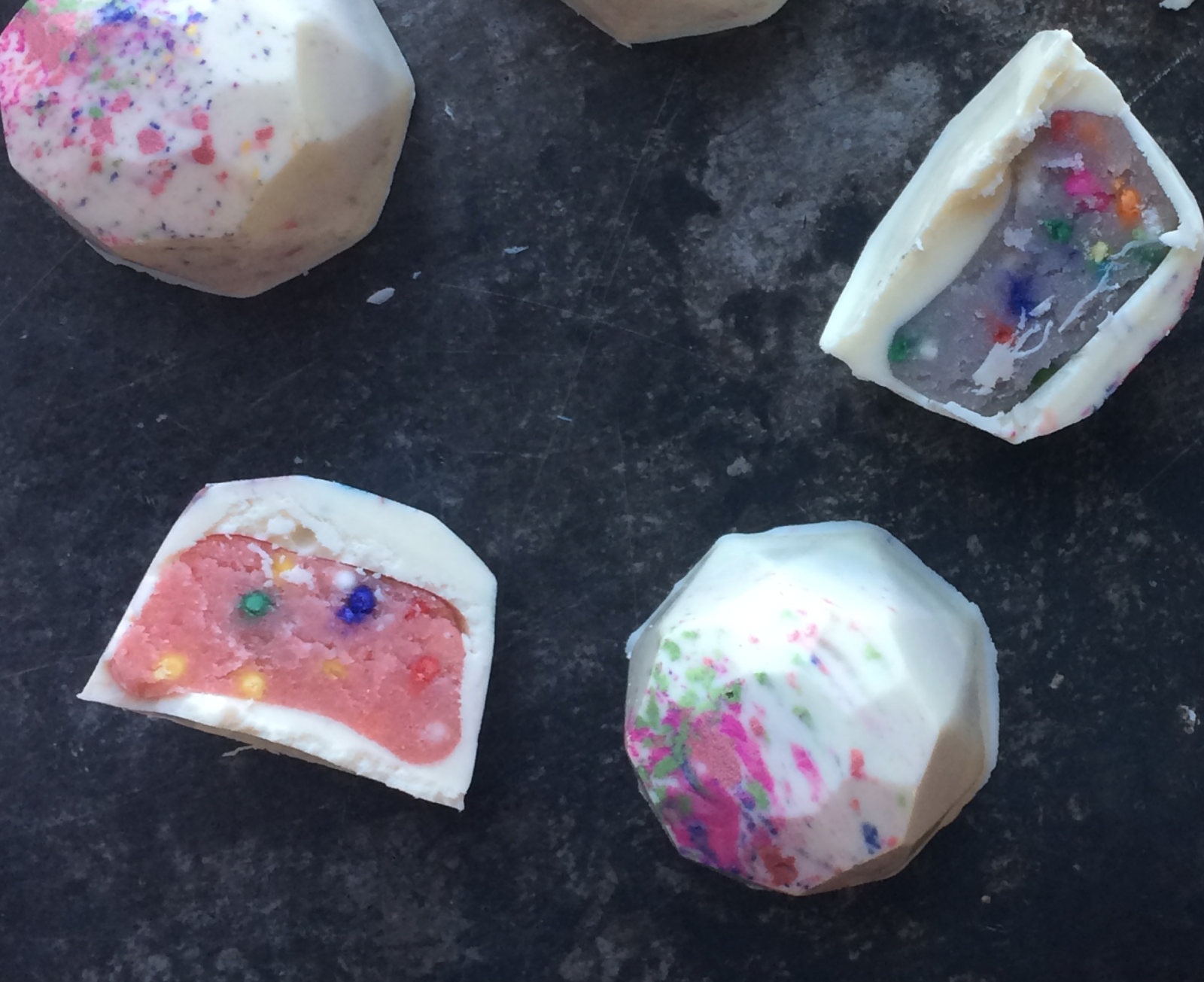 But maybe you're in the mood for something a little more retro. How about a fancy homemade Twinkie?
All three of these desserts will be available at Dessert Goals in NYC later this month.
If you can't make it, don't worry. You'll definitely be seeing these guys again on Instagram.