1.
Bacon Blue Cheese Mashed Potato Waffles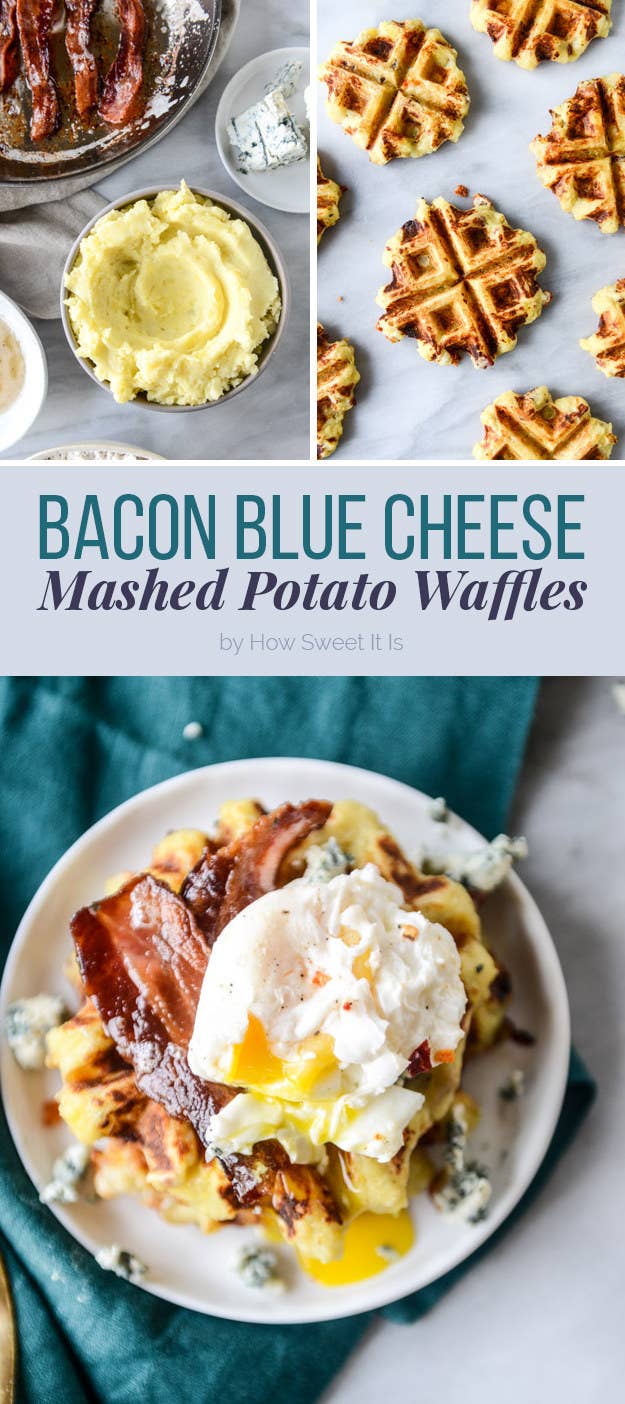 2.
Cracklin' Chicken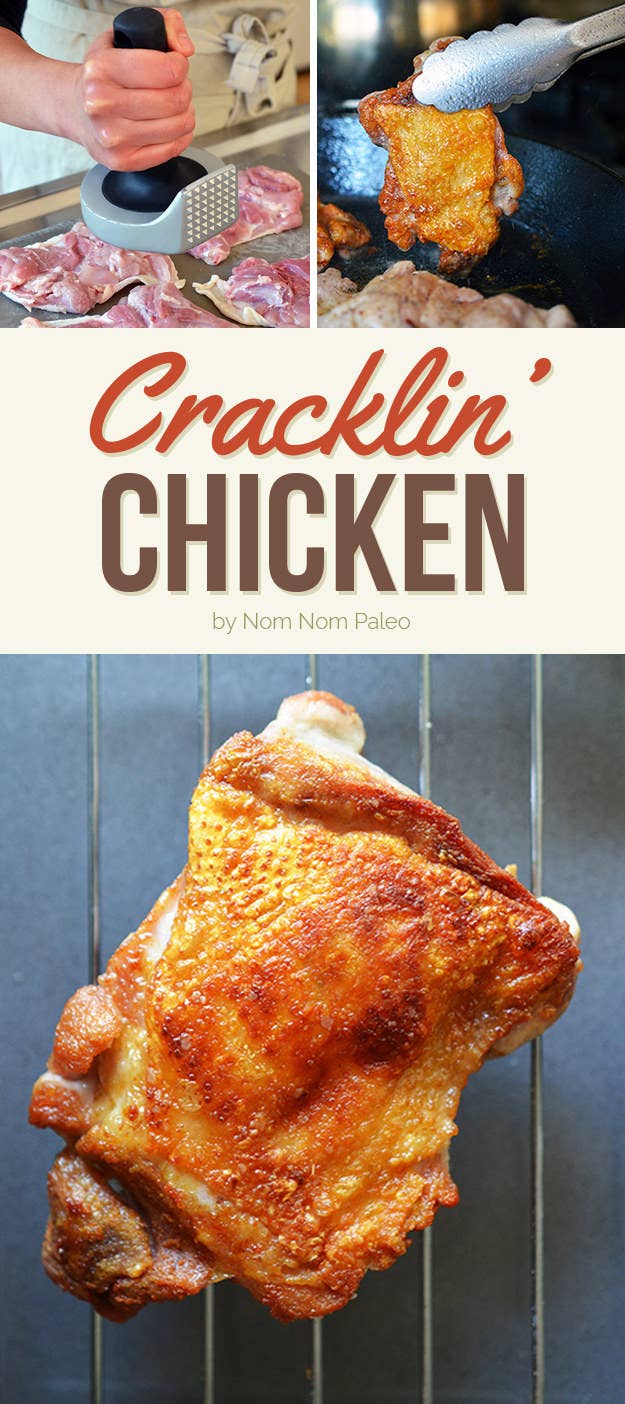 3.
Butternut Squash, Cider, and Cheddar Soup With Garlicky Grilled Cheese Croutons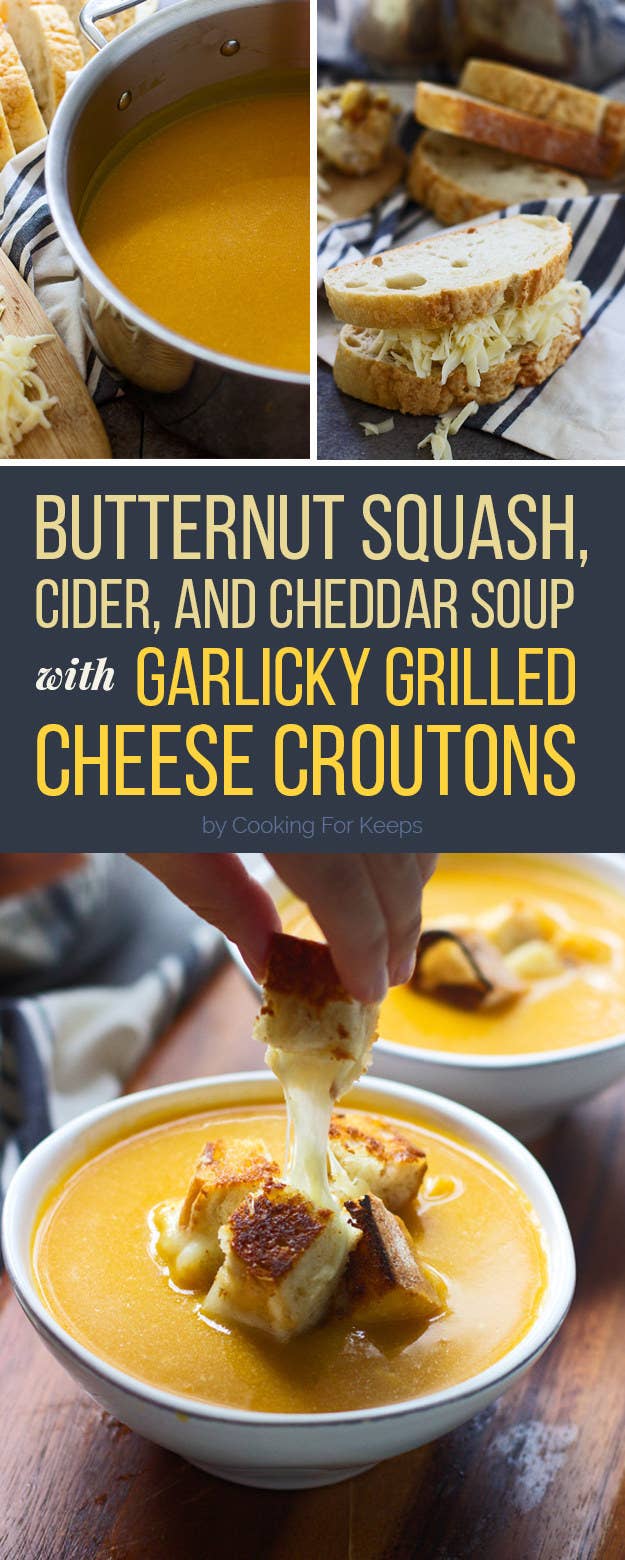 4.
Homestyle Pot Roast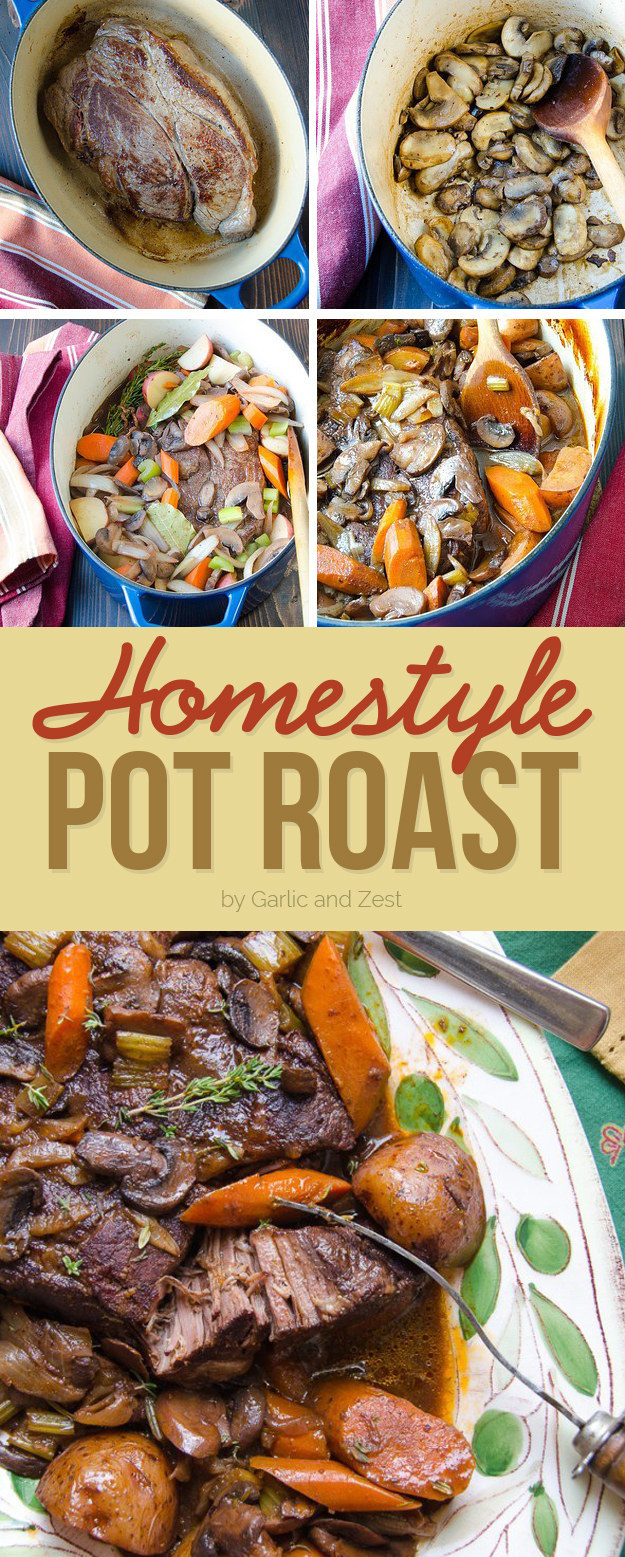 5.
Moroccan Chickpea Stew With Kale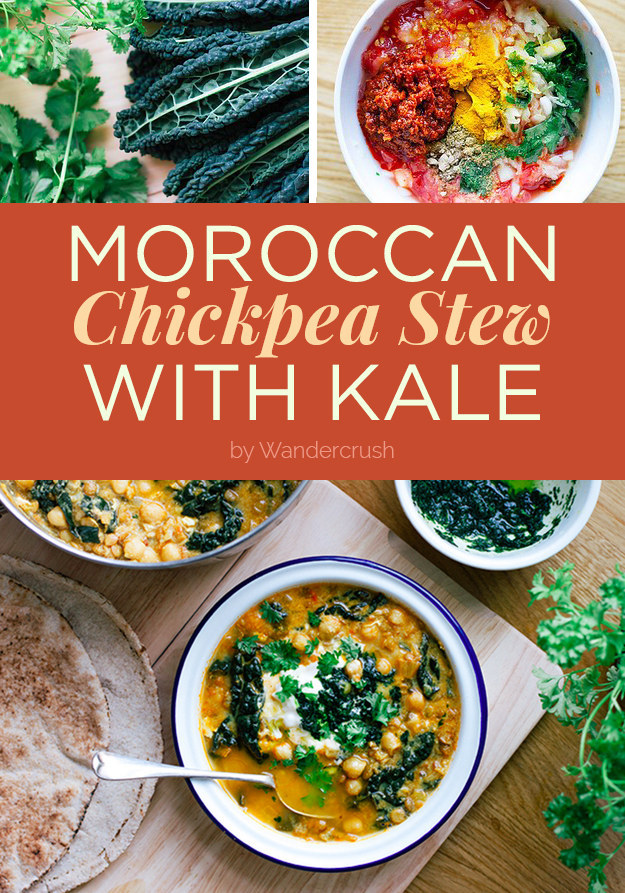 6.
Chopped Thai Salad With Sesame Garlic Dressing

7.
Butternut Squash and Black Bean Enchiladas

Want amazing recipes in your inbox twice a week? Sign up for the BuzzFeed Food newsletter!