11 Lessons About Life And Food From Danny Meyer
The founder of Shake Shack has a seriously inspiring perspective on food, Instagram, and the smartest way to deal with your critics.
Later this fall, Danny Meyer is reopening his famed Union Square Cafe, just a block away from BuzzFeed's New York office. So, we invited him over for coffee. Because isn't that what neighbors do?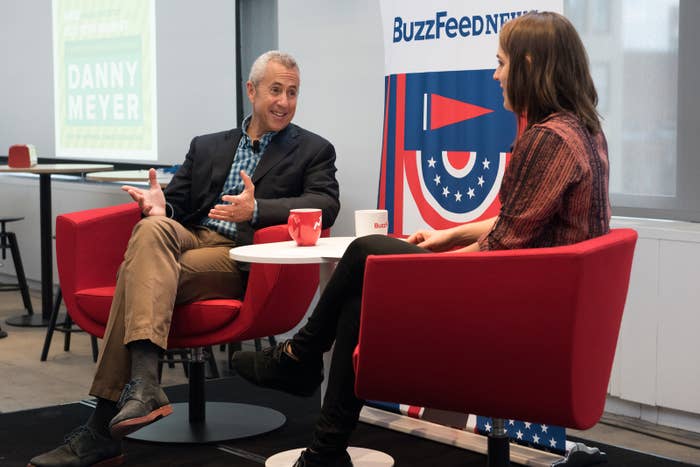 We made coffee, he brought breakfast.
He had some pretty smart things to say about food, *hugs*, Apple Watches, and Instagram. Here are some of the most relatable (and refreshing) takeaways:
1.
He thinks that our ever-growing obsession with food has really raised the stakes for restaurants.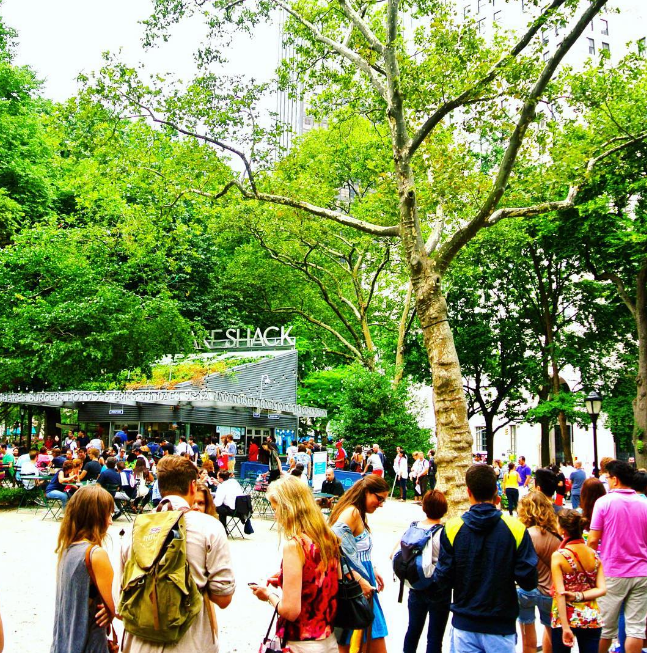 2.
He knows that you're Instagramming everything, and he's cool with it.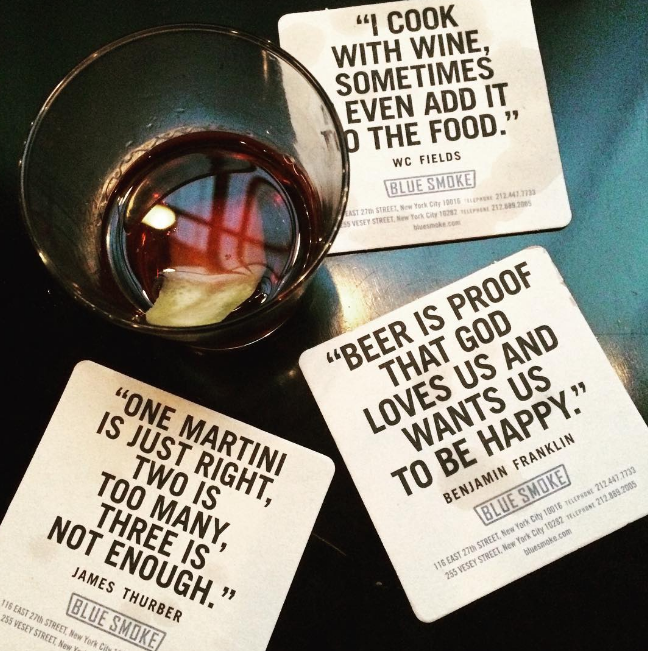 Because, all that social media stuff you're posting? Free marketing.
3.
He looks at tech as a means to increase "touch."
4.
Really, he just wants to be able to "give as many hugs as possible."
5.
He's thinks having his staff wear Apple Watches will make service even better.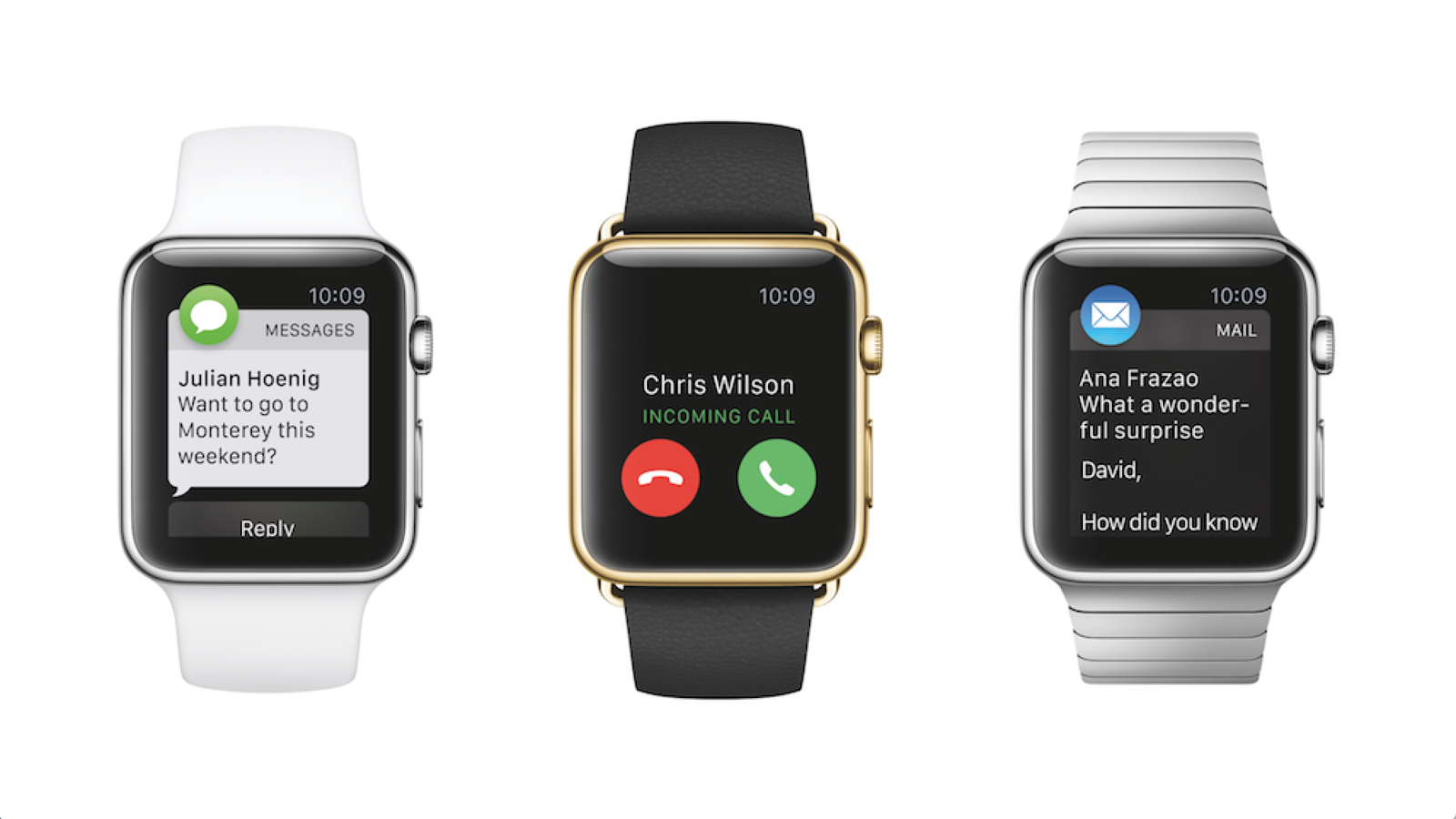 6.
He uses feedback to get better, but he doesn't let feedback shape what he's doing.

7.
Actually, he thinks the "democratization of food" makes experts even more revered and important.
8.
And also, that places like Shake Shack only exist because of high-end, fine dining restaurants.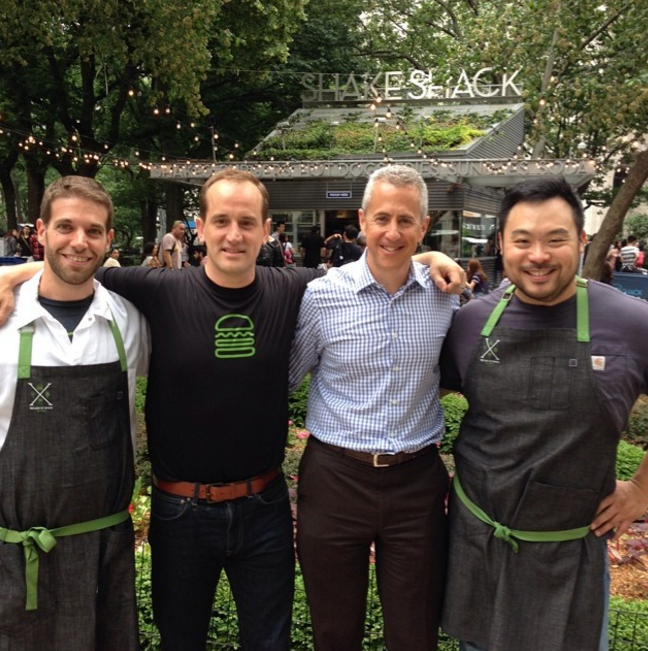 9.
He wants to run restaurants that serve and cater to the neighborhood, not the whole world.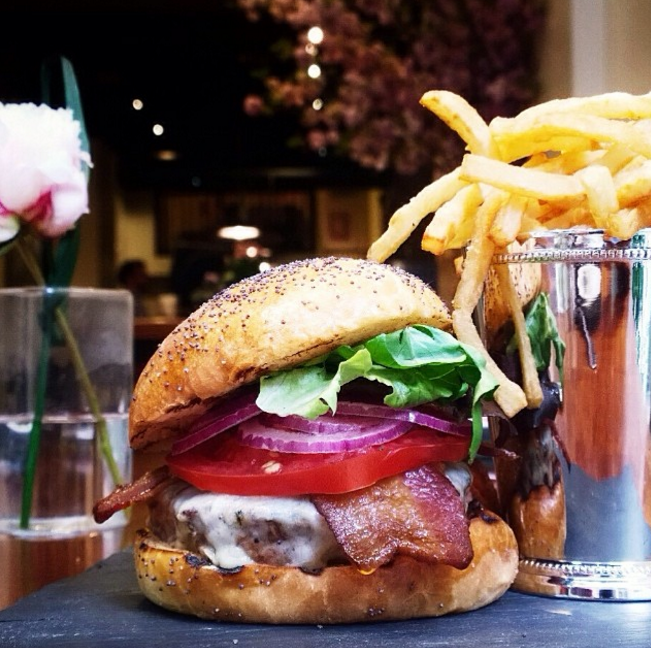 10.
Which is why the new Union Square Cafe will be so close to its original location. Because it is a ~neighborhood restaurant~.
11.
And, because he pretty much summed himself up in a sentence when he said, "My favorite restaurant is the one that loves me the most."