A marinade is a liquid mixture that you can soak food in before it's cooked to add flavor and tenderness.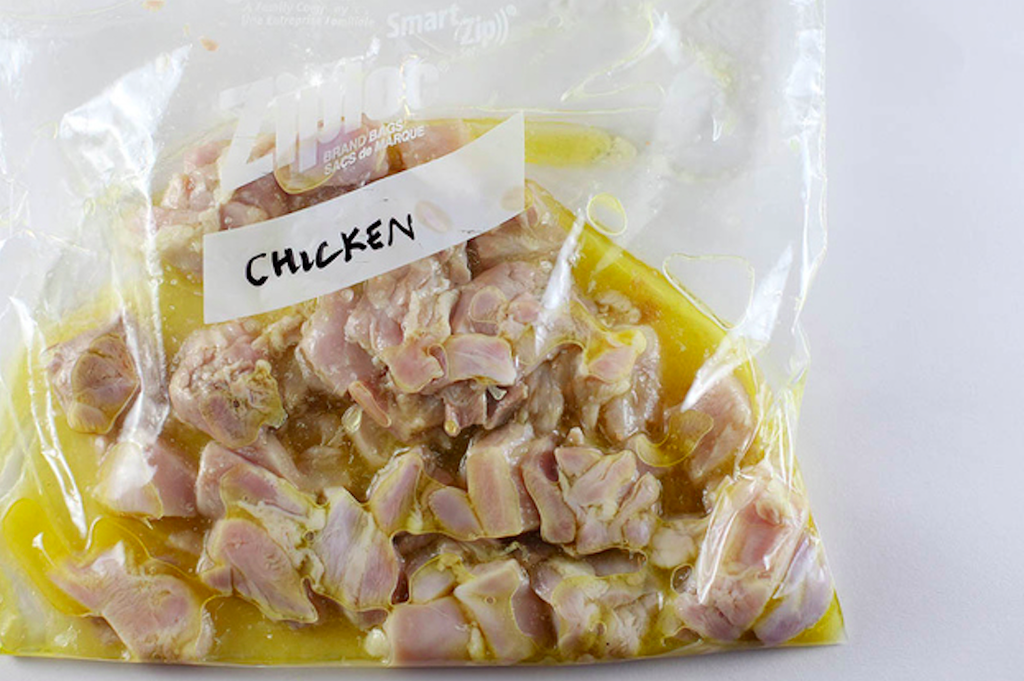 Chicken especially benefits from a marinade because it's such a lean meat. So we came up with easy formulas for making a chicken marinade out of nearly anything in your pantry. Behold:


Looks like there are no comments yet.
Be the first to comment!