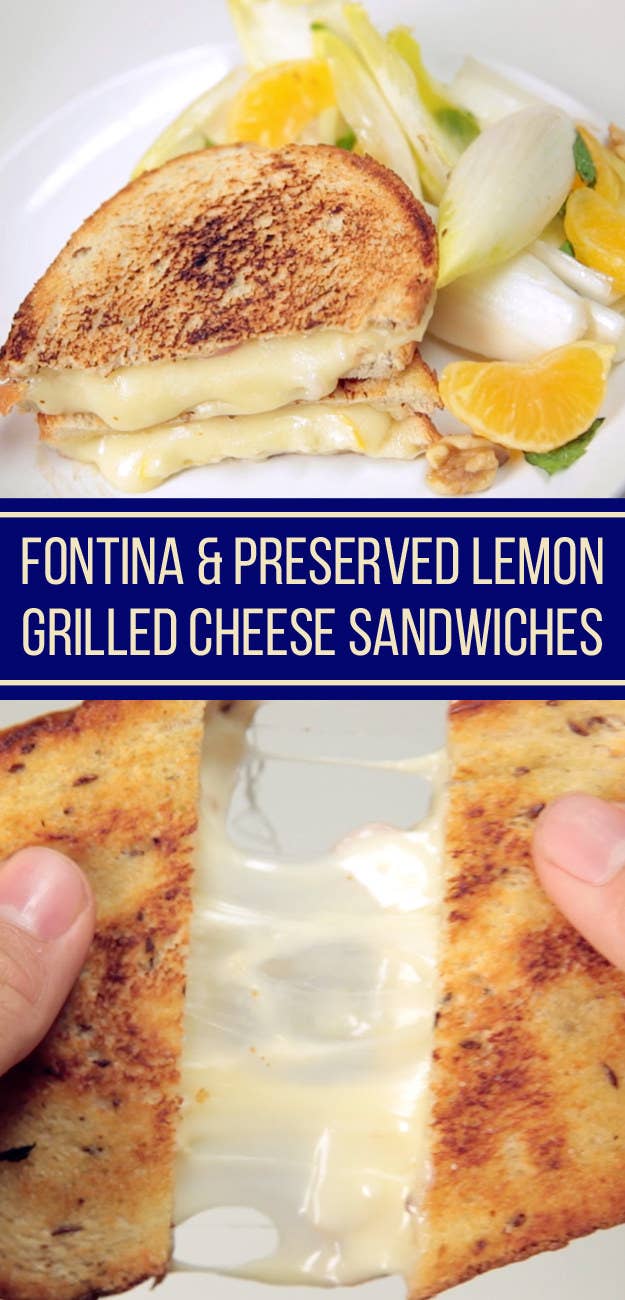 Do you love grilled cheese? We really love grilled cheese.
We think they're a cool service for people who want to cook more, so we made a recipe of theirs for FANCY grilled cheese into a video. Here we go:
First, start off with your ~fancy~ secret ingredient.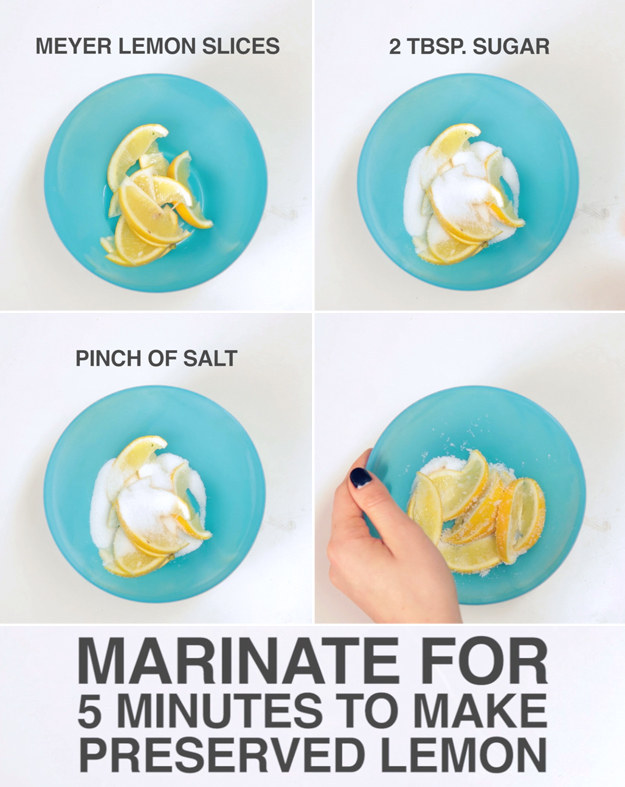 Then, put that preserved lemon into two perfect, gooey grilled cheese sandwiches.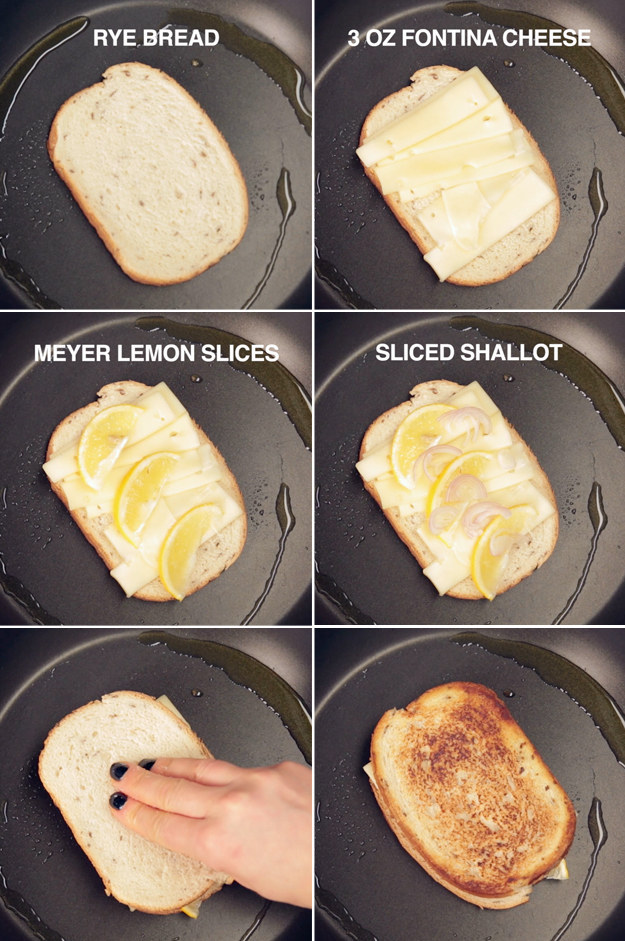 And just to balance things out, an endive salad.
The whole thing comes together in less than 25 minutes! It really couldn't be easier. (Or more delicious.)
The ingredients to make this grilled cheese sandwich (and two other meals) can be shipped to you from Blue Apron. Order by 12pm EST Thursday 2/11 to get the shipment that includes the grilled cheese kit and $20 off your first delivery.
Order your box here. BuzzFeed may get a small cut of sales.