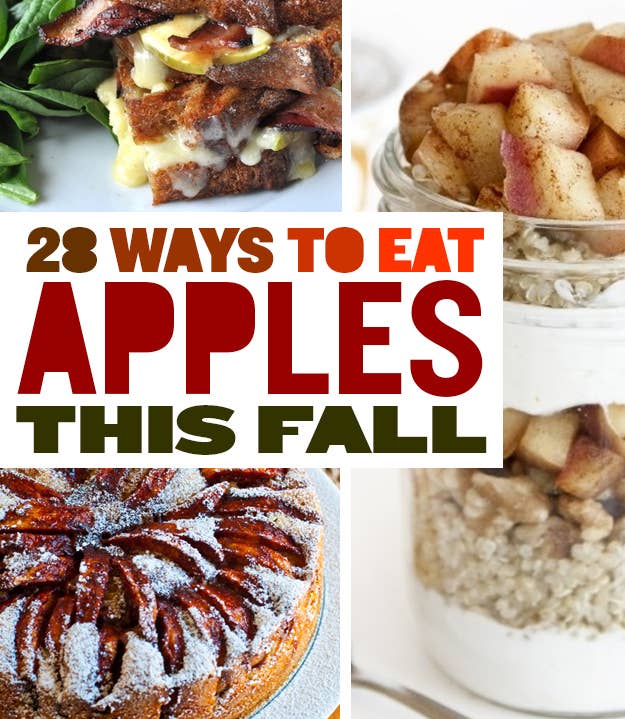 1.
Maple Walnut and Saffron Apple Pie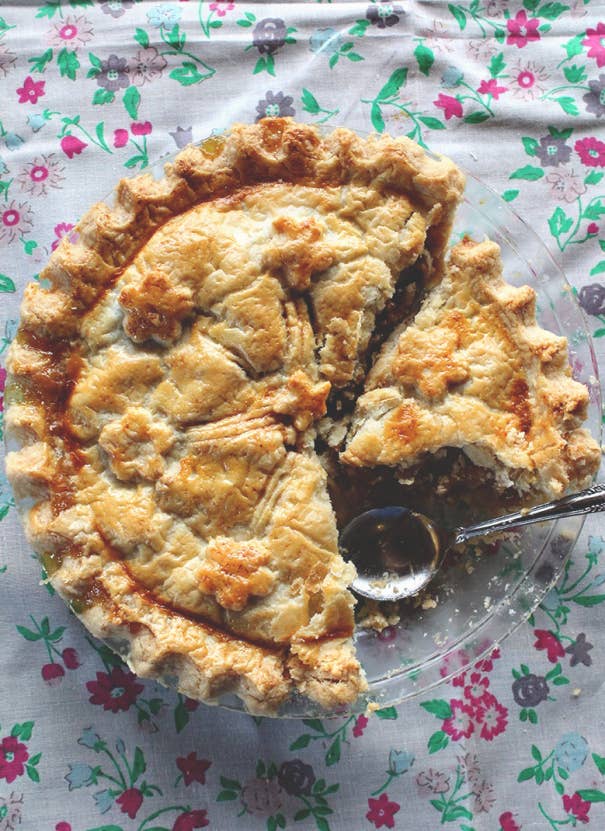 2.
Pork Shoulder Braised with Apples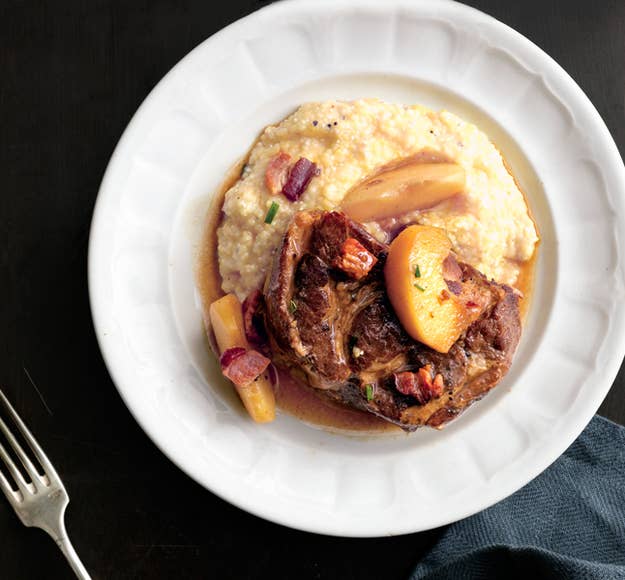 3.
Apple Beignets with Caramel Apple Sauce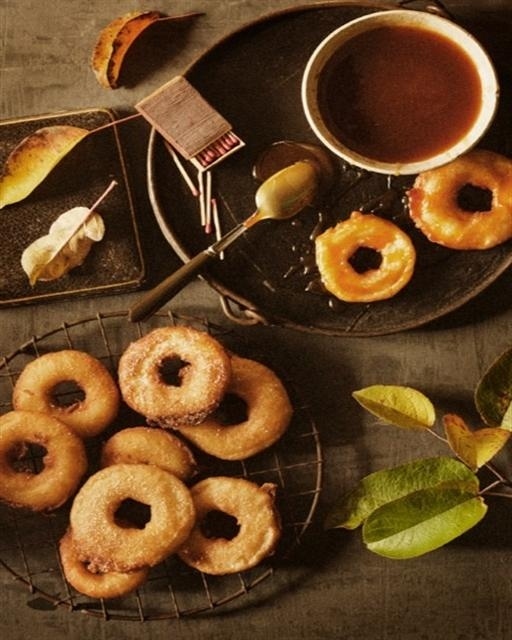 4.
Cheesy Apple Pie, Three Ways
5.
Apple-Topped Cake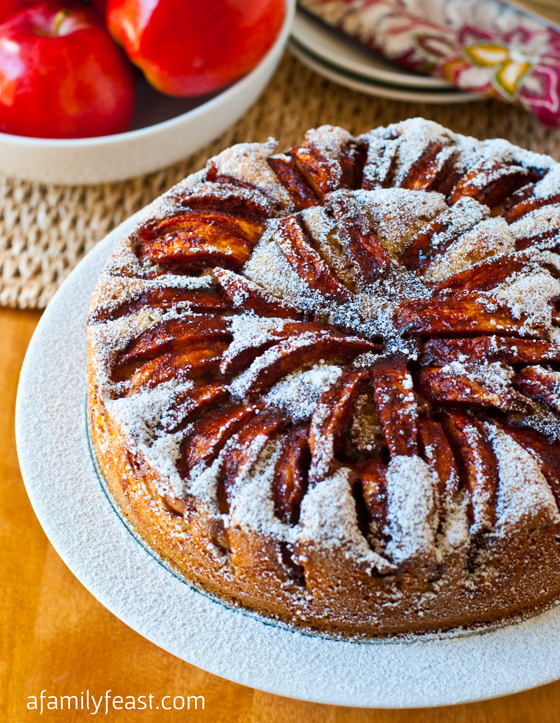 6.
Apple, Rosemary, and Olive Oil Flatbread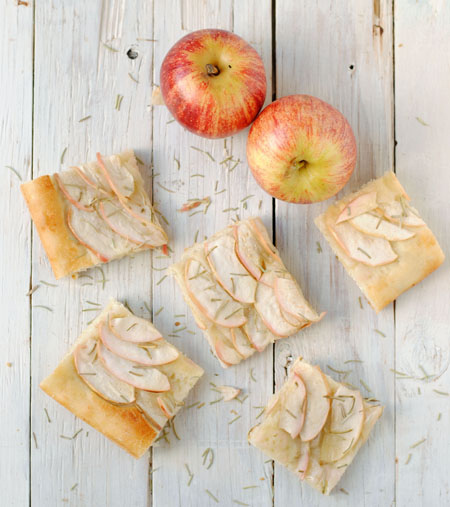 7.
Super-Easy Applesauce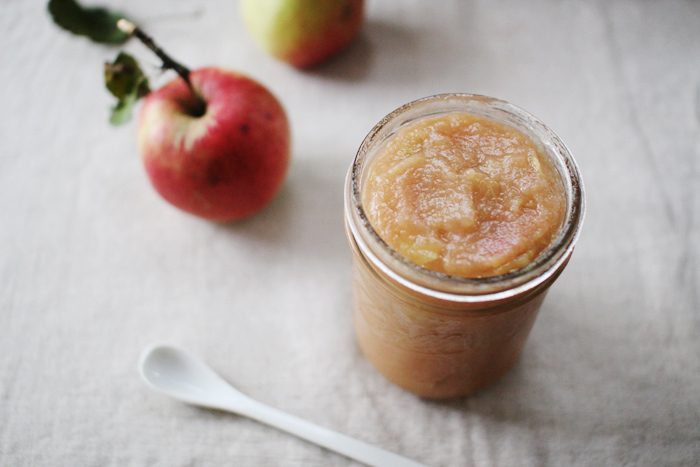 8.
Apple Tarts with Goat Cheese and Honey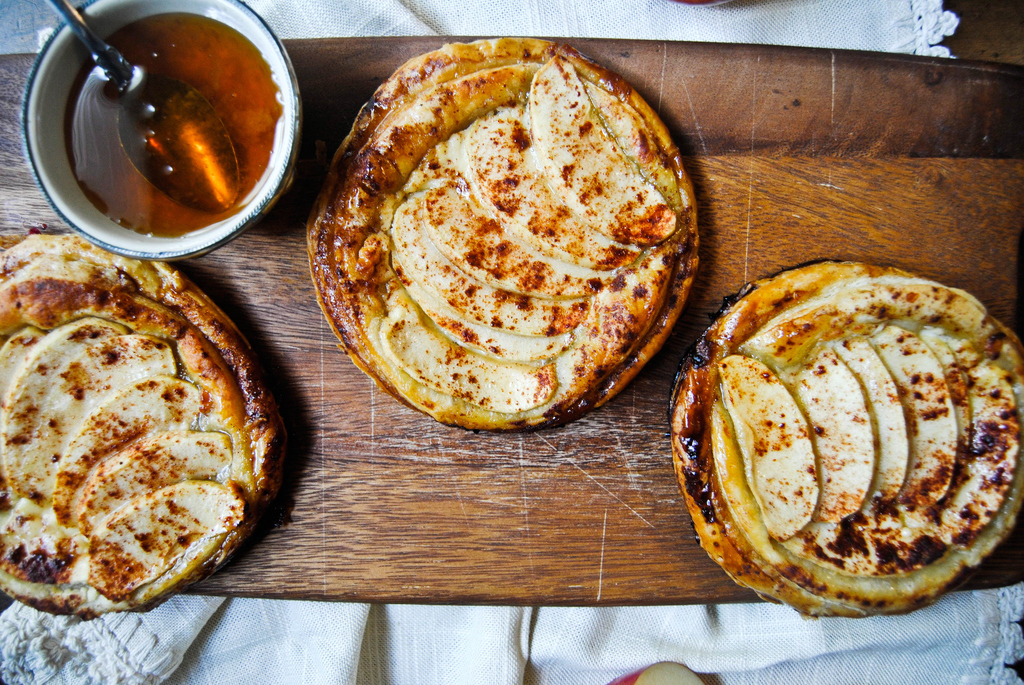 9.
Kohlrabi and Apple Salad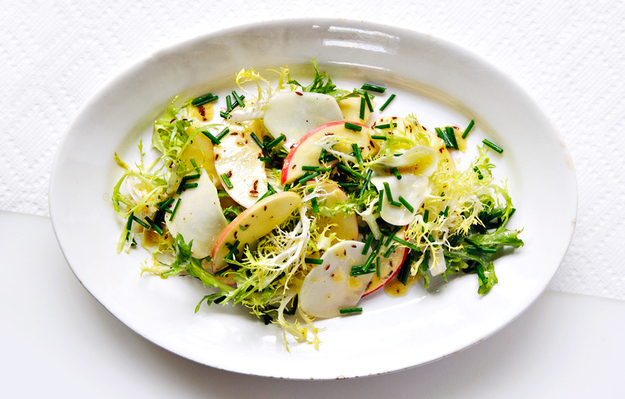 10.
Apple Galette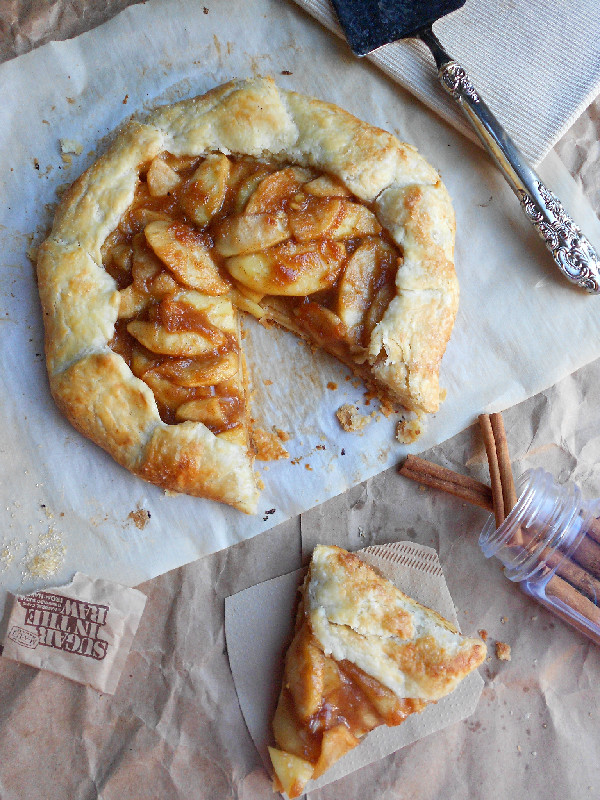 11.
Apple Bacon Cheddar Grilled Cheese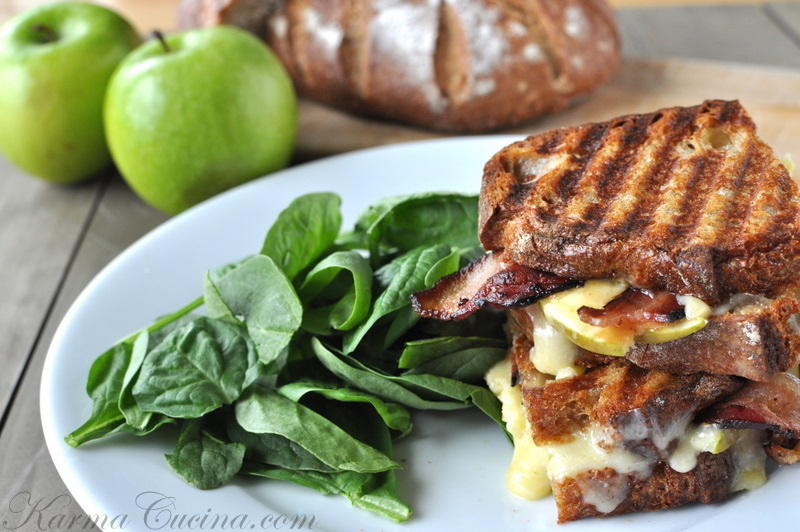 12.
Apple Harvest Squares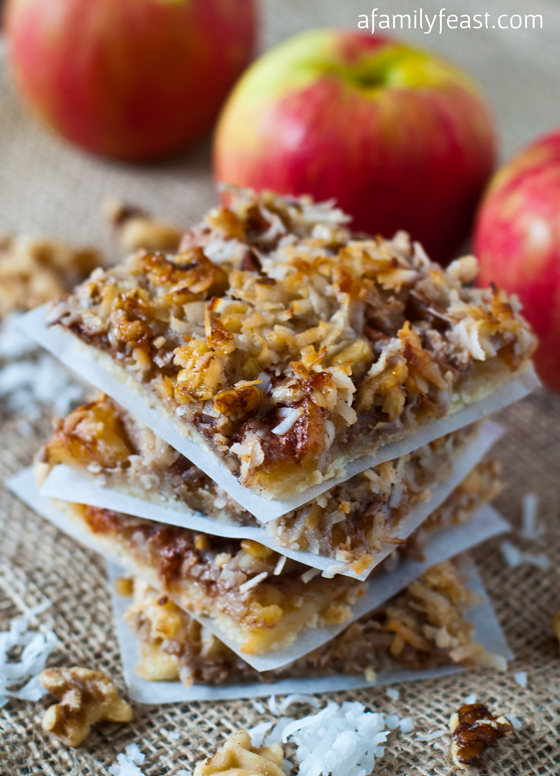 13.
Apple Cider Sage Pork Chops with Caramelized Apples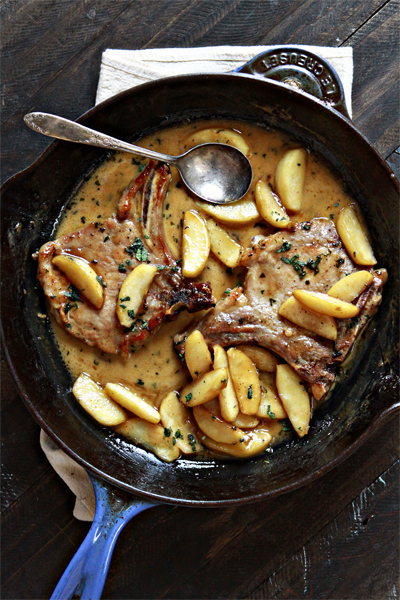 14.
Autumn Apple Tarte Tatin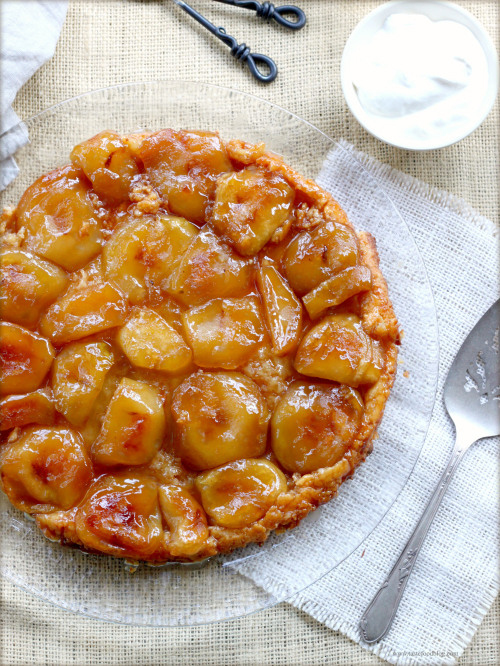 15.
Caramel Apple Pecan Tarts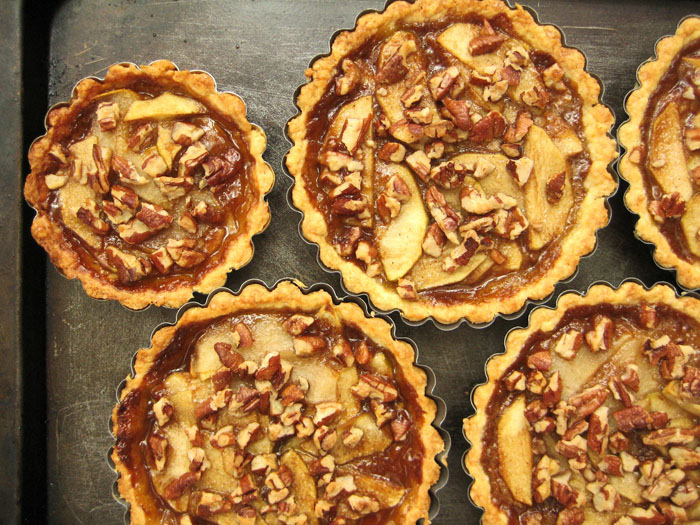 16.
Caramelized Apple Chips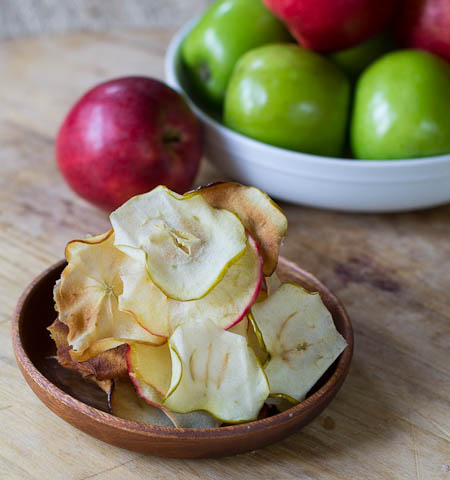 17.
Cinnamon-Roasted Sweet Potato and Apple Salad with Chicken and Caramel Vinaigrette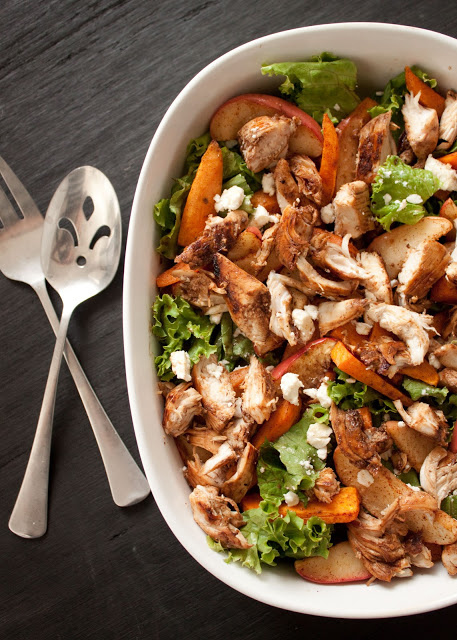 18.
Whole Wheat Autumn Apple Pizza
19.
Spiced Apple Cream Cheese Coffee Cake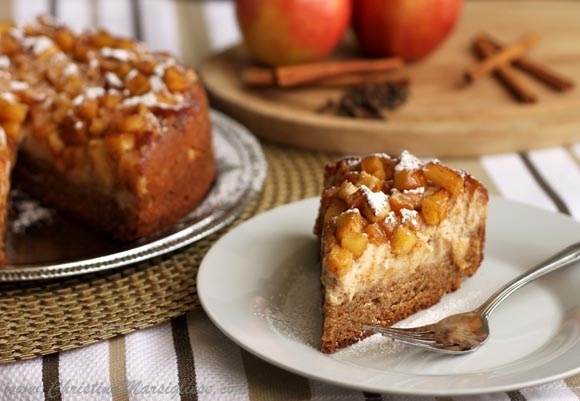 20.
Hard Apple Cider Sangria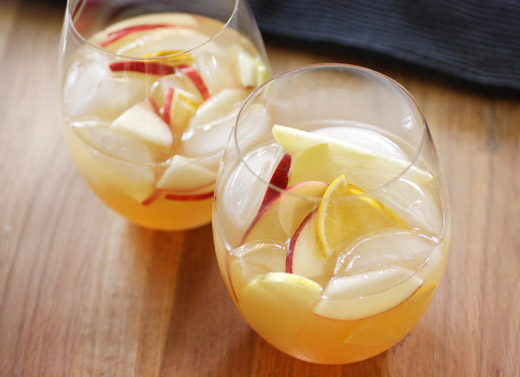 21.
Baked Apple Cuplettes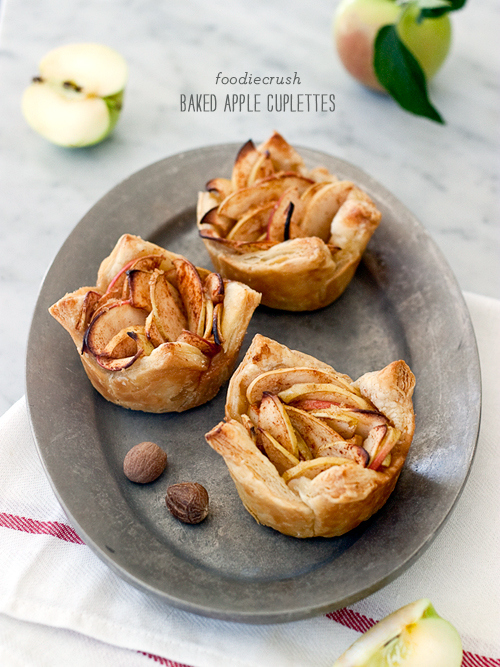 22.
Whole Wheat Apple Pancakes with Nutty Topping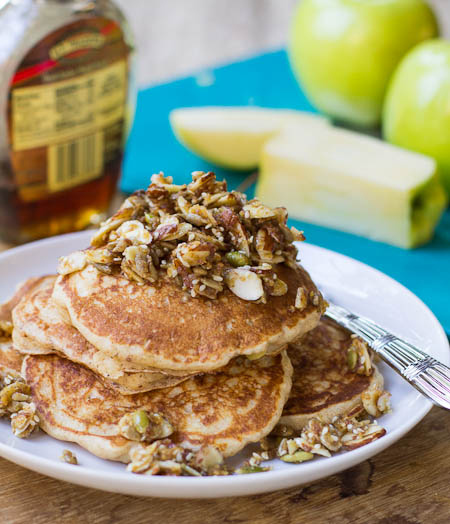 23.
Rye Galettes with Caramelized Fennel, Apple, and Goat Cheese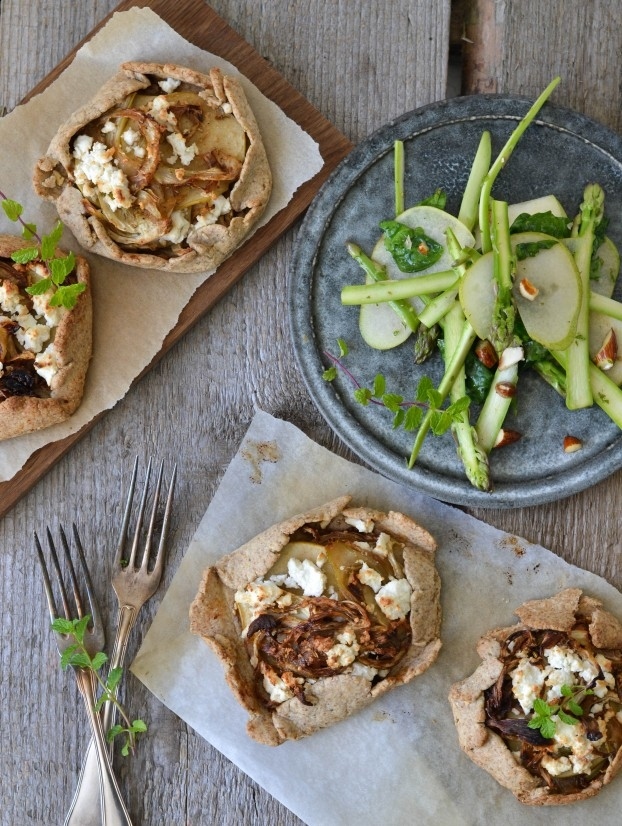 24.
Apple Cranberry Crisp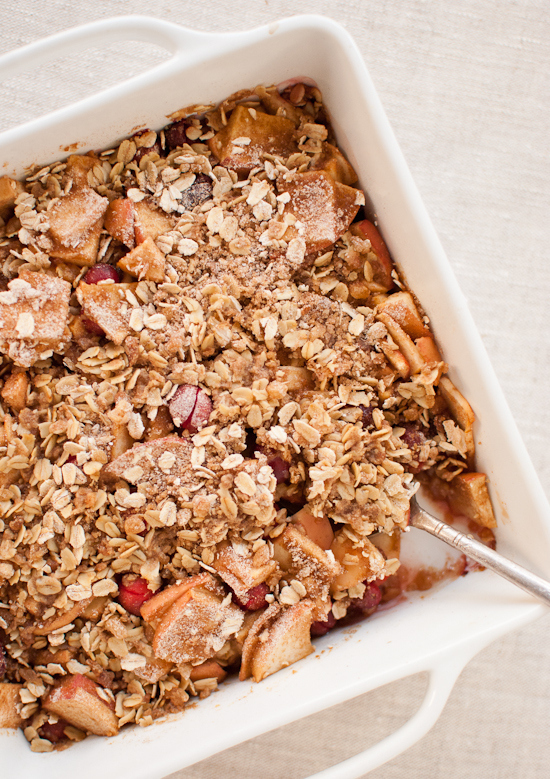 25.
Apple Cheddar Quiche with Ham and Sage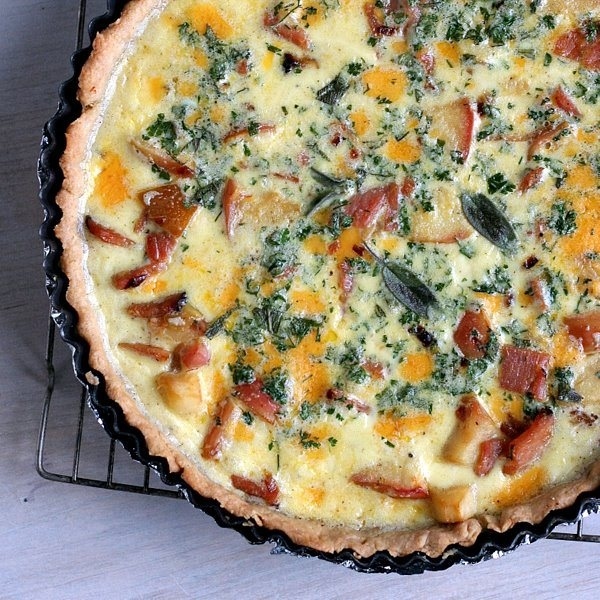 26.
Apple Pie Parfait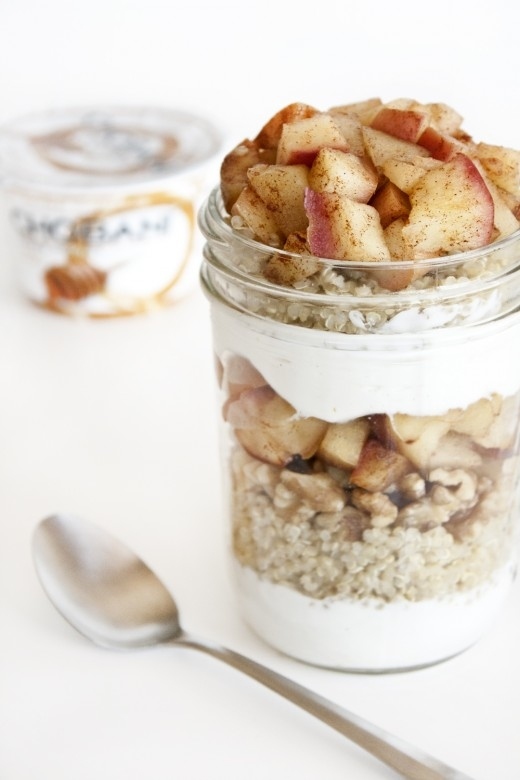 27.
Homemade Apple Butter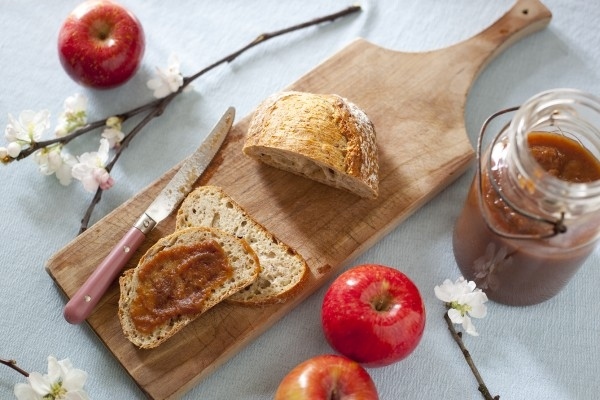 28.
Brussels Sprout, Apple, and Bacon Hash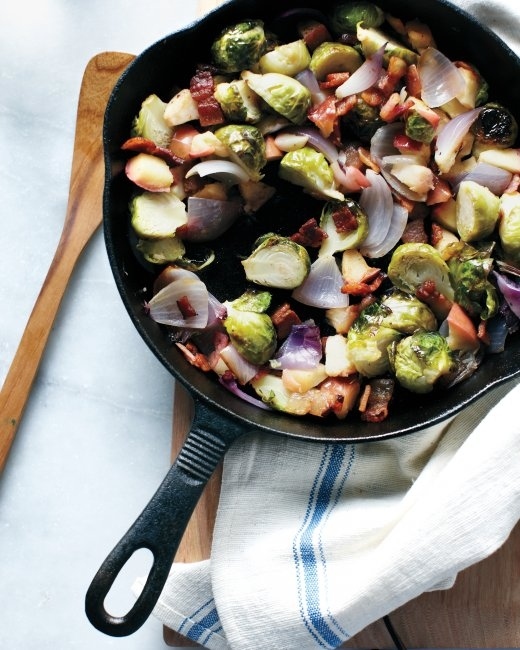 Want more mouthwatering recipes? Sign up for the BuzzFeed Food newsletter and you'll get them in your inbox twice a week!