1.
Learn to brew the perfect cup of tea.

2.
Stew is the perfect winter food, but it can get a little heavy. This seafood stew is hearty, delicious, and a little bit lighter.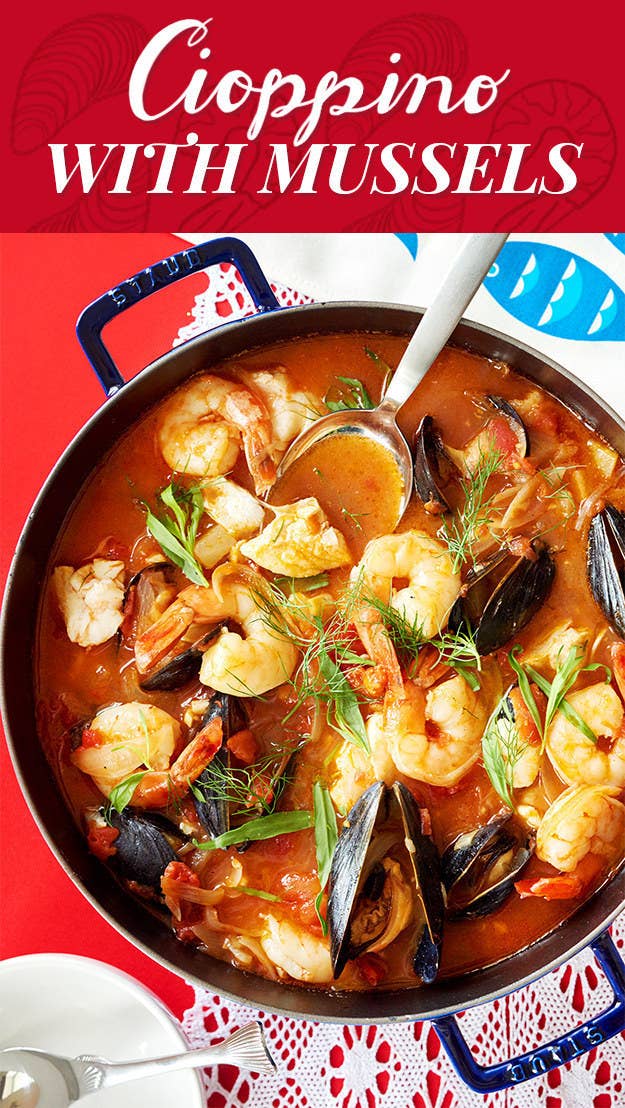 3.
A reasonable resolution for 2016 is to start packing your own lunch. Having a lunchbox you love will make things easier.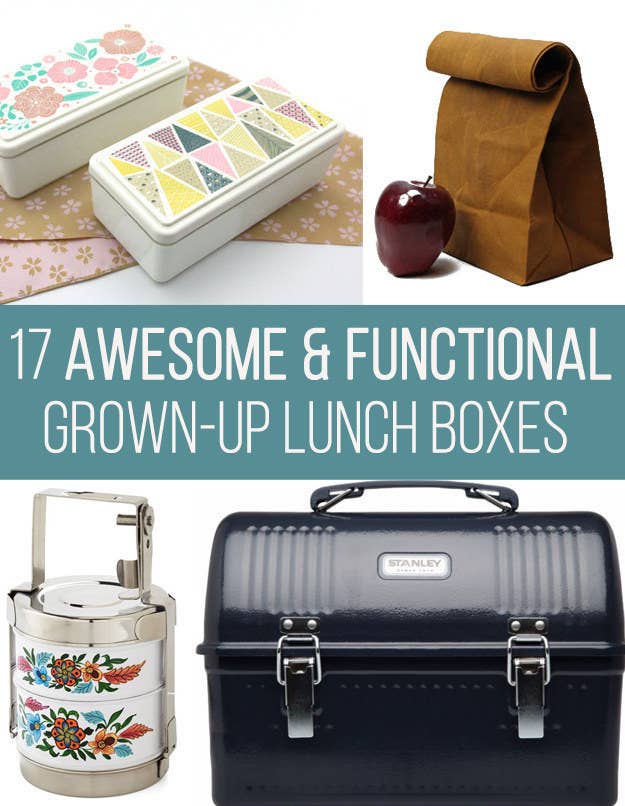 4.
Looking for a New Year's breakfast that's special but won't put you in a food coma? Try Jamie Oliver's healthy blueberry smoothie pancakes.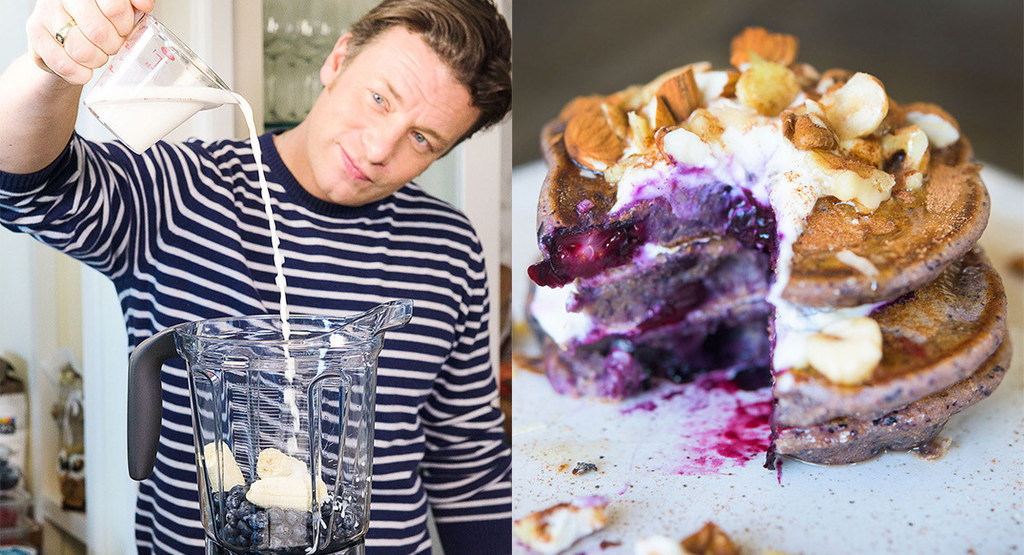 5.
STOP cooking everything in olive oil.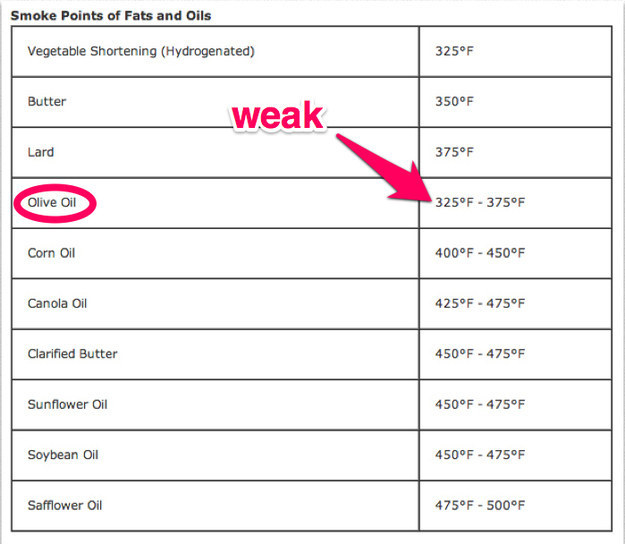 6.
New Year's Eve/Day is this week, which means one more round of holiday parties. Why not make a dish everyone will love that also happens to be healthy??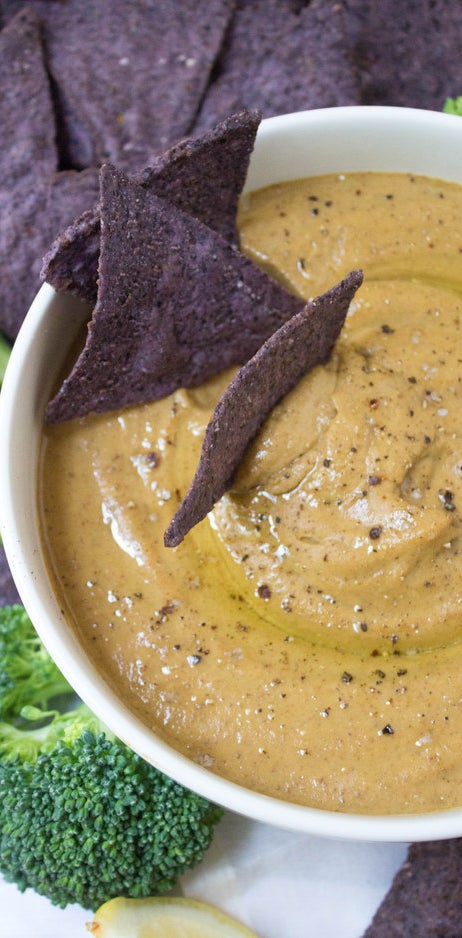 7.
Master the art of the stir-fry. It's the perfect way to turn a random assortment of vegetables and protein into an actual meal.