JoJo would want you to hire me...
RE: BUZZFEED APPLICATION
JoJo used a 200 lb. firefighter hose while putting out an actual fire and somehow there was not one drop of sweat on her face.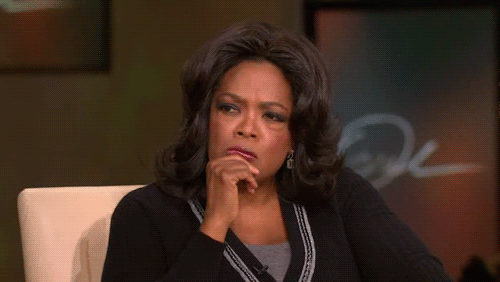 JoJo wore firefighter pants and it made us all think about what we would look like in firefighter pants.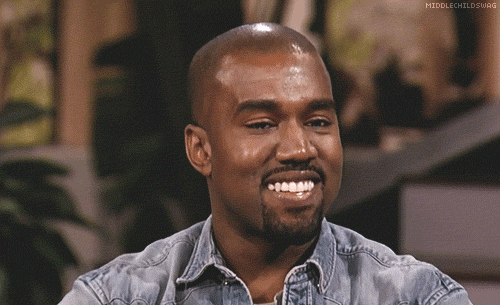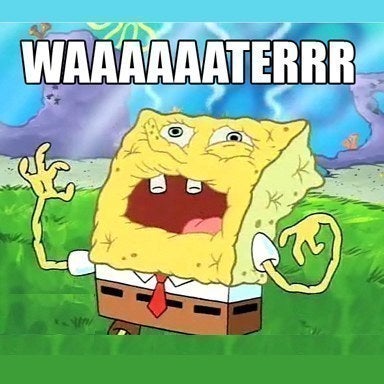 ... and despair has never looked cuter.
meanwhile, me.
We found out what the boys do while they're not vying for JoJo's love... drink beer and sing songs. Sign me up.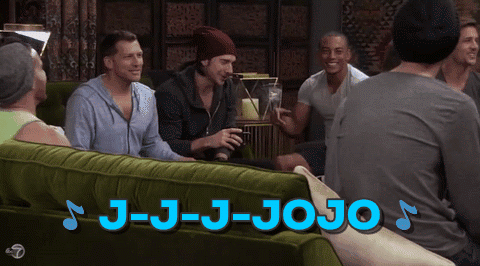 Chad and Daniel's relationship reminded us all of the fairytale love that was Clint & JJ.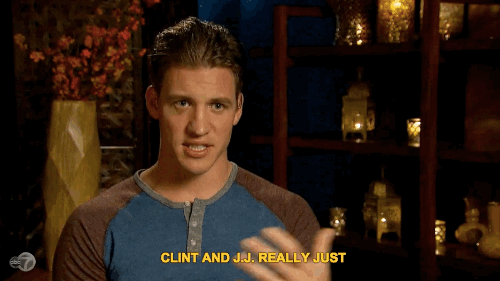 It was confirmed that JoJo's silhouette is in fact hotter than most people.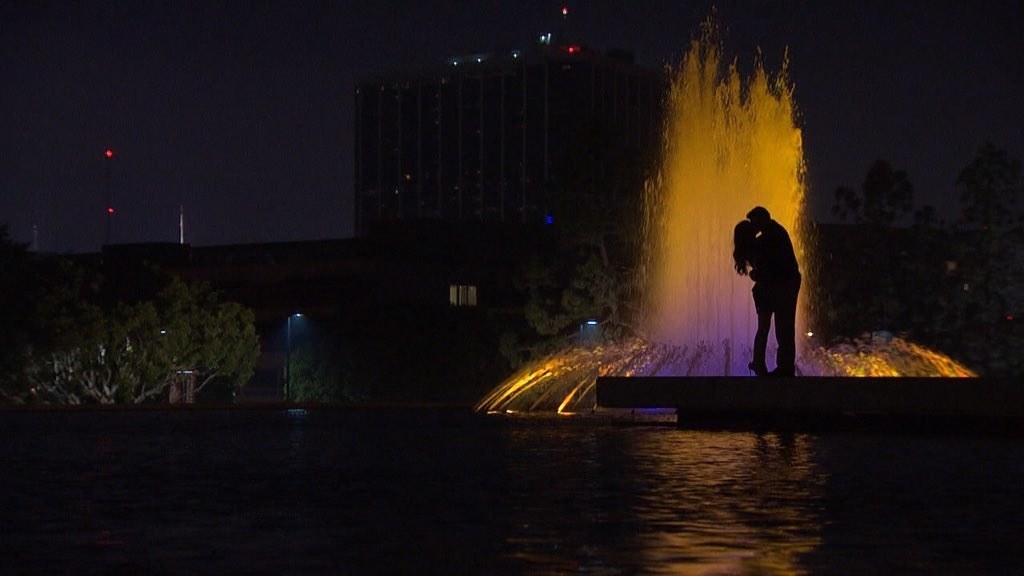 We found out what Nick looked like without his Santa suit. This is him, apparently.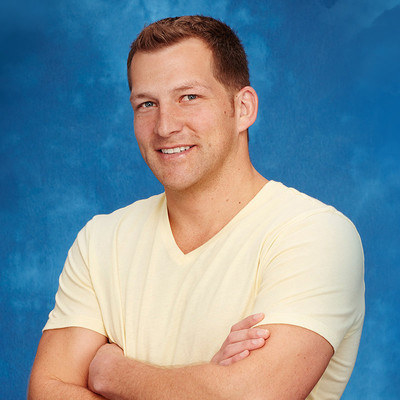 The Bachelor Superfan definitely had a lot to say.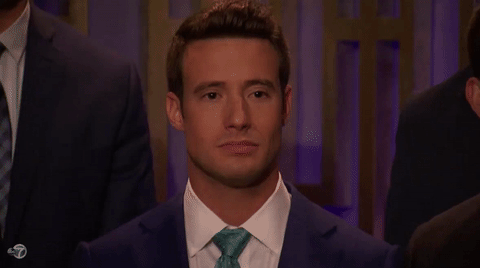 Robby and his bow tie got back from the Kentucky Derby just in time for the rose ceremony.
We saw food being eaten on this show for the first time and it was DELI MEAT. Literal rolled up cold cuts.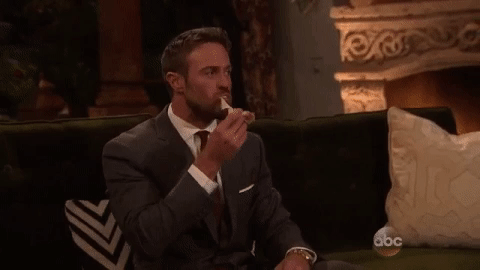 Chad walked into the rose ceremony still taking full advantage of the free buffet.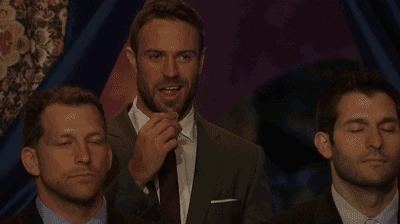 This post was created by a member of BuzzFeed Community, where anyone can post awesome lists and creations.
Learn more
or
post your buzz!