1.
Before any of the looks came together, she gave us peasants a sneak peek to hold us over.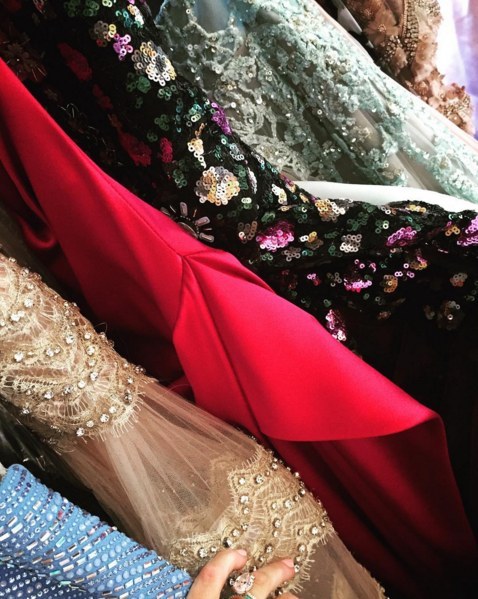 2.
She's relatable because she's not above bending down and putting on her own shoes.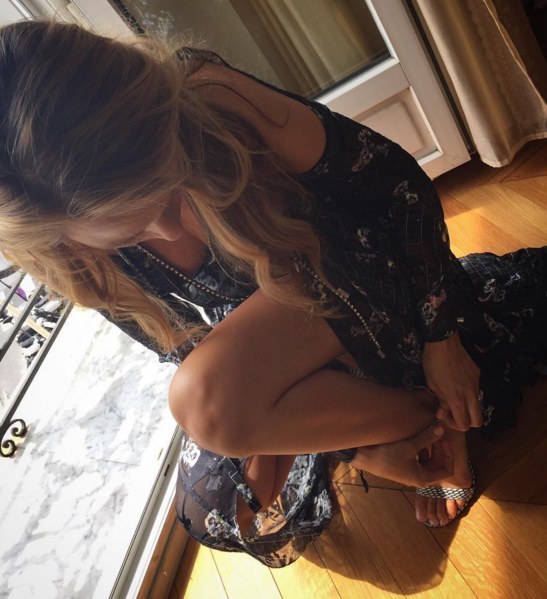 3.
Probably the most put together, "Wait! I'm not ready yet!" photo to ever grace the internet.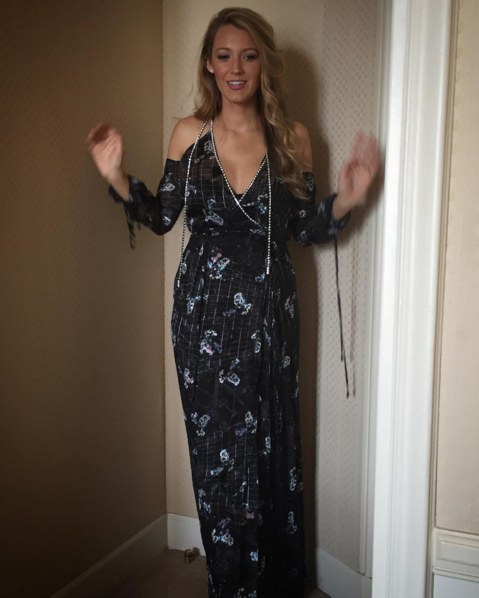 4.
Nothing to see here besides EVERYTHING.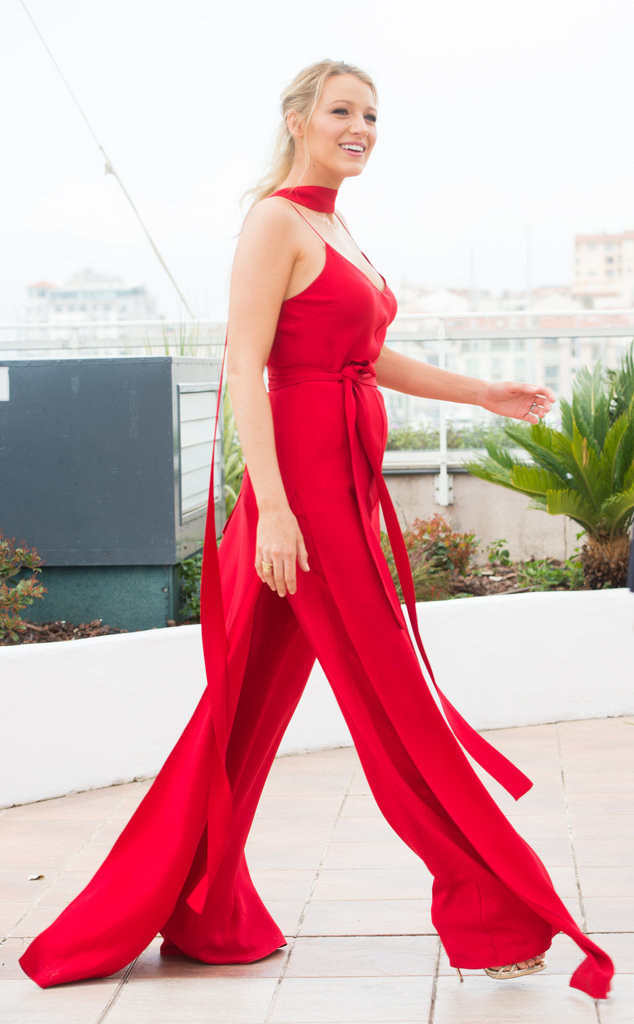 5.
"Who? Me?!"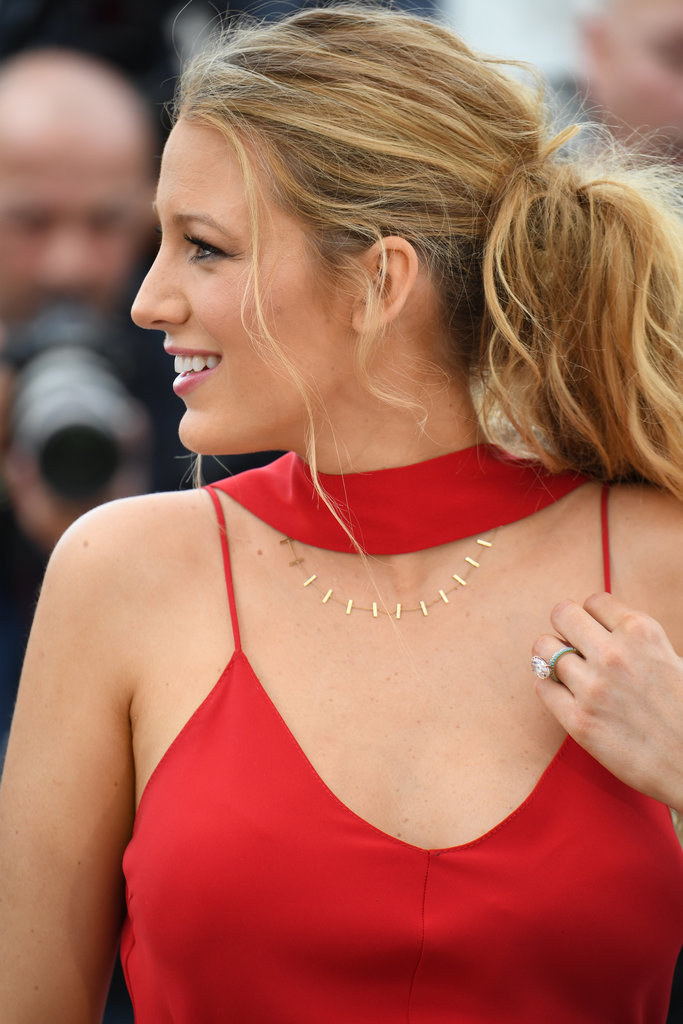 6.
Her ponytail alone breathes air into the lungs of millions.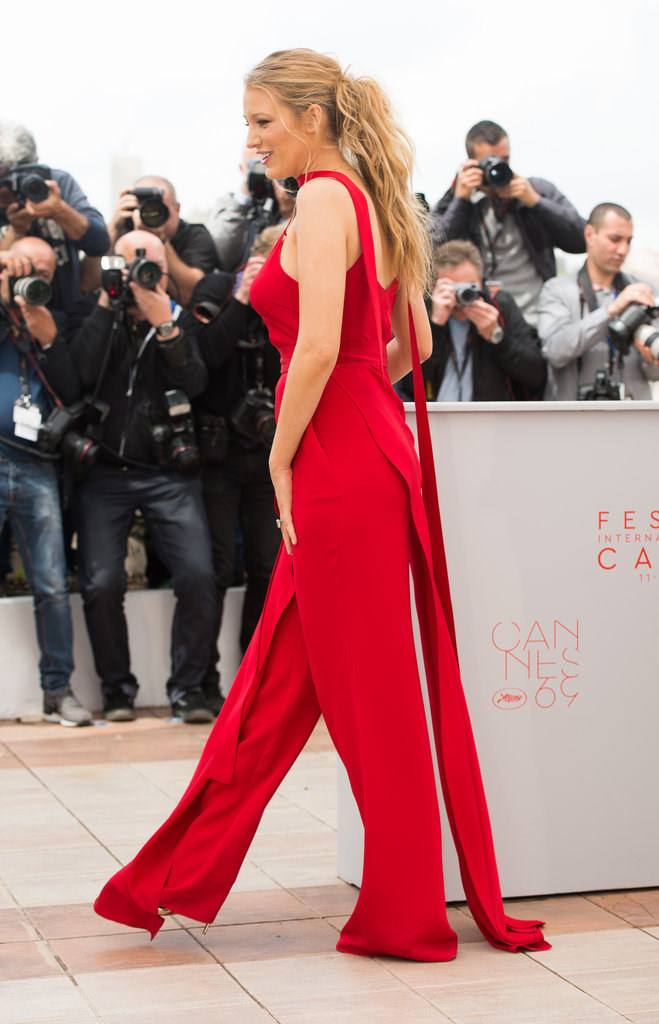 7.
Camera men so stunned by her beauty they just needed to stop doing their job because, well, look.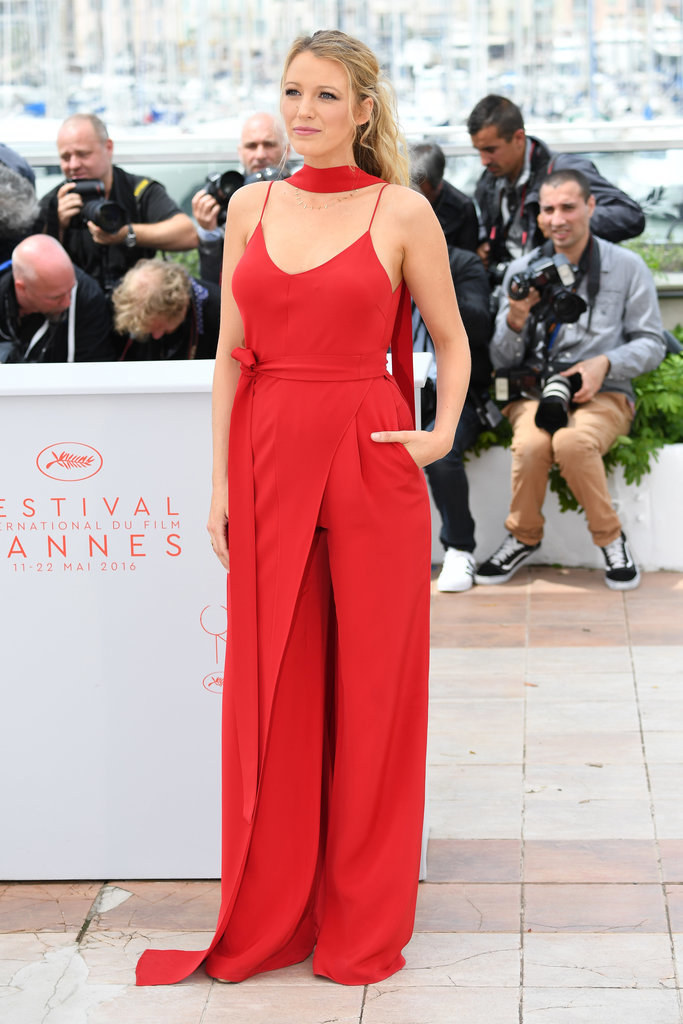 8.
*drops everything including jaw*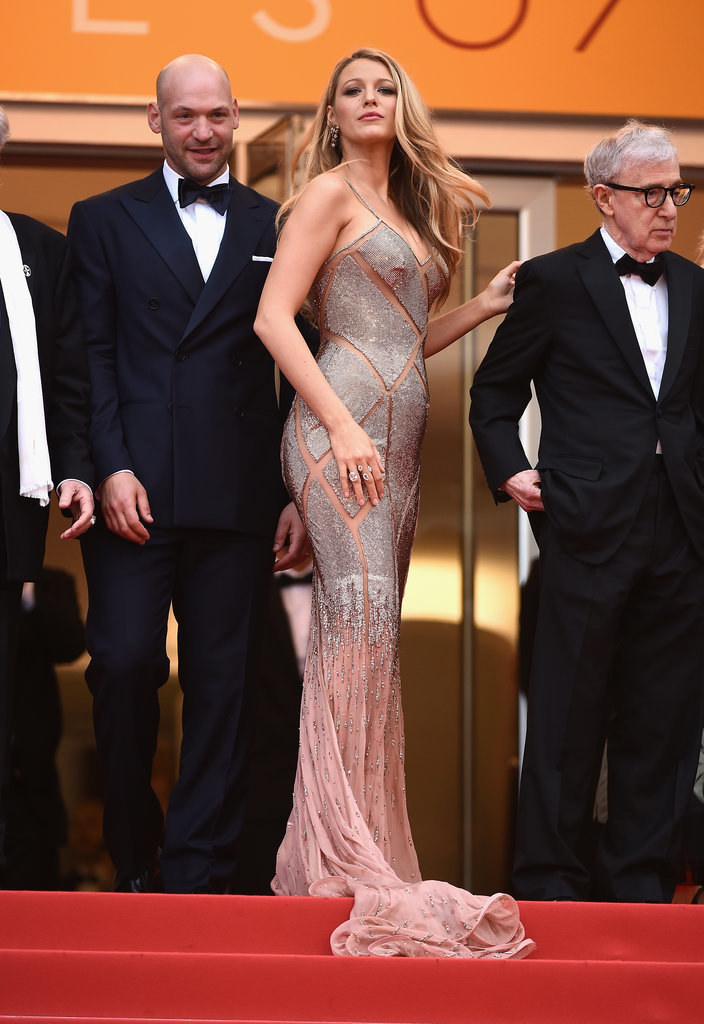 9.
This is clearly where the term "pregnancy glow" came from.
10.
The only person on the planet who looks good in horizontal stripes.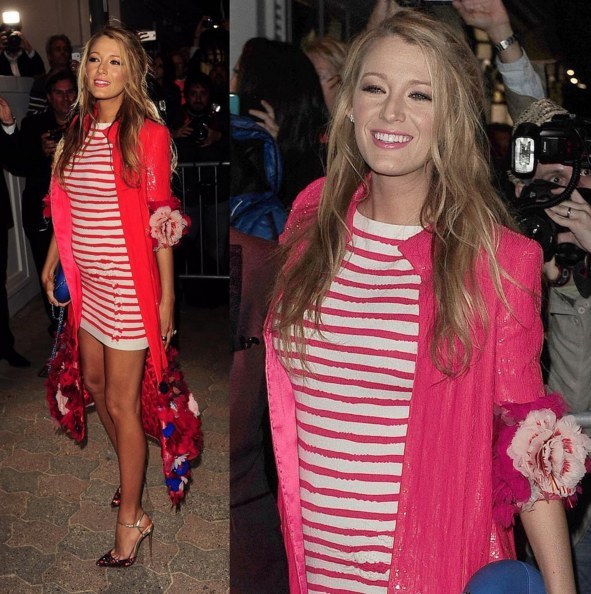 11.
Blake's magic powers include being able to change Kristen Stewart's facial expression.
12.
Also the only human who can pull off mustard yellow velvet.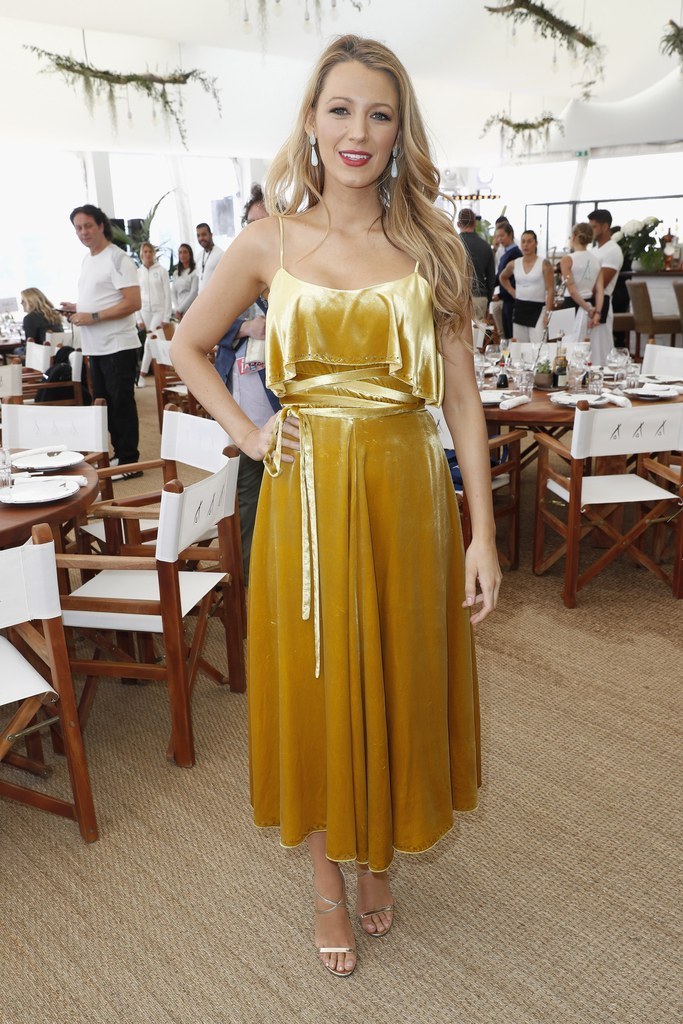 13.
She also knows how to make time for what's most important: jokes.
14.
Here she is channeling her inner Serena van der Woodsen and we couldn't be happier.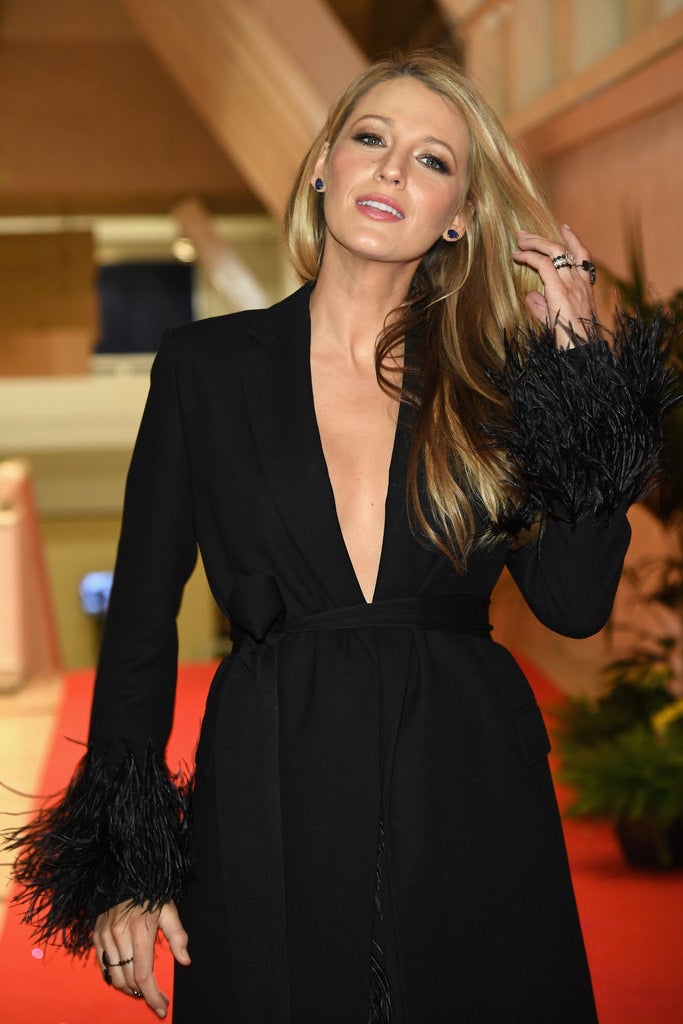 15.
Post shark attack looking better than ever.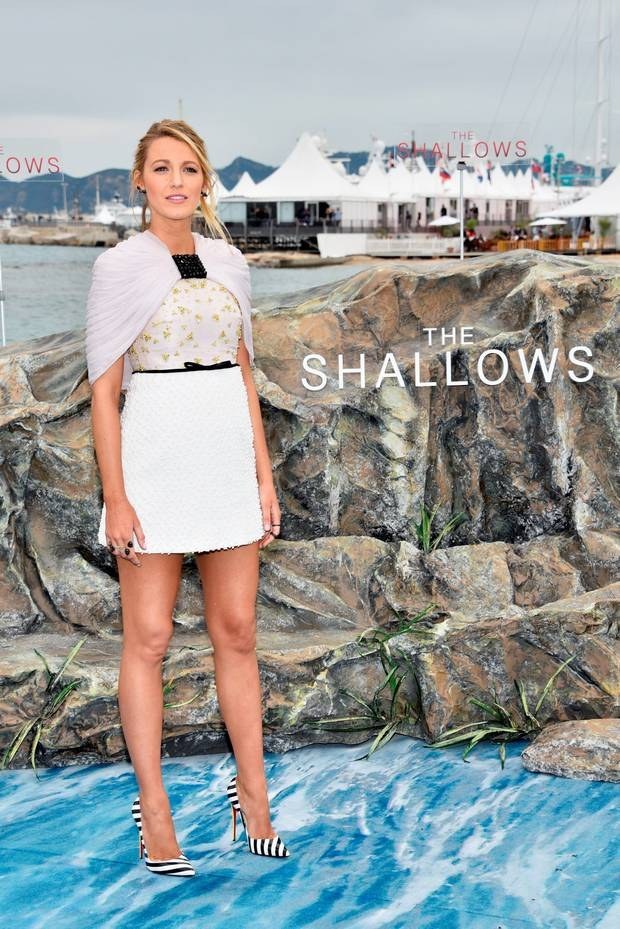 This post was created by a member of BuzzFeed Community, where anyone can post awesome lists and creations.
Learn more
or
post your buzz!