1.
Where's Andi?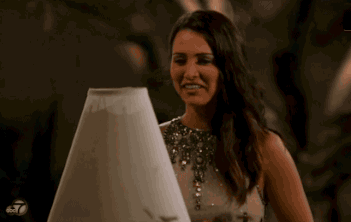 2.
Is anyone else thinking about the common denominator that is Ben?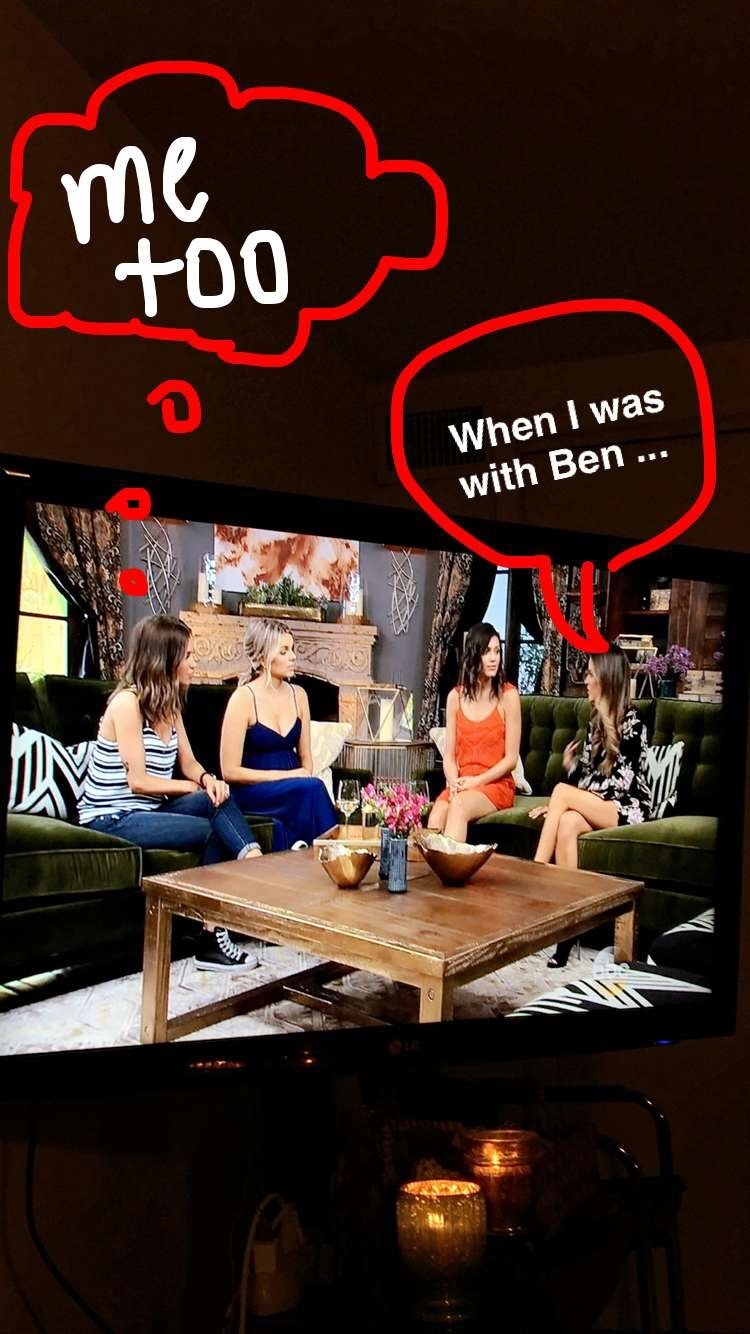 3.
But how did JoJo become even more of a beautiful creature?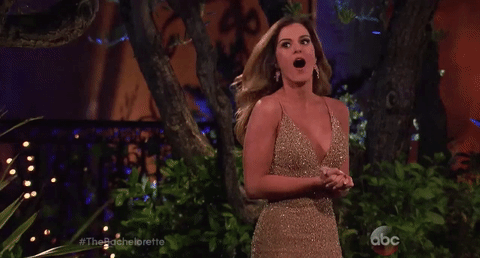 4.
So why didn't they just send everyone else home after introducing Jordan?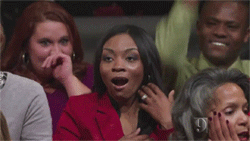 5.
Can Alex and his twin be the new Emily and Haley?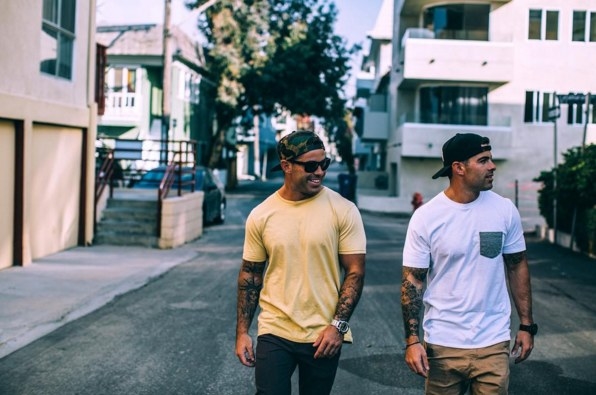 6.
The first half of these limo entrances were probably the greatest moments of my life, but what in gods name happened to the second half?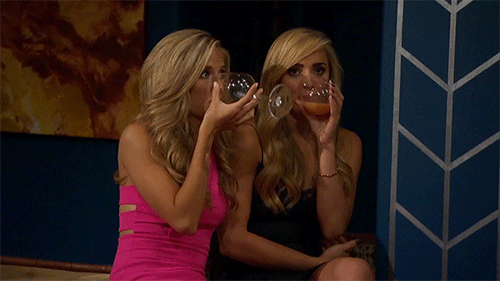 7.
Ali, you look like someone I know, but I can't put my finger on it. Who could it be?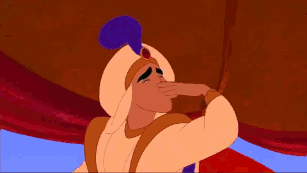 8.
Is that Jim Halpert from The Office?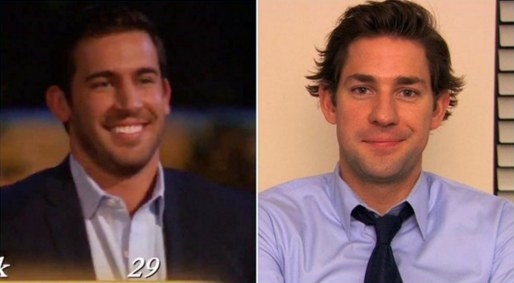 9.
JoJo are you OKAY after that kiss?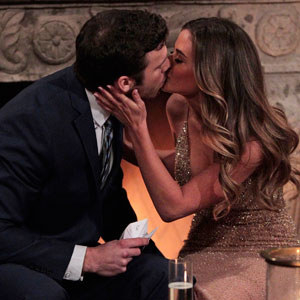 10.
Wait but JoJo, are you okay after THAT kiss?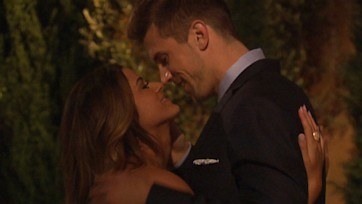 13.
Jake Pavelka is back?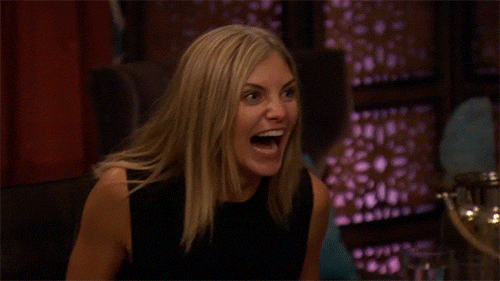 14.
It's 6 AM - why are we toasting with champagne?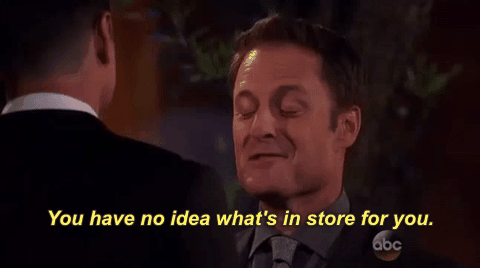 15.
And the most important question... will Aaron Rodgers and Olivia Munn be making an appearance?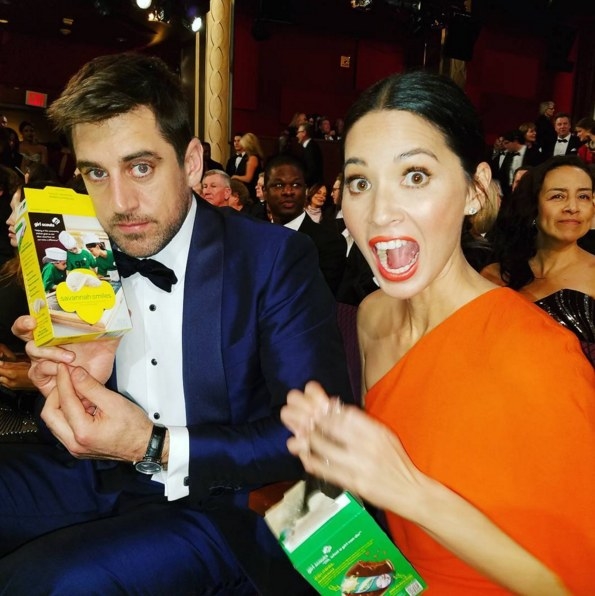 This post was created by a member of BuzzFeed Community, where anyone can post awesome lists and creations.
Learn more
or
post your buzz!