Famous comedian Jim Gaffigan and his wife Jeannie have a full household of five children.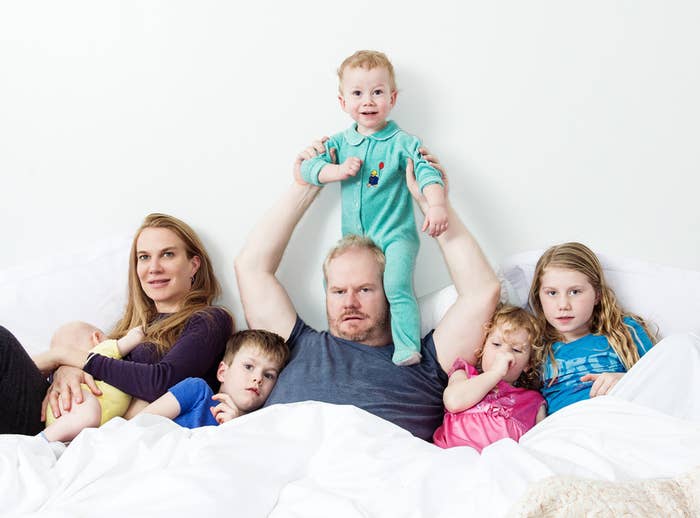 Jim has a comedic view on parenting, to say the least.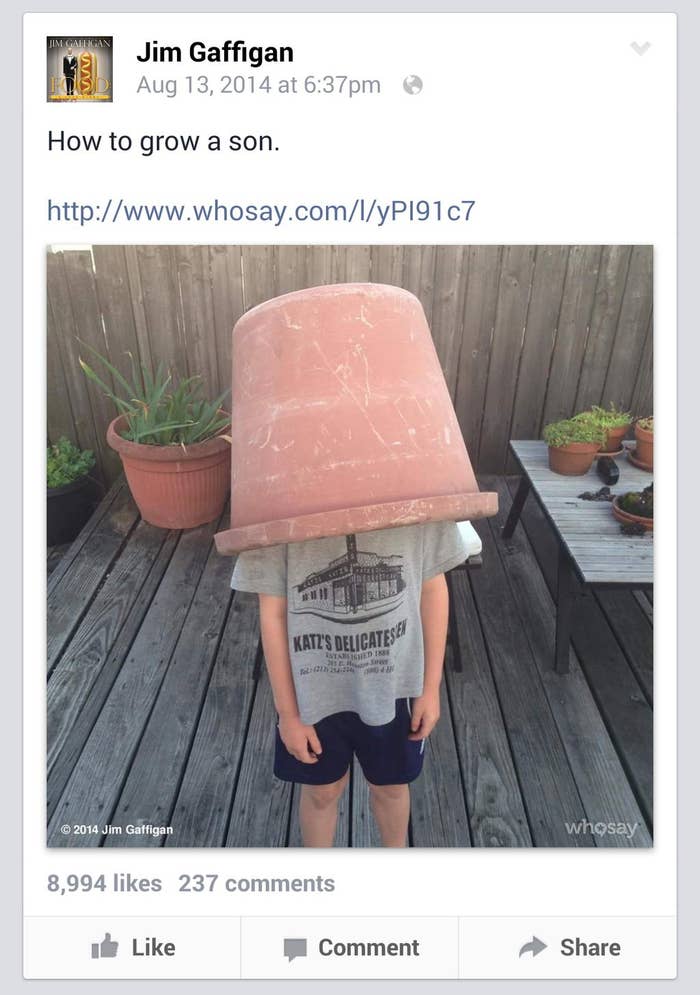 But he isn't afraid to discuss serious religious topics with his children.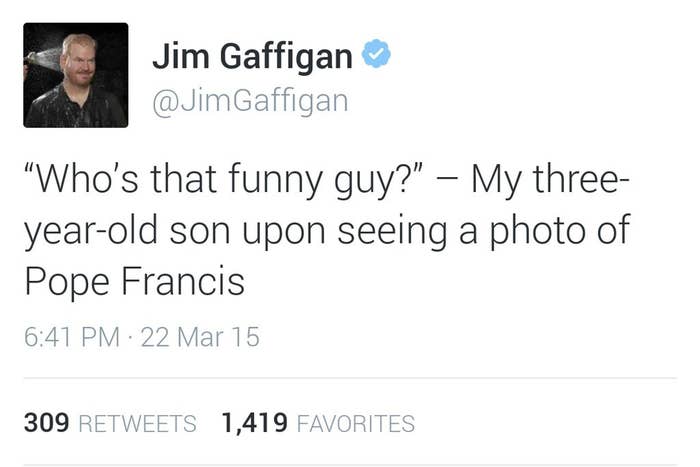 He takes literacy very seriously.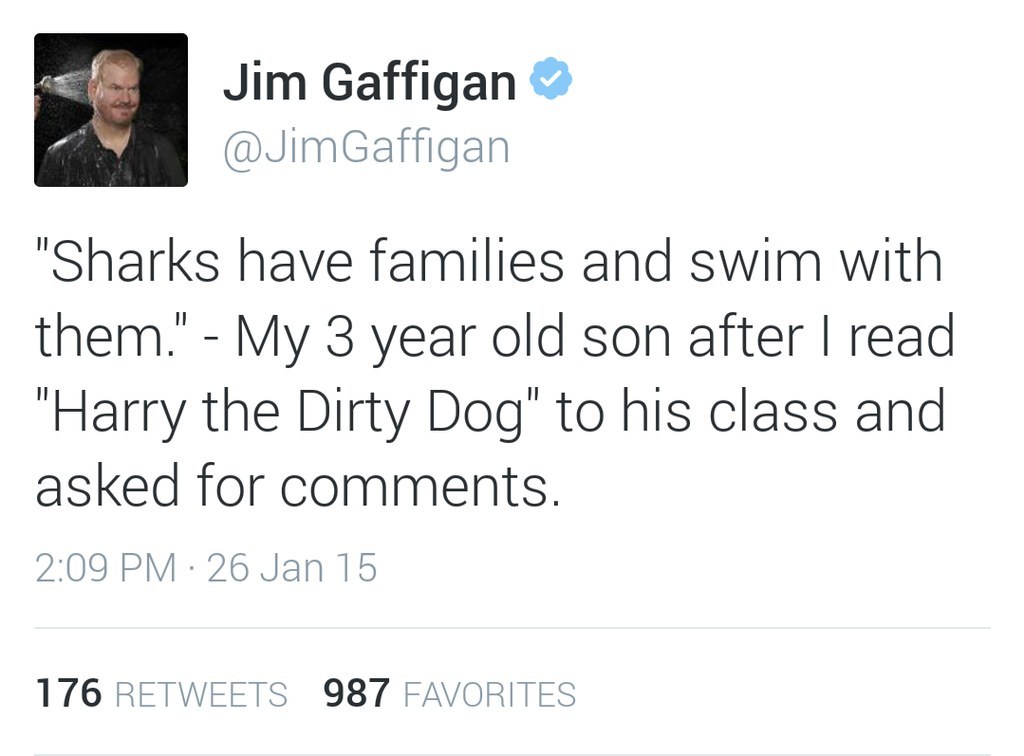 And proper use of the English language too.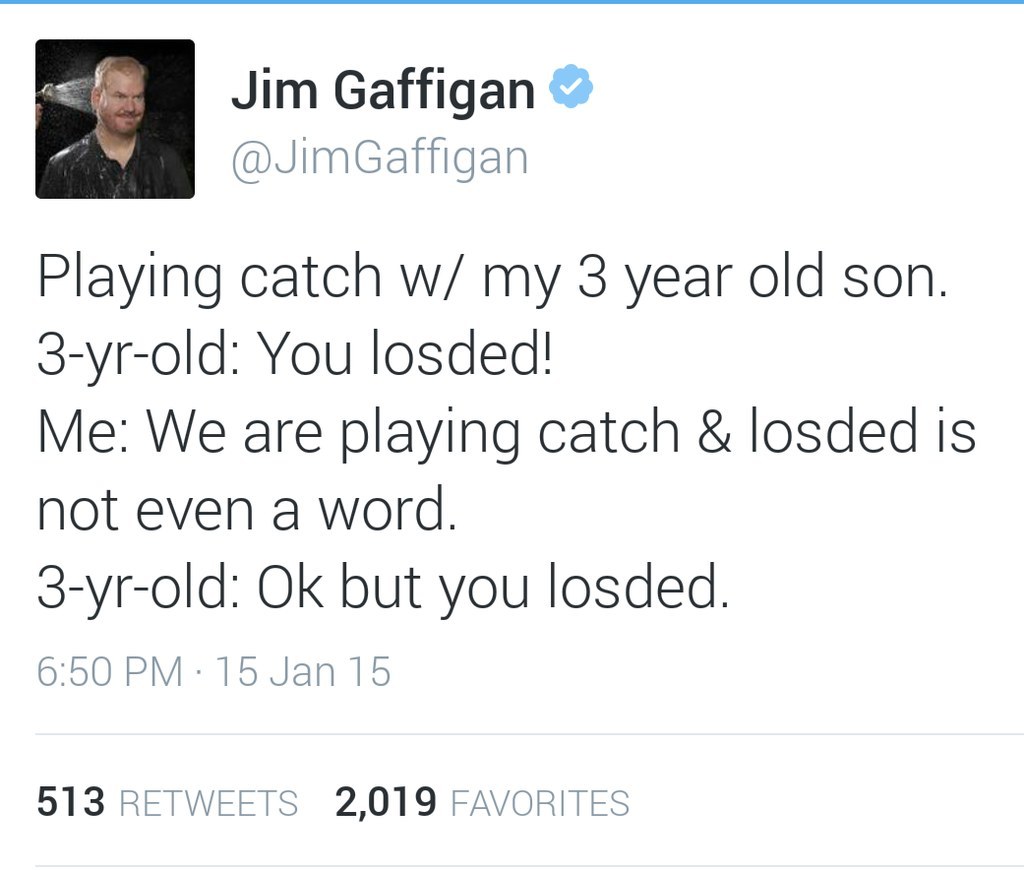 Jim teaches his kids important lessons, like finding amusement in everyday life.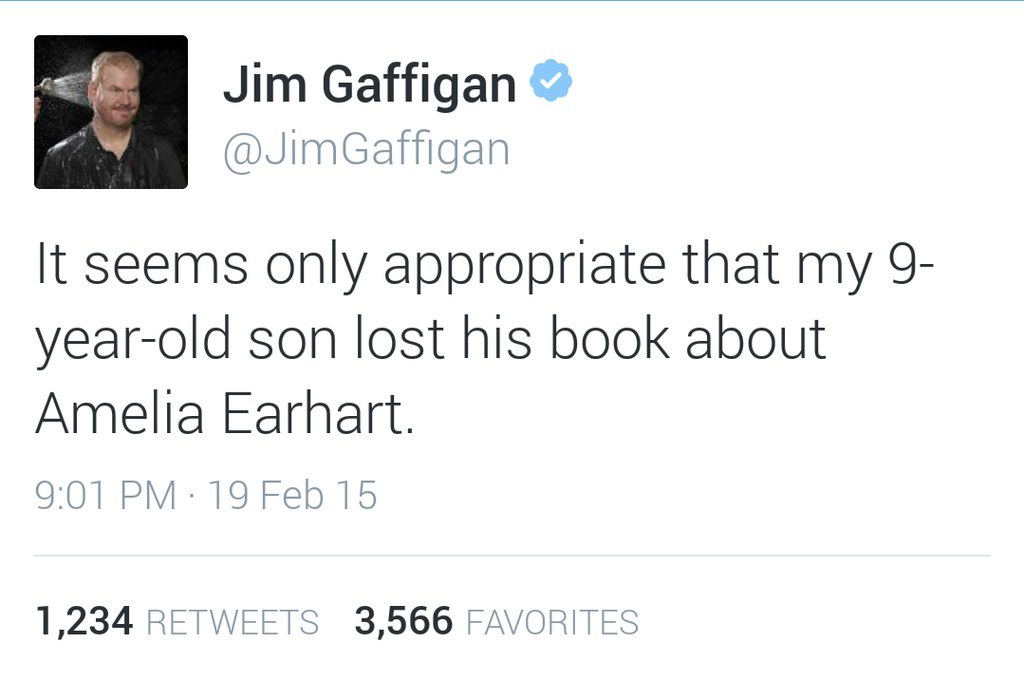 Or the importance of music.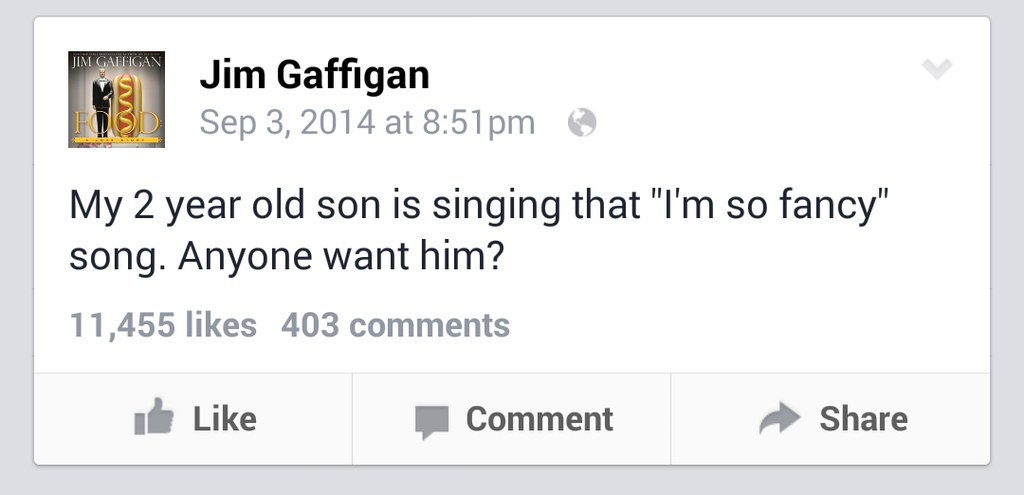 Music is real important, mmkay?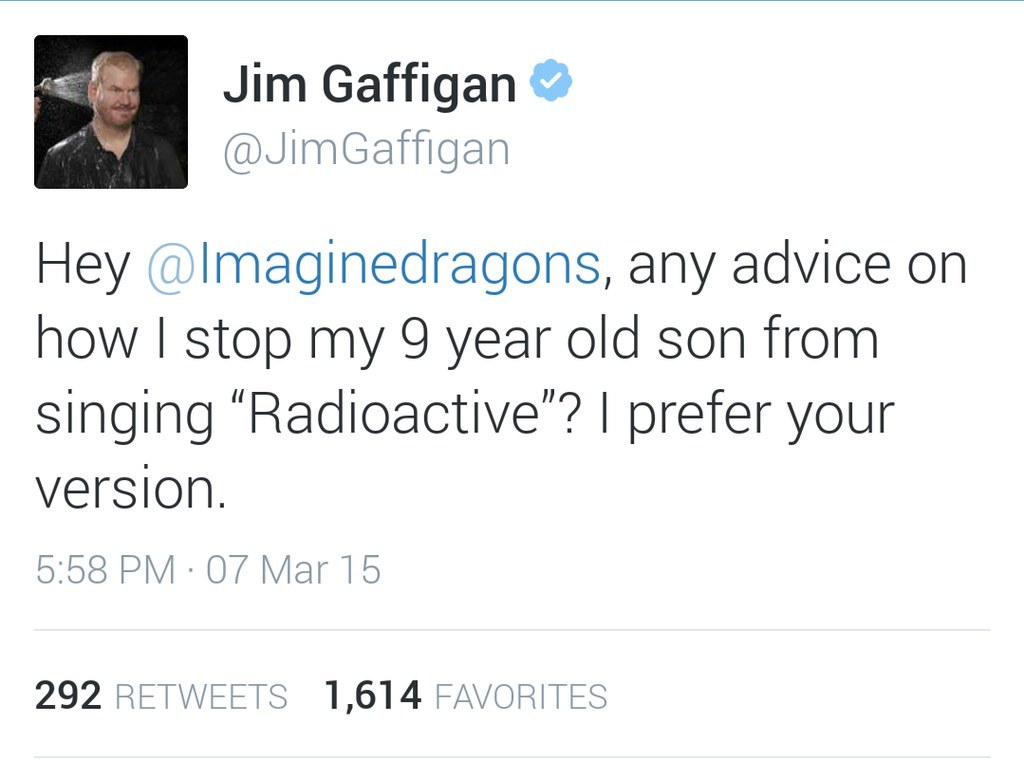 And can't forget art!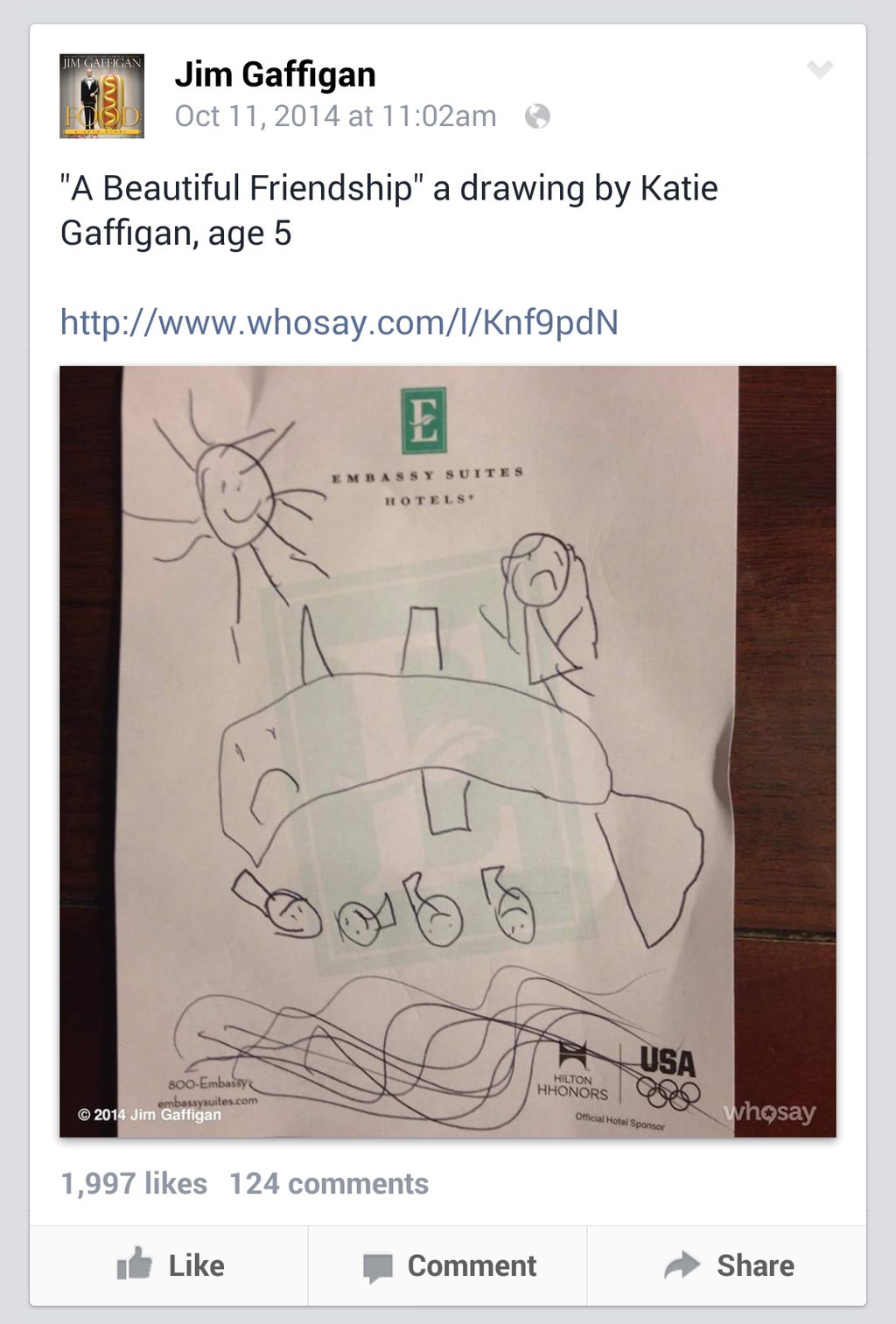 Perhaps the most important lesson is a healthy respect for food.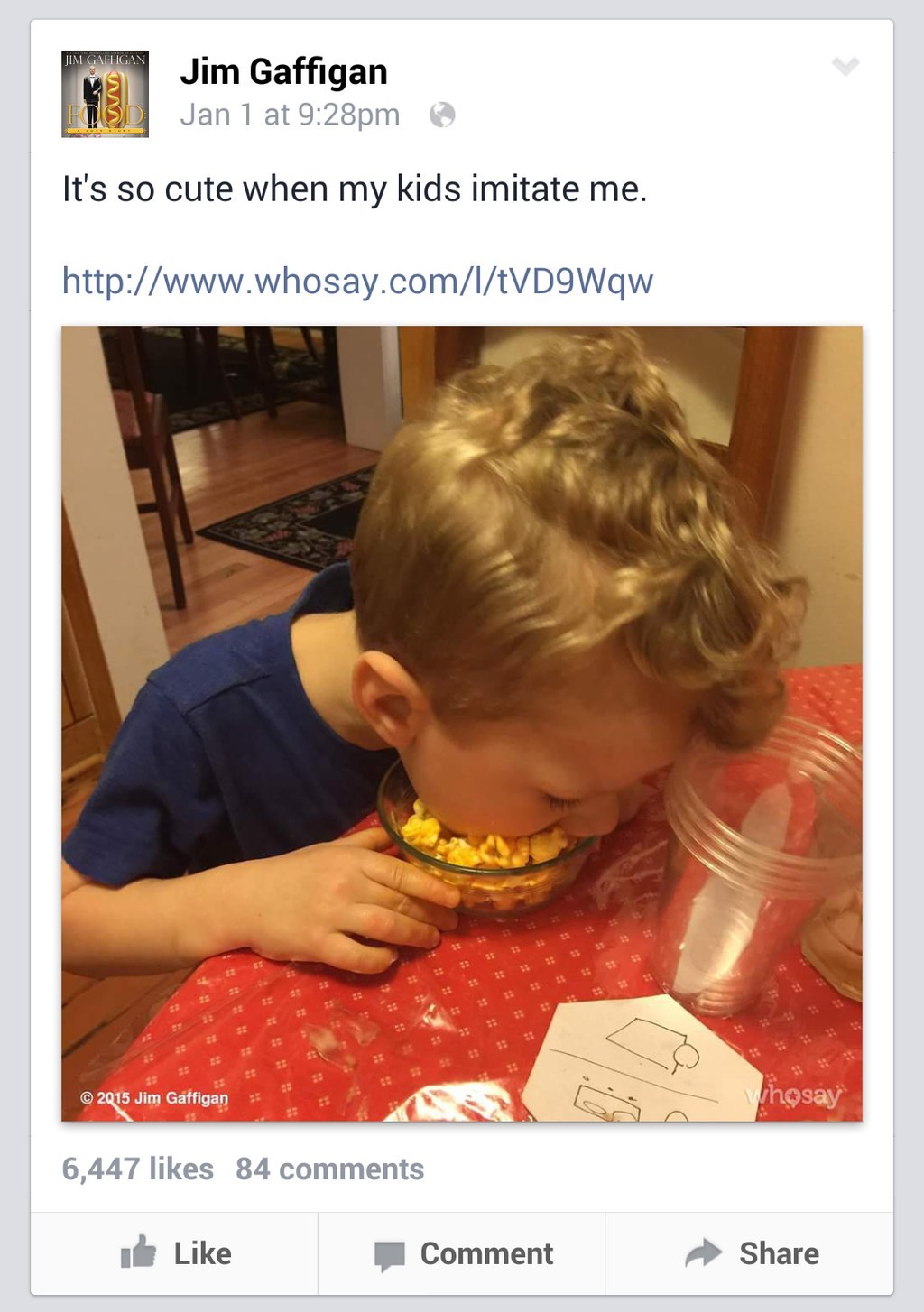 It's what keeps a family together.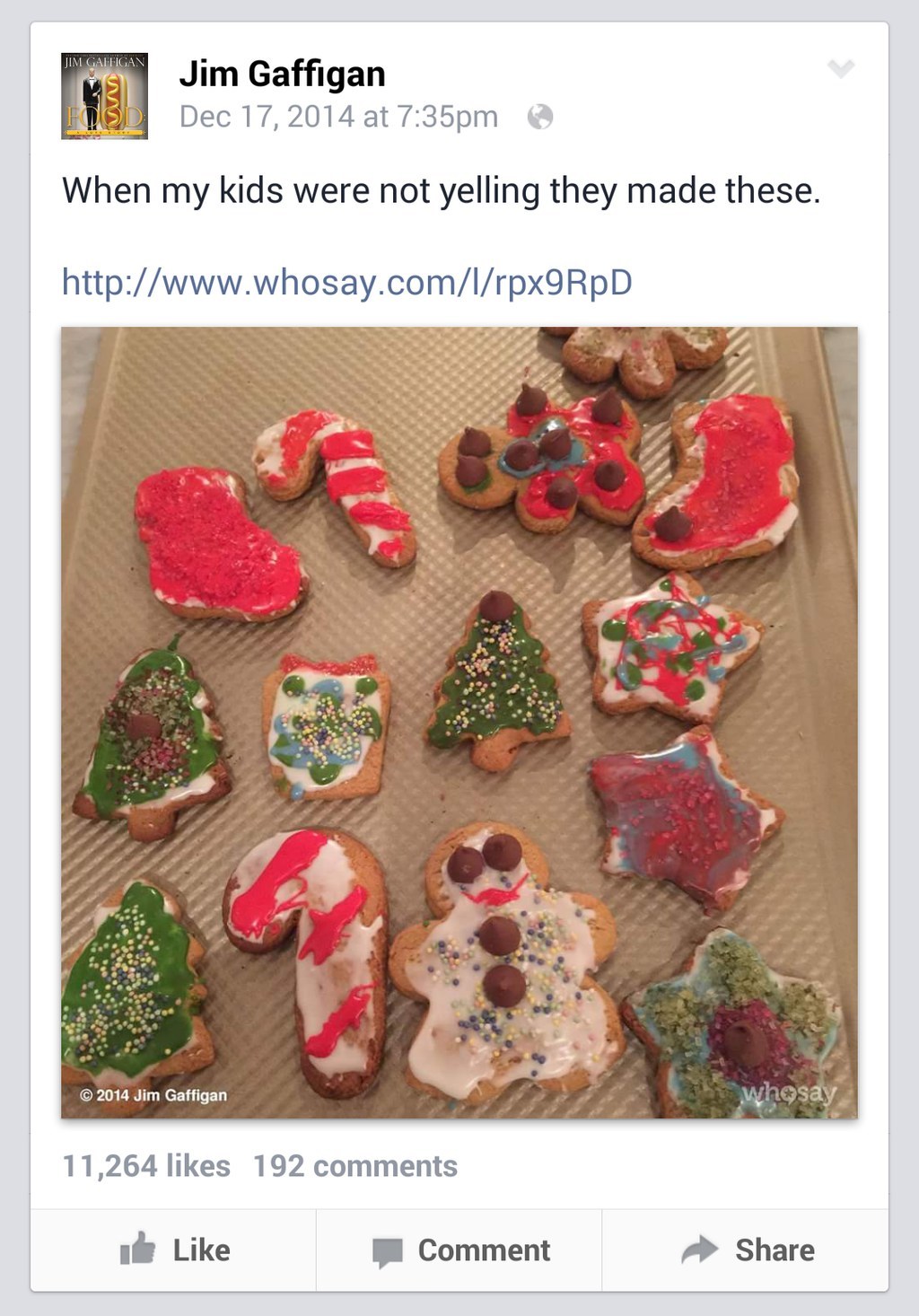 Seriously, food is important.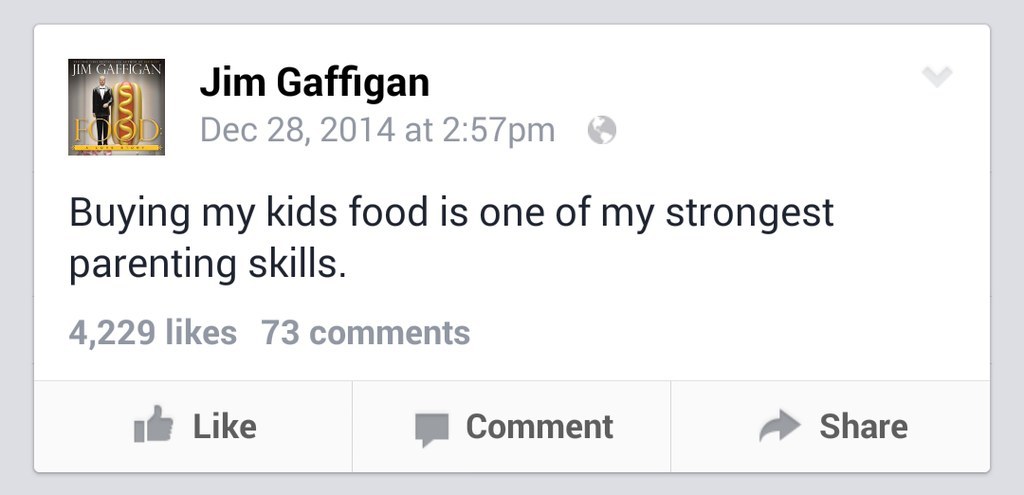 Don't worry, exercise is equally important.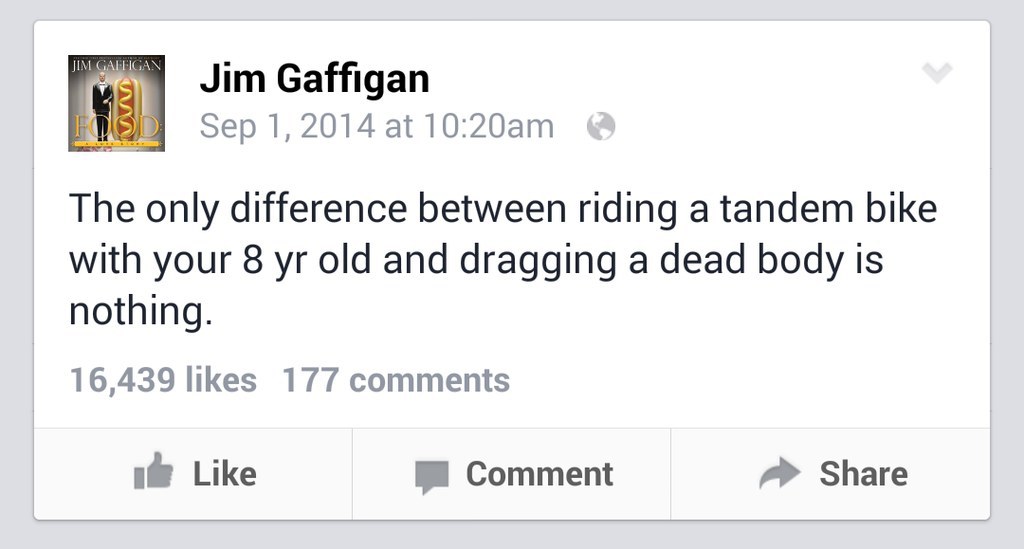 Perhaps best of all, Jim encourages an inquisitive nature.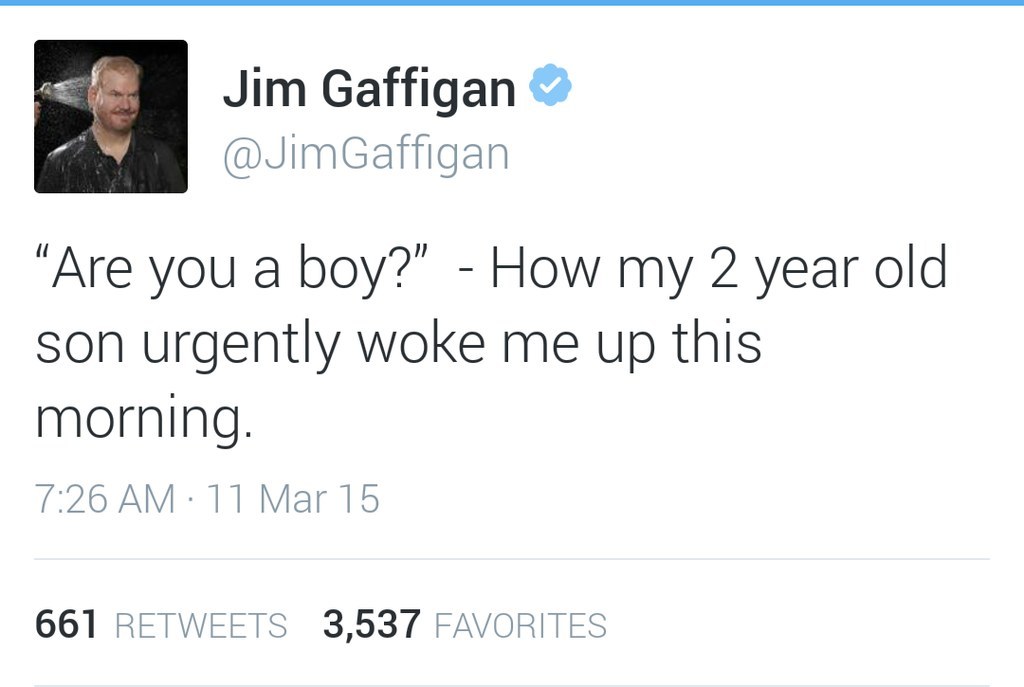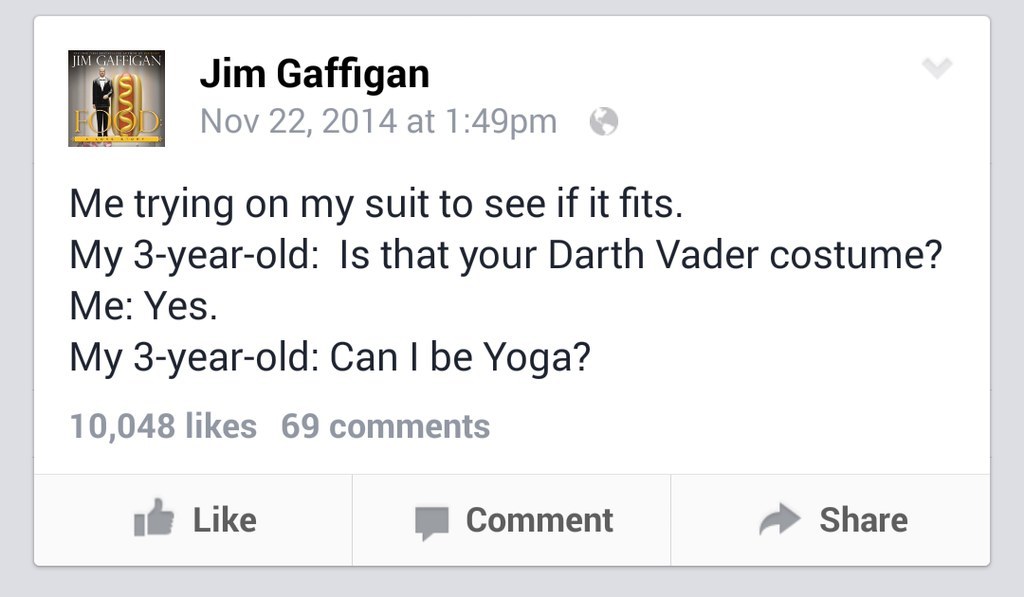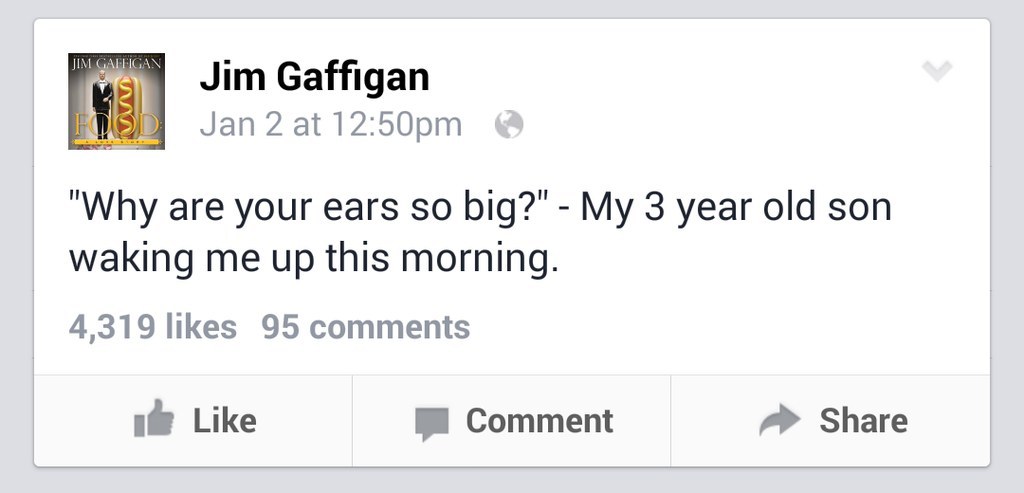 Granted, it isn't always easy.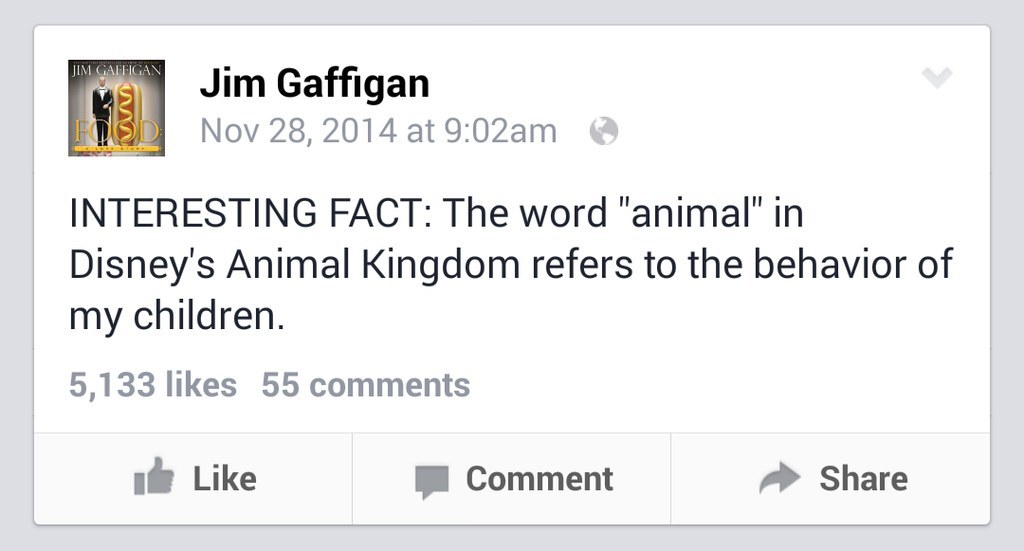 Sometimes a parent loses their temper.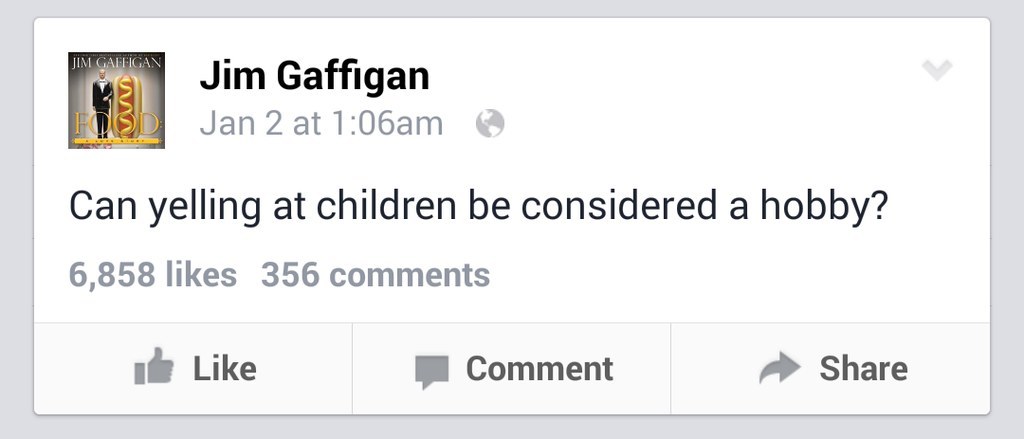 Sometimes kids just don't react well to laying down the law.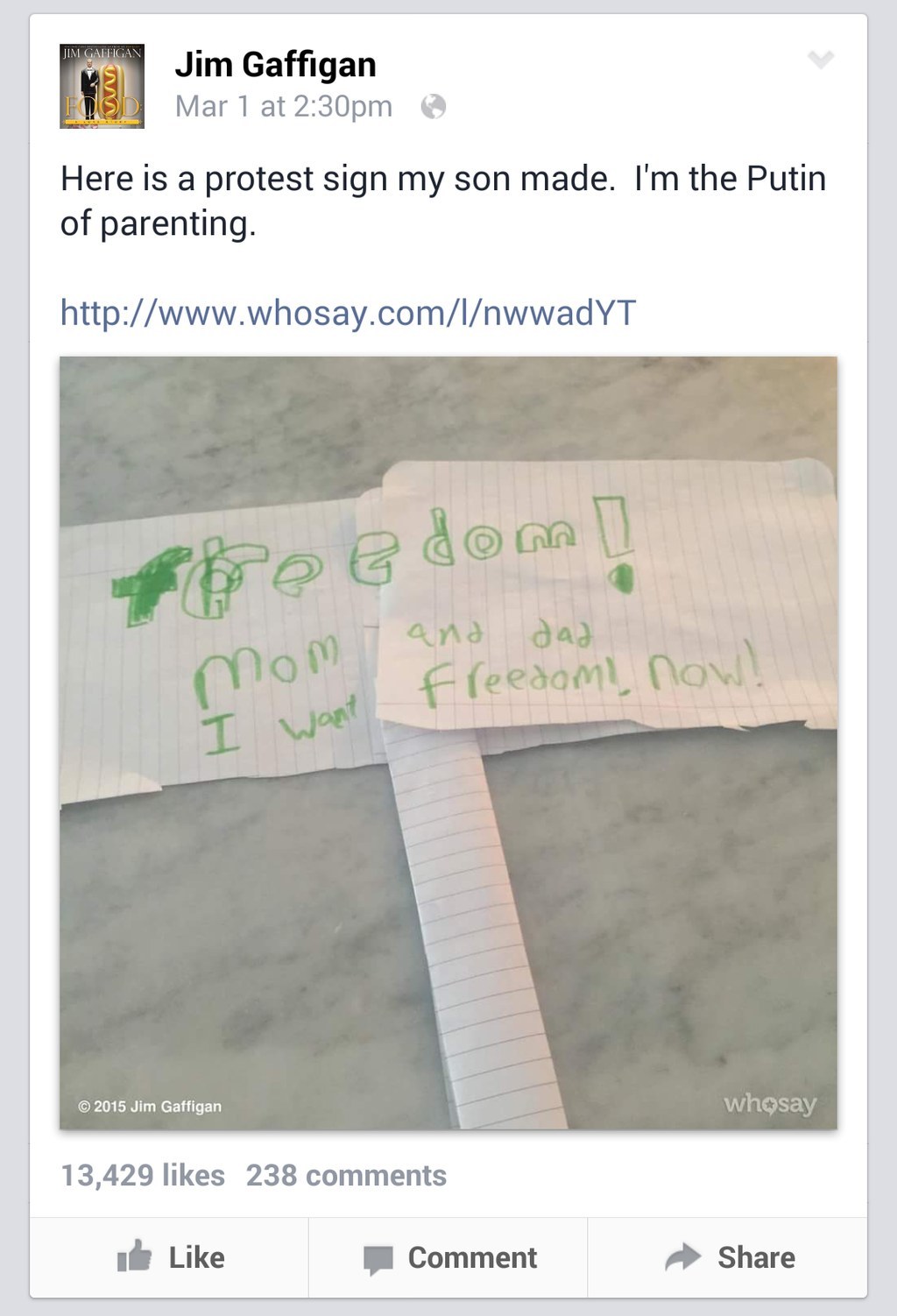 But hey, Jim always has a solid foundation of reasoning in everything he does.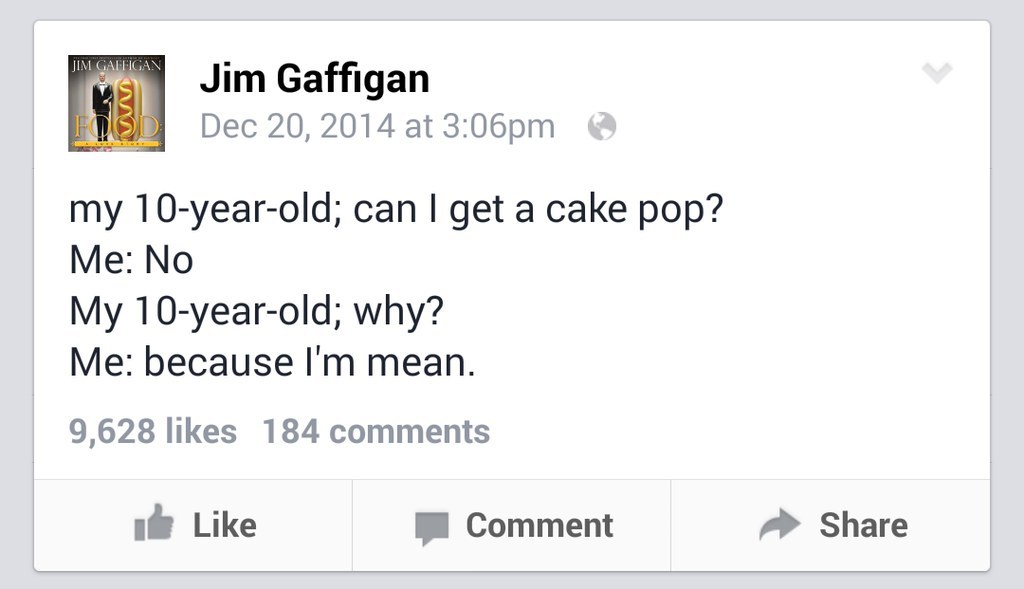 He can be an indulgent father also.
Even when he's weary to the bone.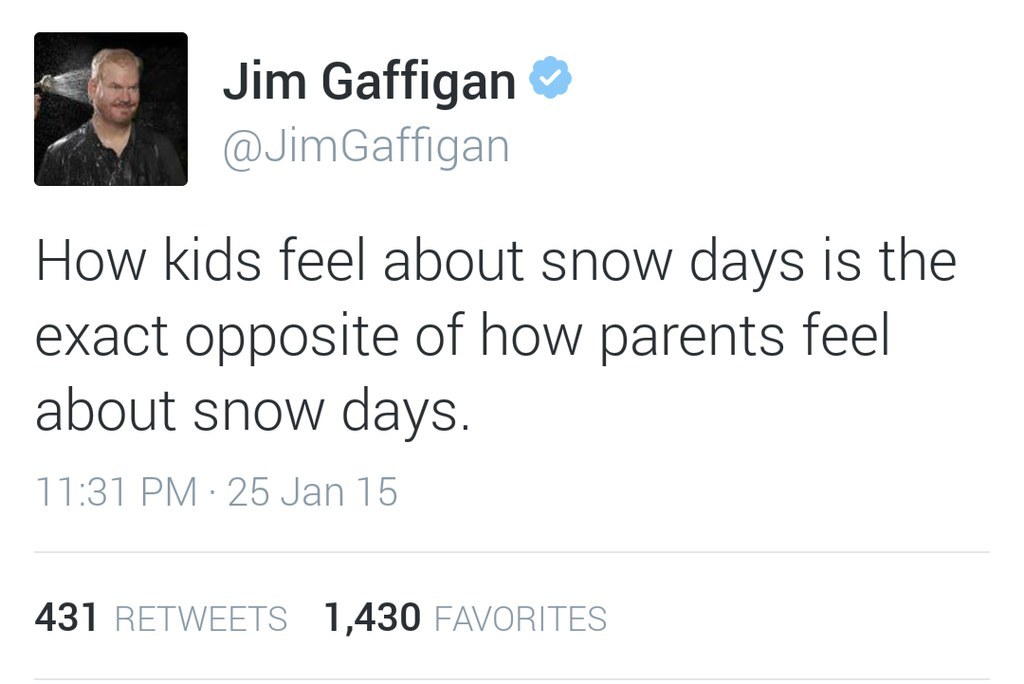 At least Jim and Jeannie have help.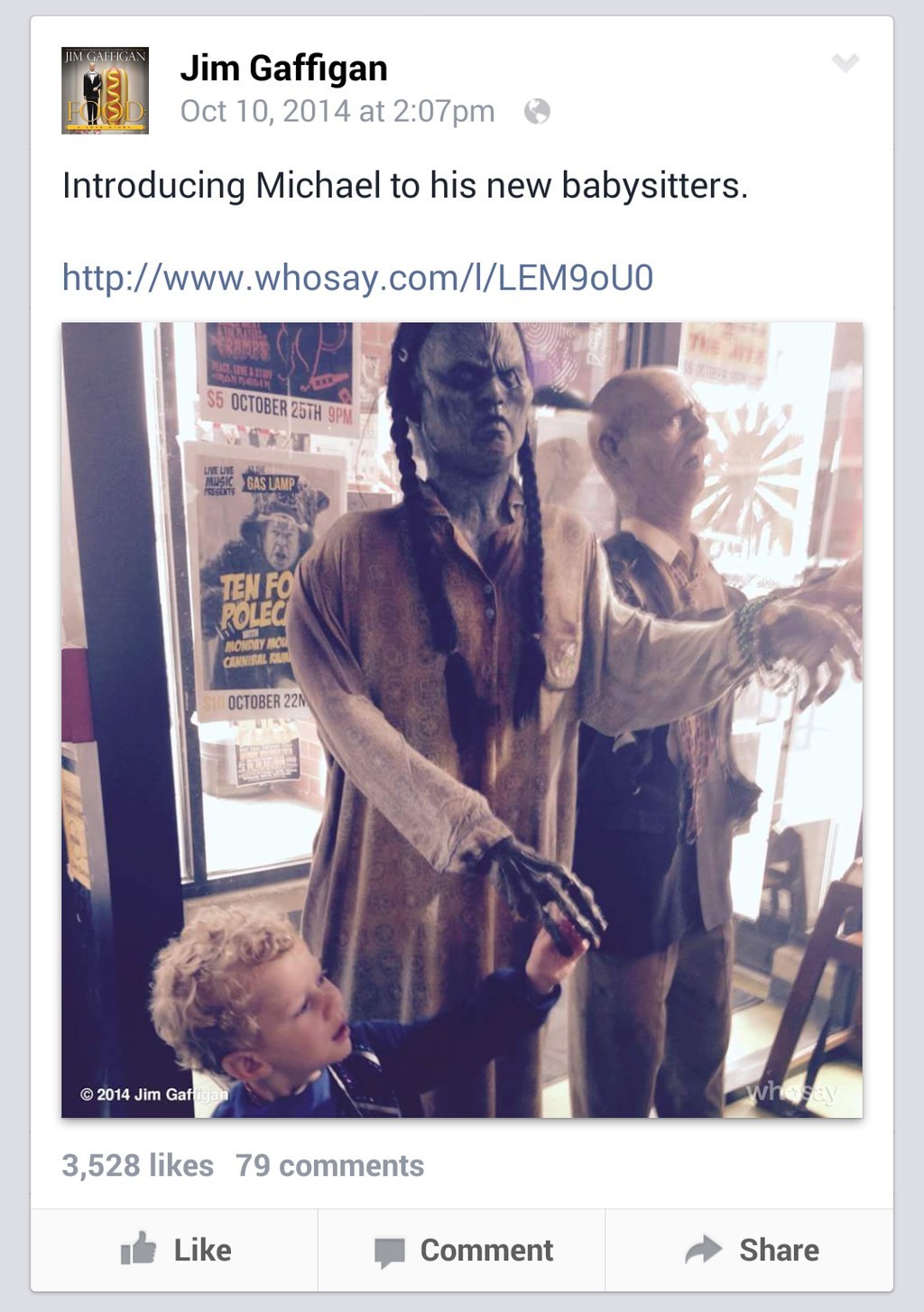 Lots of help.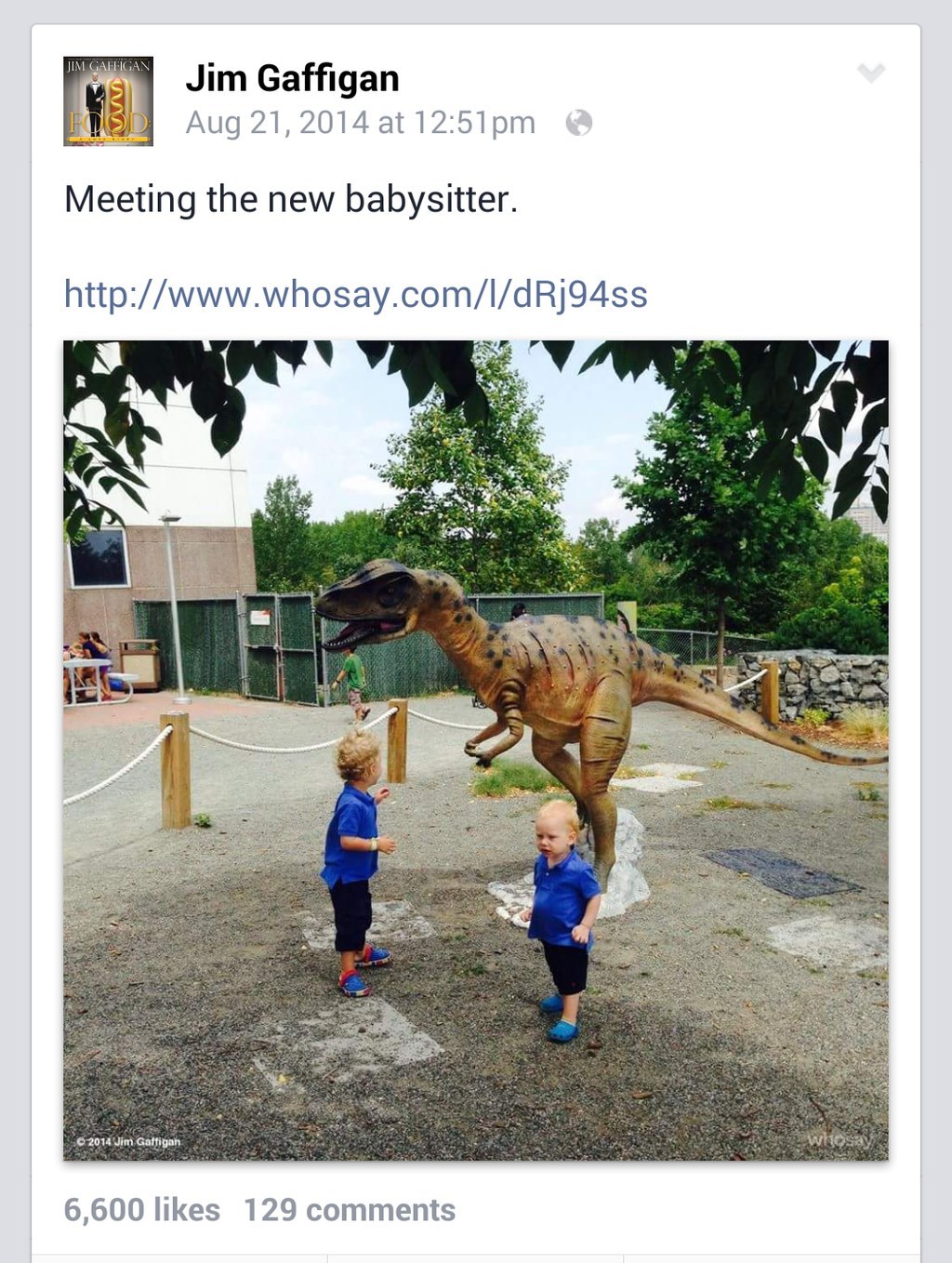 And no matter how tiring it can be, Jim treats his kids to high culture.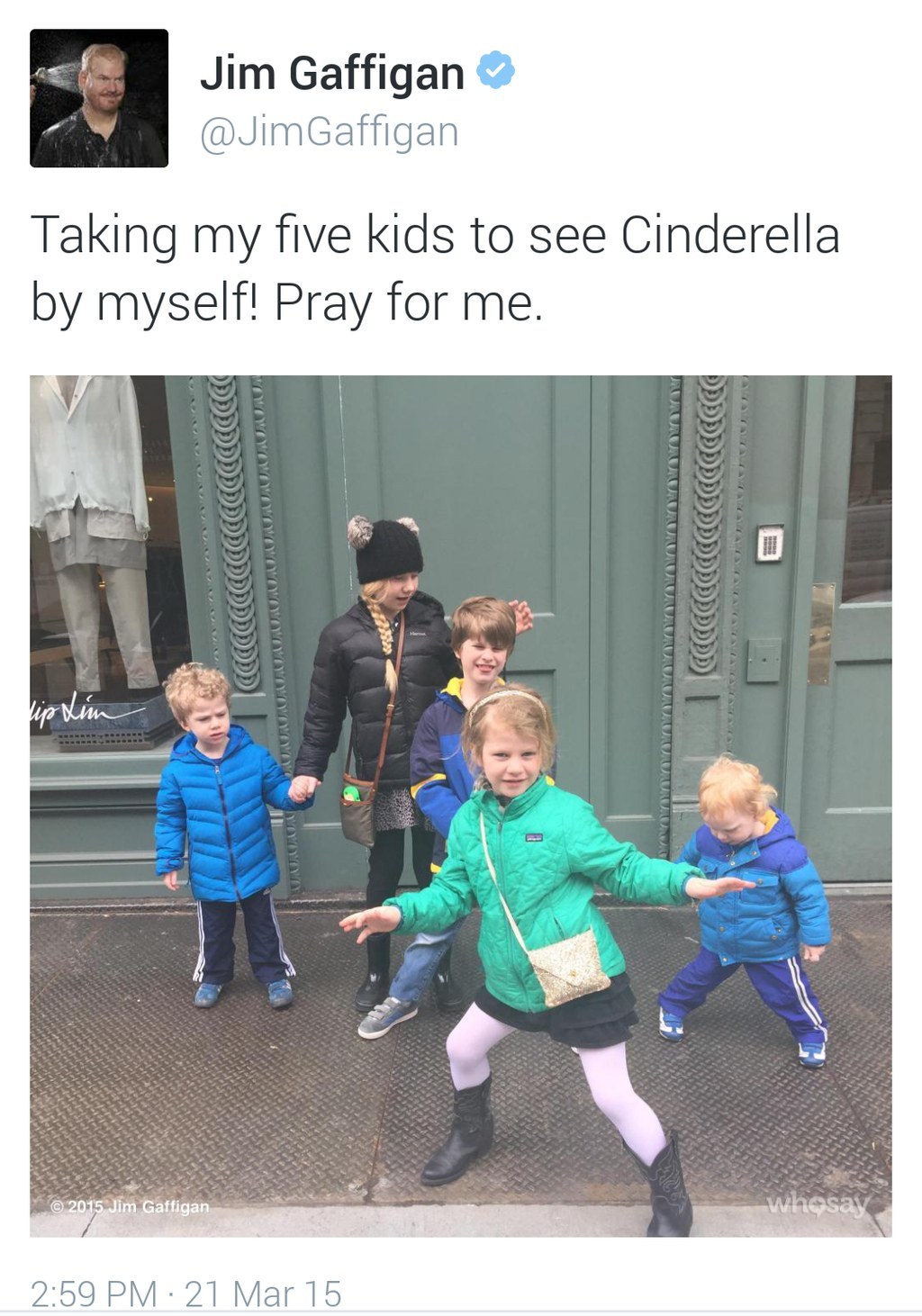 Even if the younger ones don't appreciate it.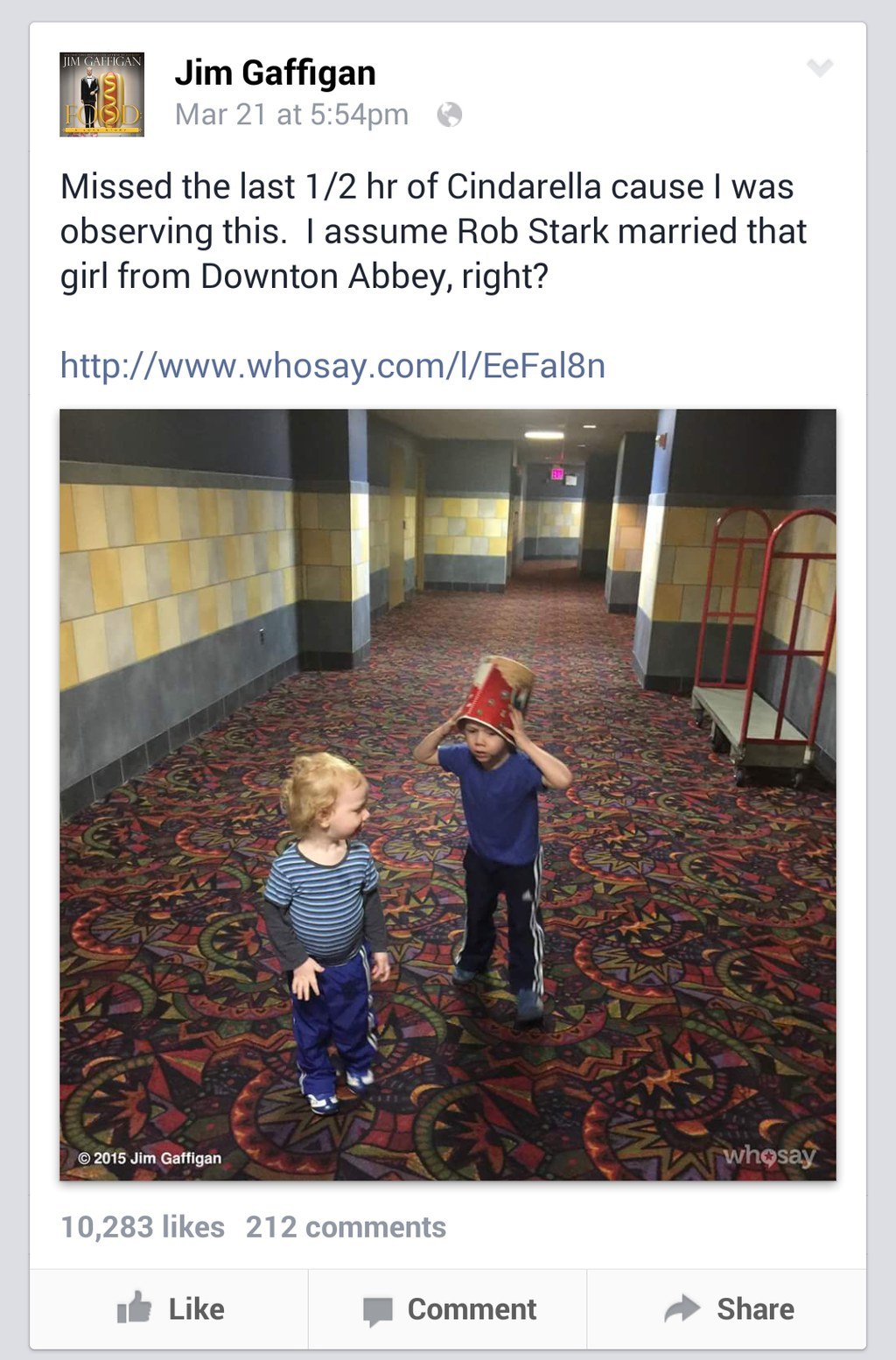 The point is, Jim loves his kids unconditionally.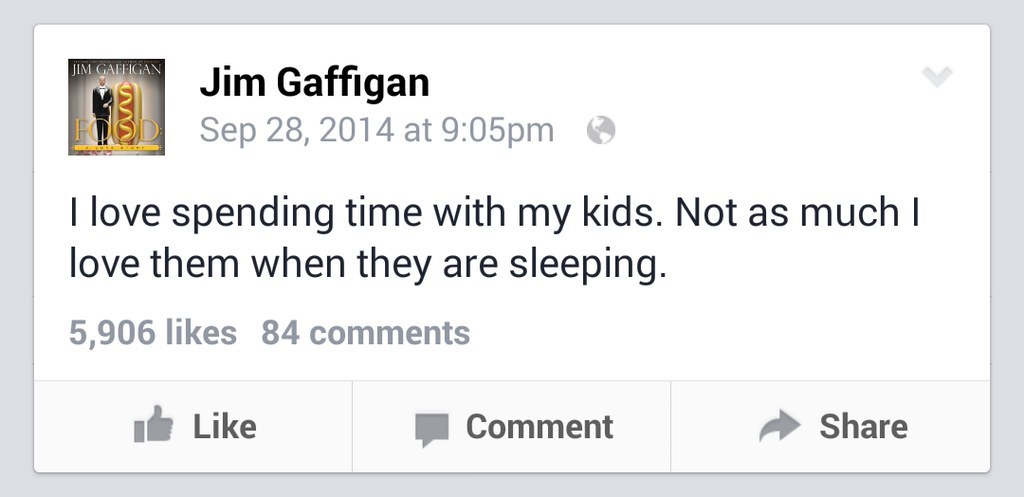 He is an active parent.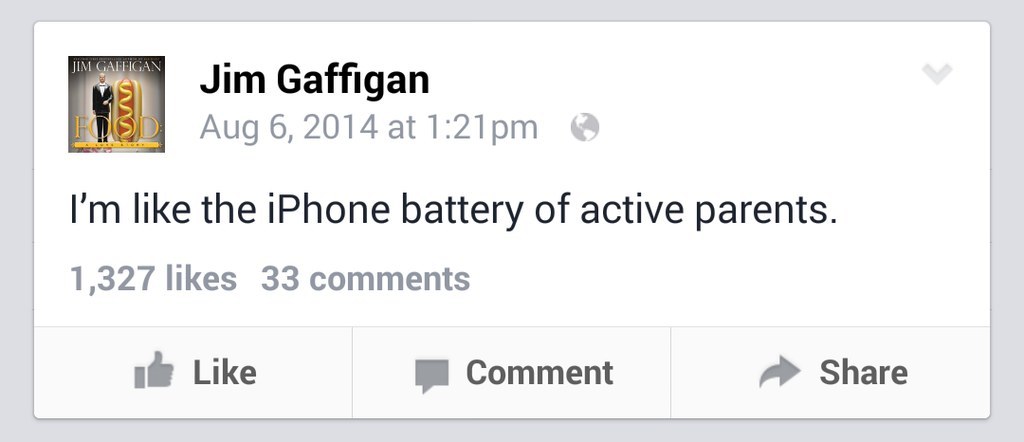 He knows his kids won't be little and adorable forever, so he treasures it.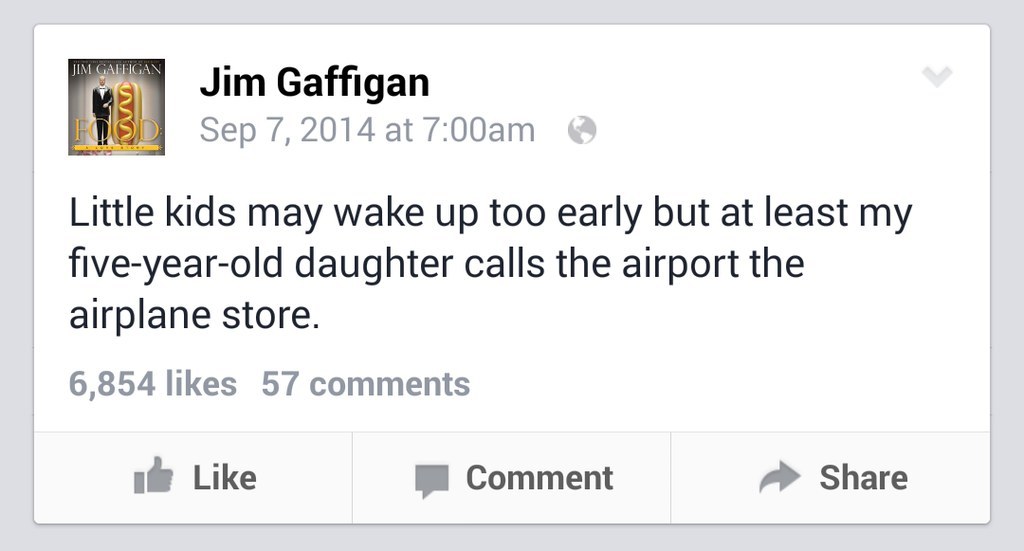 And there's no stronger love than that of a Daddy.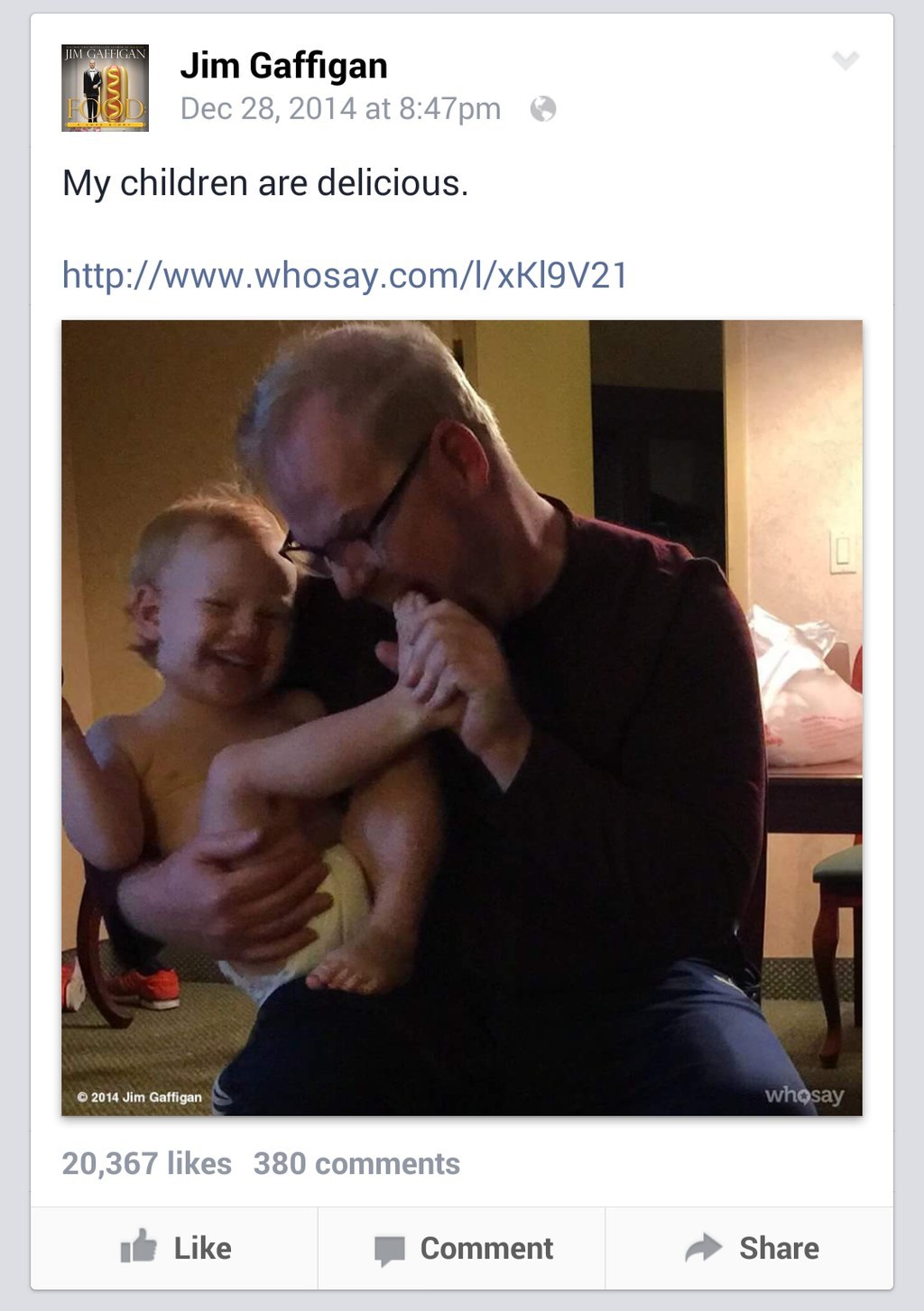 But five is enough for now. Hear that, Michael?