1.
This sweatshirt is the purrfect gift for the unashamable caddict.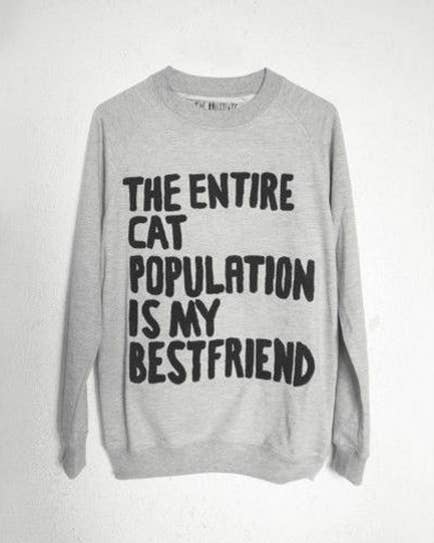 2.
Does your friend have an iPhone? Surprise her with this cute kitty case.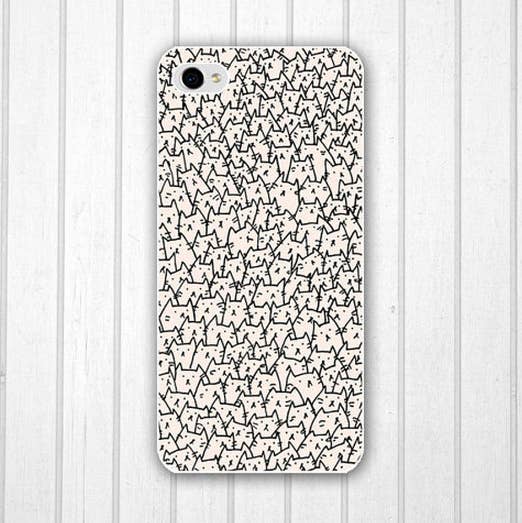 3.
This sweatshirt is pawsitively far out.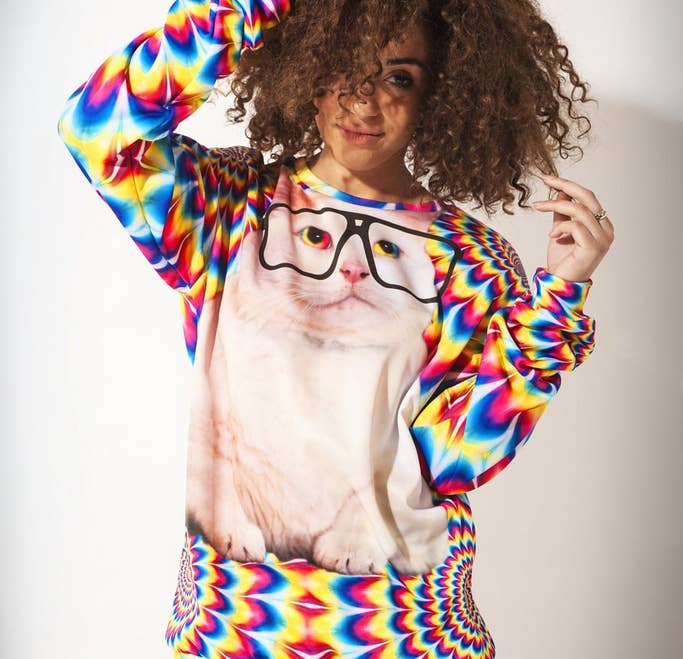 4.
Supply your friend with these cat hangers to hang up all of her cool cat sweatshirts.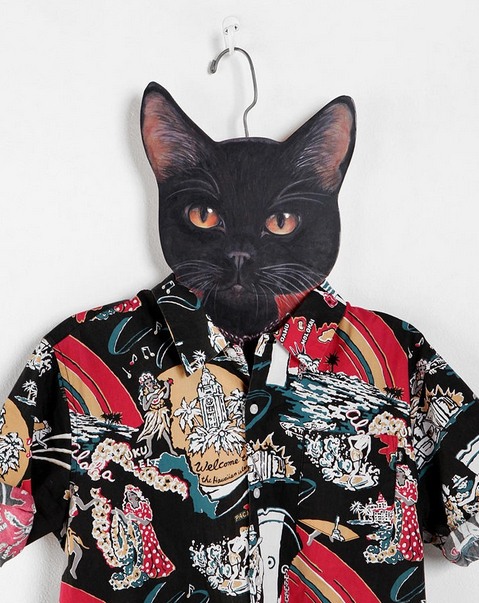 5.
Your friend will never see her cat again, but at least her cat will be happy.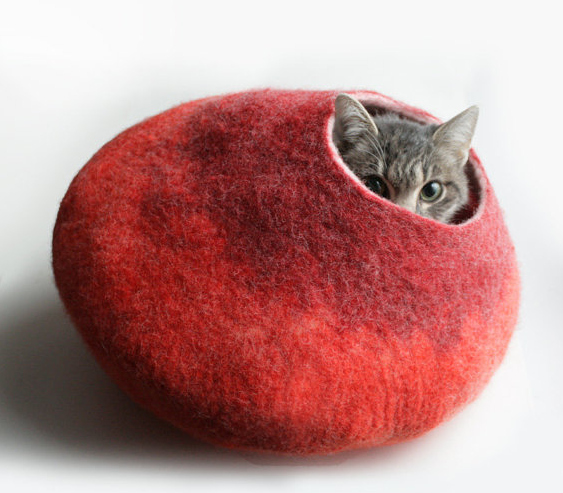 6.
Get crazy purrunk with this flask.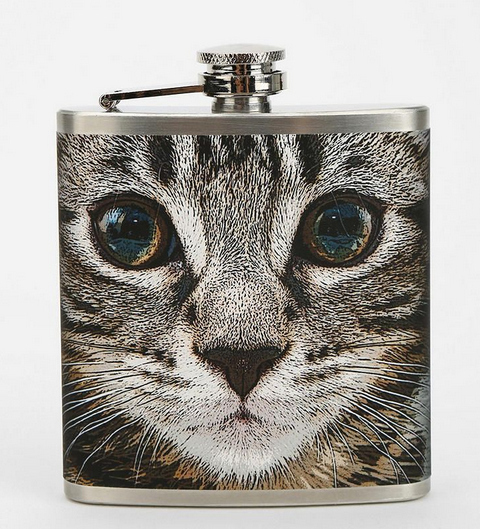 7.
Now your friend can literally curl up with her kitty in her very own DIY cat-haired sweatshirt.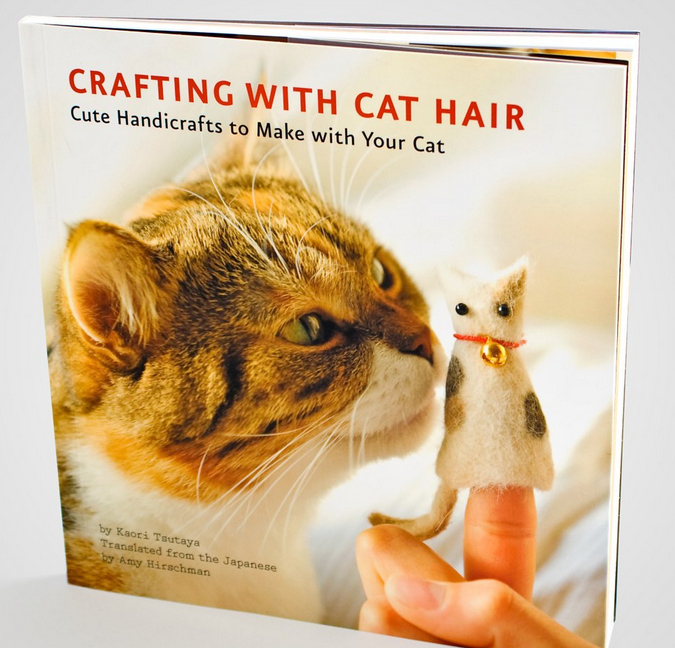 8.
With this G-Paws Pet GPS Tracker, your friend can now monitor her cat's every move.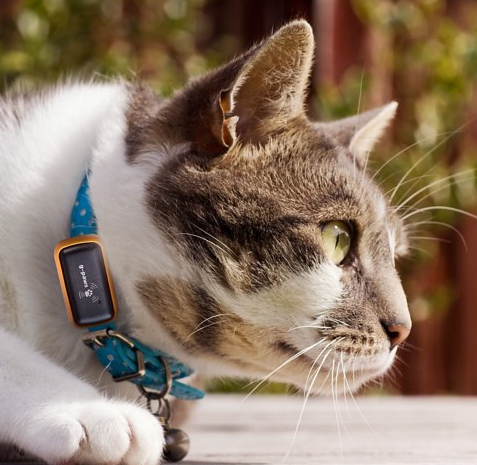 9.
This cat nap kit comes with everything your friend will need to get on her cat's 22-hour sleeping cycle.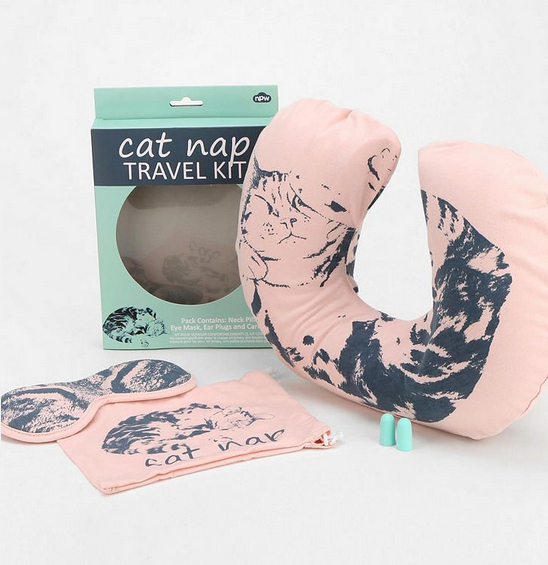 10.
With this gift, you friend can fool all of her house guests into thinking she has a pet unicorn.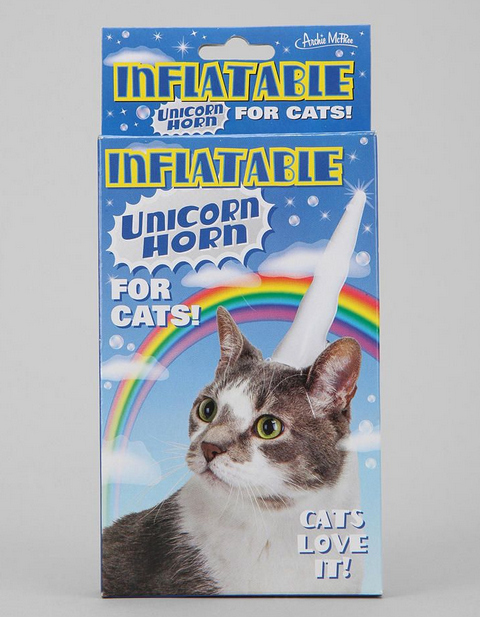 11.
Your friend's toothbrush will never feel lonely again with this pawsome holder.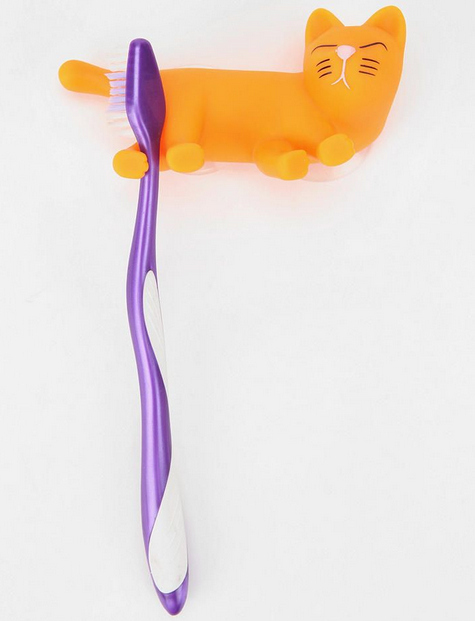 12.
Every caddict needs a pair of these leggings in their closet.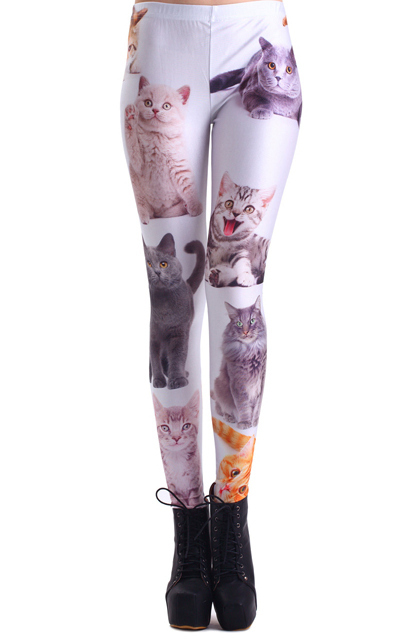 13.
This gift is for all the LA, Vegas, and New York catz out there. With this DJ kit, your friend's cat is guaranteed to attract a few lady kitties.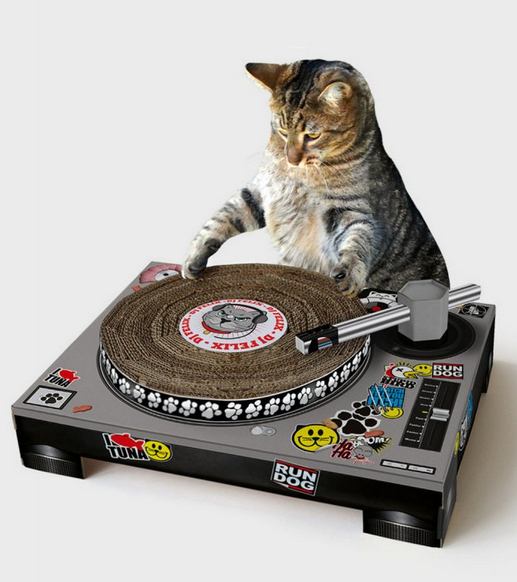 14.
If your friend's cat is the type that refuses to be held, get her this stuffed animal to compensate with.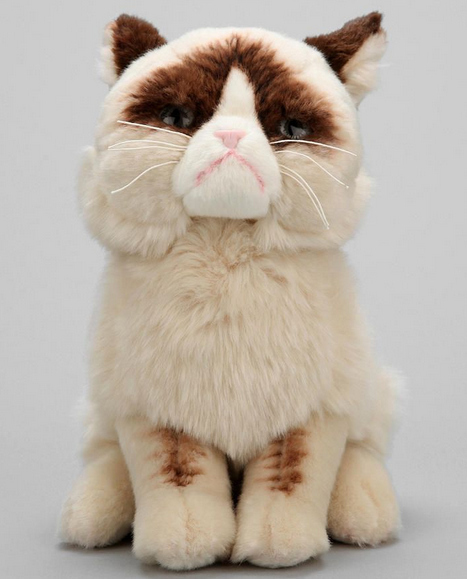 15.
With this cute kitty watch, your friend will always know the time meow.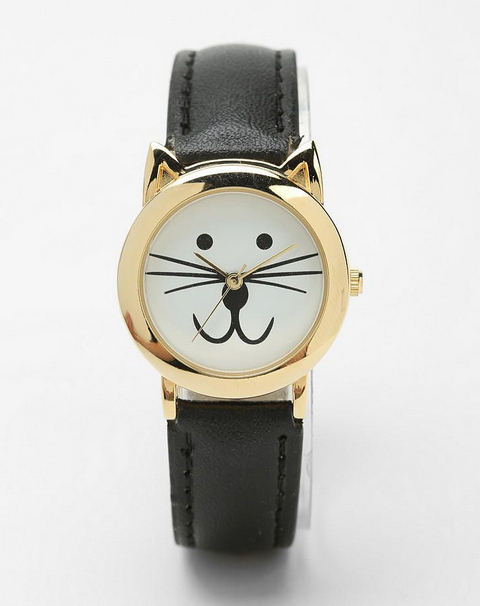 16.
This dress is for the sexy feline that wants to add a little va-va-voom to their wardrobe.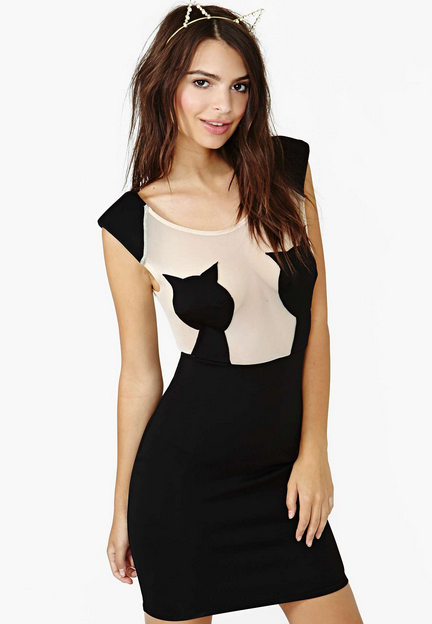 17.
With these whimsical decals, your friend can now cat-ify her walls to make her feel more at home.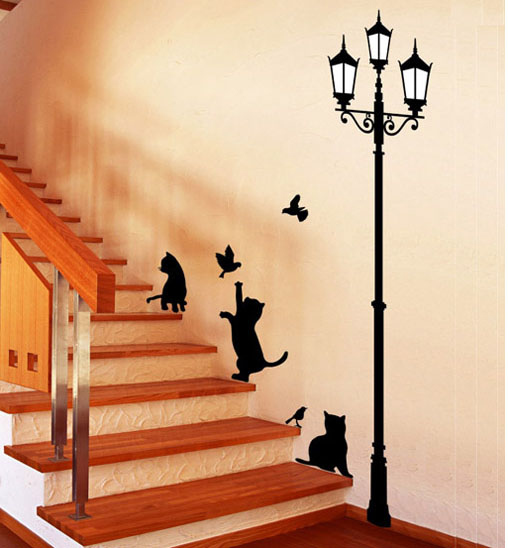 18.
Your friend will be kitten all of the attention with these show-stopping lipsticks.