It's Friday night. What are you up to?

Daydreaming about your significant other

Giving sober rides in your van ($5 !!!!!!)

Is it the weekend already??

Dancing your face off (who cares if you're on crutches!!)

Drinking cosmos (it's okay guys I'm legal now!)

Blowing up every groupme you're in

Praying that Klines has PB C'n'C

Honestly I don't even know anymore

Wishing you were back at Passion

What's your favorite accessory?

A cosmo (Guys I'm legal, don't worry!!!!)

My Tuning Fork! I love music!!!

My crutches! (omg my crush just walked by)

My crazy laugh (I have one for every occasion)

What is your catch phrase?

The Lord BLESSES HIS CHILDREN (wait I just saw my crush)

My lip, my lip. My LIP GLOSS

*sound of a tuning fork hitting my head*

*belting Carrie Underwood)

*talking so fast that no one can understand me* hehehehe

What is your favorite snack?

Anything made with chickpeas that's not supposed to be made with chickpeas...g2g

Snyder's cheddar cheese pretzel pieces

Doritos! (Why, do you have some??)

Popcorn (I'm popping a bag rn)

Fruit! (let's stay healthy ladies !!!!!!)

What's your favorite TV show?

Sex and the City (can I have a cosmo plz)

How to Get Away with Murder (ikilli)

No time for TV. Too busy singing.

Gilmore Girls (did y'all see the reboot??)

Honestly I can sing anything

Who cares I just really love the Lord
Which Member Of Into Hymn Are You Most Like?
You are sweet, caring, and absolutely gorgeous! You love to be goofy and belt your face off in your free time!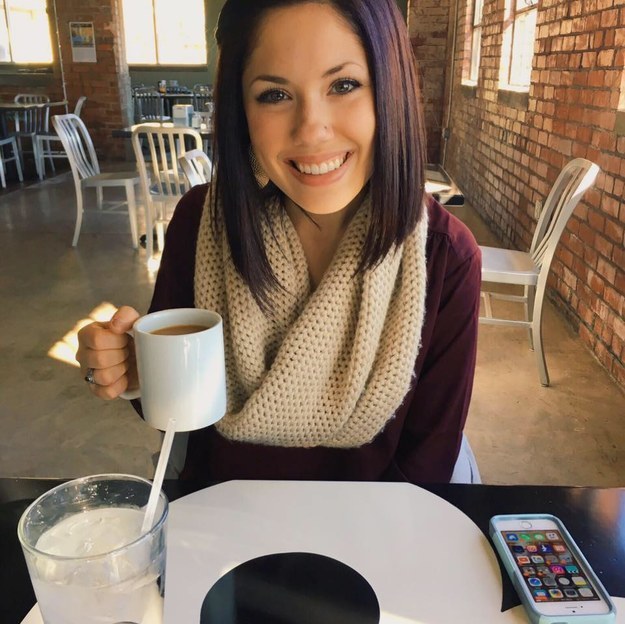 You're always ready to bust out the entire Lip Gloss rap and you're always down for a good time. You love to work out and it shows bc your body is crazyyyyy.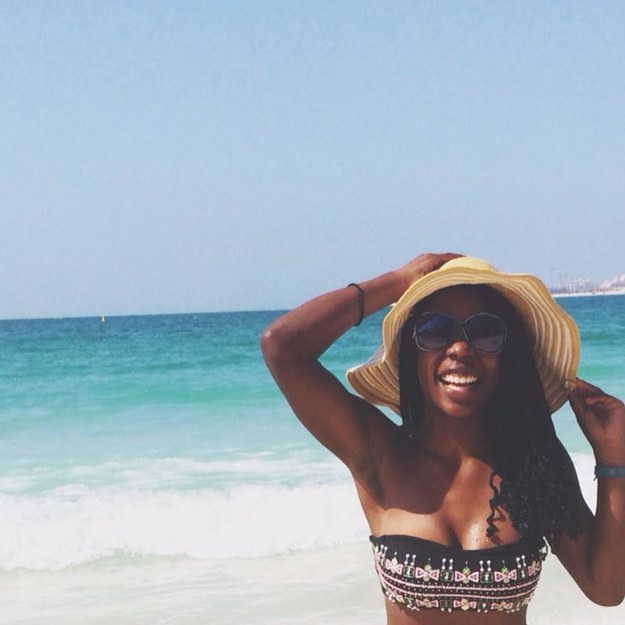 You're just the cutest little button. You love a good thrift store find and you can often be seen hitting yourself with a tuning fork and humming.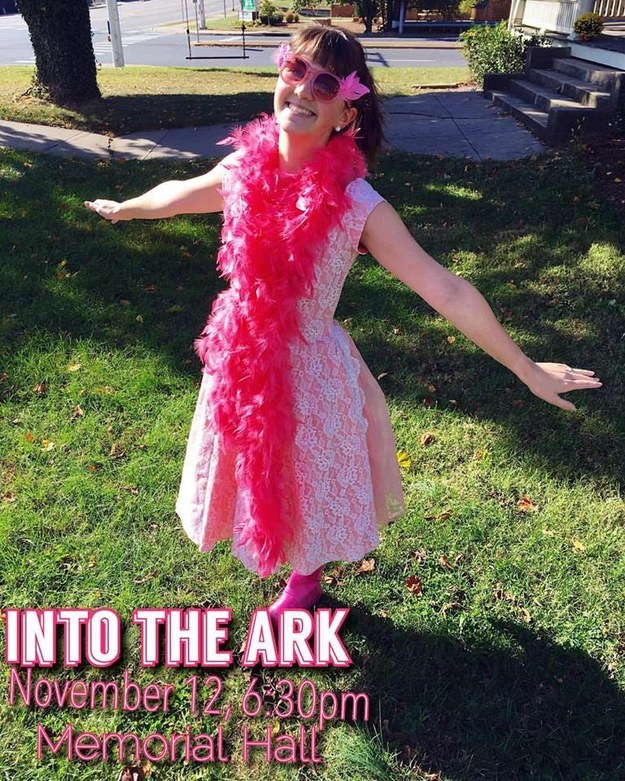 You're just an adorable little "pickle-head!" You are so sweet and you love to joke around with your sisters.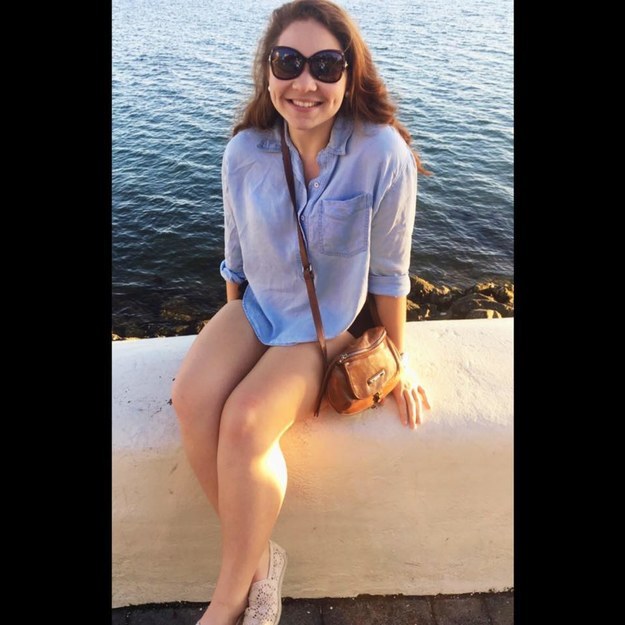 You are pretty much a super hero! You tackle everything with a smile and you talk a mile a minute. How else are you supposed to get all your amazing ideas out??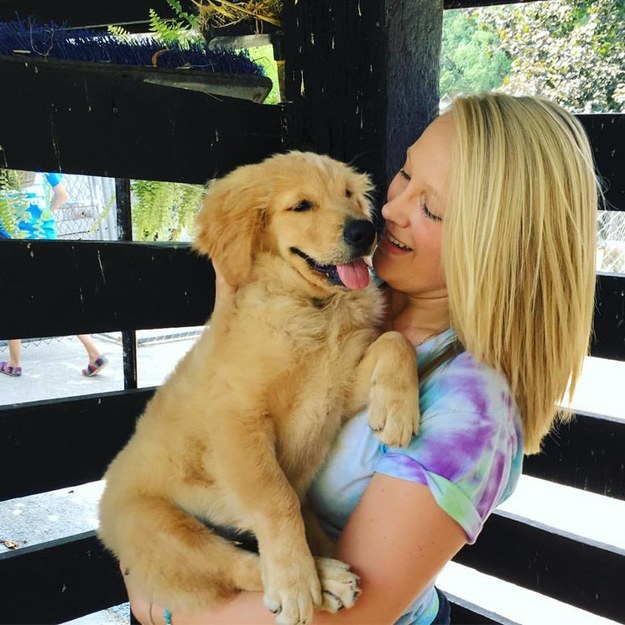 You are the fearless leader of your friend group. You are also incredibly goofy and have the nicest smile around :)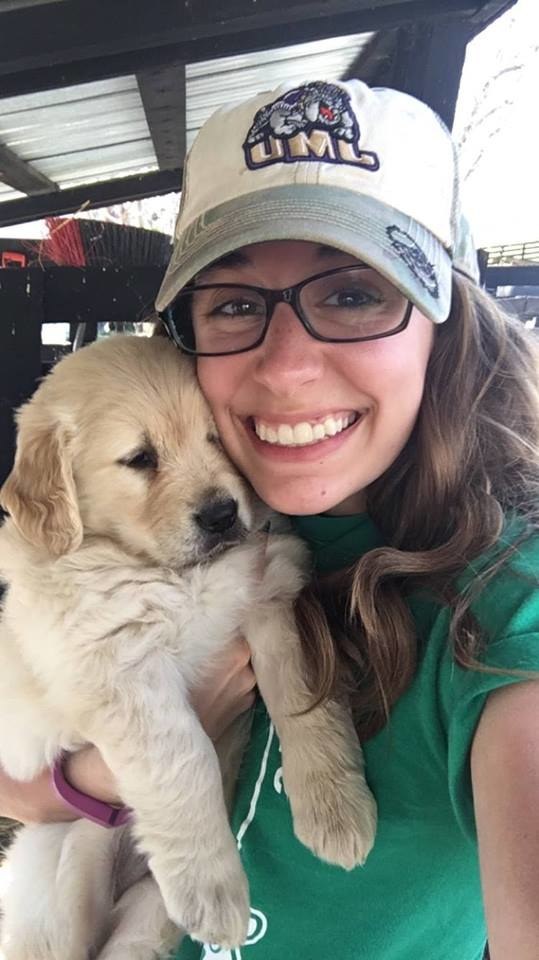 You don't let anything stop you, especially a broken foot! You love to have fun and you make edgy look effortless.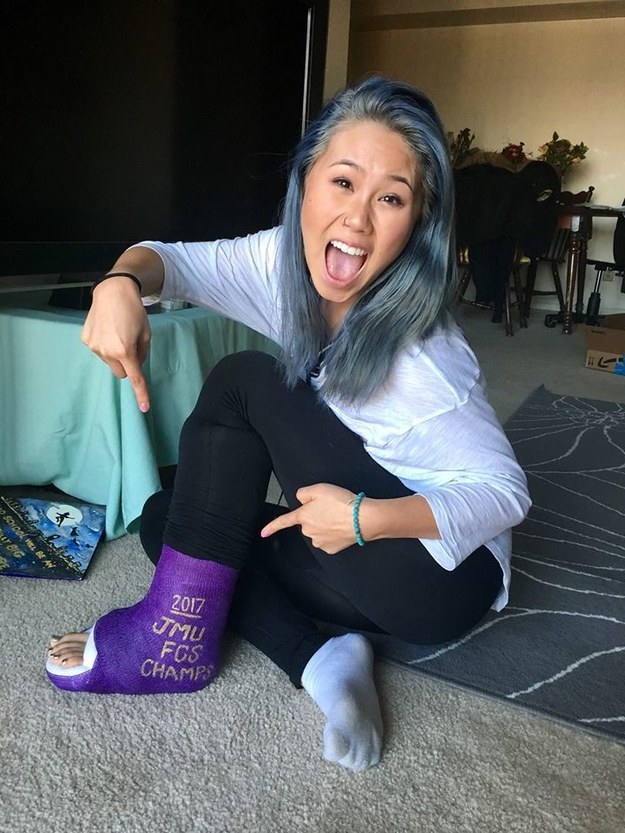 Woof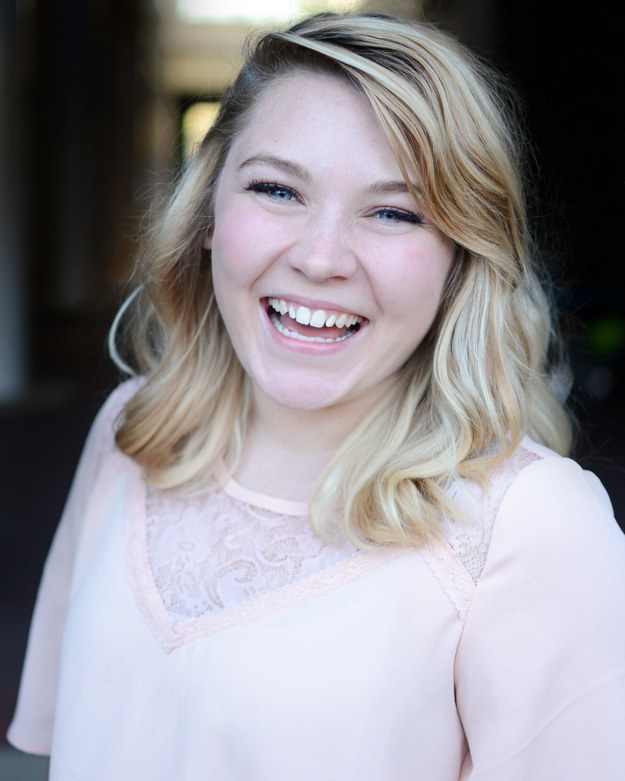 You can rock an indie worship song like nobody's business. You own your sass and you have a heart of gold!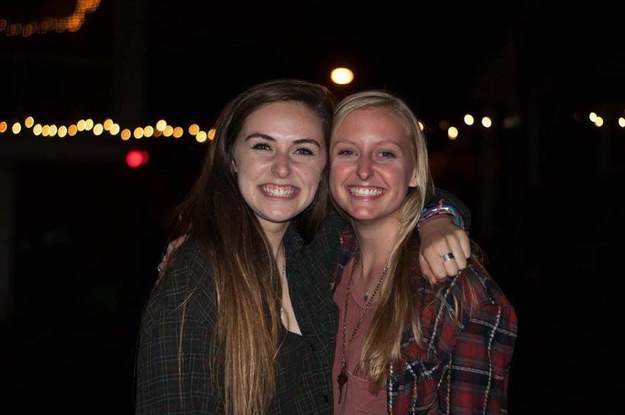 You are very passionate and love to love other people. You can also belt like there's no tomorrow!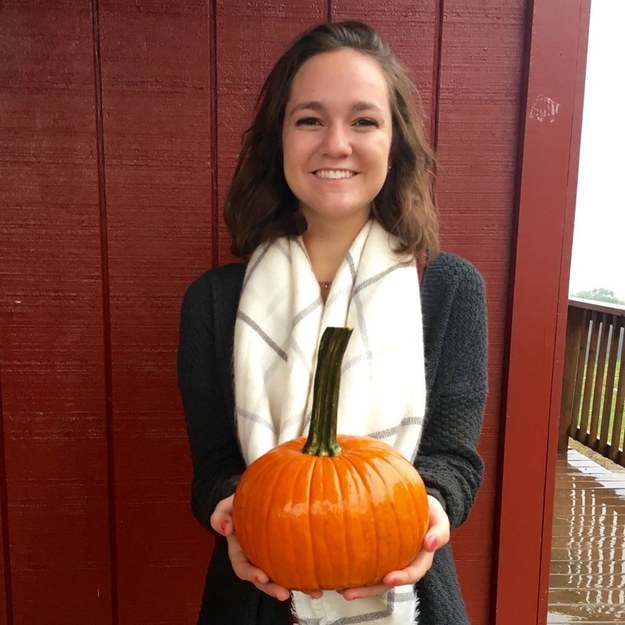 You are absolutely hilarious! You love to dance like no one's watching and WHIP THAT HAIR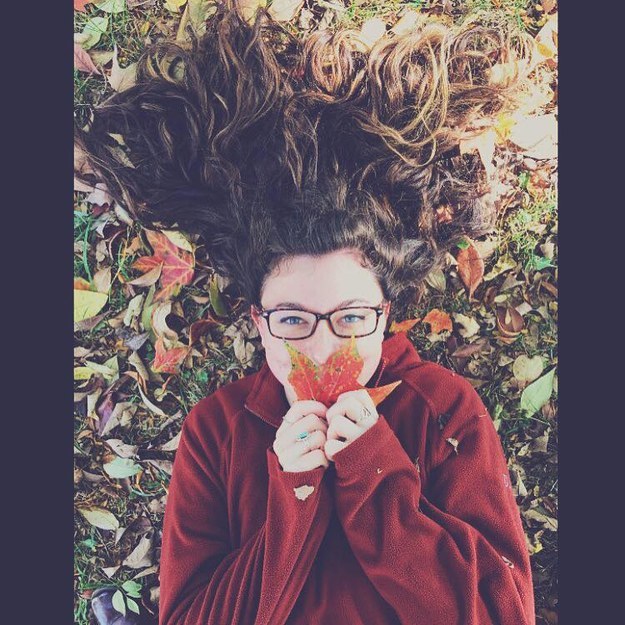 This post was created by a member of BuzzFeed Community, where anyone can post awesome lists and creations.
Learn more
or
post your buzz!