Eyelash extensions are a great to make your eyes pop, but what if you wanna add a cool twist to them?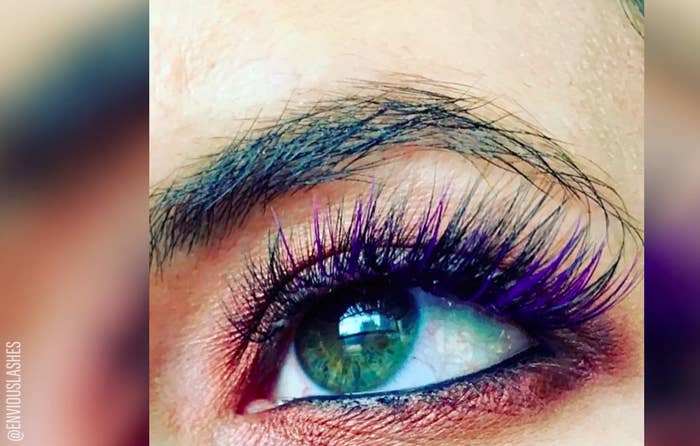 They last between three to five weeks and will set you back anywhere from $135 to $450.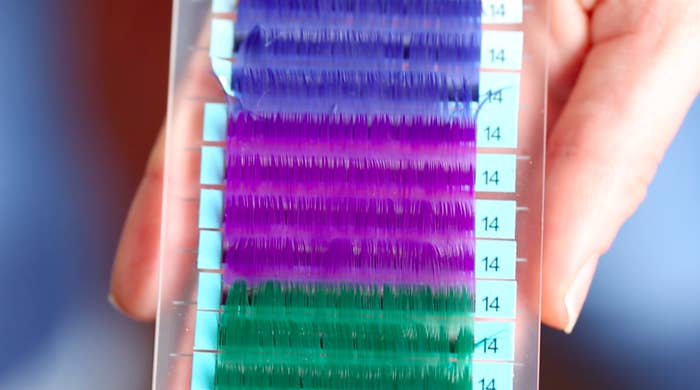 This is Sarah and Patrice, and they were super curious about the mermaid lashes and thought it would be cool to try them out.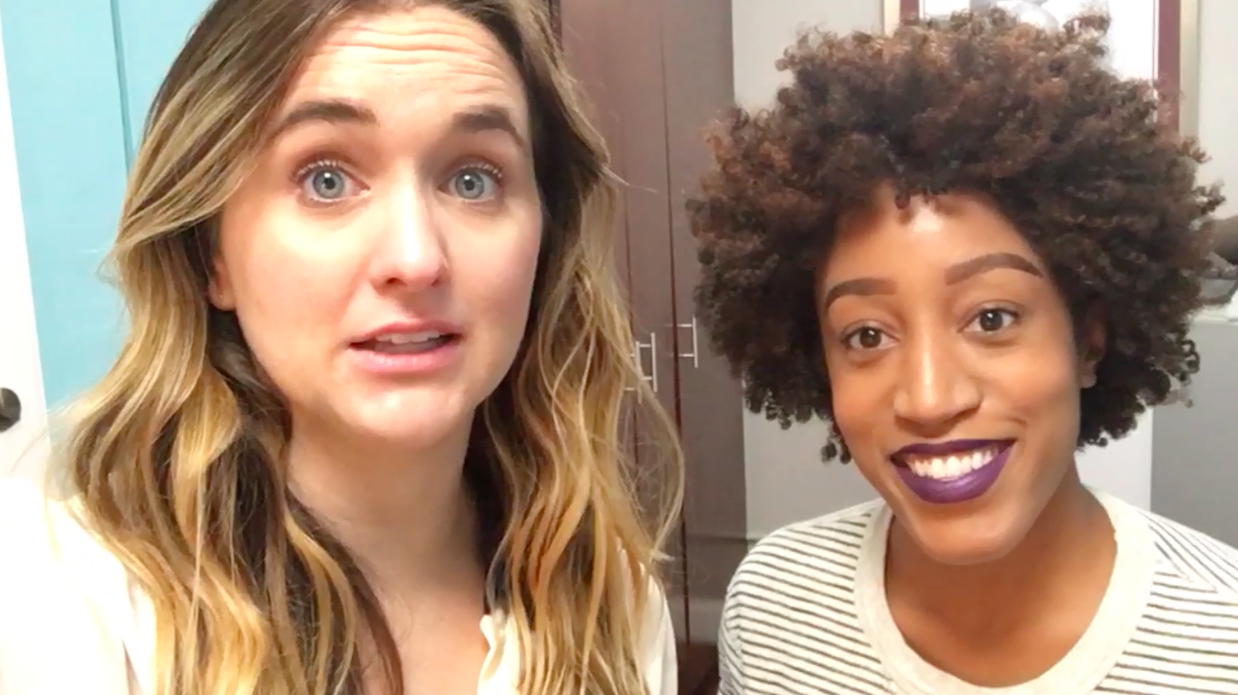 They went straight to the pro. Clementina Richardson is a celebrity lash expert and the owner of Envious Lashes in New York City.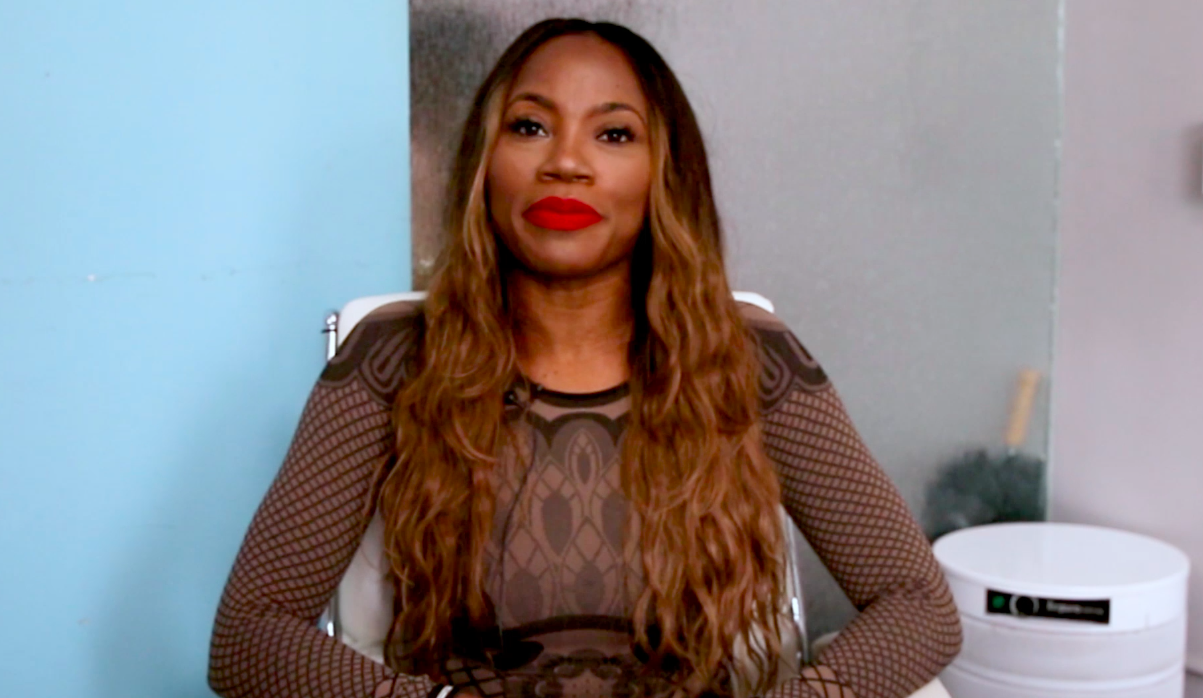 She gave Patrice a lift to open up the eyes using purple, blue and black.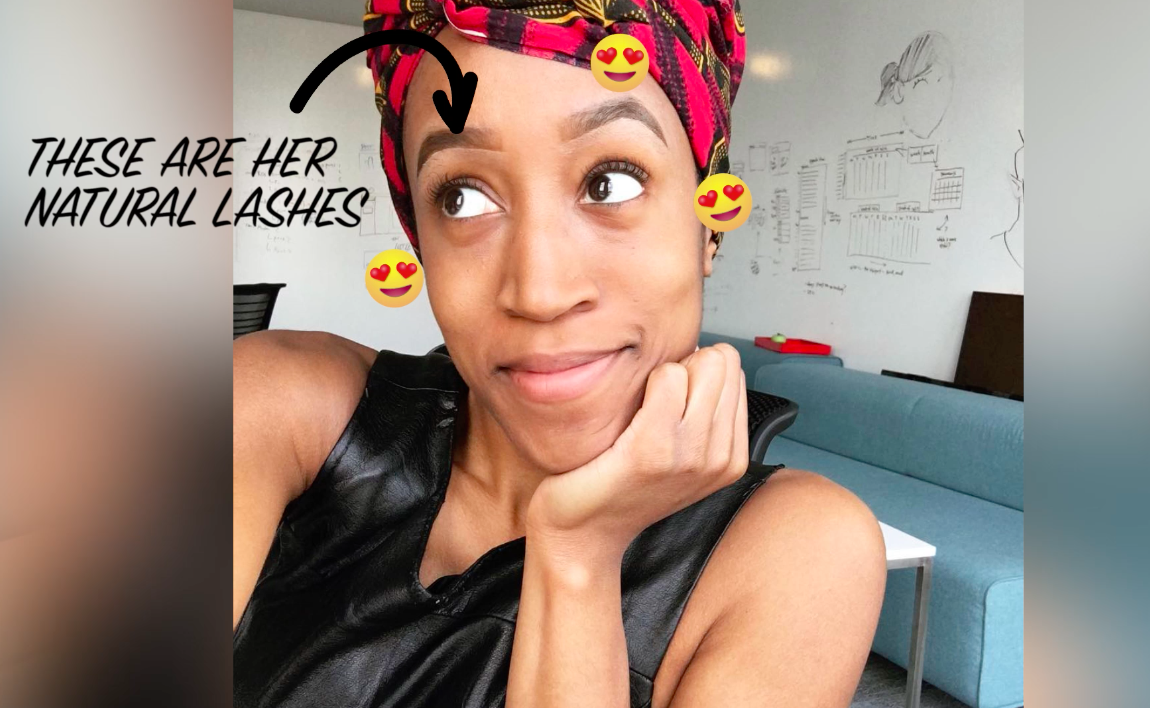 She chose to complement Sarah's blueish-green eyes by using a lot of blue lashes. Nice!
Then Patrice got down to business by dipping each lash in adhesive and applying them by hand.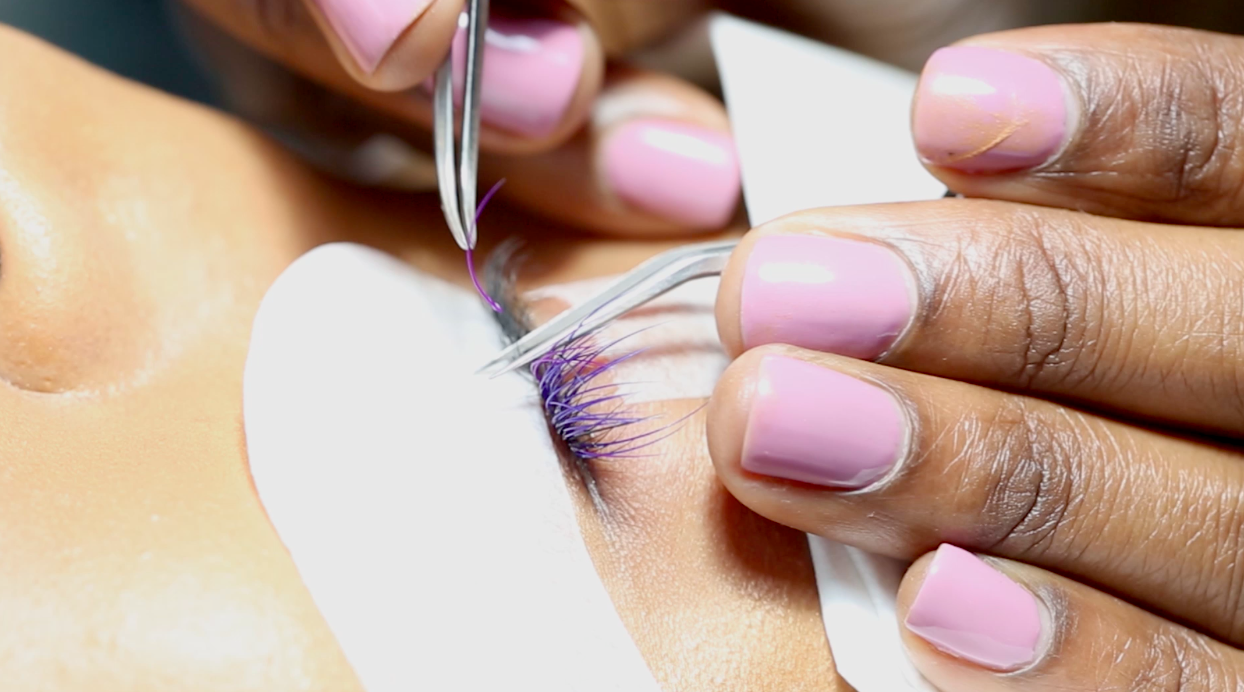 When it was time for the big reveal, the ladies were blown away!
Sarah felt like an idiot that she hadn't been getting them before. LOL!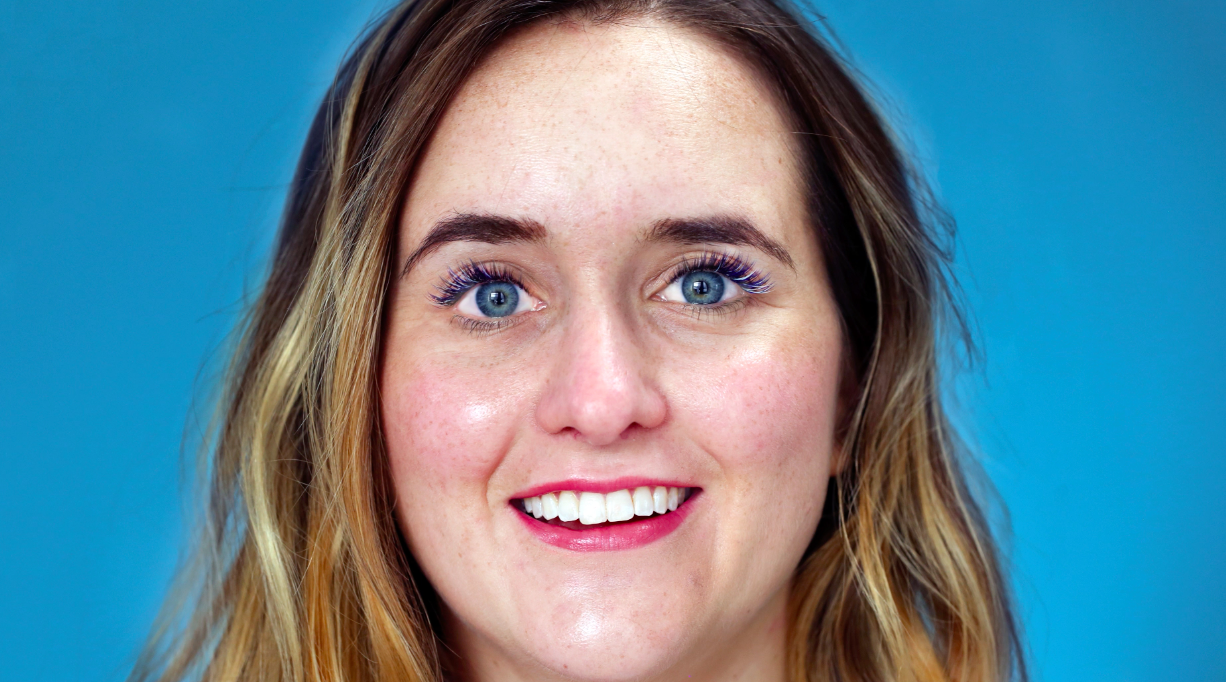 And Patrice was definitely feeling the purple and brown combination.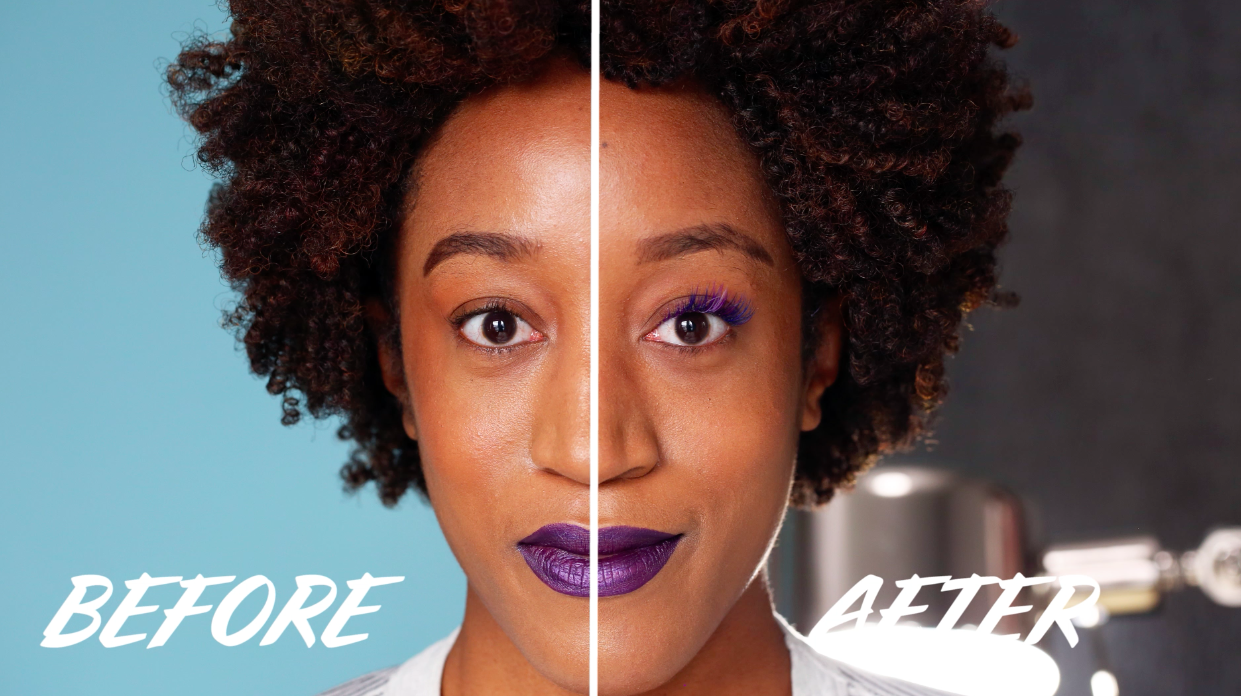 Looks like mermaid lashes may be the new IT trend, you guyzzzz!