Women Tried One-Shade-Fits-All Lipsticks And Found The Perfect One
This is lipstick on another level.
by
,
Lipstick colors are so subjective, but there's kind of a new trend where brands are creating one-shade-fits-all-type of colors.
We had a group of women try out a variety of lipstick brands to try to find one that looked good on everyone.
First, the ladies tried the Glossier Generation G in "Jam," which retails for $18.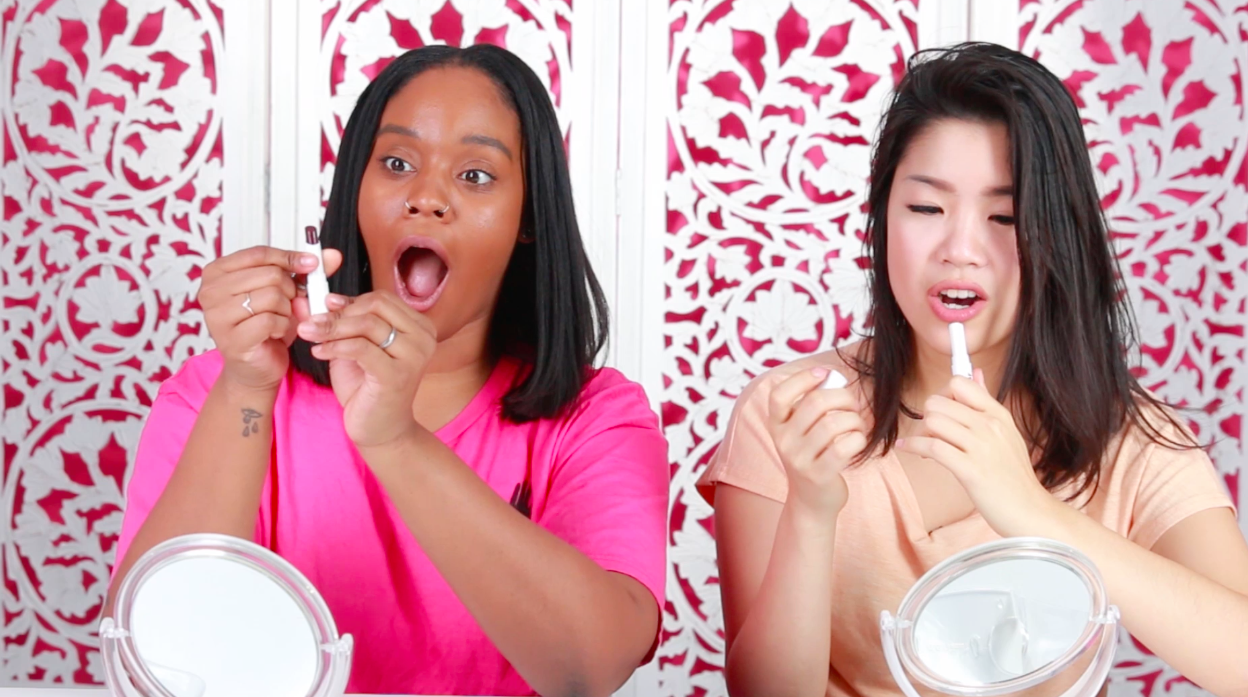 Only one of them really, truly loved it.
Next on their list to try out was Smashbox's Always On Liquid Lipstick in "Stepping Out" ($24).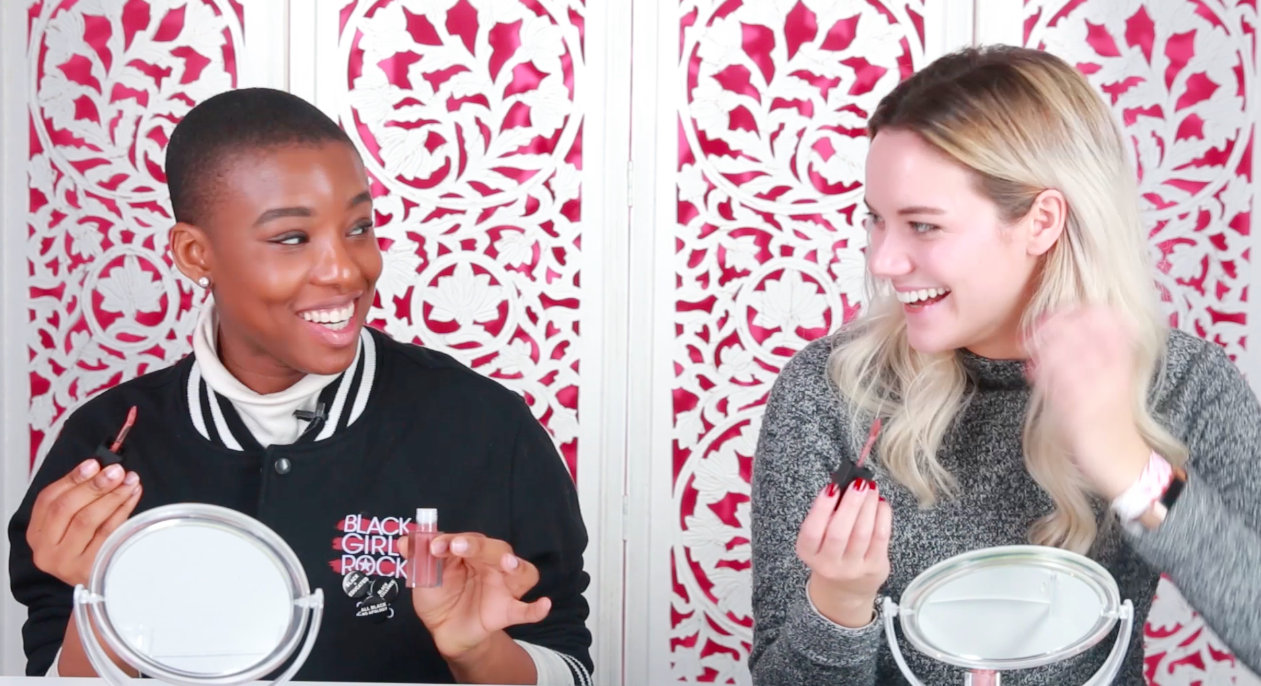 Nude lipsticks can be tricky, but the ladies were really feeling this one.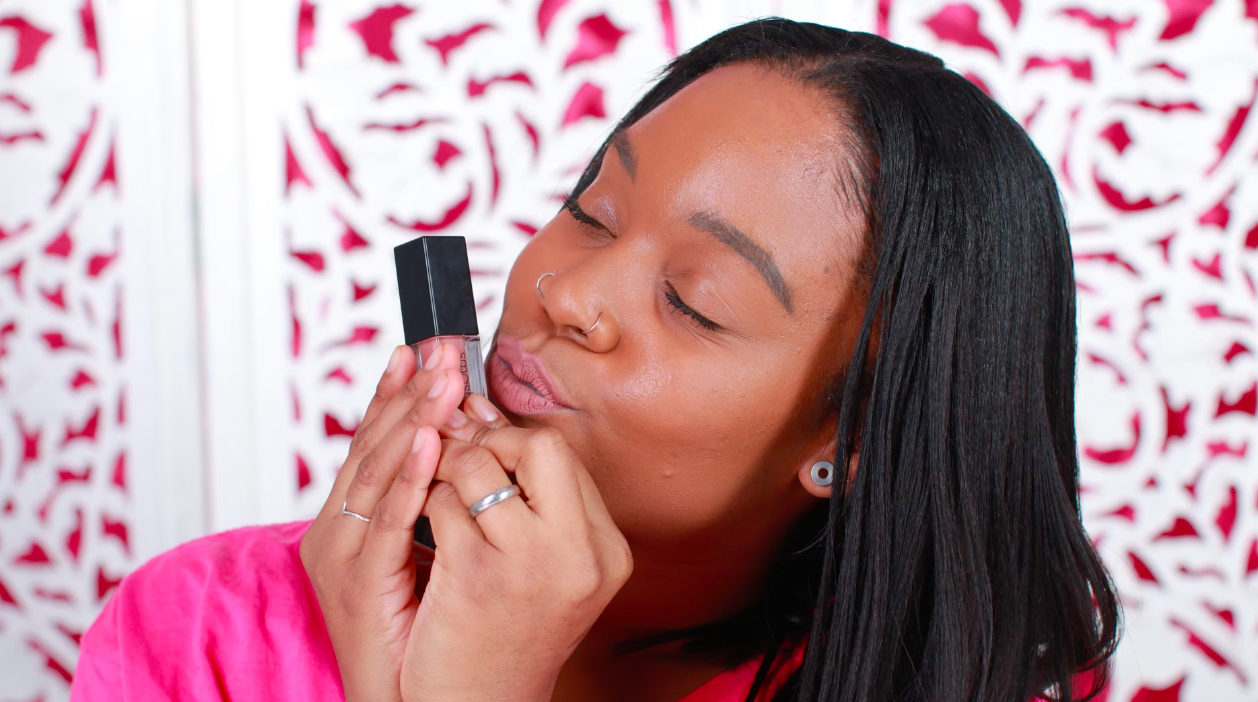 On to Revlon's Super Lustrous Lipstick in "Fire & Ice" ($8).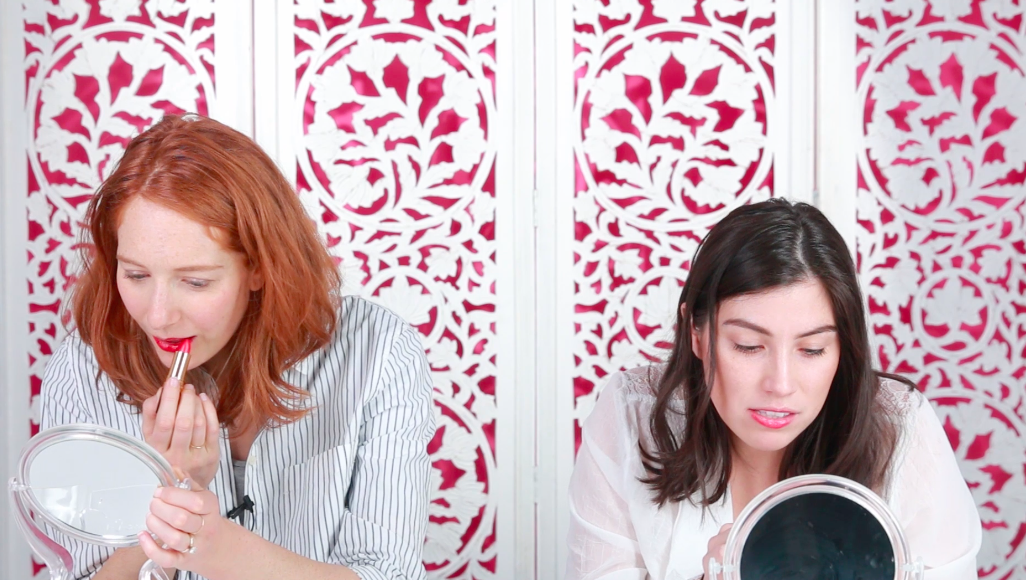 They agreed it's perfect for when you're feeling glamorous and feel like doing it up for a night out, but not exactly an everyday shade.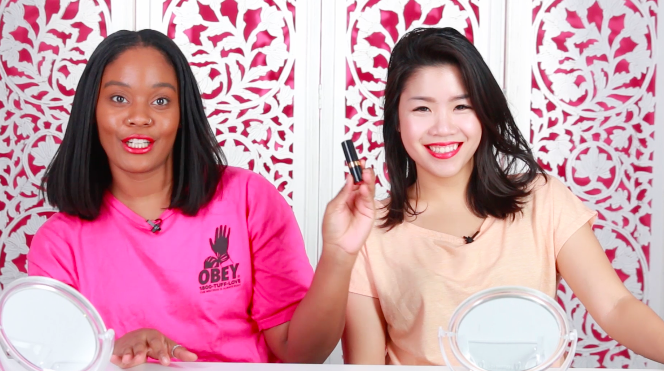 The last lipstick they tried on was the Fenty Stunna Lip Paint in "Uncensored" ($24). Yes, Rihanna's makeup line.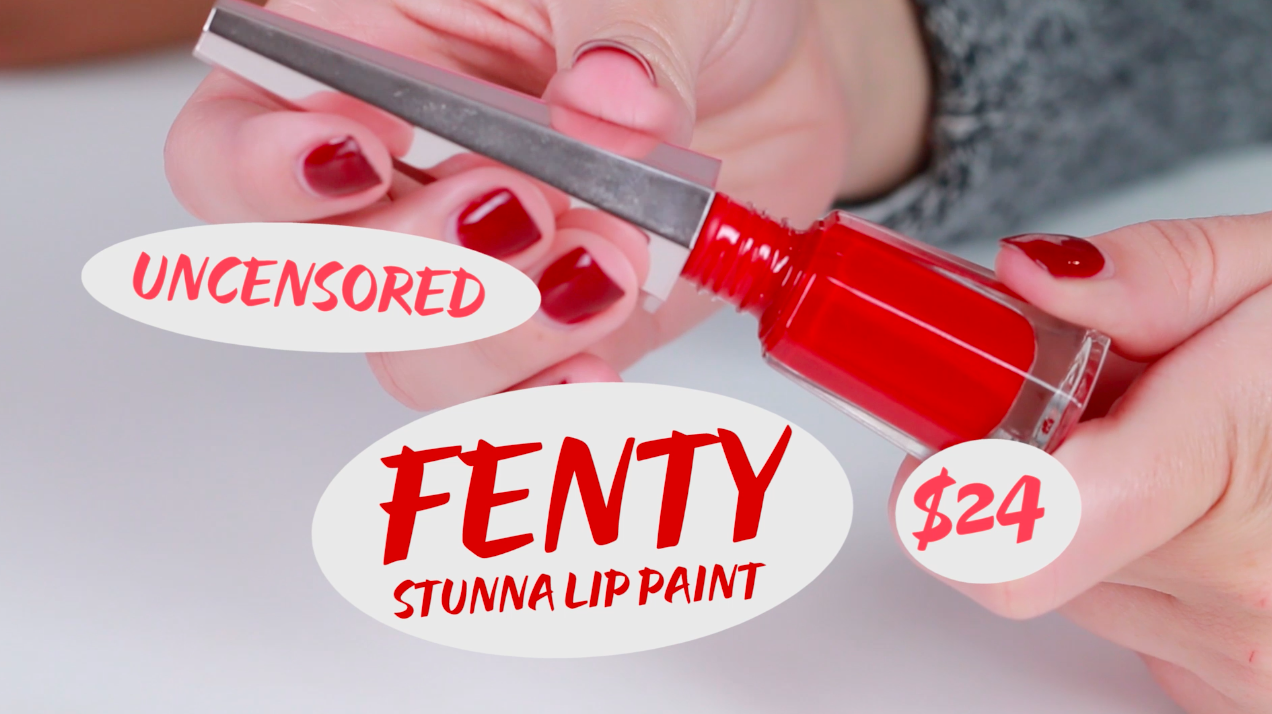 It looked amazing on everyone!