Lipstick colors are so subjective, but there's kind of a new trend where brands are creating one-shade-fits-all-type of colors.
We had a group of women try out a variety of lipstick brands to try to find one that looked good on everyone.
Only one of them really, truly loved it.
Nude lipsticks can be tricky, but the ladies were really feeling this one.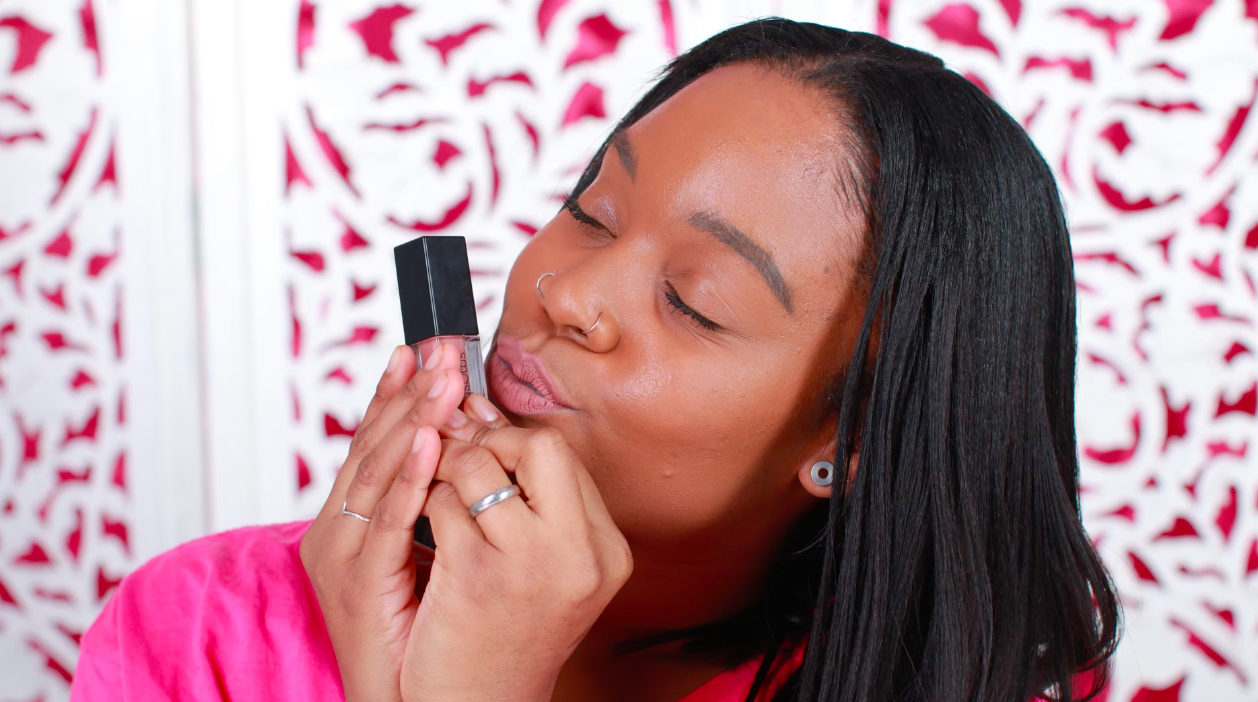 They agreed it's perfect for when you're feeling glamorous and feel like doing it up for a night out, but not exactly an everyday shade.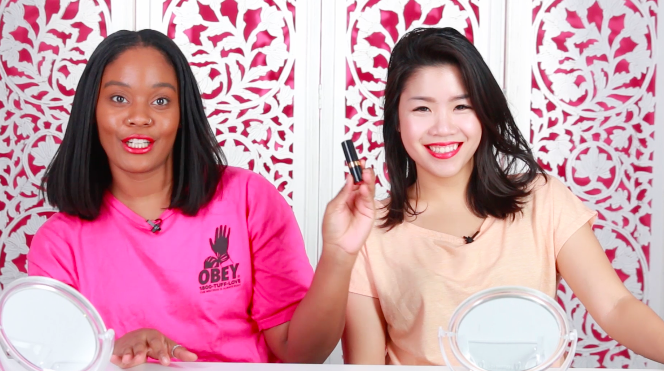 The last lipstick they tried on was the Fenty Stunna Lip Paint in "Uncensored" ($24). Yes, Rihanna's makeup line.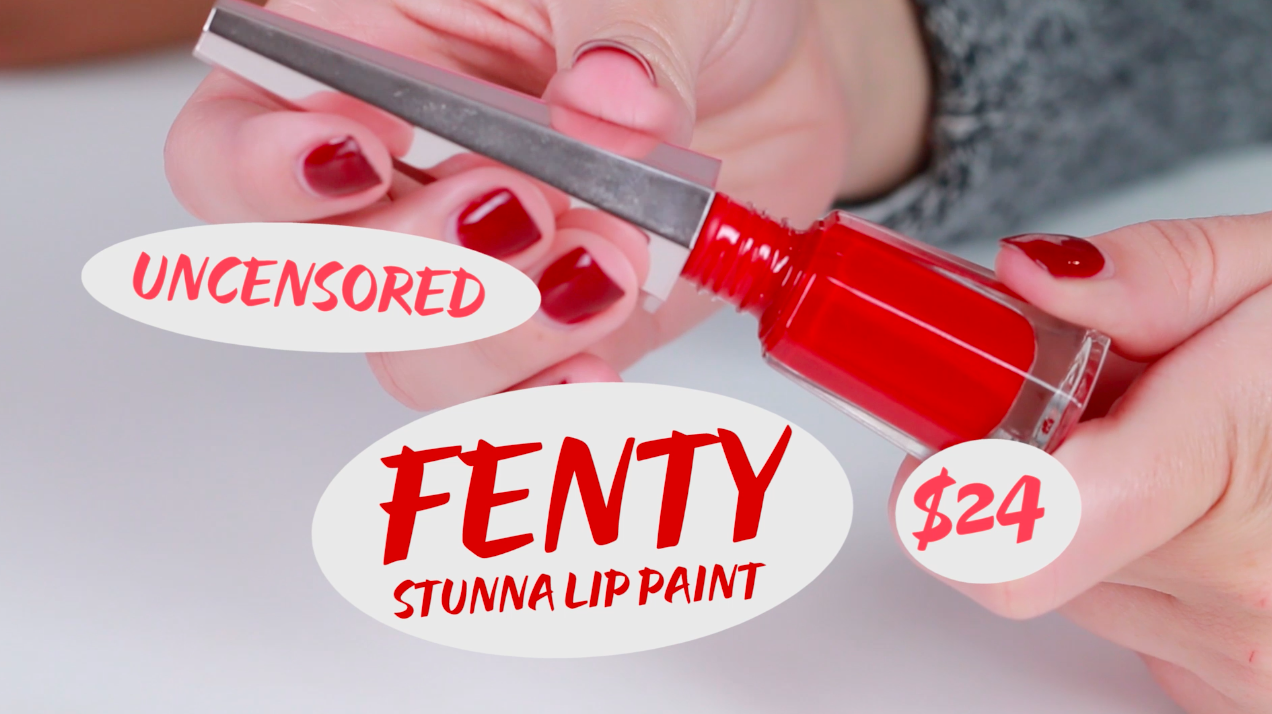 It looked amazing on everyone!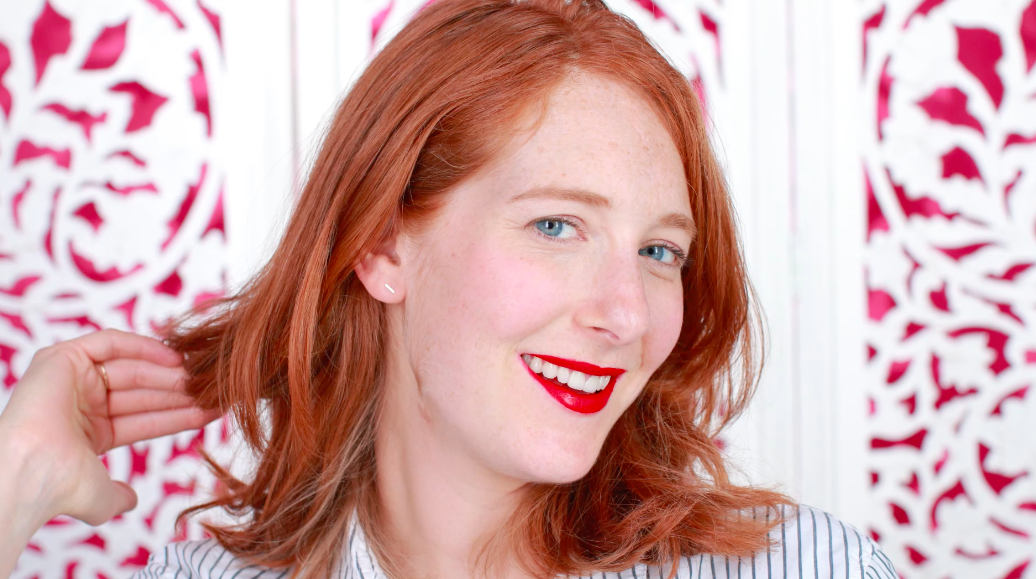 Nailed it, RiRi. Like we knew you would.