So, we already know that there's a bunch of stuff that's cheaper on Amazon than in stores.
Is there an online grocery store that always has cheaper prices?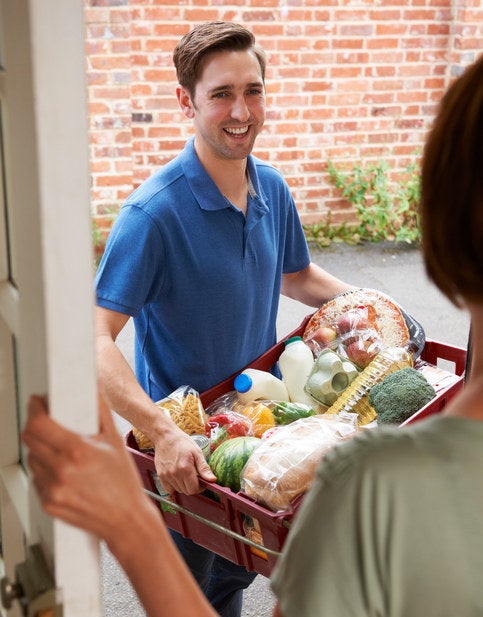 Is there a niche food you love eating that costs way less online than driving to a place that's miles away?
Where can we get the most yum for our bucks? Tell us what foods you buy online that are cheaper than buying in stores and tell us where you bought them. Add your responses to the comments below, and you could be featured in a future Buzzfeed Community post.