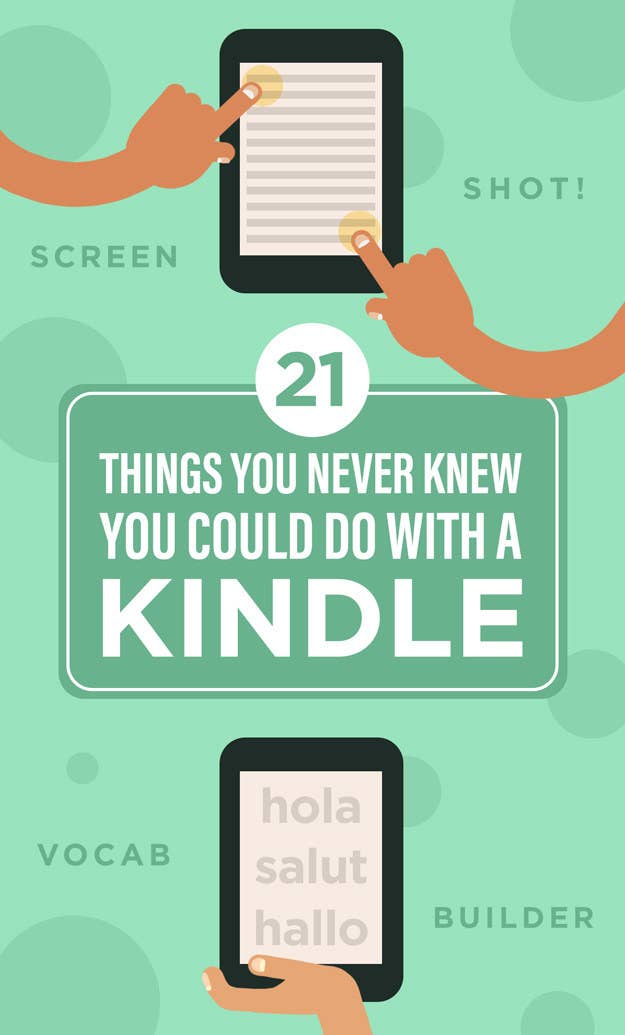 First off, if you don't have a kindle but have been thinking of buying one, Amazon just released the new Kindle Paperwhite that has a built-in adjustable light. But these tricks work with almost any model. Check out every model here.
1.
Borrow Kindle books from your local library.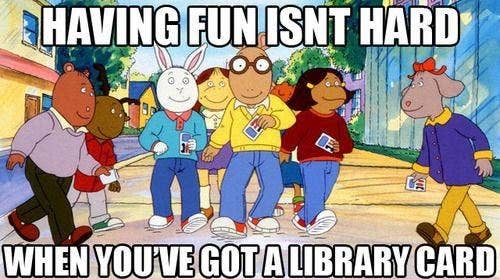 2.
Lend and borrow Kindle books for free.
3.
Keep track of characters and key concepts using the X-Ray tool.
4.
Send Word, PDF, JPEG, HTML, and other documents to your Kindle.
5.
Connect to both Wi-Fi and 3G to save data.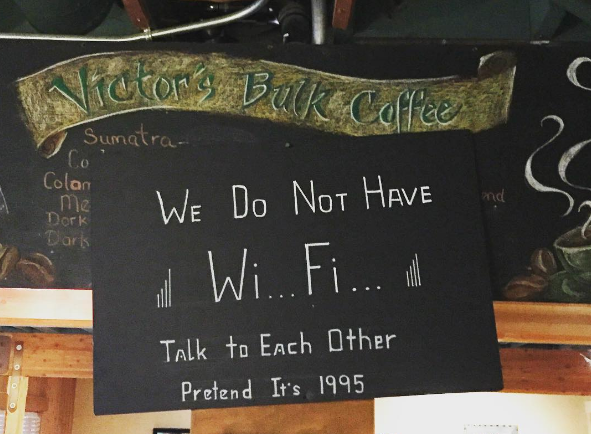 6.
Learn other languages using the vocabulary builder.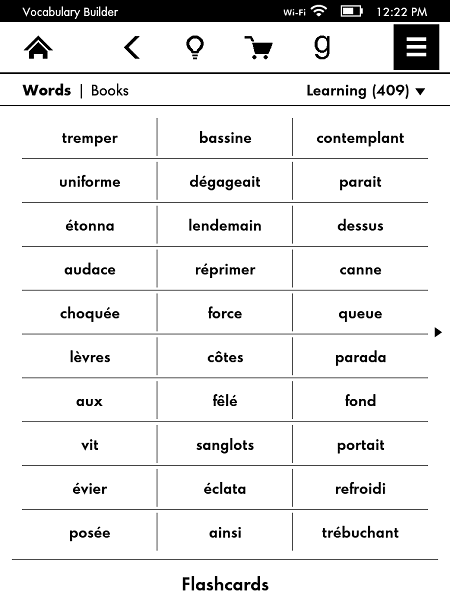 7.
Expand your vocabulary with built-in flashcards.
8.
"Pinch" the screen to make the font size smaller.
9.
Remove Amazon's recommended content from your home screen.
10.
Save battery by switching to airplane mode.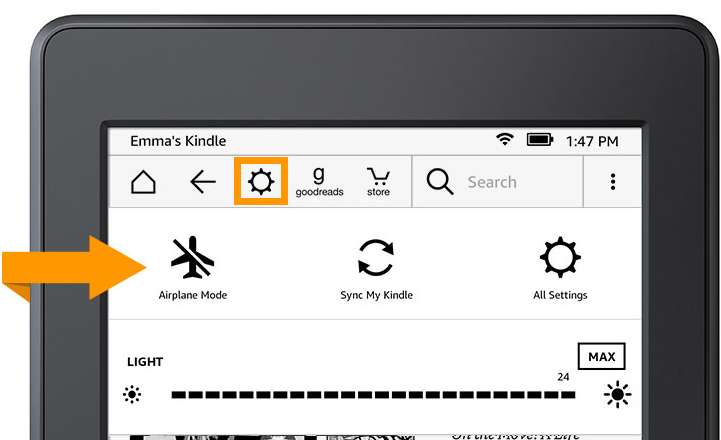 11.
Choose what your kids can see with Kindle Freetime.
12.
Have your books read to you with your phone or tablet's text-to-speech function.
13.
Read high-quality comics and manga using the Kindle Comic Converter.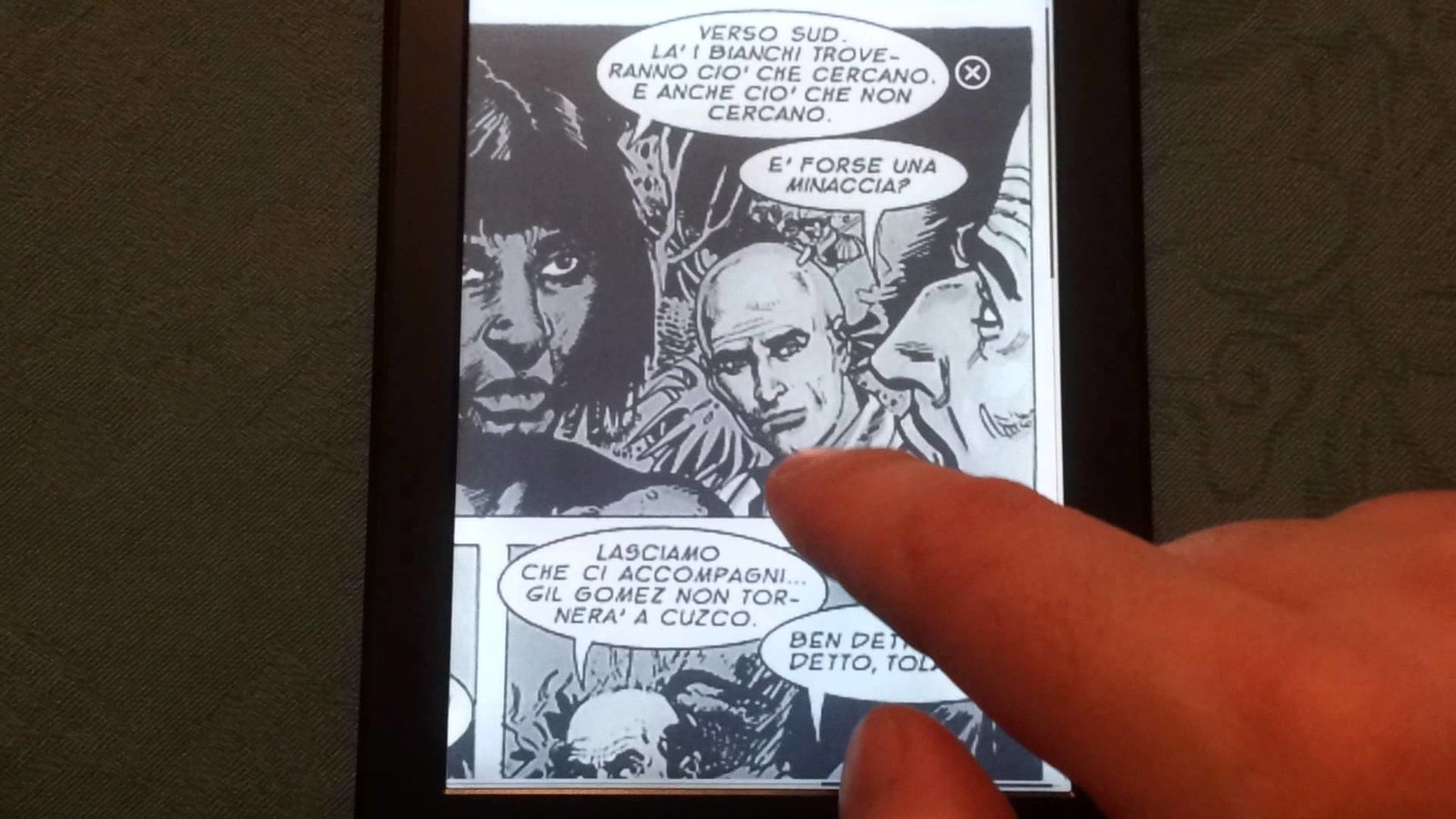 14.
Jailbreak your Kindle to get maximum customization.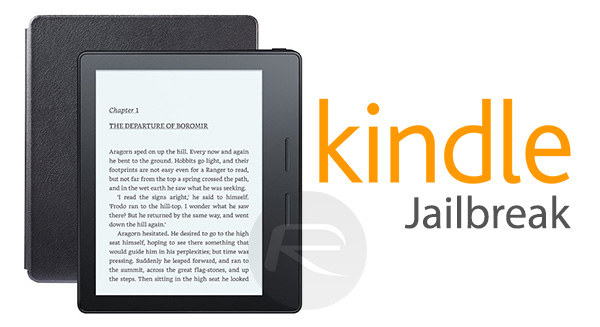 15.
Add a custom font using the e-book management system, Calibre.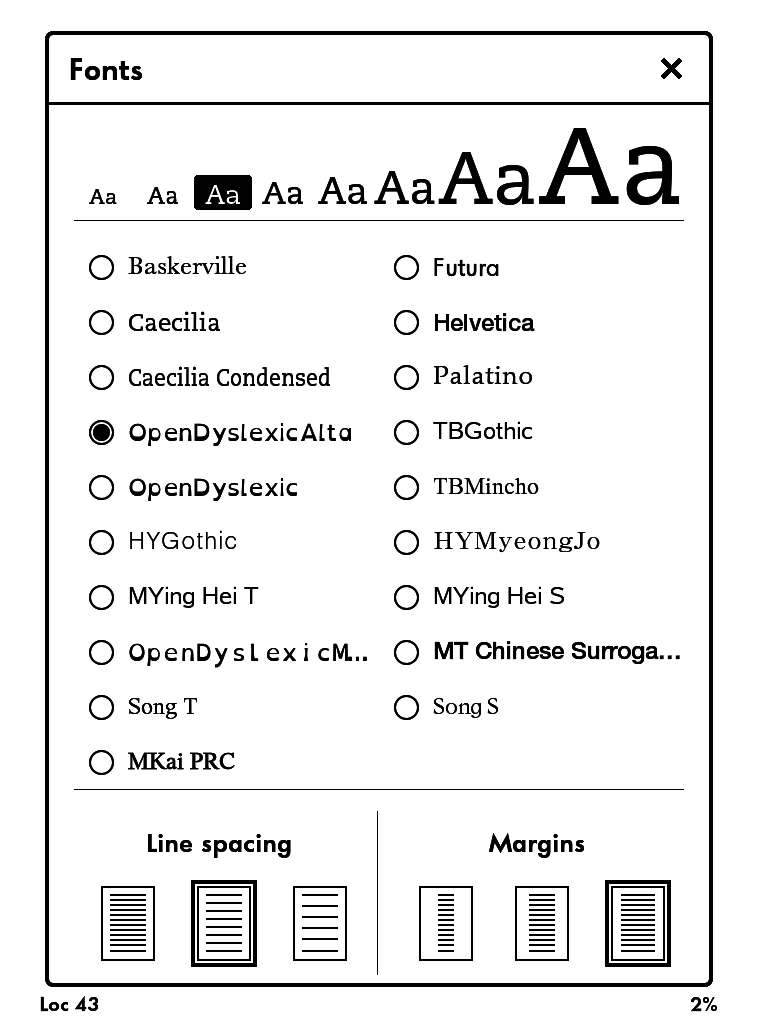 16.
Set your own screensaver instead of using Amazon's default.
17.
Change the text alignment from full to left justification.
18.
Use eReaderIQ to keep track of Amazon eBook Prices.
19.
Set up a password for turning on your Kindle.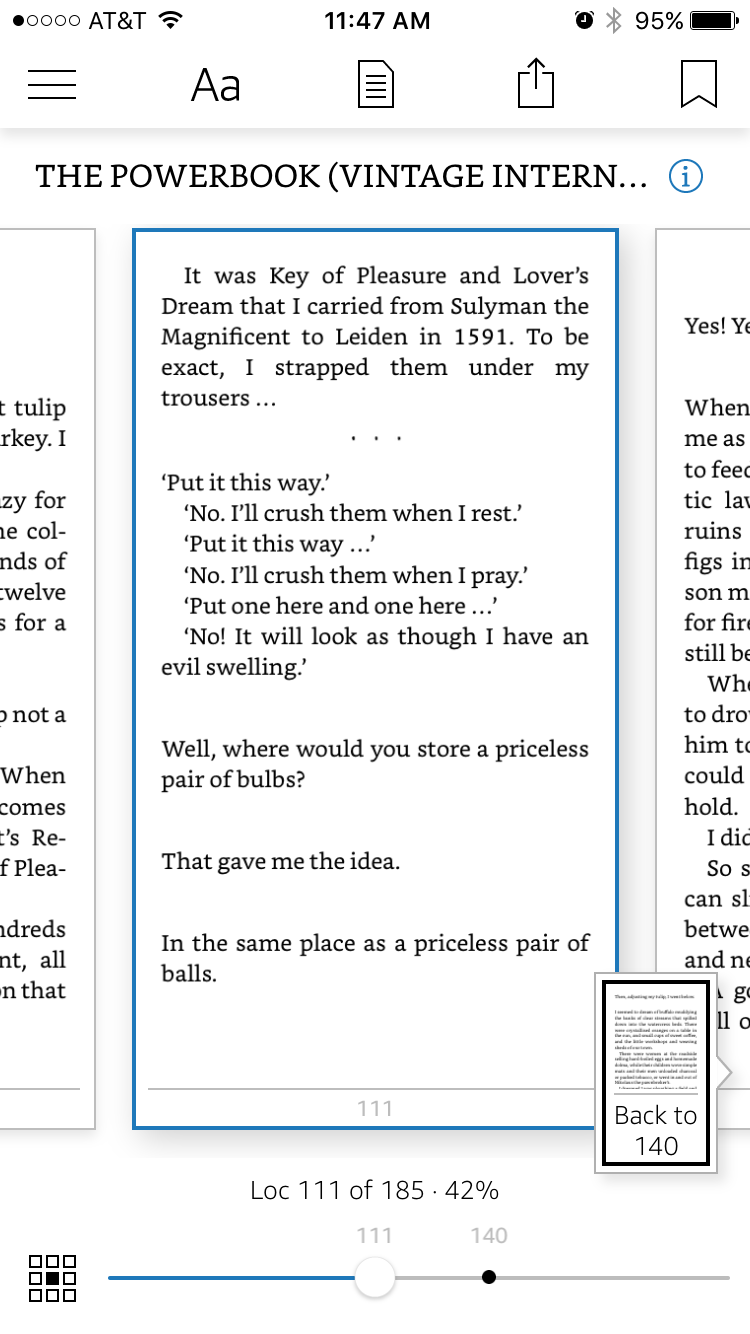 20.
Screenshot by tapping on the top left and bottom right simultaneously.
21.
Read notable short stories, essays, and journalism with Kindle's Singles.
Alright, there you have it. Now go bury your face in a book.
For more tricks, check out this list of 21 other things you didn't know you could do with your Kindle!
Want even more great product suggestions? Sign up for BuzzFeed's Gift Guide Newsletter!