Every now and then, we get conned into clicking on something that's too good to be true.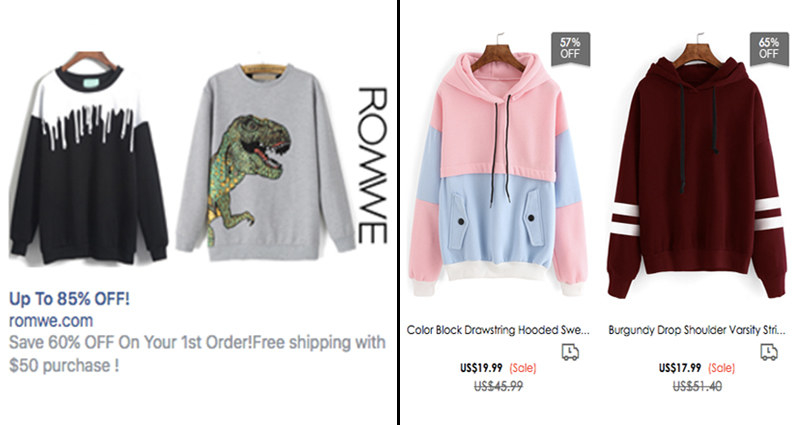 And most of the time, it IS too good to be true. In reality, you get garbage like this:

Like a five dollar phone case that surprisingly worked?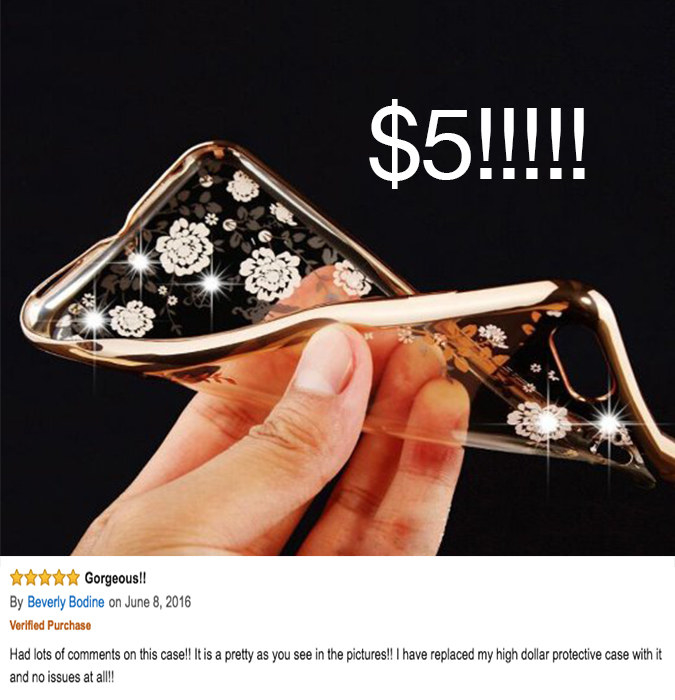 Or a dirt cheap dress that looked EXACTLY like the photo?
Whatever it is, we want to know! Tell us about the ridiculously cheap items you've bought online that actually work and let us know where you bought them. Add your responses to the comments below, and you could be featured in a future Buzzfeed Community post.