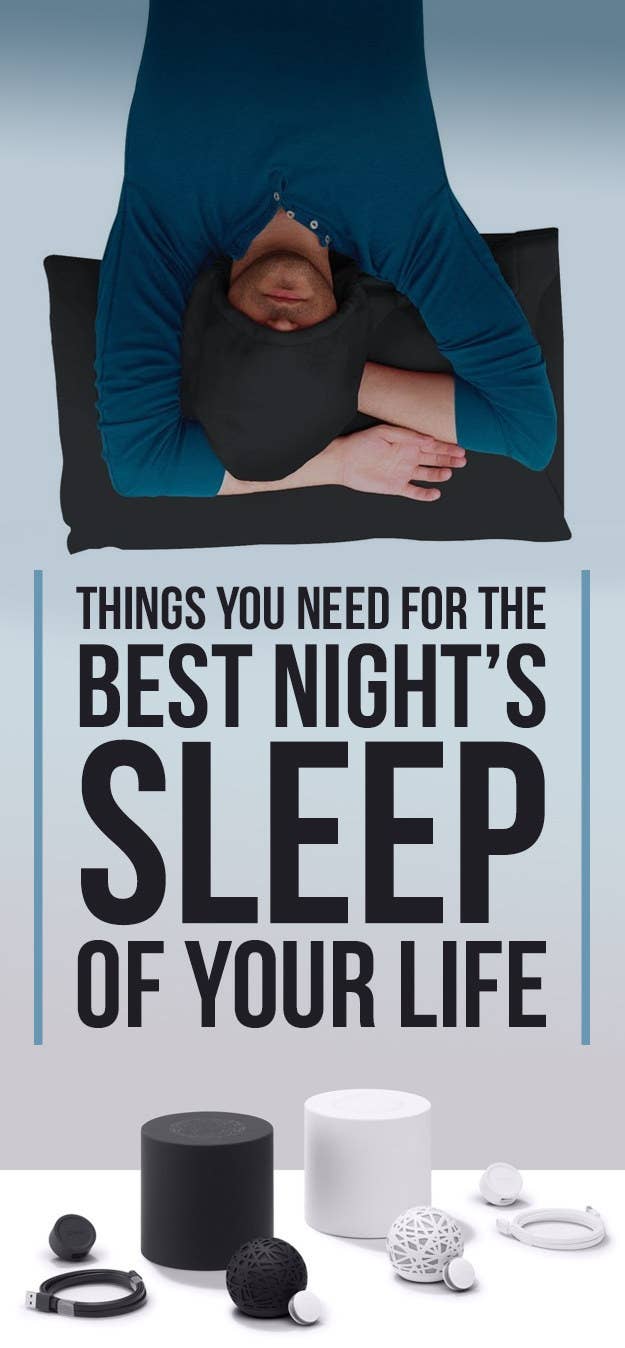 1.
This sleep system that wakes you up with the perfect amount of light and sound.
2.
This hoodie pillow that lets you sleep till noon uninterrupted.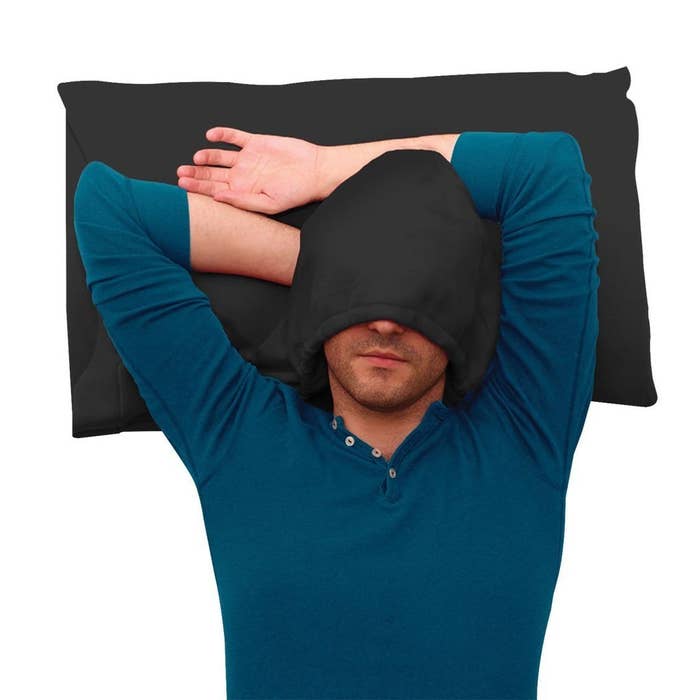 3.
These waffle syrup sheets and fruit pillows.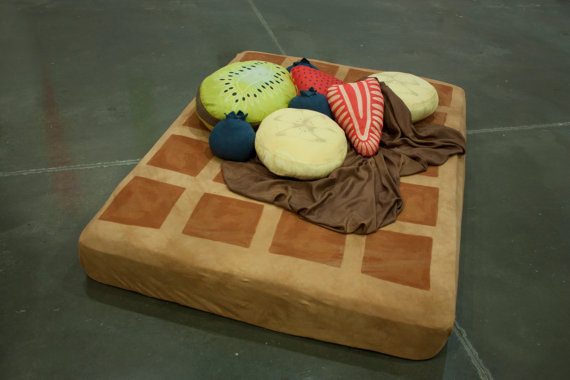 4.
This tranquility pod that massages you while you sleep.
5.
This mold and germ destroying air purifier.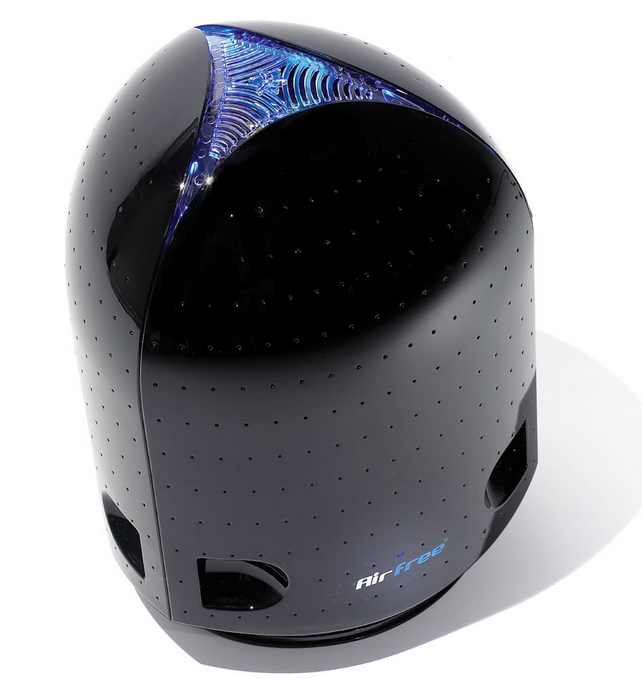 6.
This air-purifying Himalayan salt lamp.
7.
This Snorlax pillow that just wants to cuddle up with you.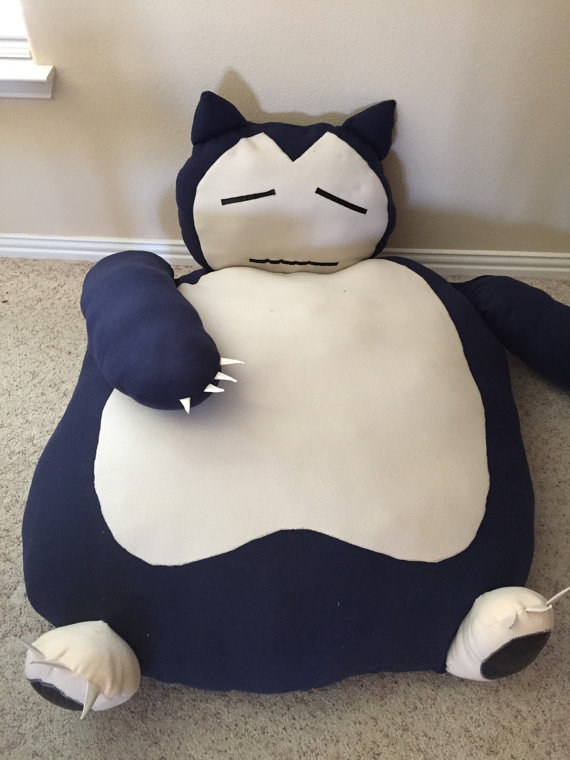 8.
This foot warmer that keeps your toes nice and toasty.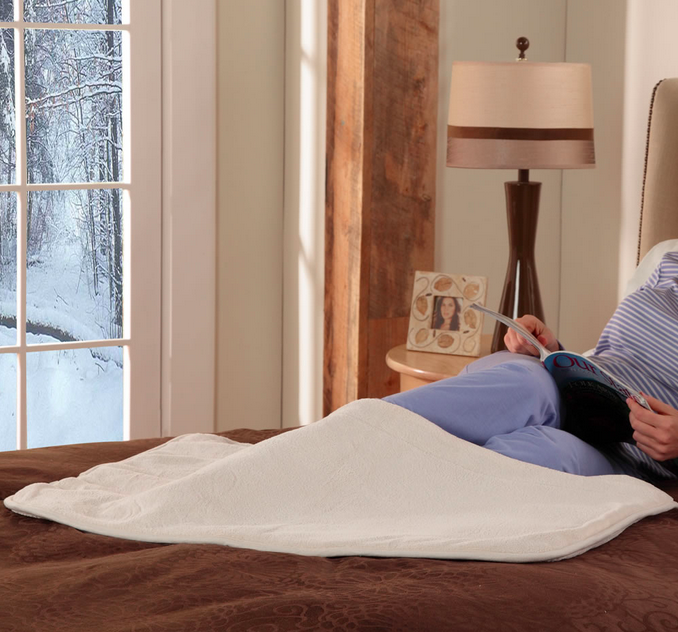 9.
This heated massage pillow.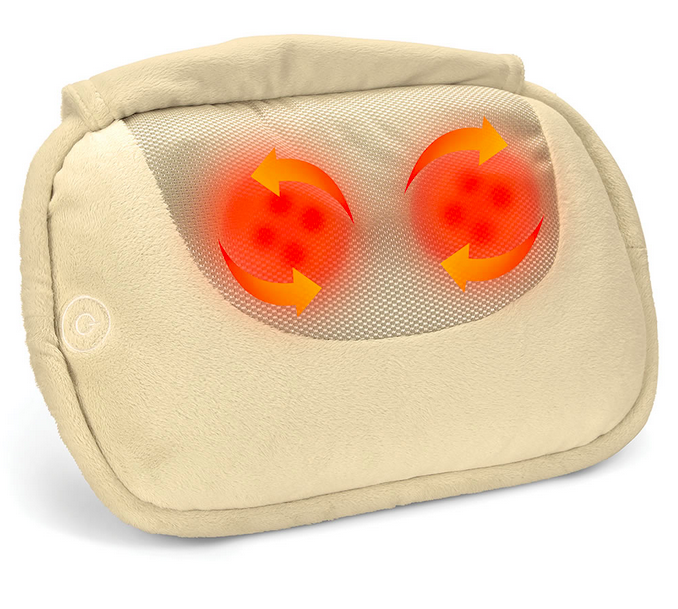 11.
These smart bulbs that help you fall asleep and wake up on schedule.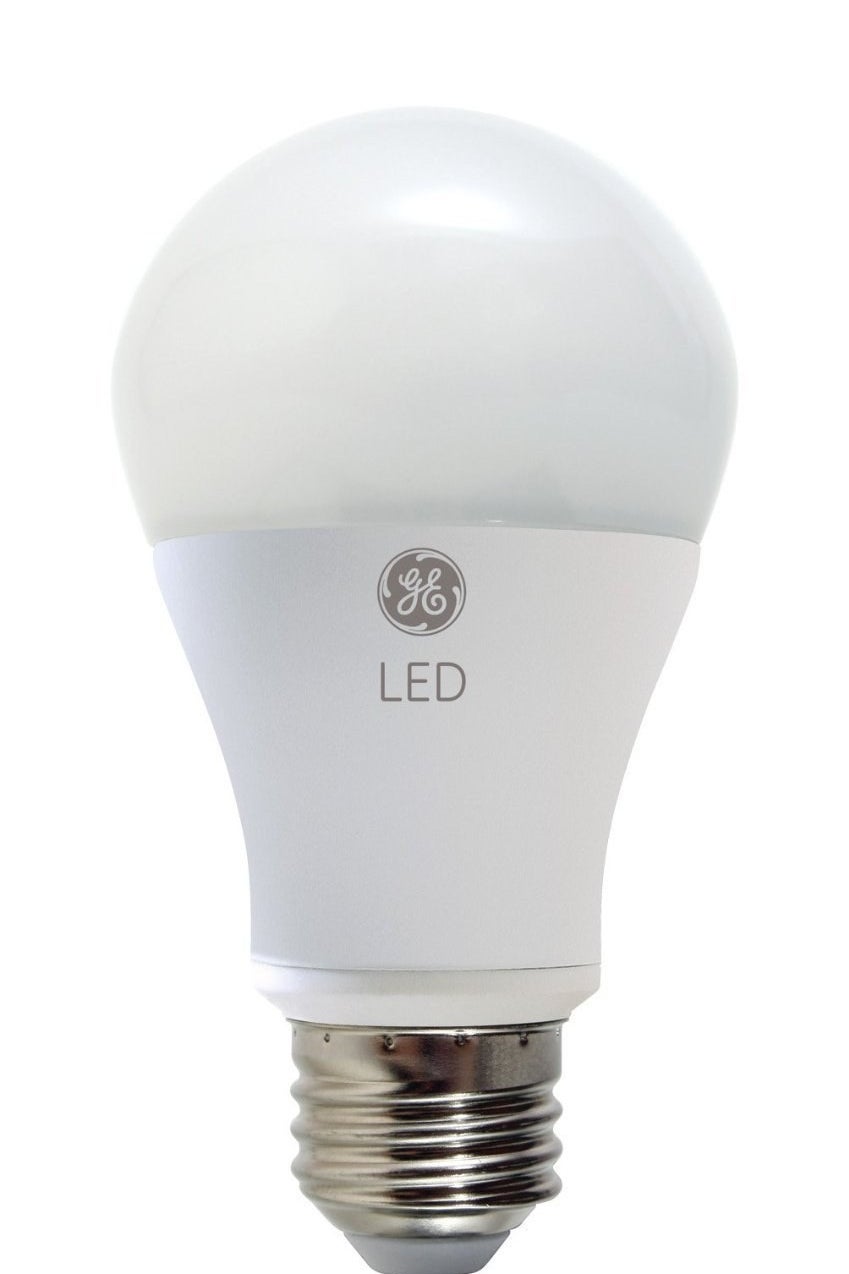 Most bulbs emit short wavelength blue light, which delays melatonin. Melatonin is what your body produces to help you go to sleep. One bulb has a low blue comfort light that helps your body produce more melatonin before you intend to sleep and the other bulb helps your body produce less when you plan to wake. Get it here.
12.
This sound machine that masks unwanted outside noise.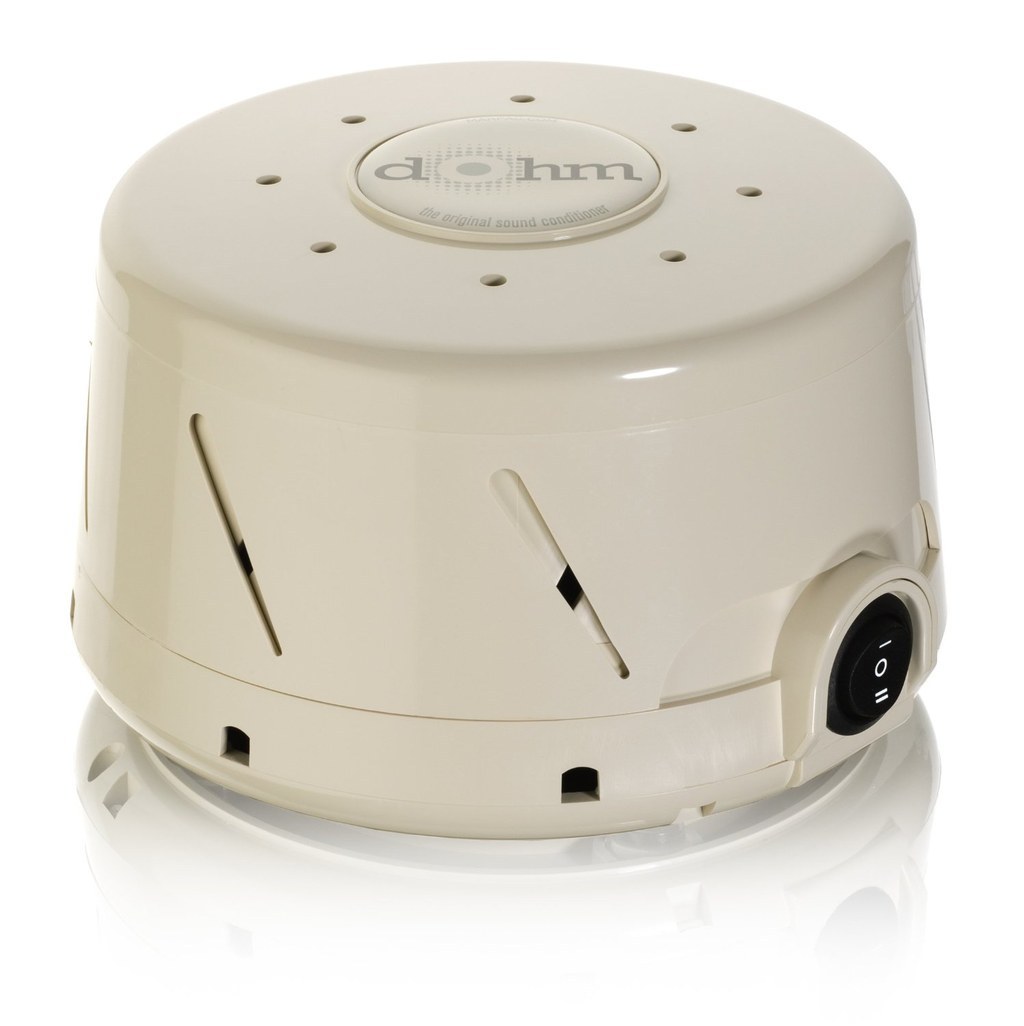 13.
This boob pillow.
15.
This cooling memory foam pillow that perfectly complements your cooling mat.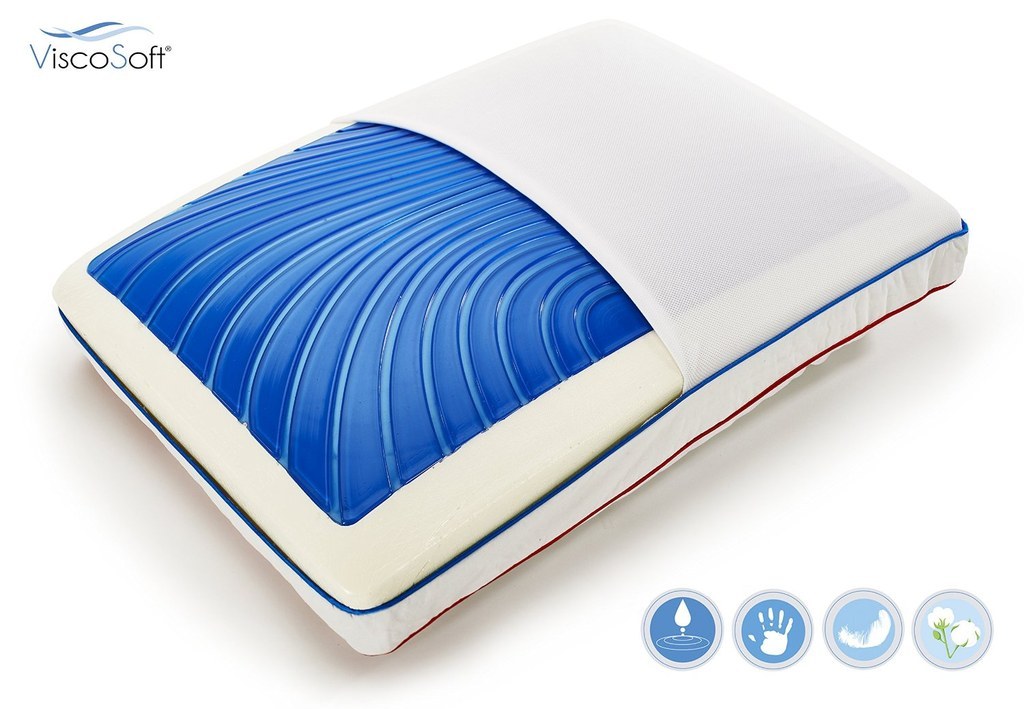 16.
This heating and cooling BedJet that you can control with your smartphone.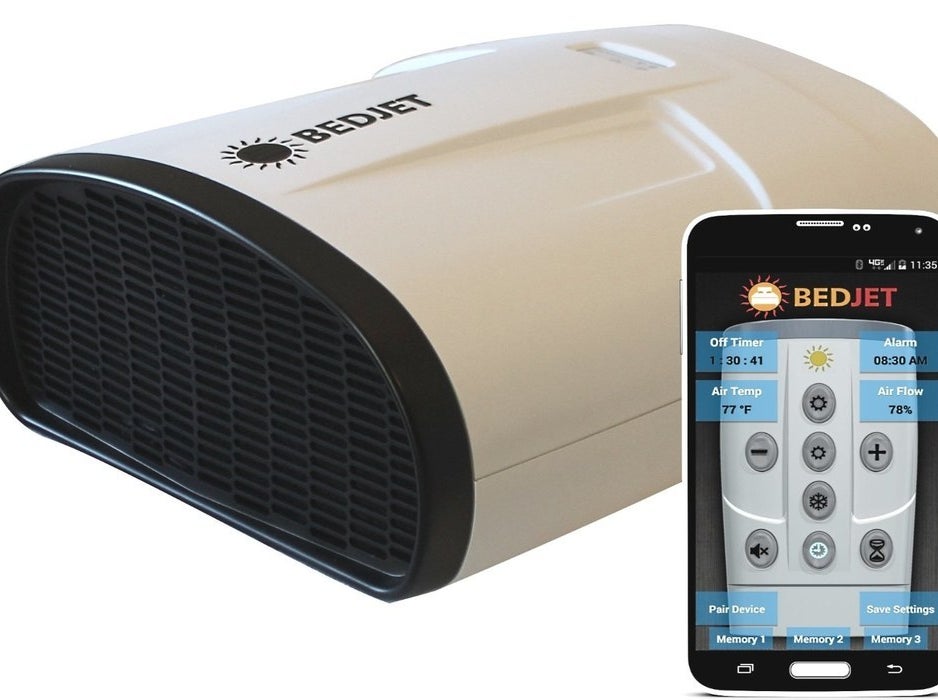 Year-round sleeping solution. Buy it here.
17.
These motion-activated LED strips.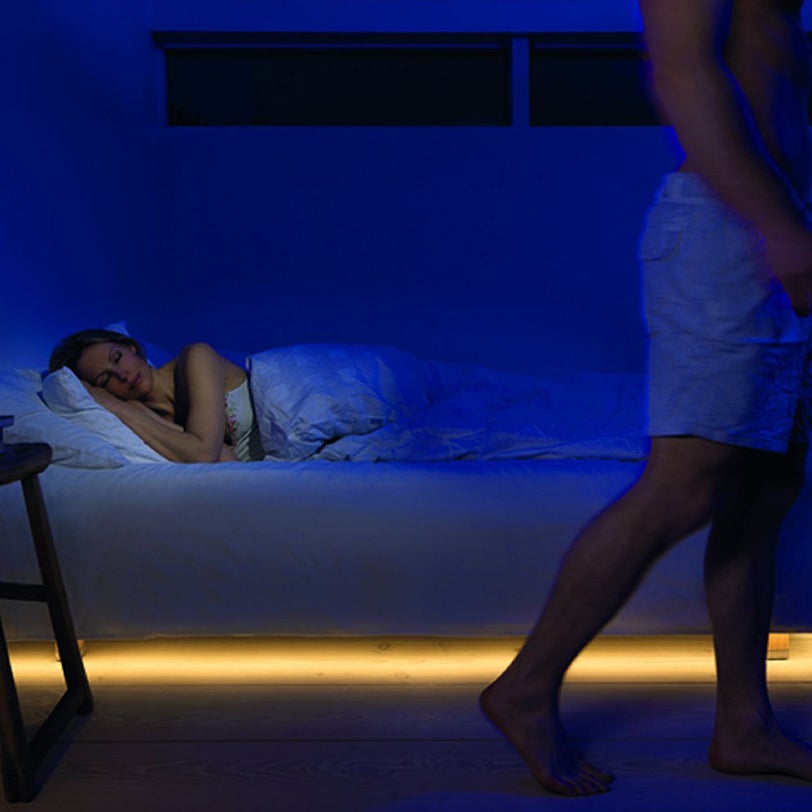 So you can get up without pissing off your sleeping partner. Get them here.
18.
This pillow that will help you fall sleep anywhere.
19.
These Suitjamas that let you sleep as long as possible.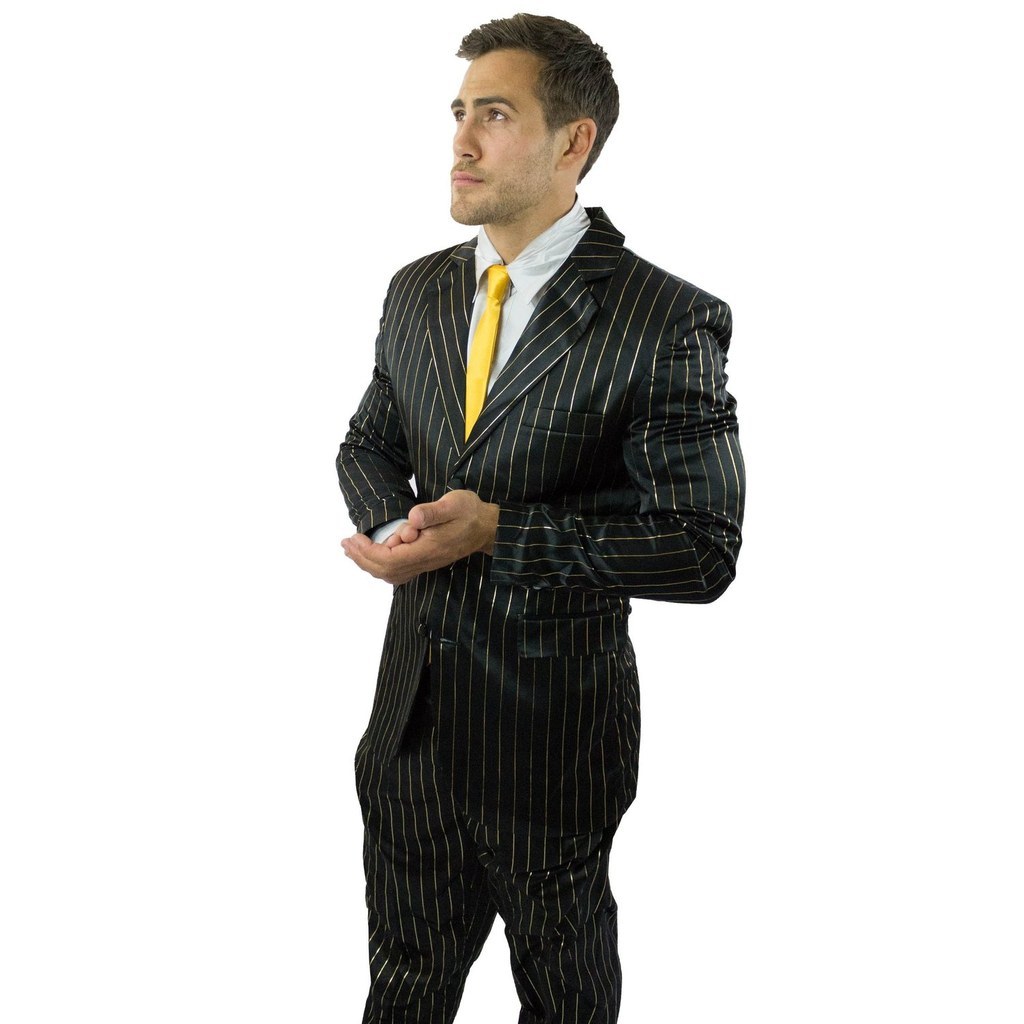 20.
This relaxation eye mask that blocks out all light.
21.
These sheets that will wick away all body sweat.
22.
A system that monitors temperature, humidity, noise, and light.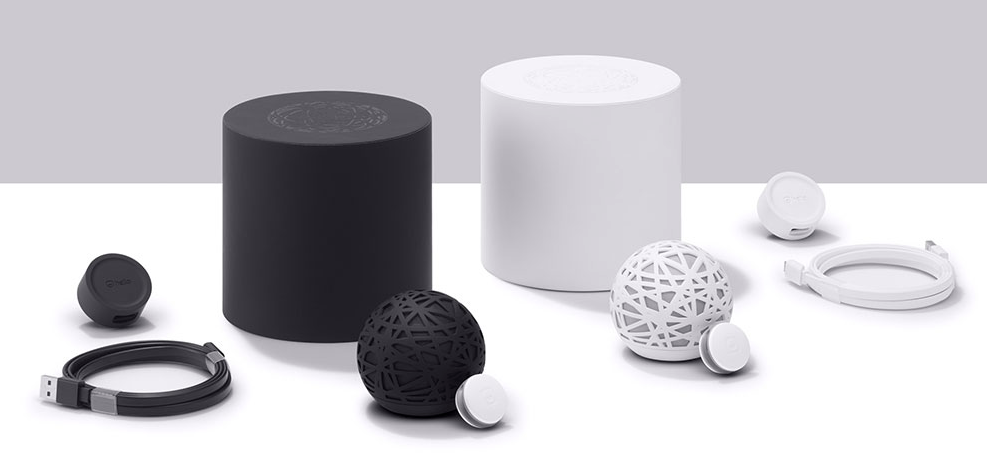 23.
This whiteboard eye mask.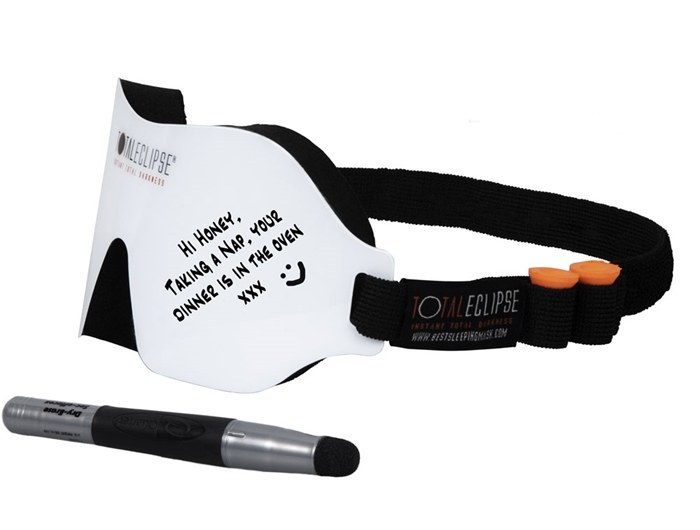 25.
This ion wristband that'll help you live your best life, sleep-wise and energy-wise.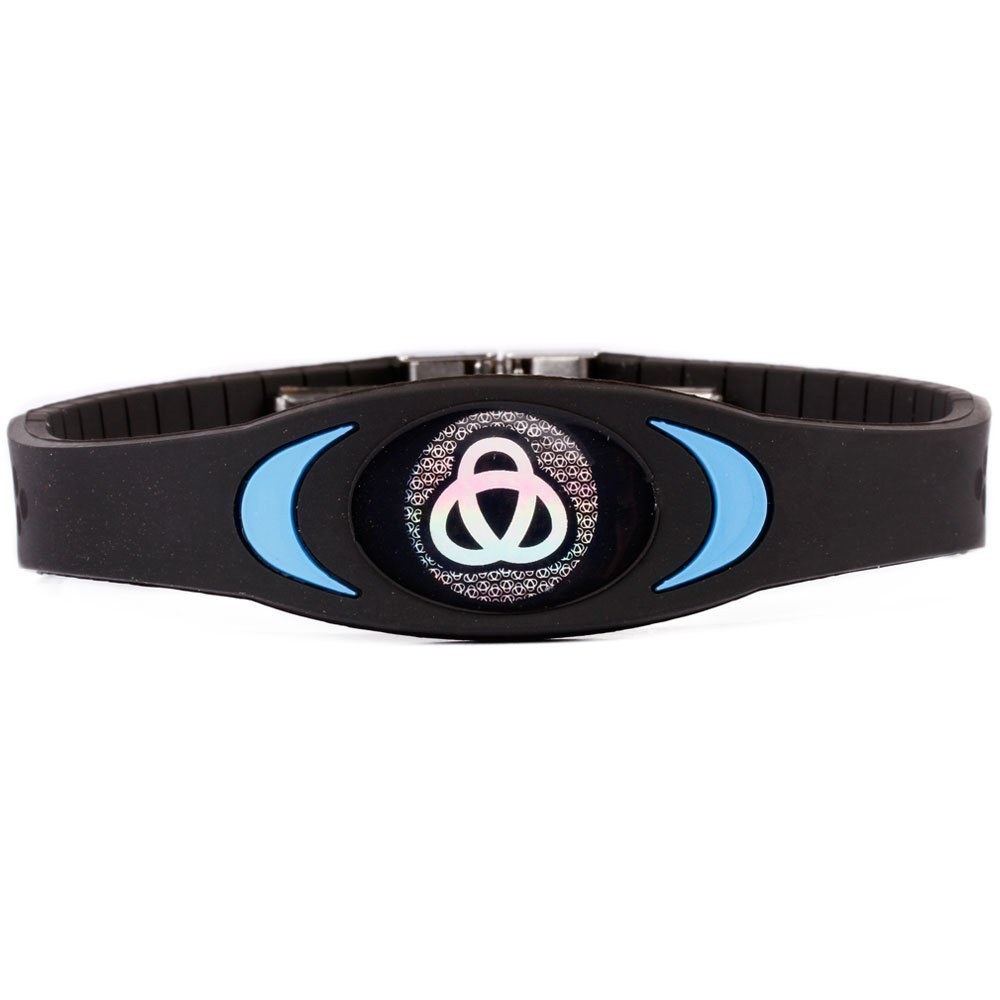 26.
This starry night projection clock.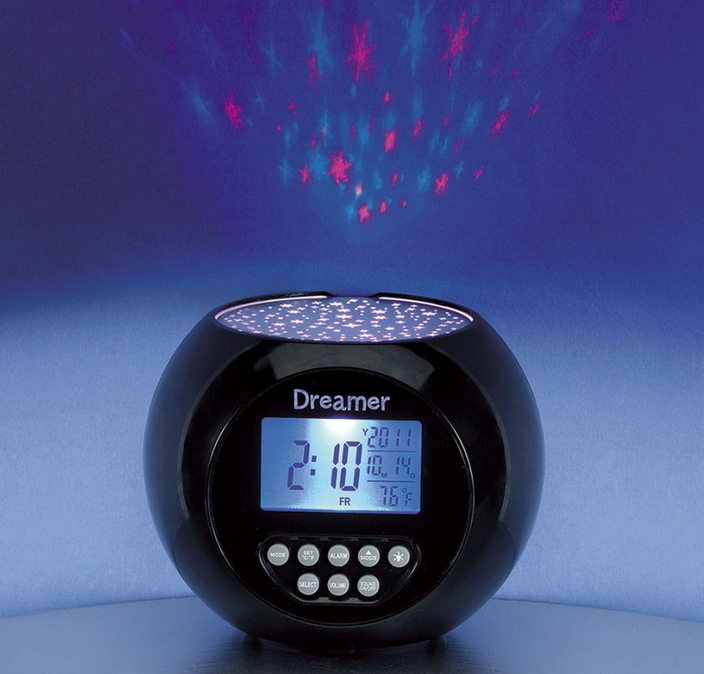 27.
This pillow that's perfect for side sleepers.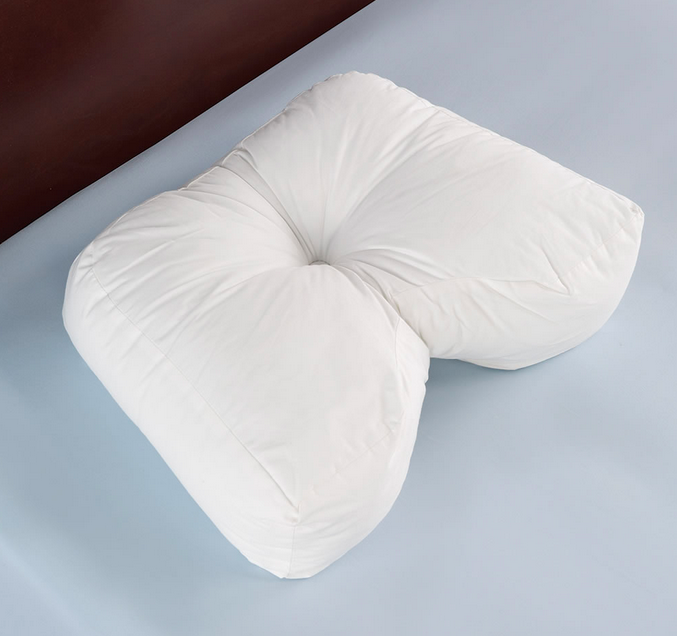 28.
Or this bamboo-covered memory foam pillow that'll take you to cushy heaven.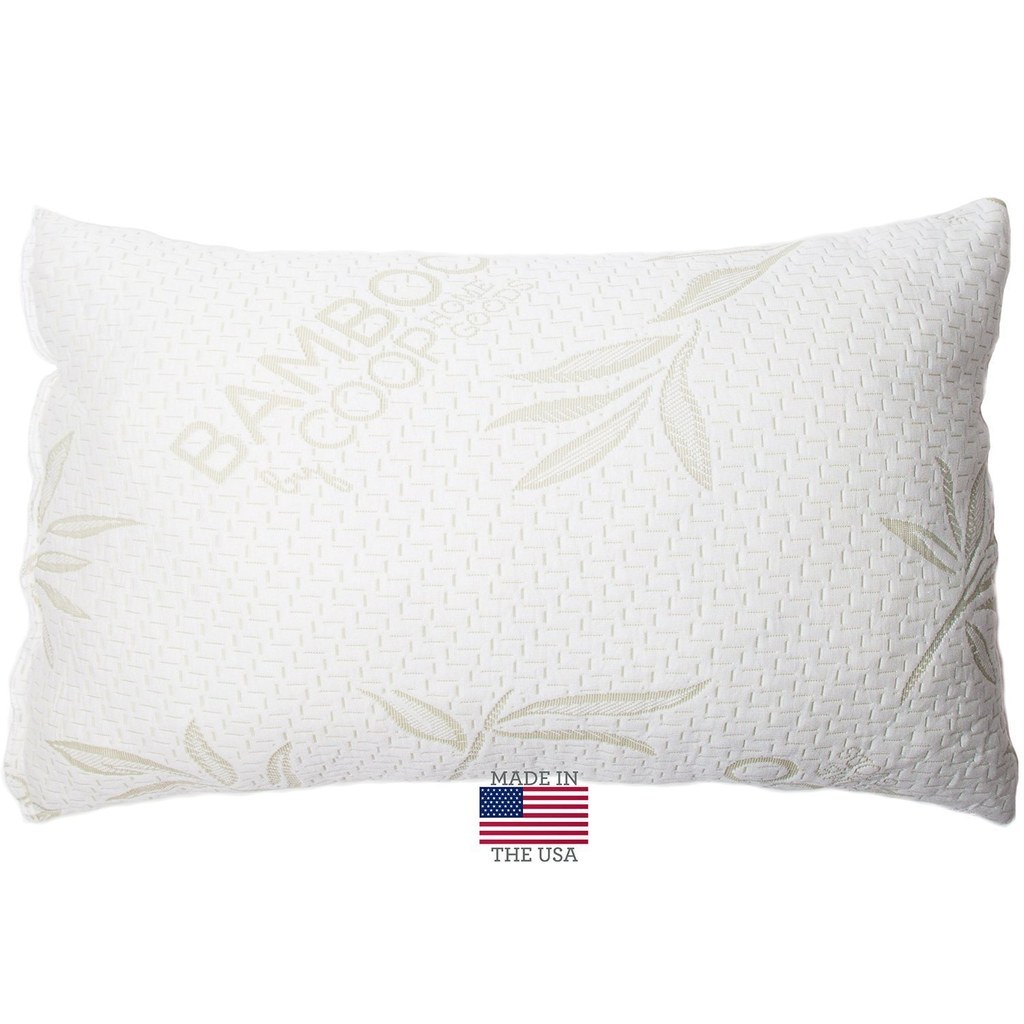 30.
These bedphones that are oh-so-soft.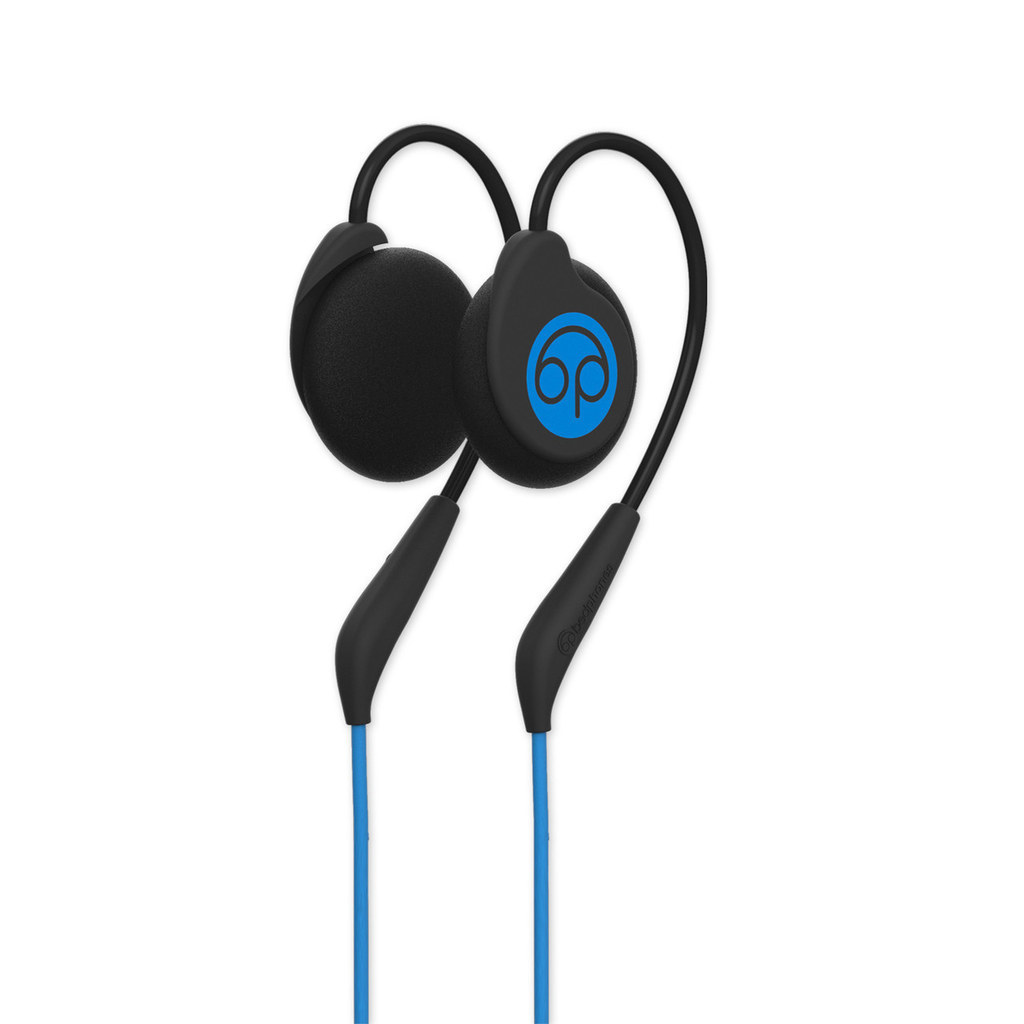 Shopping for something specific? Check out BuzzFeed Reviews to find the best things for every budget!