A Line Of Studio Ghibli Clothing Just Dropped And It's Magical
Totoro prints are the stuff to turning Miyazaki dreams into rEALiTy.
Studio Ghibli fans, Wizards of the West, a Toronto-based fashion retailer, just released a unisex collection of Ghibli-inspired shirts.

In addition to tees and pullovers, the collection features DRESS SHIRTS.
Unisex sizes range from XXS to XL, and you can preorder them for $36–$38 until Oct. 30.
After that, their prices will be $46–$48.
In the future, the company plans to release prints inspired by Kiki's Delivery Service and Howl's Moving Castle.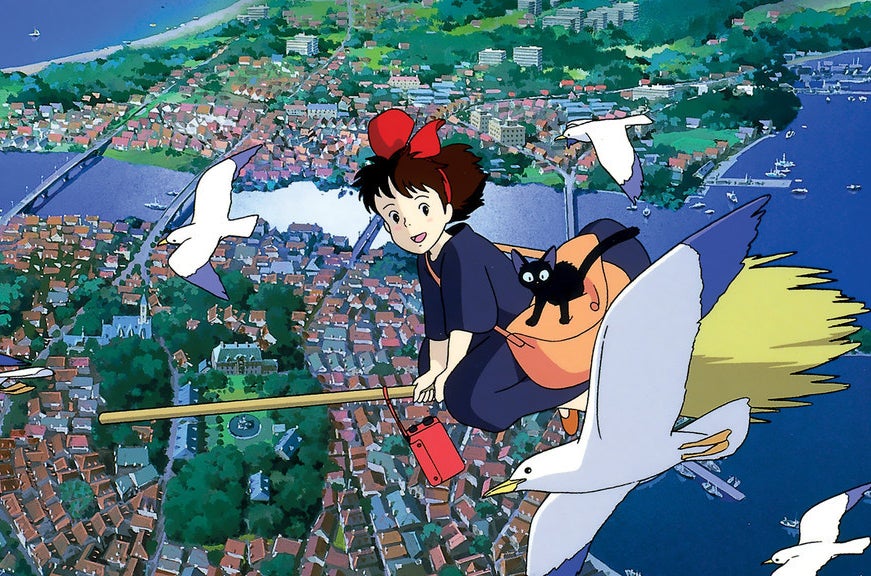 YAS, YAAASSS, YAAAAASSSSSSS.