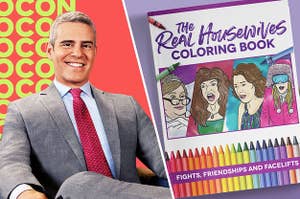 With tickets selling out in minutes, this weekend's BravoCon is the place to be for Bravo fans. Won't be able to make it to New York for the big event? Here's 15 Bravo inspired items that will make you so happy, you'll scream "JOVANI!"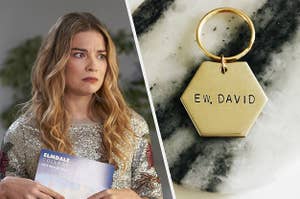 Oh Schitt, I've got to have these.
For weeks now, there's been a very well-executed signage prank, laid all over, deep within the byways of SEPTA. It's only aim is to once and for all tell the truth about what is perhaps the nation's most inefficient (and certainly the most surly) public transit system. This weekend, a reader finally got a clear shot of the sign, which is most likely still currently hiding in plain sight on an El car near you.