1.
You laugh at the most random science jokes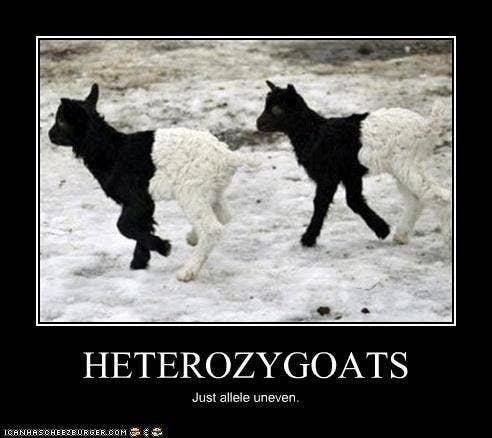 2.
You know that listening in class can improve your gaming skills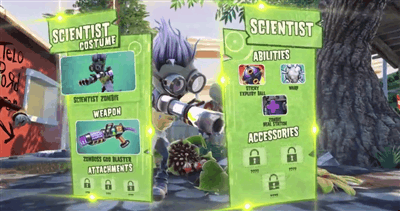 3.
You've become accustomed to not understanding half your TA's/professors.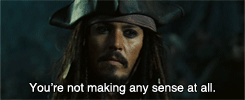 4.
You self diagnose, a lot when you're ill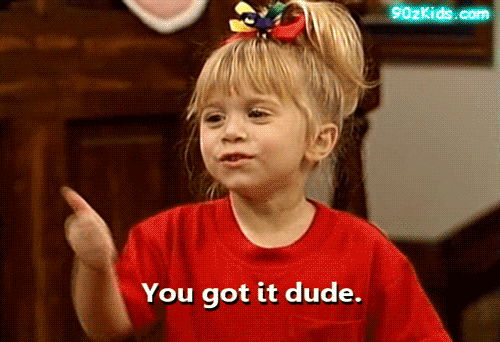 5.
You retract your diagnosis, the minute you heal up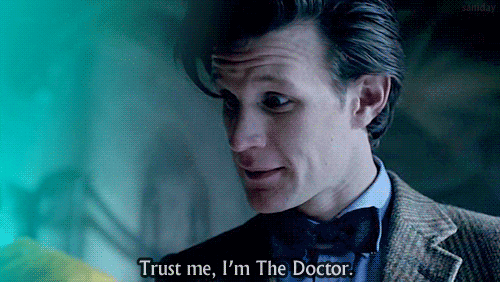 6.
What even is sleep?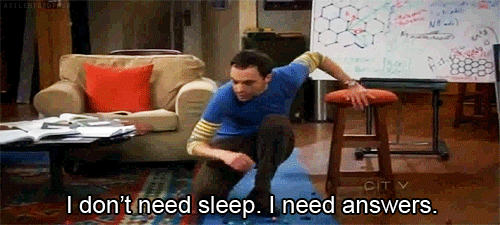 7.
You understand that "in the hood" isn't just slang from a rap song
8.
The library staff knows who you are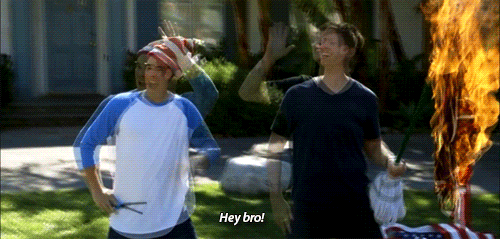 9.
You're fascinated by people in your classes who have cool, innovative career paths!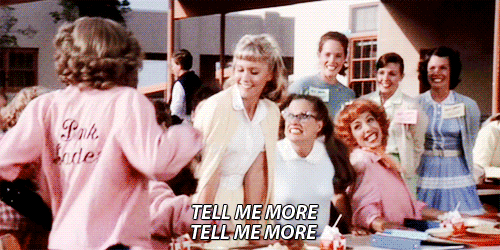 10.
And just as immediately, we envy them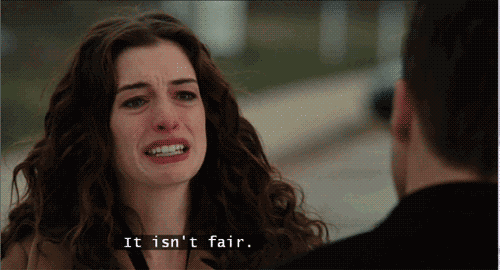 11.
When you hear about new breakthroughs in the field:
12.
You have to resist the urge to point out scientific and medical inaccuracies in movies.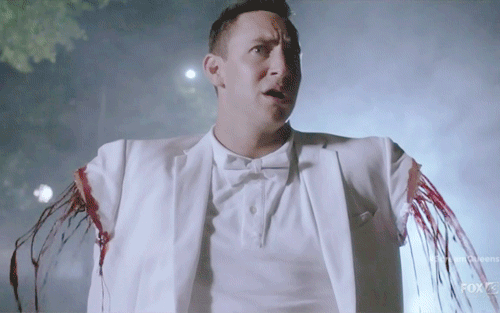 13.
You're the person someone comes to when they need help on a lab report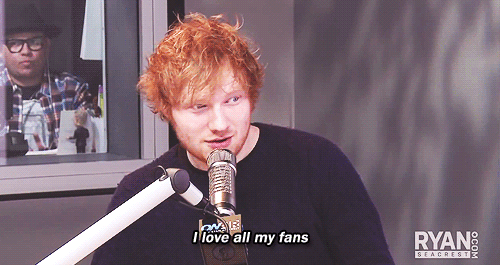 14.
You've gotten in trouble at least a time or too in lab for safety rules