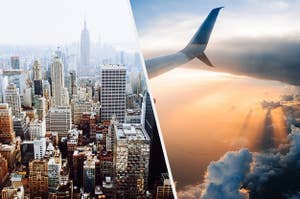 Pack your bags and empty your bank accounts for these great spots!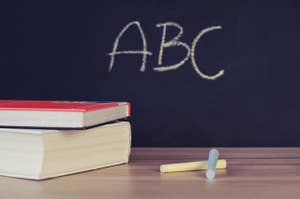 If you are a parent of a child, and you do any of these things, please just stop immediately and buy your kid's teacher a gift card. Sincerely, all teachers.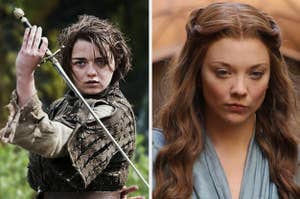 This quiz is dark, and full of terrors.